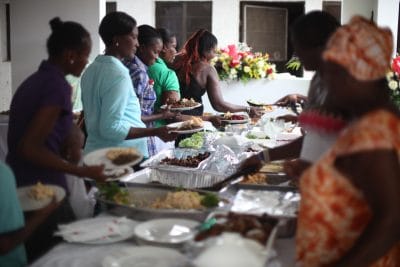 A Haitian Mother's Day celebration at Zanmi Beni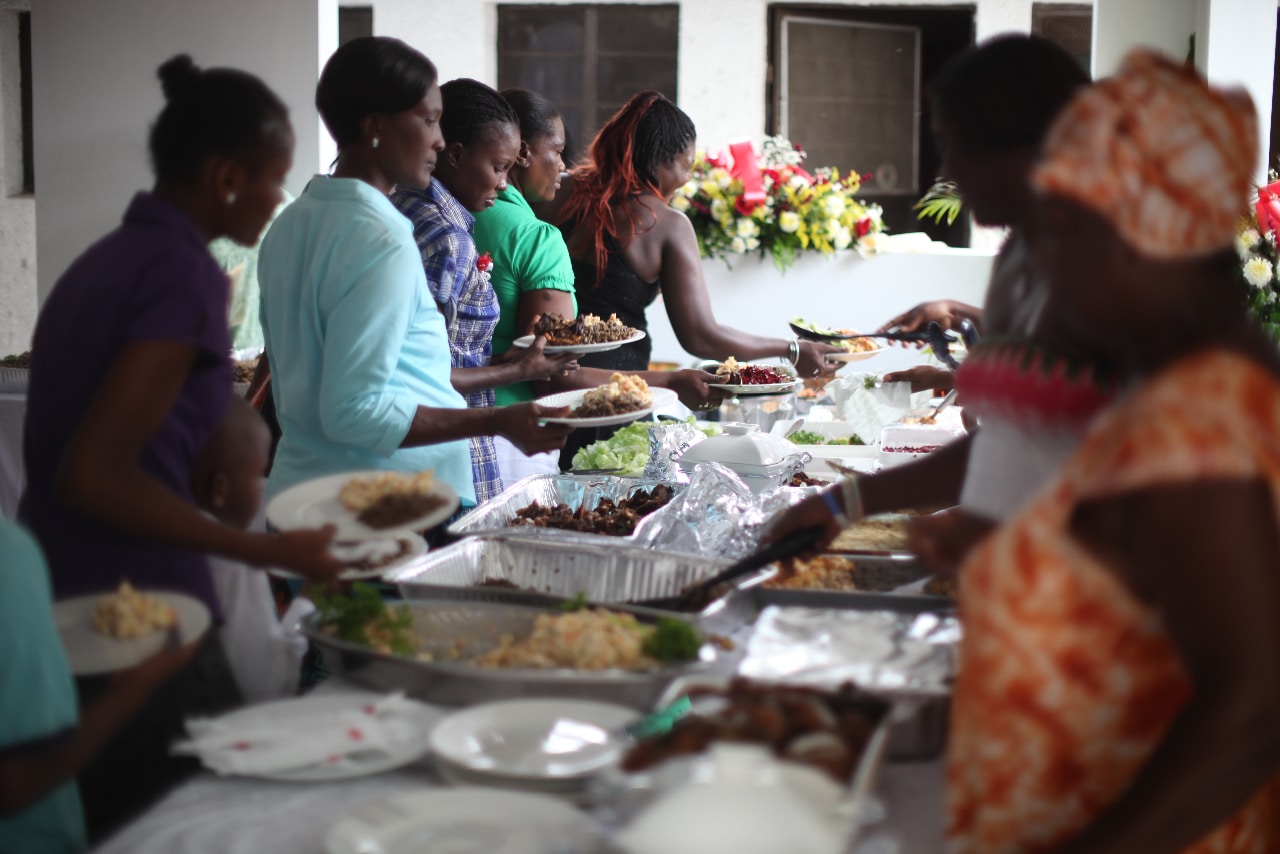 PORT-AU-PRINCE, Haiti – It's Mother's Day in Haiti, and for the kids at the Zanmi Beni Children's Home it's a time to celebrate and say thank you to all the staff "moms." All of the children at Zanmi Beni are either orphans or were abandoned at birth, so it is the female staff members here that have developed special bonds with the children and shown them motherly love all year long. It is so evident when you hear the children calling out "Mama!" that the kids and staff at Zanmi Beni are one big family.
It was a special day for the Operation Blessing team since it was the first time the new dining room and kitchen had been used. Last year's Mother's Day celebrations were held under a mango tree. This year, after continual improvements and construction at Zanmi Beni, the party was held in a beautiful new building on the campus.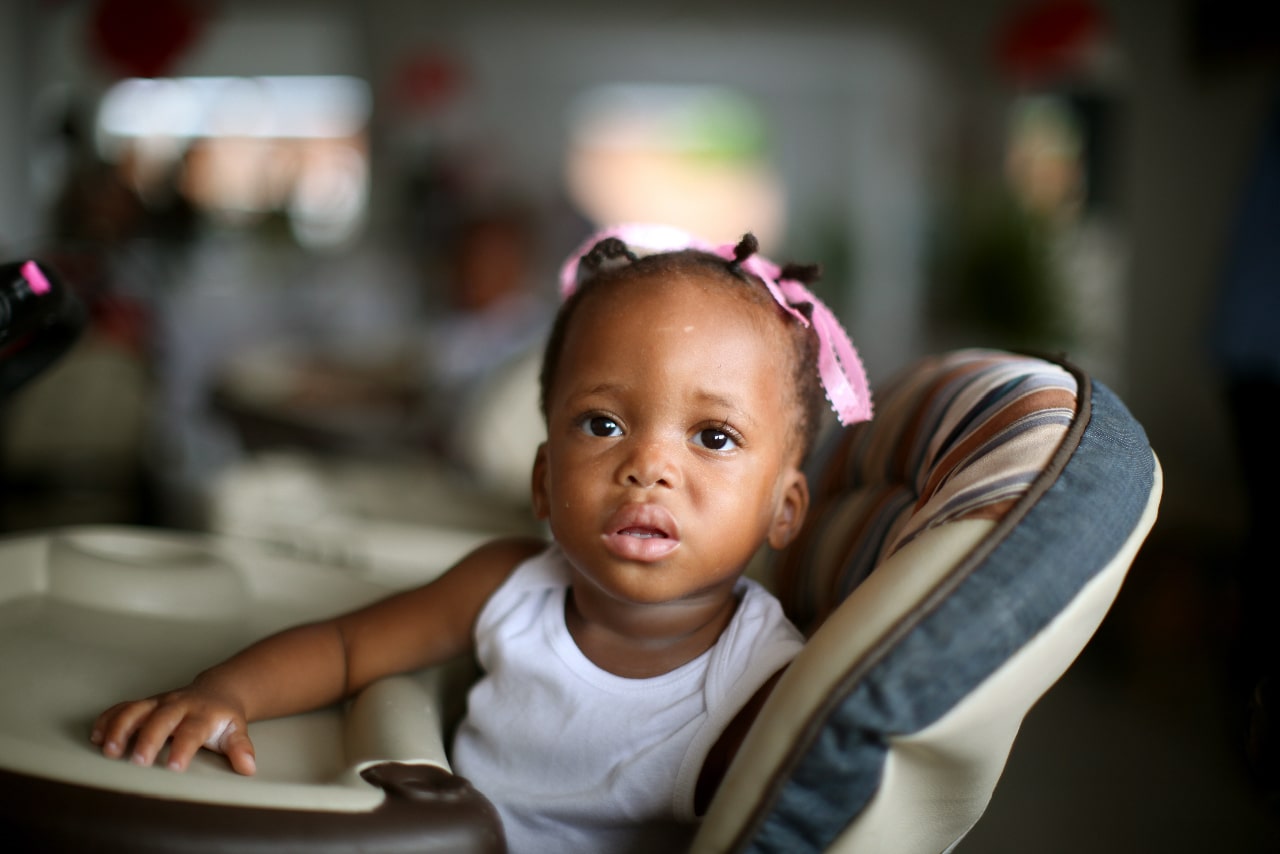 It was also great to reflect on how far along the children have come. Little Natasha was a tiny infant last year, just a few months old, today she was sitting in a high chair with pink ribbons in her hair. Thanks to the hard working physical therapists, some of the children who were sitting in wheelchairs last year were on their feet and dancing with "Mama Loune" today.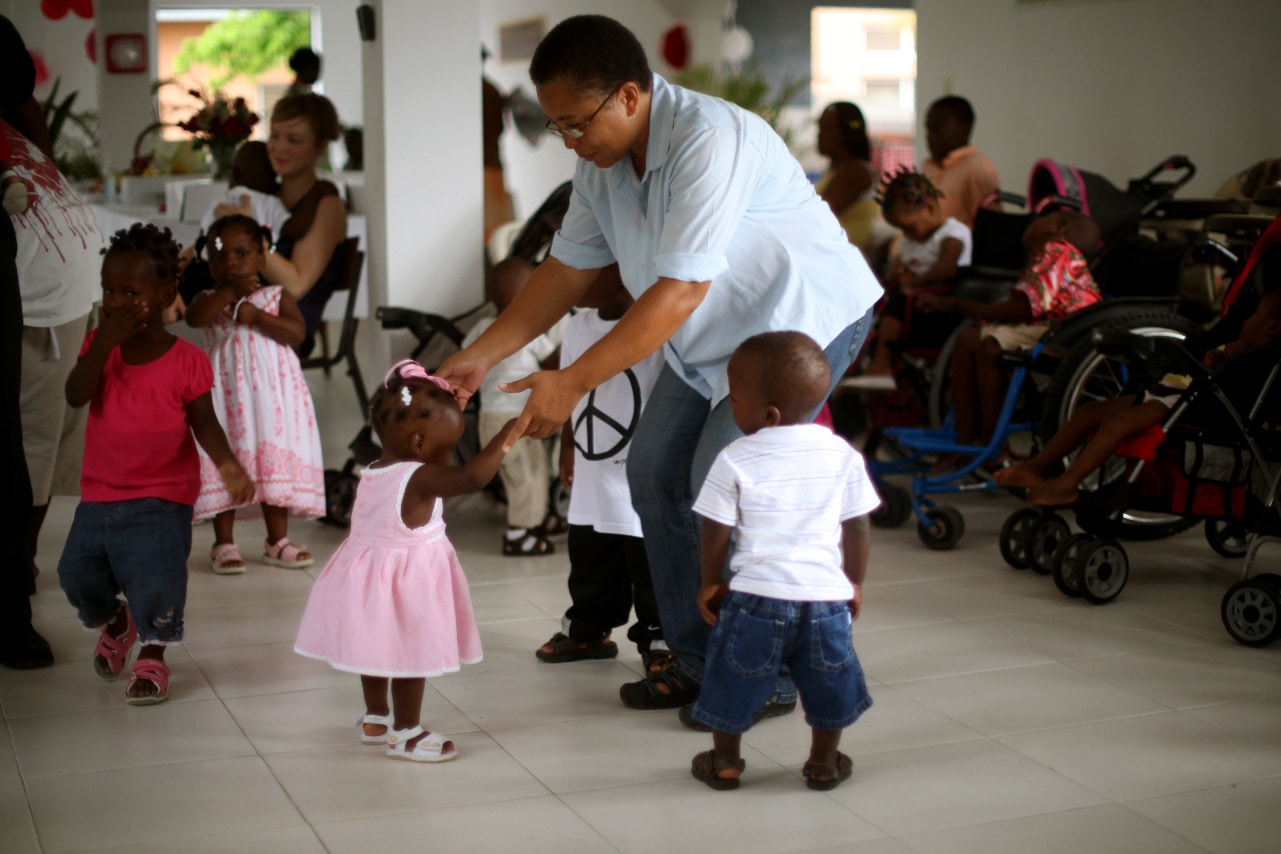 As the "moms" were served a big Mother's Day feast, the kids put on headbands that read "Happy Mother's Day." Music was playing and children were dancing, singing, and hugging the staff. Soon all these children will be able to move into the new dormitory building, which is just days away from completion.
The Zanmi Beni campus continues to expand and improve and the children are flourishing. It was clear today that the Zanmi Beni "family" is growing closer and that on Mother's Day these beautiful children get to feel true motherly love.
Happy Mother's Day to all the moms out there from the Operation Blessing Haiti team.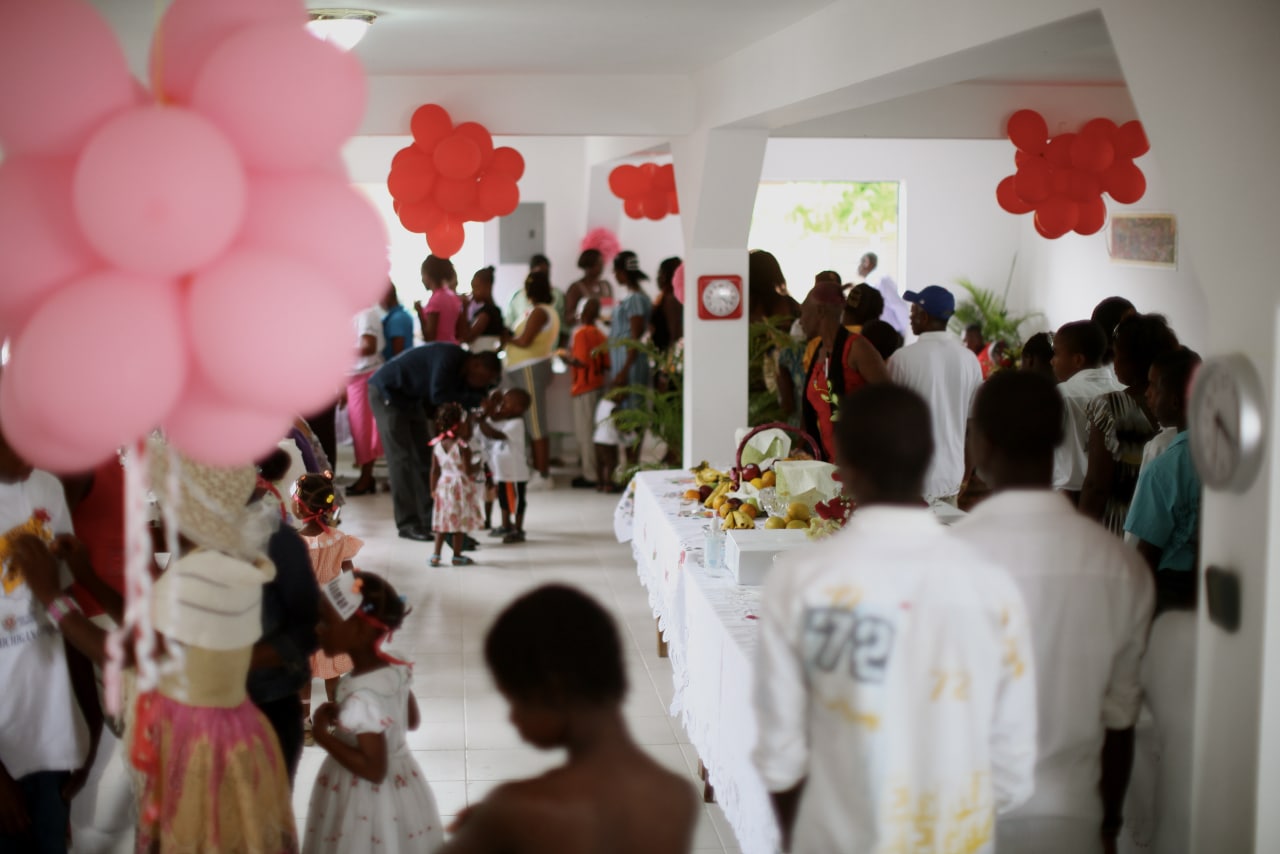 HOW YOU CAN HELP

Your support is critical to providing relief for the hungry, water for the thirsty, medical care for the sick, disaster relief for those in crisis, and so much more.
Click here to make an online donation today
and let your gift make a significant impact in the lives of those who urgently need it.

Print Friendly