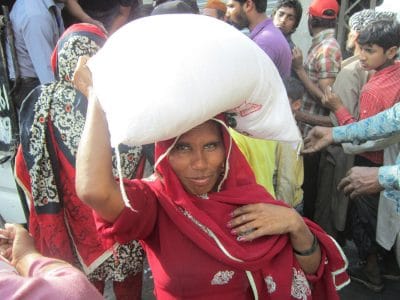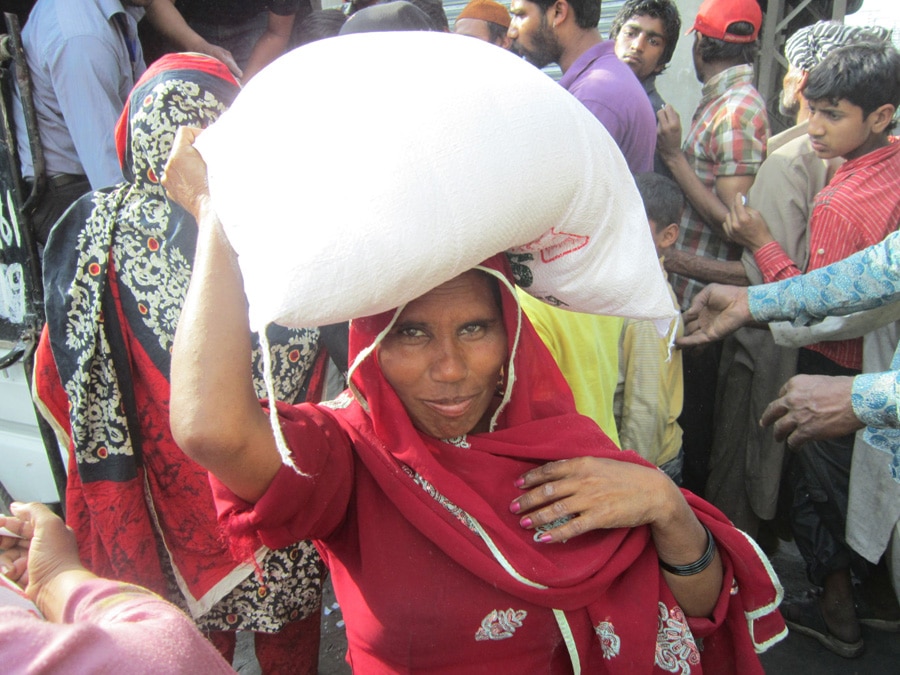 LAHORE, Pakistan – In the wake of riots that burned more than 100 homes in the Christian community of Lahore, Operation Blessing teams are working with local partners to distribute blankets, beds and bags of flour to families displaced by the riots.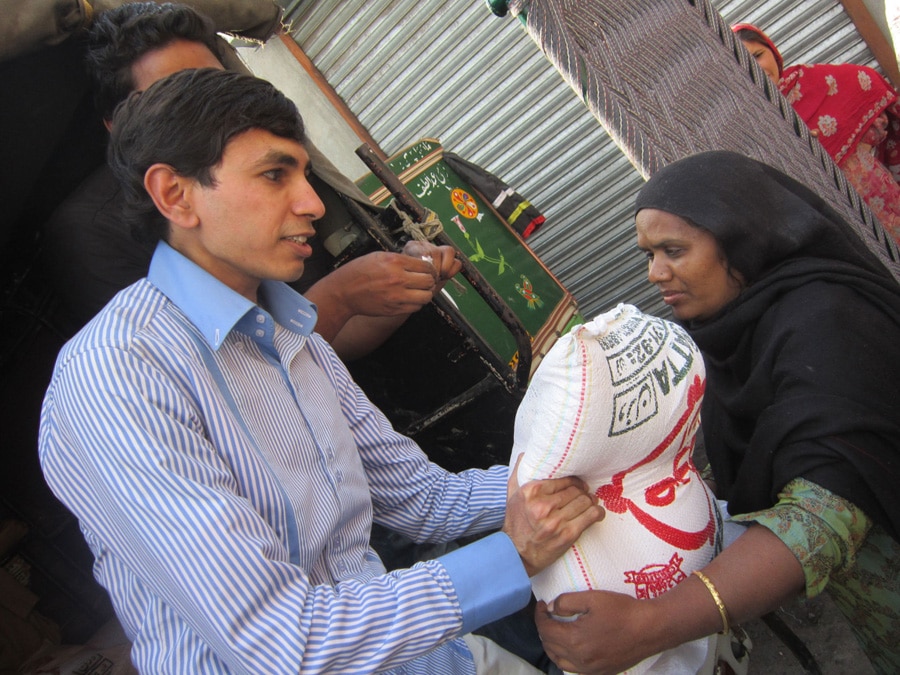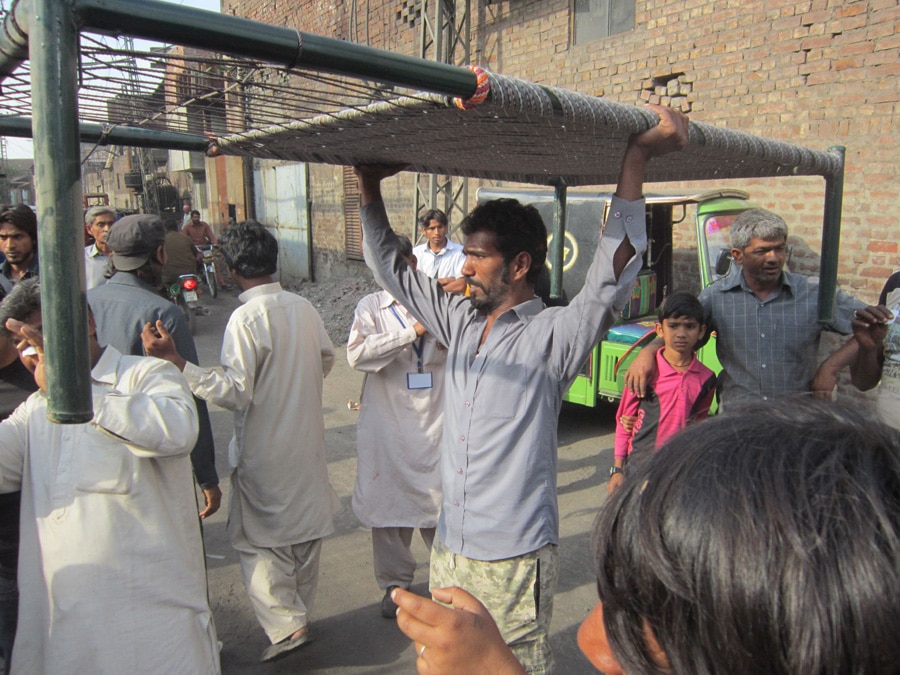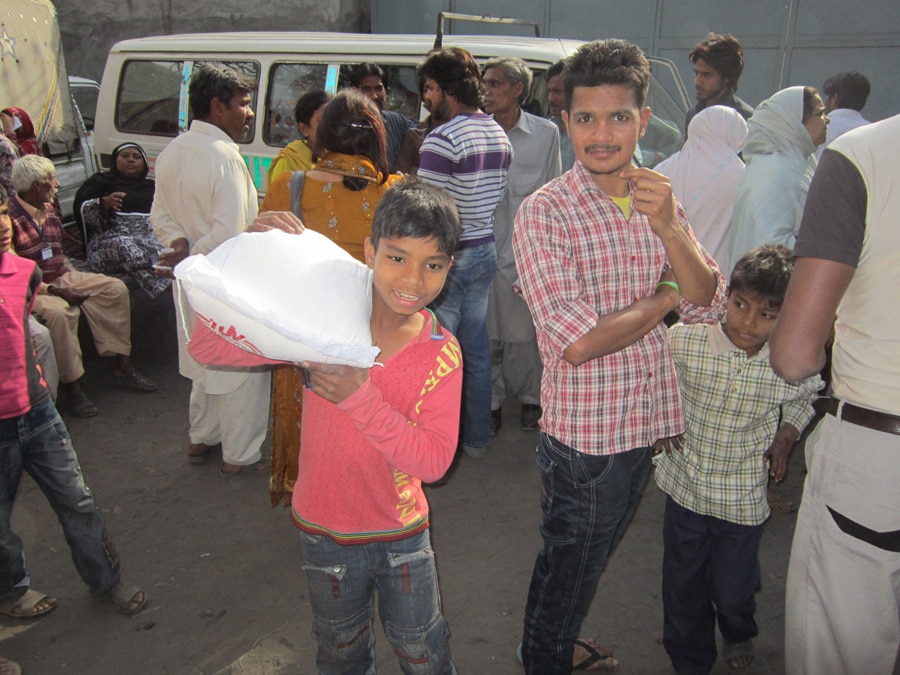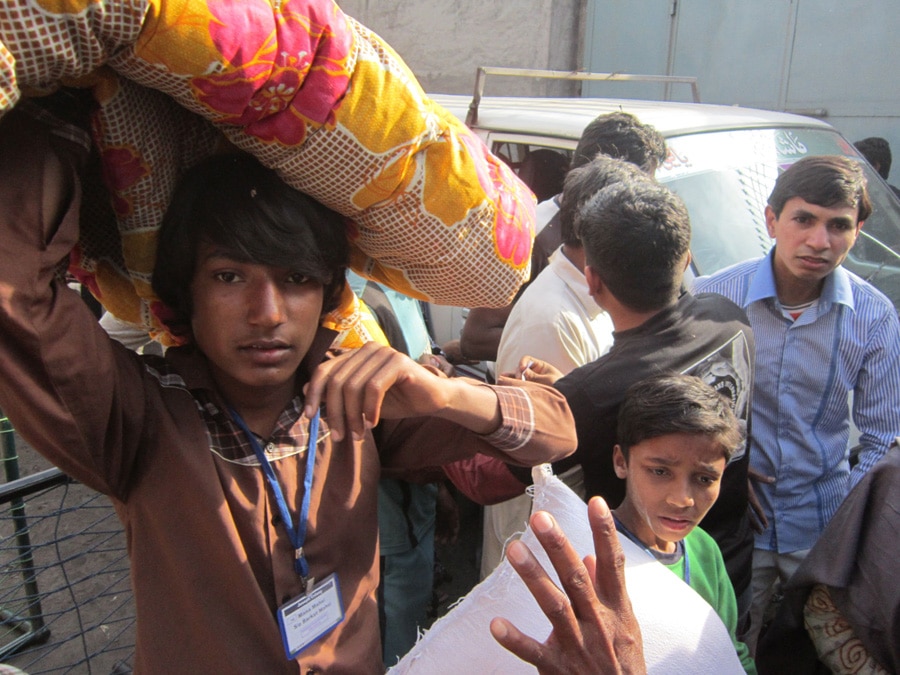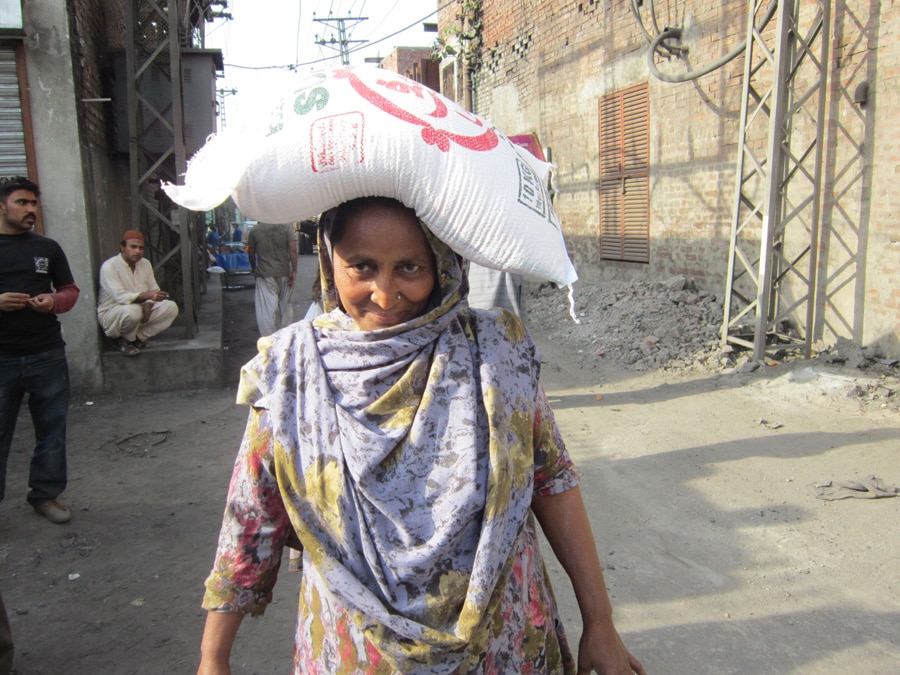 HOW YOU CAN HELP

Your support is critical in helping families fight poverty.
Click here to make an online donation today
and let your gift make a significant impact in the lives of those who urgently need it.

Print Friendly