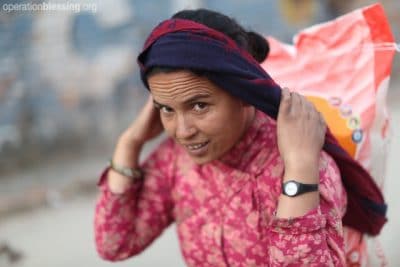 Aid for remote villages in Nepal
NEPAL – Once you leave the city of Kathmandu, you can find countless villages with massive destruction like the villages we served yesterday that had not yet received any assistance.
The mud brick construction of these homes was no match for the quake and most residents are now living in temporary shelters with limited access to food, safe water and proper hygiene and sanitation. Most are subsistence farmers who lost their food stores in the rubble. From a distance some villages look fairly intact with buildings still standing, but almost every home I saw had at least one collapsed wall.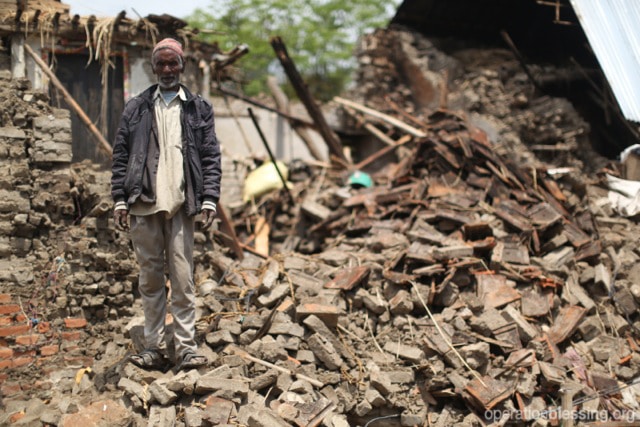 Yesterday, Operation Blessing distributed over two tons of food, including rice, lentils, oil, sugar, salt, milk powder and high energy biscuits for children. Additionally we distributed other much-needed supplies, like blankets, antibacterial soap, toothbrushes, toothpaste and flashlights.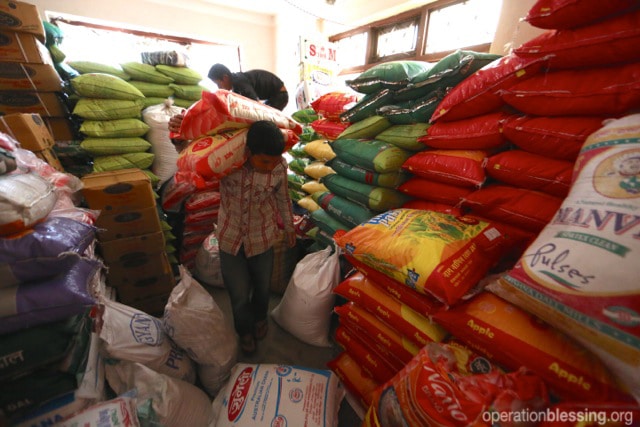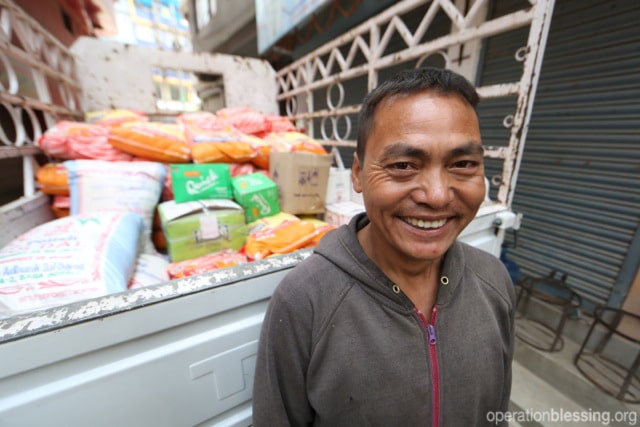 Similar distributions will continue today, and we have trucks on the way from India with plastic tarps and other shelter materials.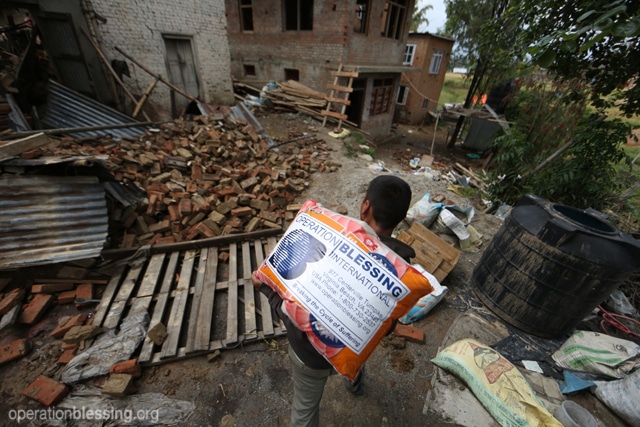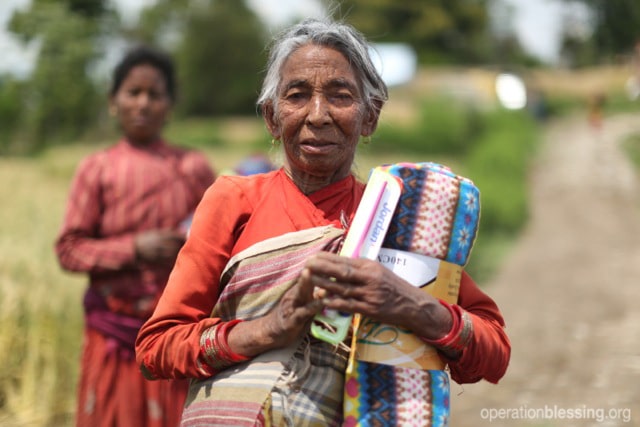 The OBI team will be pressing farther out over the next few days in response to reports of even greater devastation in more remote villages. There are logistical challenges ahead of us, but we will overcome them and keep delivering aid as fast as we can.
OBI's David Darg, vice president of international operations, is on the ground in Nepal after the recent 7.8-magnitude earthquake.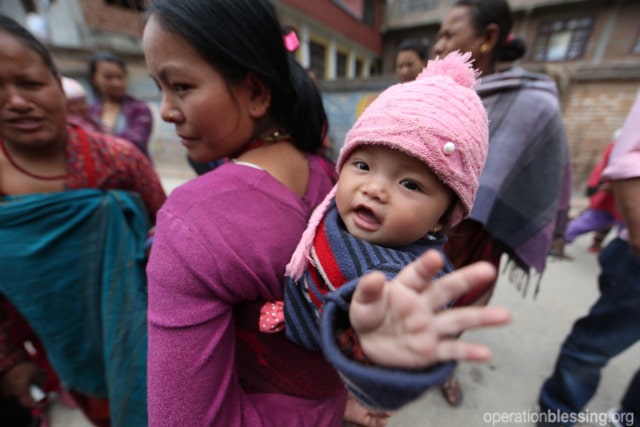 HOW YOU CAN HELP

Your support is critical to providing relief for the hungry, water for the thirsty, medical care for the sick, disaster relief for those in crisis, and so much more.
Click here to make an online donation today
and let your gift make a significant impact in the lives of those who urgently need it.

Print Friendly