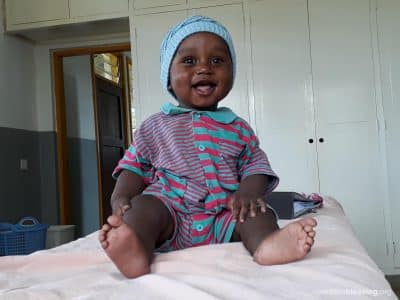 Aiding an Abandoned Child with Clubfoot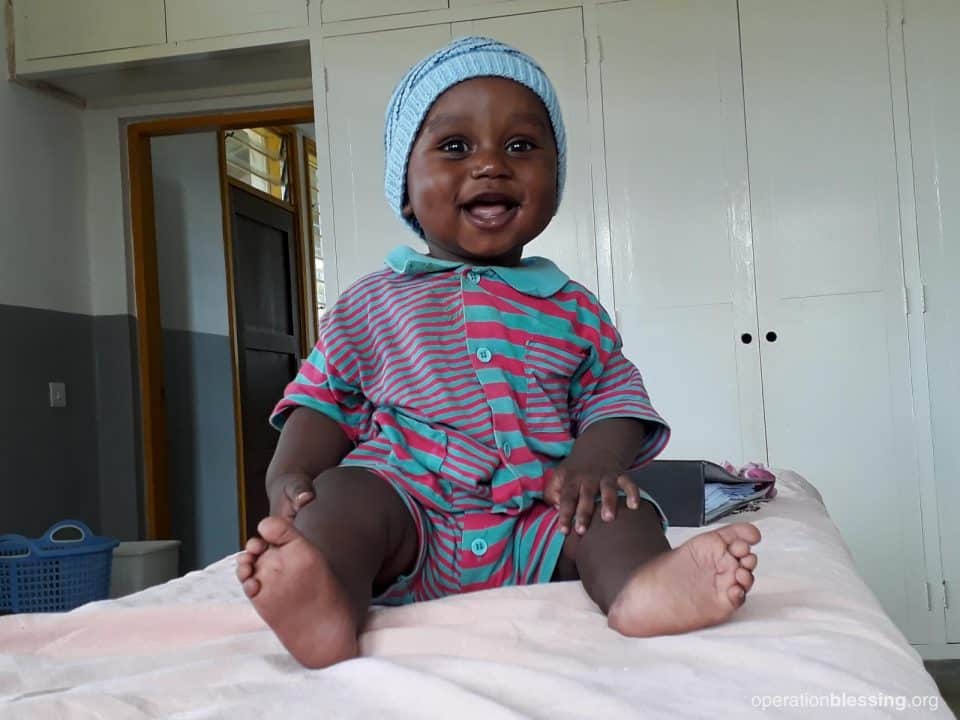 TANZANIA – Like so many children born with clubfoot, Stephano from Tanzania began his life with hardship.
When Stephano's father first saw the birth defect, he insisted that no one in his family had ever had clubfoot. So he abandoned little Stephano and his mother, leaving the single mom to fend for herself.
Fortunately, friends at a nearby church understood that clubfoot was treatable, and they encouraged the family to seek help at a clinic. But it was four hours away. Together, Stephano's mother and grandmother set out on the journey to a town called Usa River.
There, they visited a clinic that offers clubfoot treatment thanks to MiracleFeet and Operation Blessing friends like you. At only 2 weeks old, Stephano began his treatment of castings and braces, using the highly acclaimed Ponseti Method. The clinic even supplied his family with a travel stipend to ensure that he made it to all his appointments and received the best care possible.
By 9 months old, Stephano smiled from ear to ear. He might not remember much about his early struggles, but his mother is so happy to see the difference in him. The casts and braces have done a lot more than just straighten his feet. They've opened the doors to education and opportunity in his future.
He will now be able to run and play and attend school with the other children of his community. His mother has every hope that someday he'll be able to find a great job and support a family.
HOW YOU CAN HELP

Your support is critical to providing relief for the hungry, water for the thirsty, medical care for the sick, disaster relief for those in crisis, and so much more.
Click here to make an online donation today
and let your gift make a significant impact in the lives of those who urgently need it.

Print Friendly