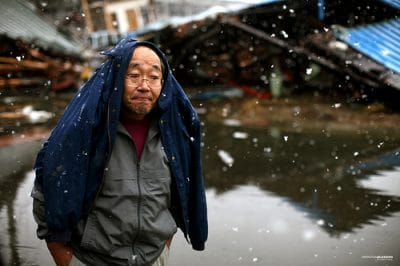 Anniversary of the Japan Quake and Tsunami
Japan Relief – One Year Later
On the Anniversary of the 8.9 magnitude Japan quake and tsunami, we look back at our relief efforts. Operation Blessing International distributed more than 100 tons of emergency relief supplies; gave free eye exams and prescription glasses to nearly 2,000 survivors; provided $600,000 worth of relief to help revitalize the fishing industry; and distributed more than 50 boats to restore the livelihood of Japanese fishermen.
HOW YOU CAN HELP

Your support is critical to providing relief for the hungry, water for the thirsty, medical care for the sick, disaster relief for those in crisis, and so much more.
Click here to make an online donation today
and let your gift make a significant impact in the lives of those who urgently need it.

Print Friendly