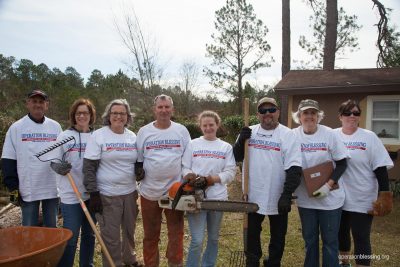 Operation Blessing April Happenings
April Happenings covers some of the latest projects from Operation Blessing International as featured in Blessings Magazine.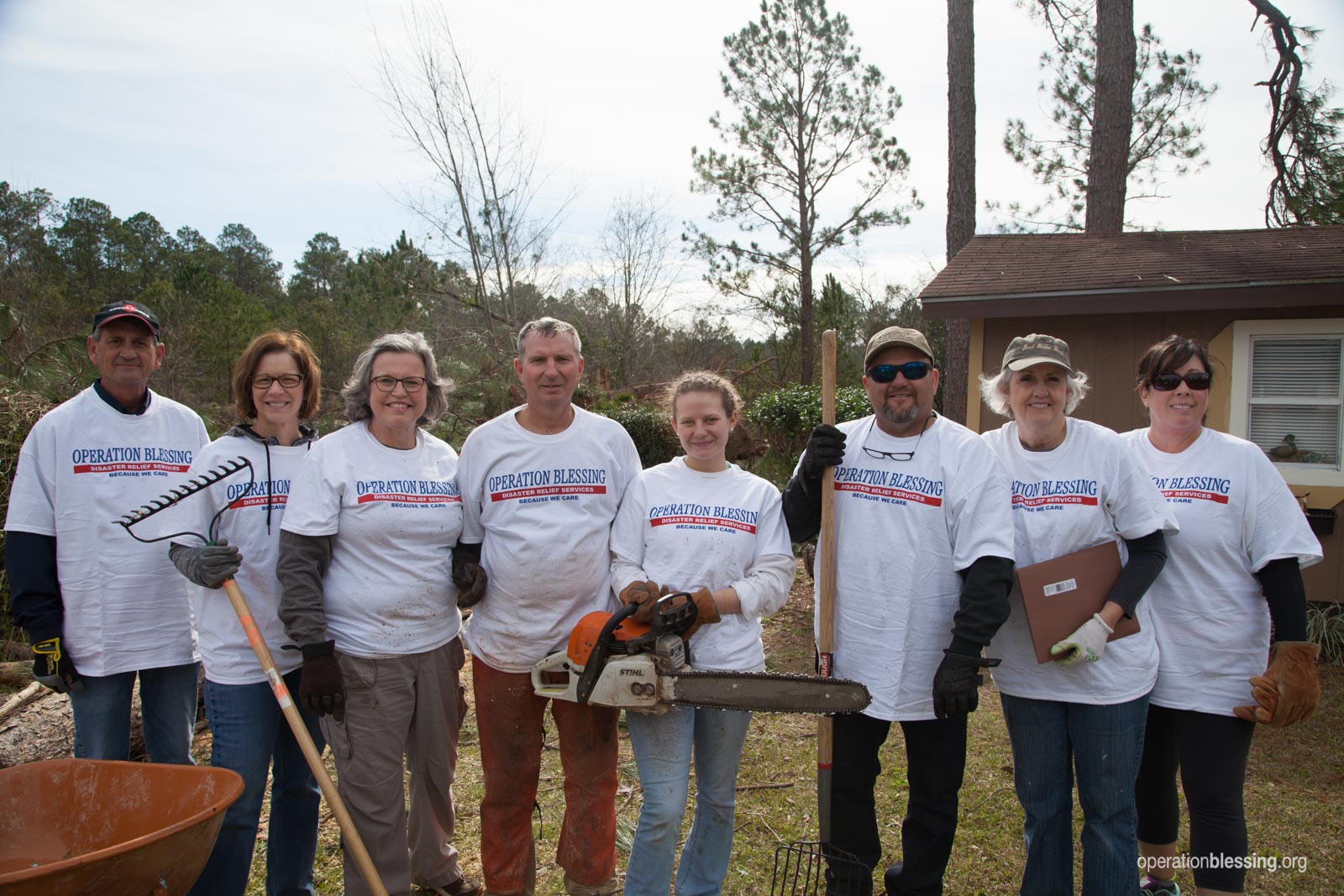 GEORGIA, USA: Operation Blessing volunteers gather to help residents in Albany, Georgia after a powerful EF3 tornado caused five deaths and massive destruction in the community.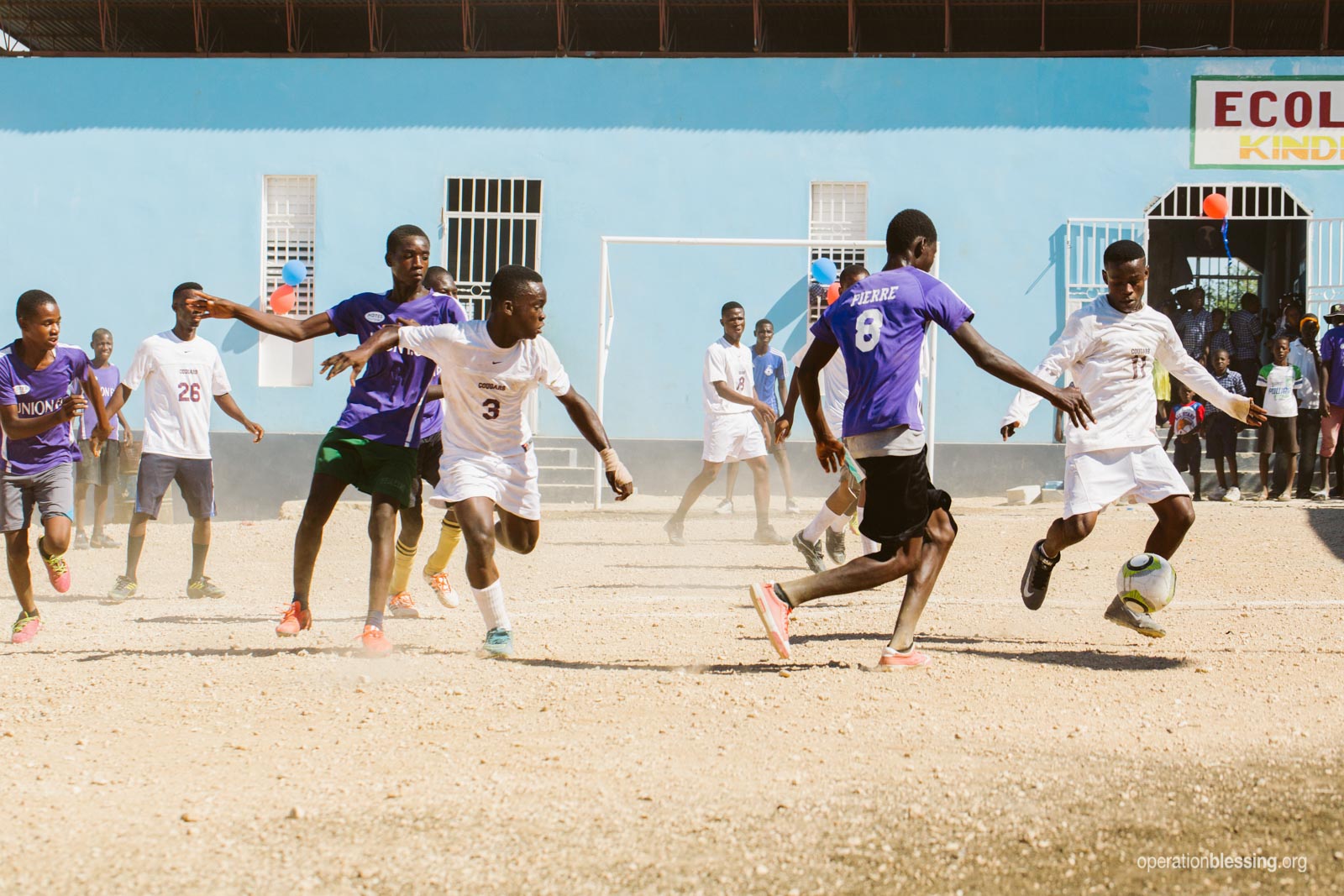 HAITI: Children enjoy a spirited soccer match at Operation Blessing's Lac Azuei School. The game was part of a celebration commemorating the opening of a brand-new cafeteria for the school.

HONDURAS: A boy soaks in the simple pleasure of abundant safe water, thanks to a new Operation Blessing water project in his village.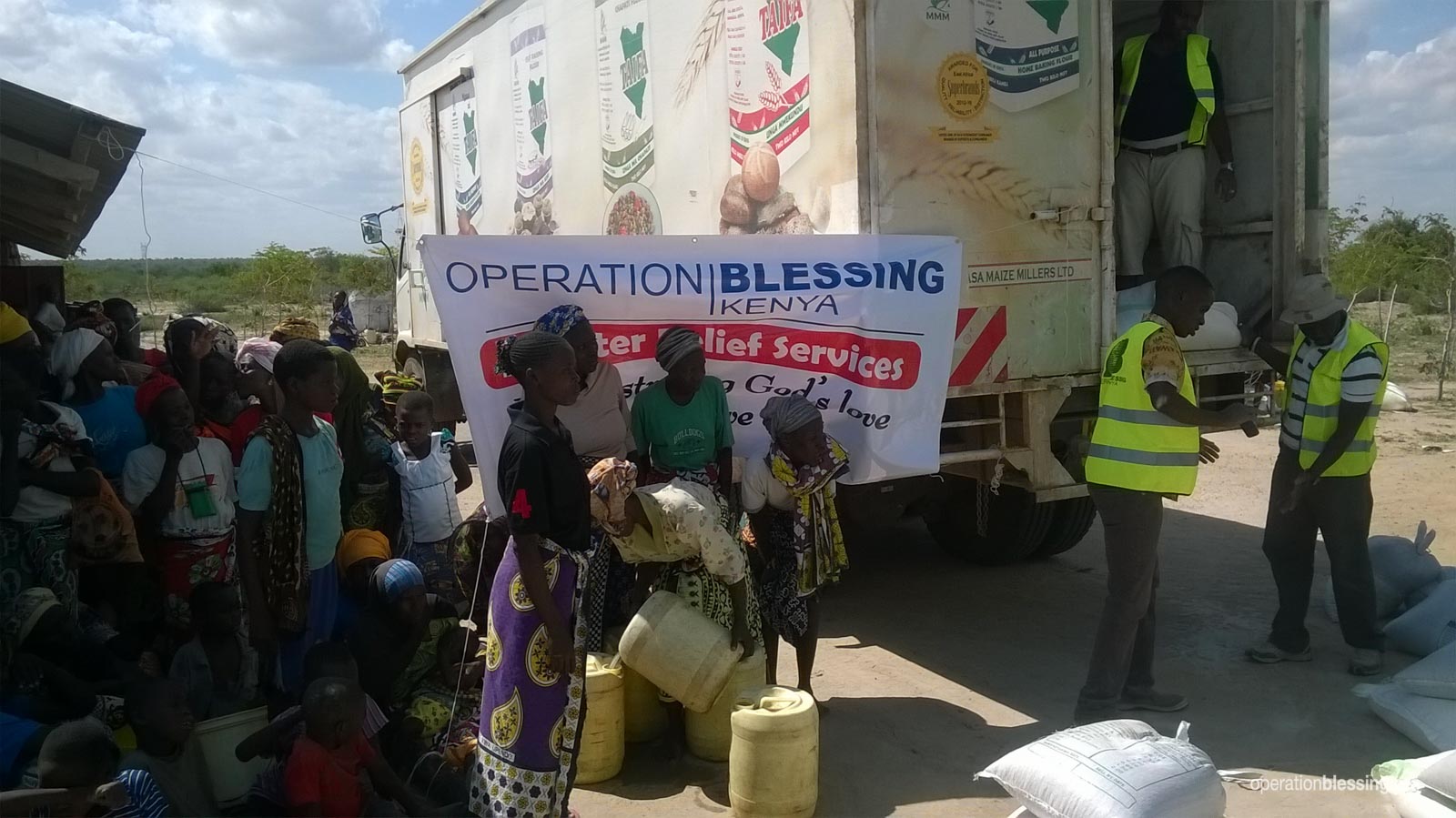 KENYA: Families line up for a food distribution in Kilifi County, Kenya. Operation Blessing passed out enough food to feed 400 people for an entire month!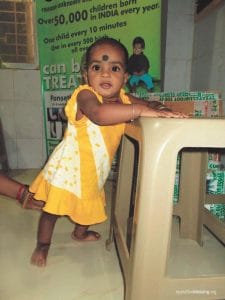 INDIA: Rupasi steadies herself on a stool as she learns to walk. This little girl was born with clubfoot, but she received treatment through a partnership between Operation Blessing and MiracleFeet. She can now stand up on her corrected feet!
HOW YOU CAN HELP


Your support is critical in helping families fight poverty. Click here to make an online donation today and let your gift make a significant impact in the lives of those who urgently need it.