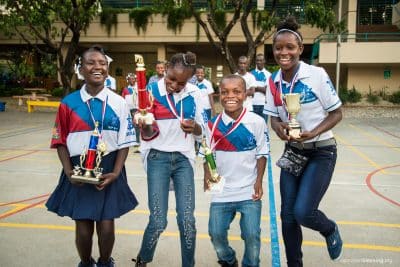 Operation Blessing August Happenings
August Happenings covers some of the latest projects from Operation Blessing International as featured in Blessings Magazine.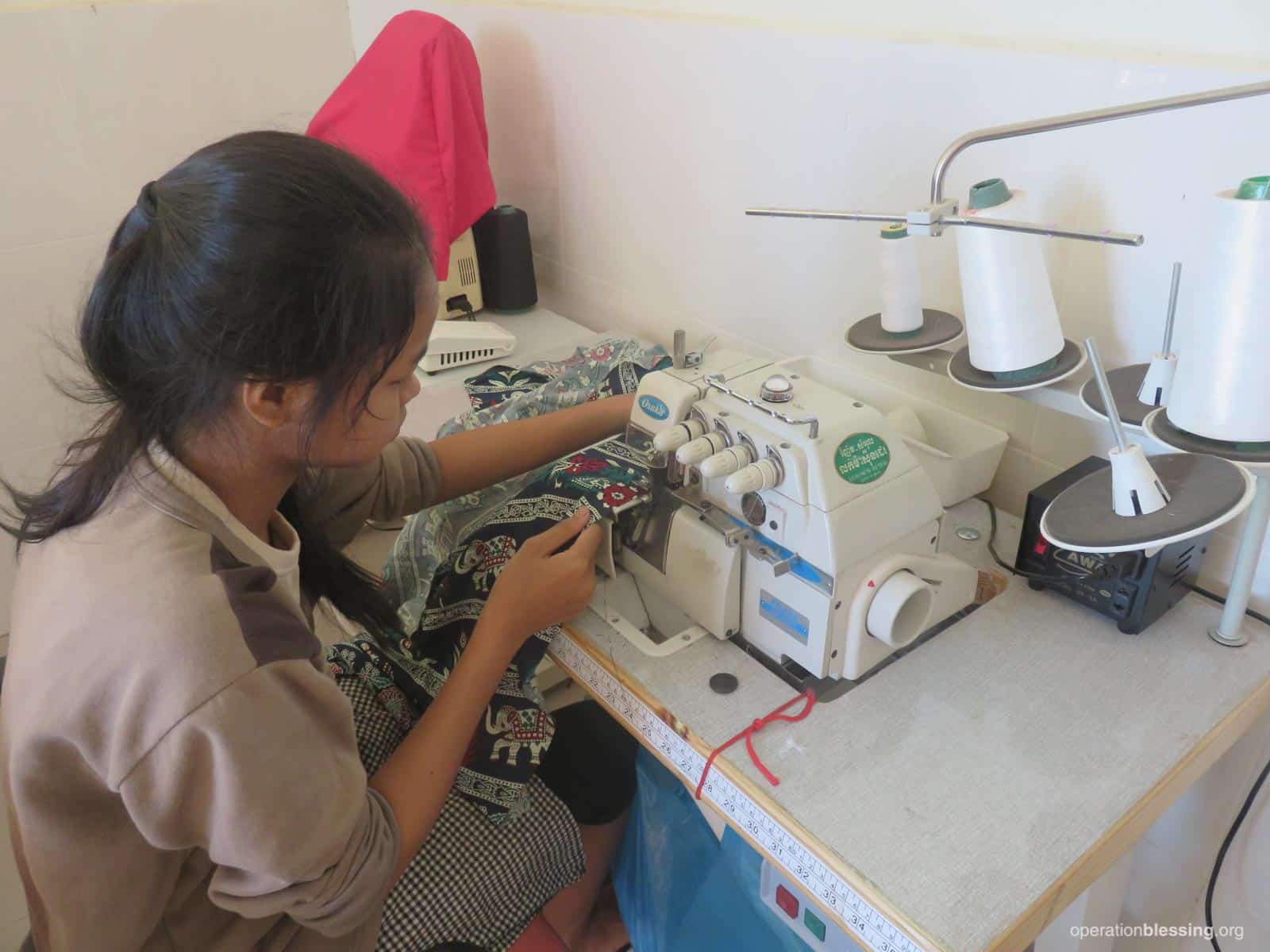 CAMBODIA: A girl learns to sew at a workshop sponsored by Operation Blessing and partner, Apple of God's Eyes. Here, girls who have been victims of trafficking or other abuse get the chance to start over.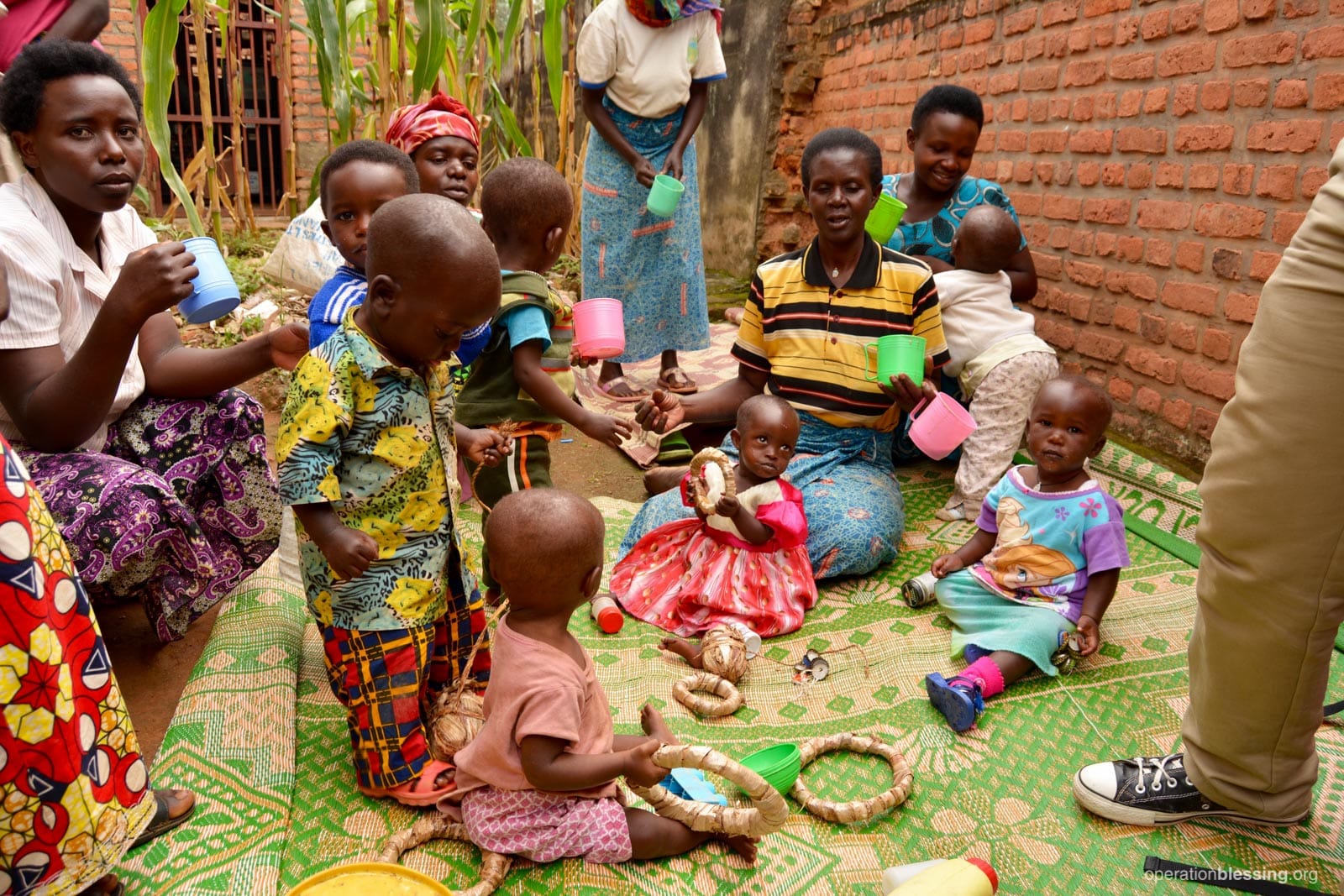 RWANDA: Mothers and children gather at an early childhood development program run by Operation Blessing partner Gardens for Health International. Here, the children get healthy meals and enjoy playing with toys!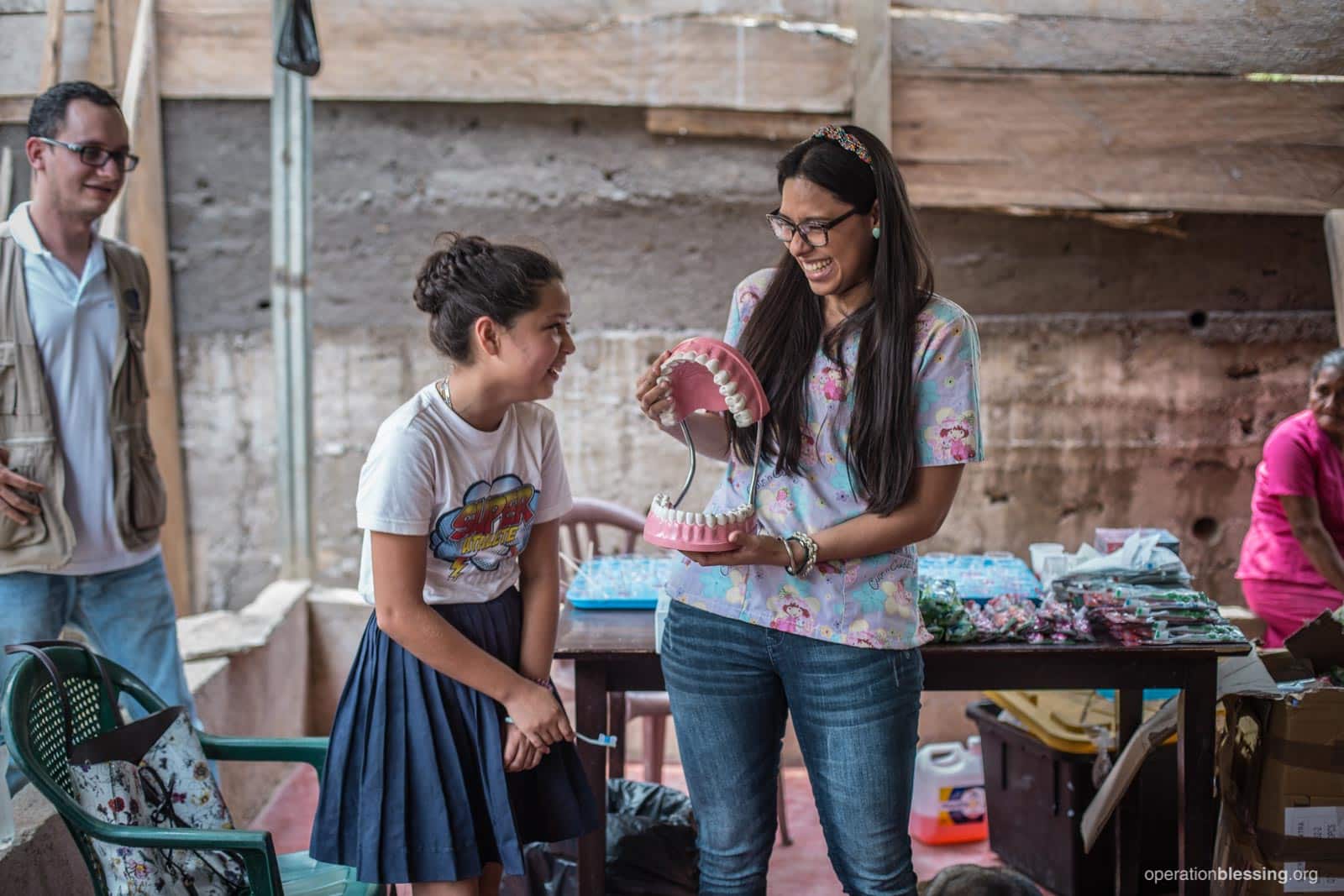 HONDURAS: Children learn the basics of dental hygiene at an Operation Blessing health clinic in Honduras.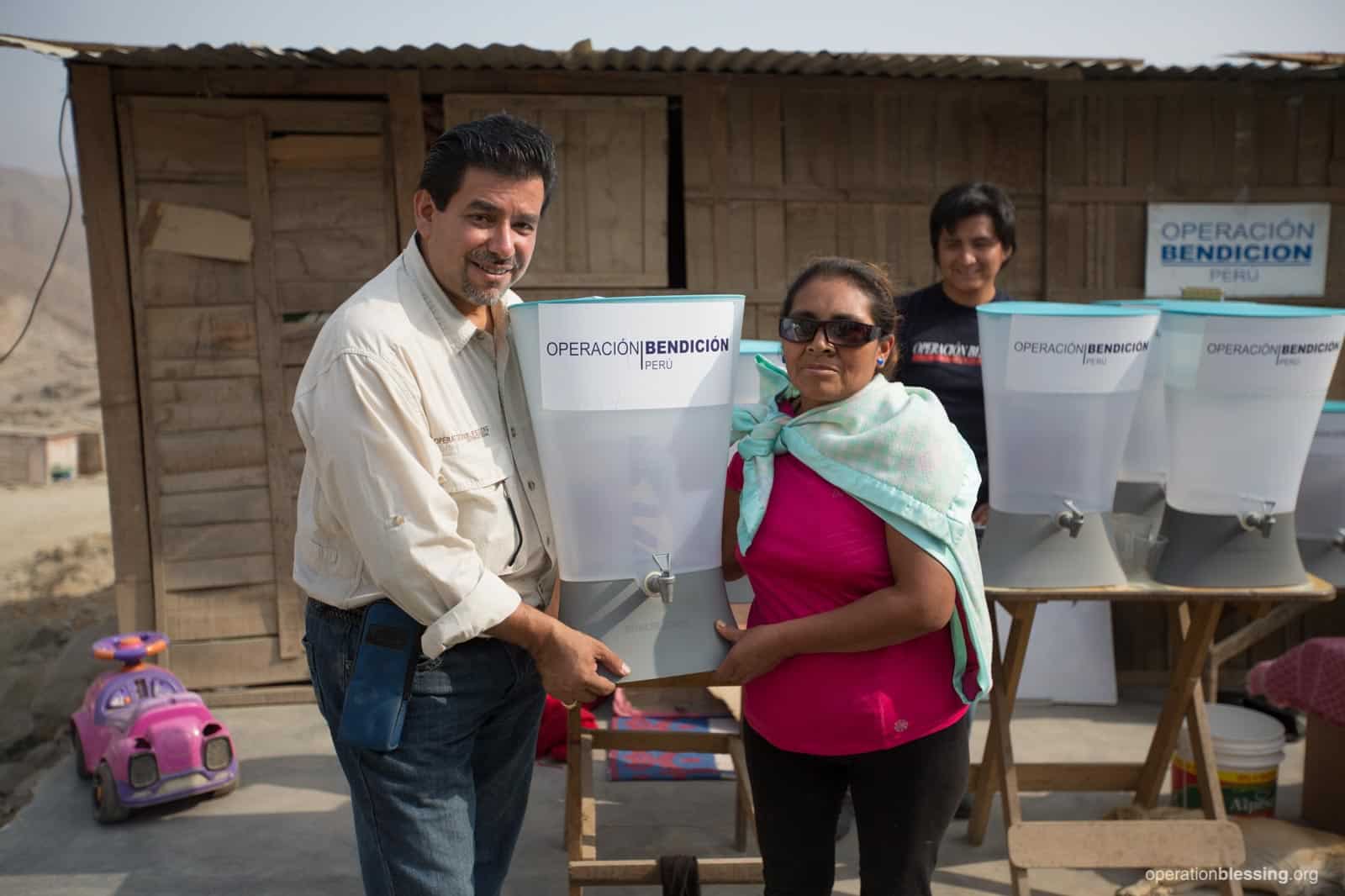 PERU: Operation Blessing's water programs manager, Ignacio Romero, distributes Kohler Clarity water filters to families in Terrazas del Vallecito, Peru.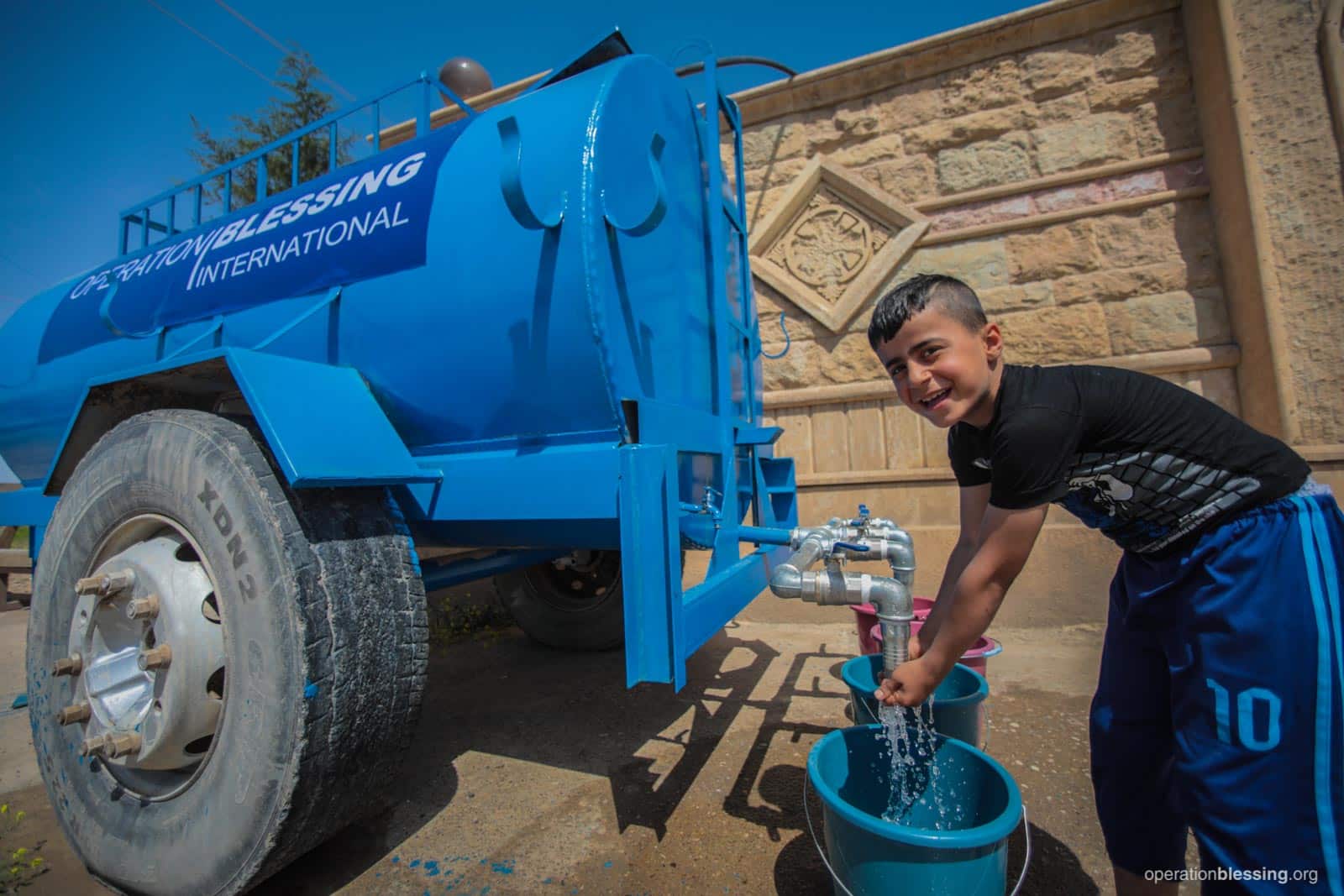 IRAQ: A boy washes his hands in water flowing from Operation Blessing's mobile water tank in Qaraqosh, Iraq. ISIS destroyed this Christian city's water supply, so Operation Blessing is providing temporary solutions as engineers rebuild.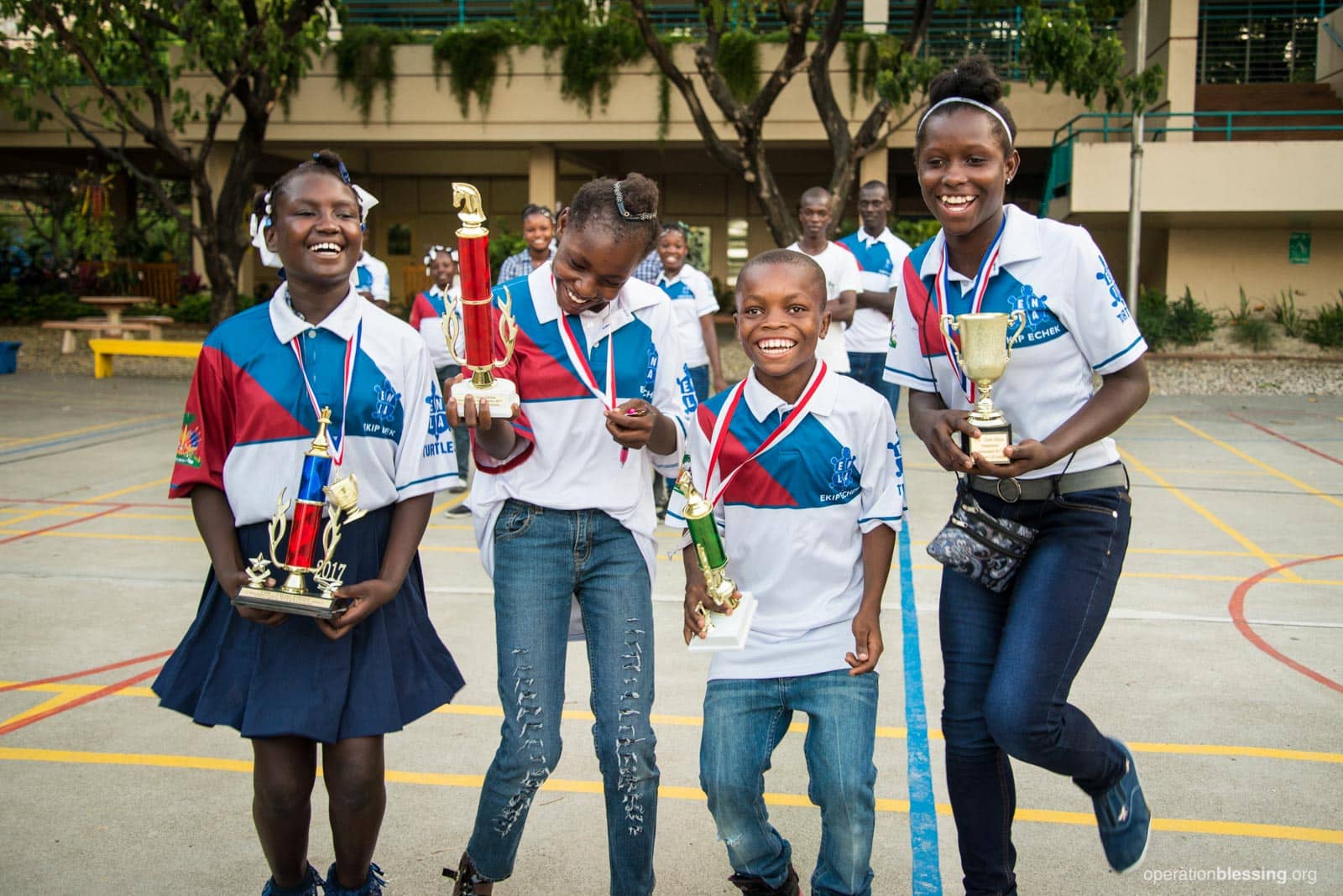 HAITI: Students from Operation Blessing's chess program celebrate their victories at the national competition—two first place and two second place trophies!
HOW YOU CAN HELP

Your support is critical in helping families fight poverty.
Click here to make an online donation today
and let your gift make a significant impact in the lives of those who urgently need it.