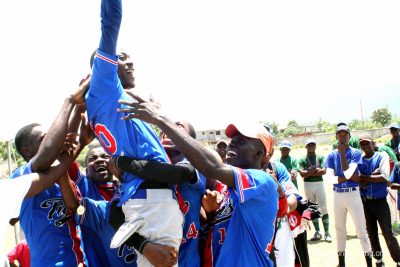 Baseball Team a Homerun in Haiti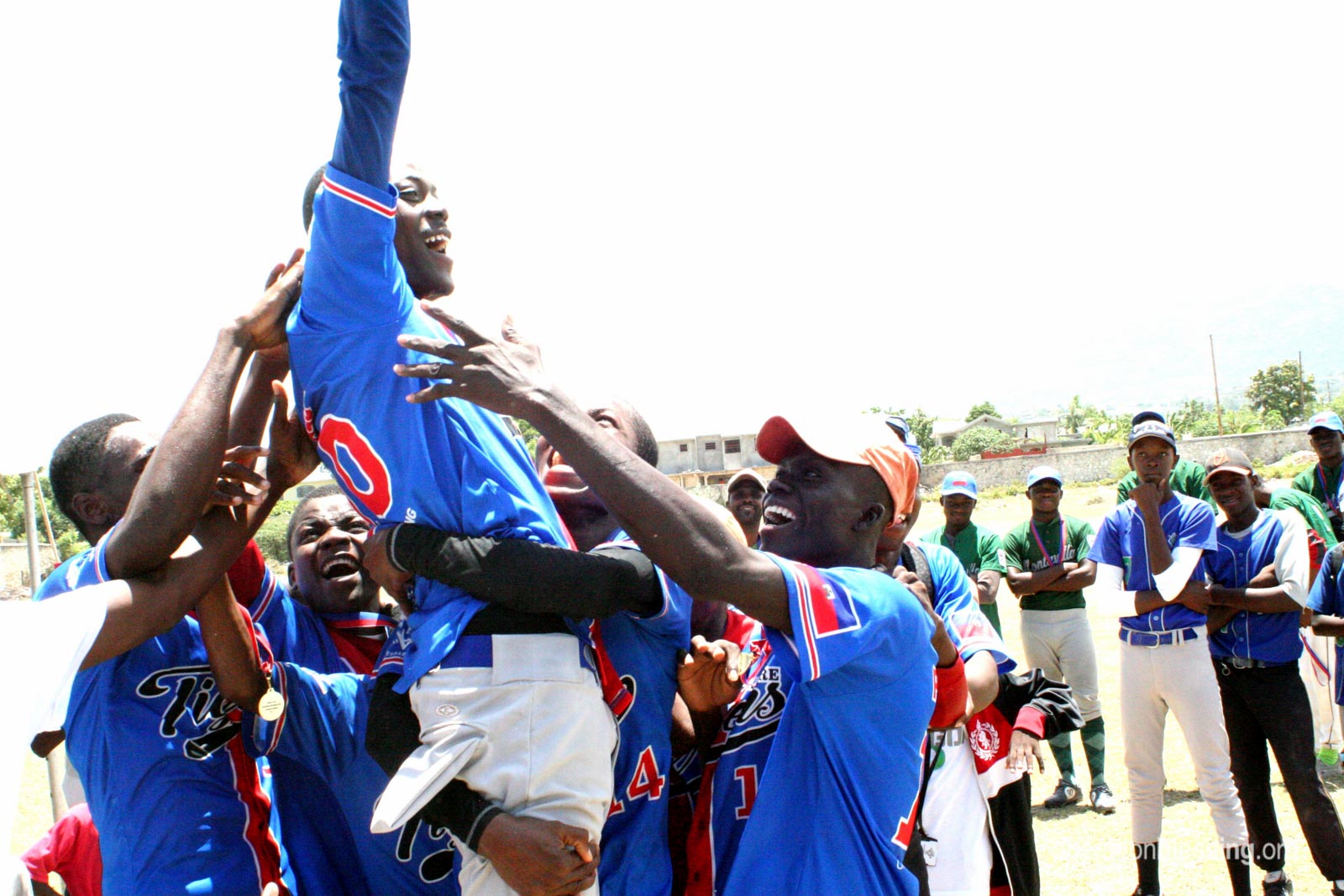 HAITI – In a land of extreme poverty—where earthquakes have shaken the ground, cholera has taken its toll, and families struggle to survive—there are still moments of joy. Like when a young man hits his first homerun, racing around to home plate to the cheers of his teammates.
In Port-au-Prince, Haiti, Operation Blessing sponsors an after-school program that not only helps keep youth off the streets, but also provides them with an outlet to learn teamwork, discipline, and dedication. The Tabarre Tigers practice and play together, sharing in the game they love.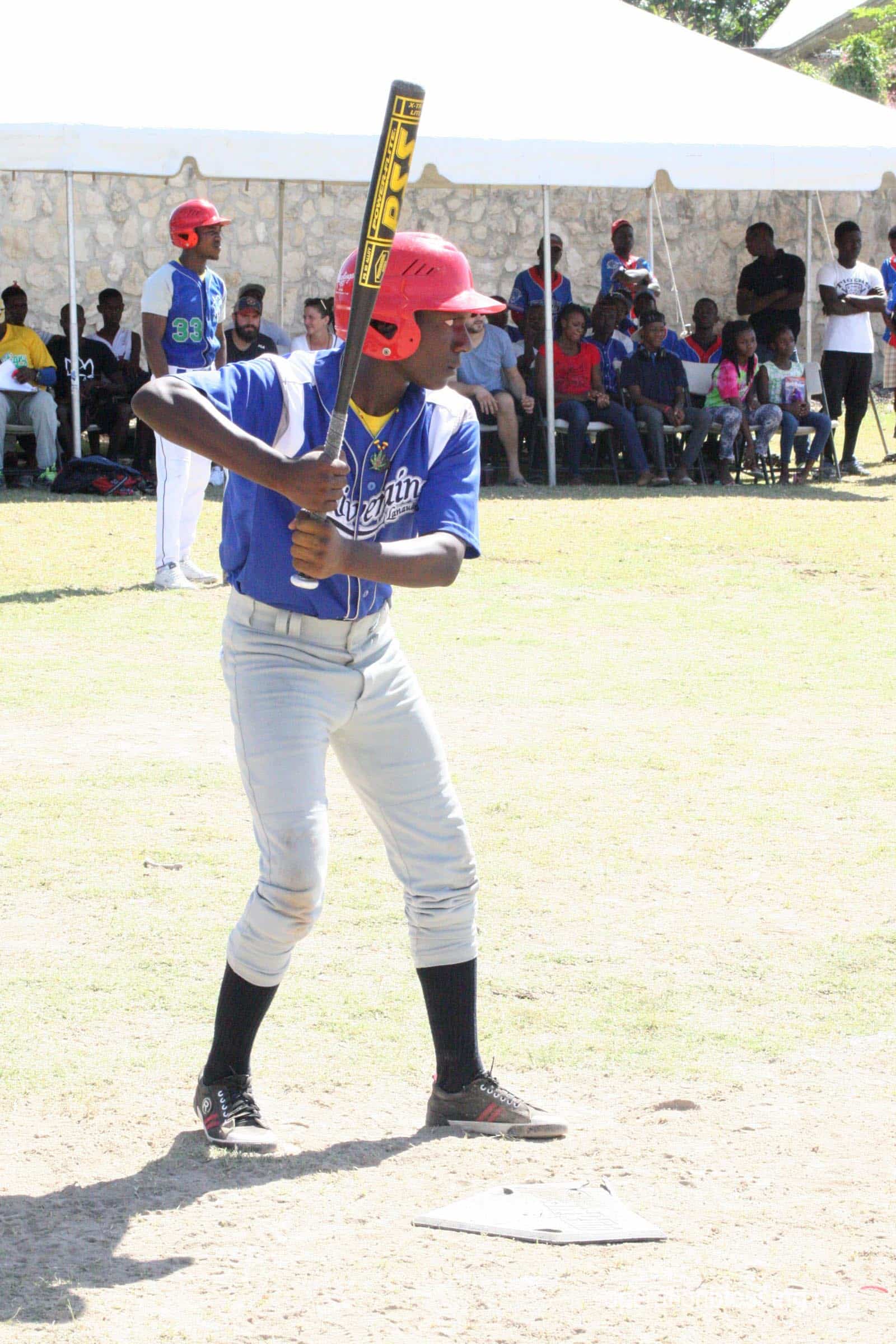 There are two team levels—junior and senior—each with around two-dozen players. The players meet about four times a week and receive a nutritious meal after each practice.
Cuban coach, Luis Ventura, joined the team in 2016, and he has poured into these players to help build their confidence as well as their baseball skills.
This year, the Tabarre Tigers took on three other teams in a baseball tournament and won. Events like these are rare in poverty-stricken Haiti, but the students were overjoyed at the opportunity to play and ecstatic to win.
In addition to baseball, the team also takes field trips together, celebrates holidays, and competes against other teams. More than just a team, these players form a community that transcends a game played on a diamond. Together, they are finding friendship and hope in the midst of poverty.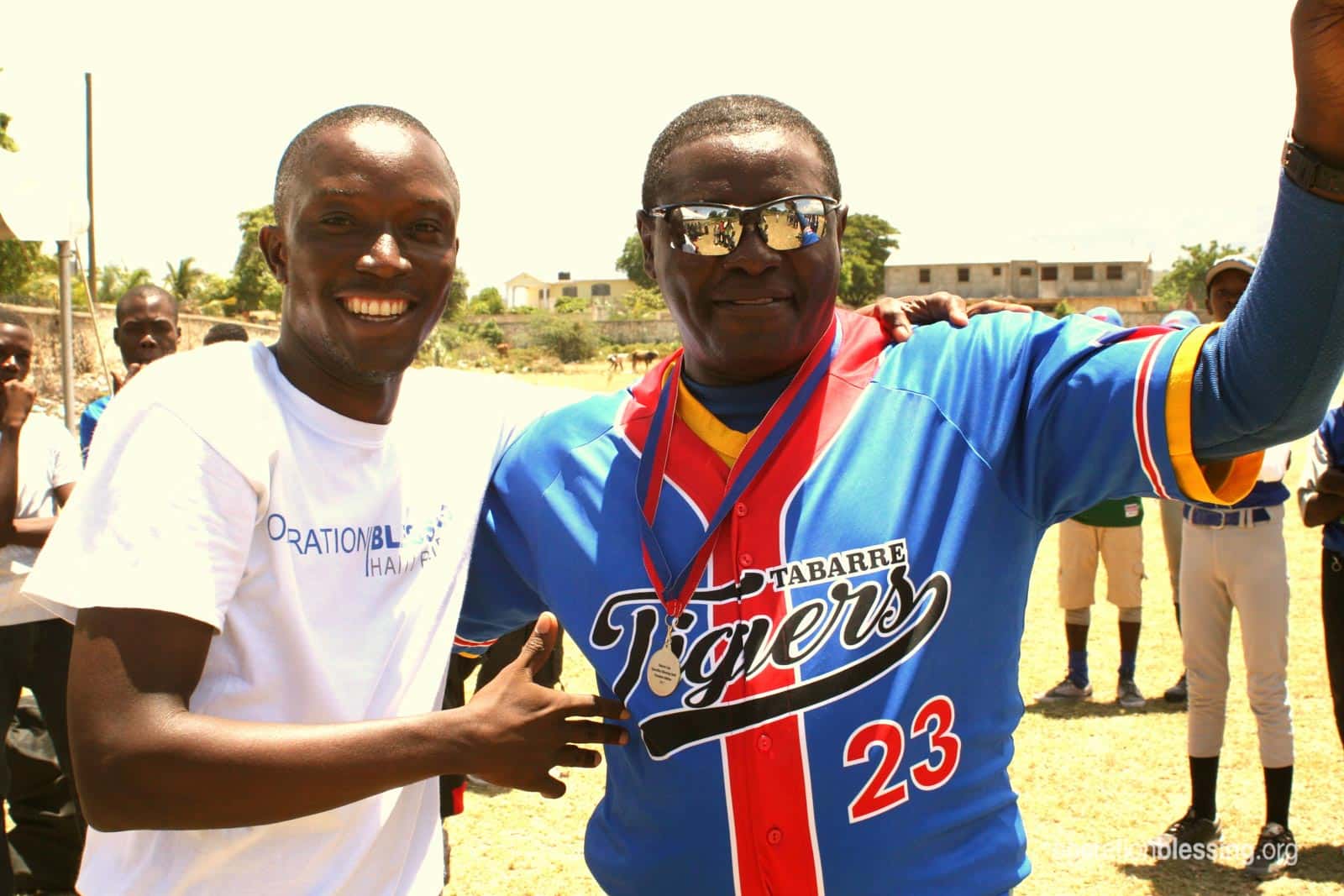 HOW YOU CAN HELP

Your support is critical in helping families fight poverty.
Click here to make an online donation today
and let your gift make a significant impact in the lives of those who urgently need it.