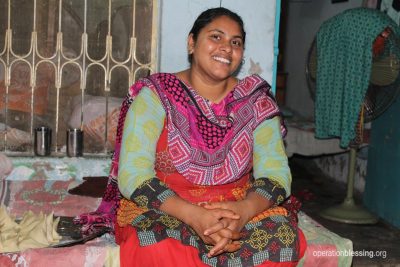 Beauty After Ashes for Pakistani Family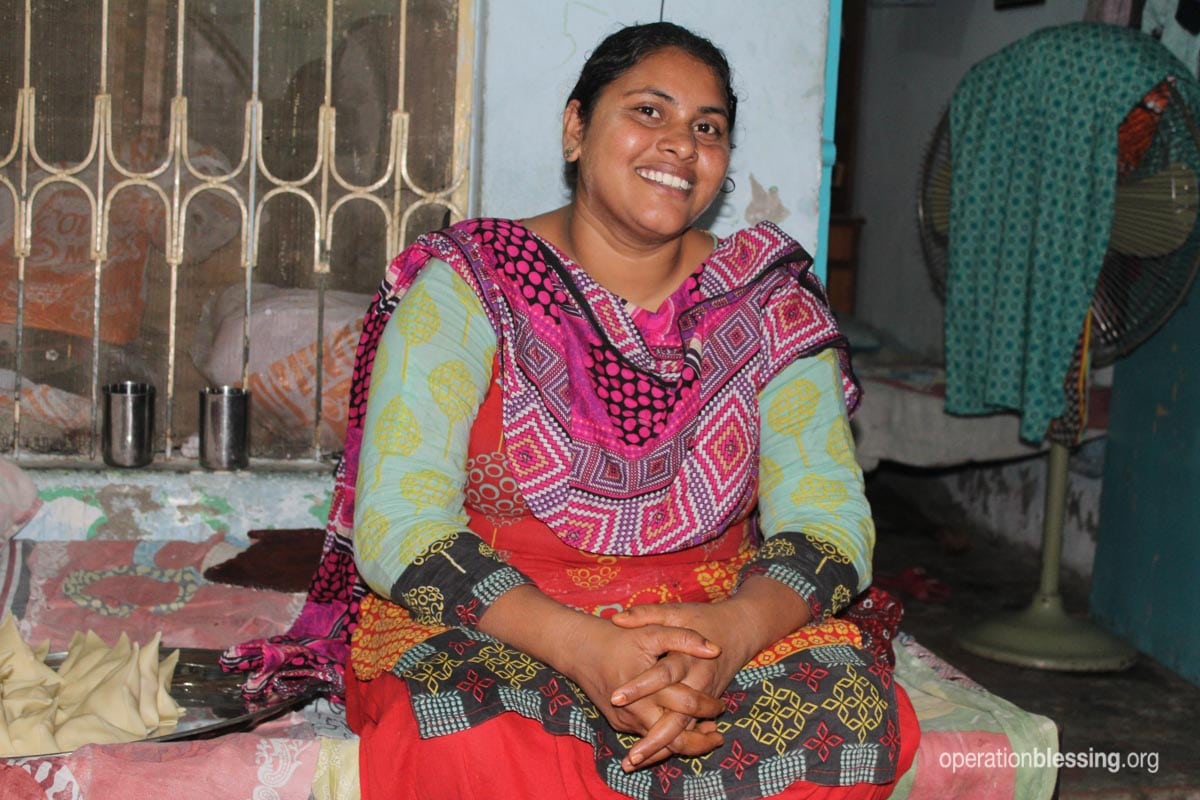 PAKISTAN – Life-skills training brought beauty to Aniqa and her family, but first she had to be rescued from an abusive marriage.
Aniqa was married to a man for five years, but in that time she did not conceive a child. Her husband and his family berated her, blaming her for the couple's infertility. Instead of taking Aniqa to a doctor to see if they could determine why they could not conceive, her husband beat her.
When Aniqa's family learned about this treatment, they removed her from the home and she and her husband separated.
Back at home, Aniqa saw how hard her parents worked to support her younger siblings, Noel, 17, and Somal, 7. However, their parents did not earn enough to even cover school expenses.
Aniqa wanted to help, and enrolled in an Operation Blessing sponsored beautician class at the CAS Training Center. The training team noted her dedication, and arranged for her to have a job at a beauty salon when she graduated.
Now, Aniqa is able to pay for her siblings' schooling as well as her personal expenses. She even makes enough to pay for tutoring for her brother.
"I am deeply thankful to Operation Blessing International for holding my hand through CAS, and making me feel proud to be a support for my family," she said.
For years Aniqa endured ridicule and abuse, but now she is a pillar of strength and determination. Her inner beauty spills out in her work, and has brought light to her family.
HOW YOU CAN HELP

Your support is critical in helping families fight poverty.
Click here to make an online donation today
and let your gift make a significant impact in the lives of those who urgently need it.