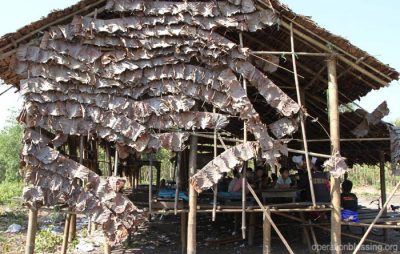 Building a strong foundation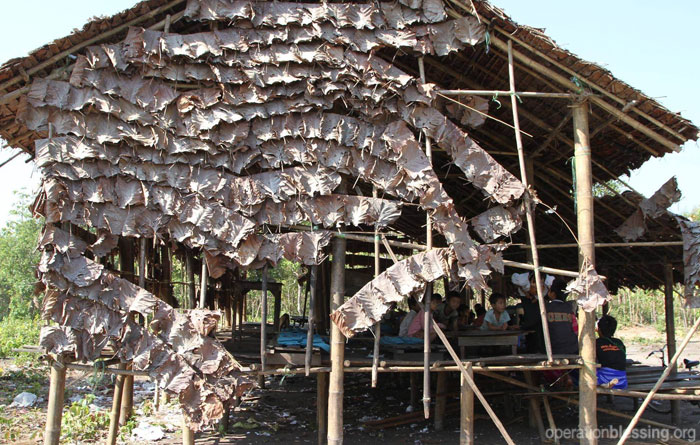 LER RI, Myanmar – Over a hundred students attend the Ler Ri primary school in the war-torn region of Karen State, and that number is on the rise. However, the small bamboo and teak leaf hut that houses the school is declining.
The school along with nearby homes and other buildings in the village were abandoned and nearly destroyed as a result of the fighting here. But, due to recent peace negotiations and developments, refugee families are beginning to return home and rebuild.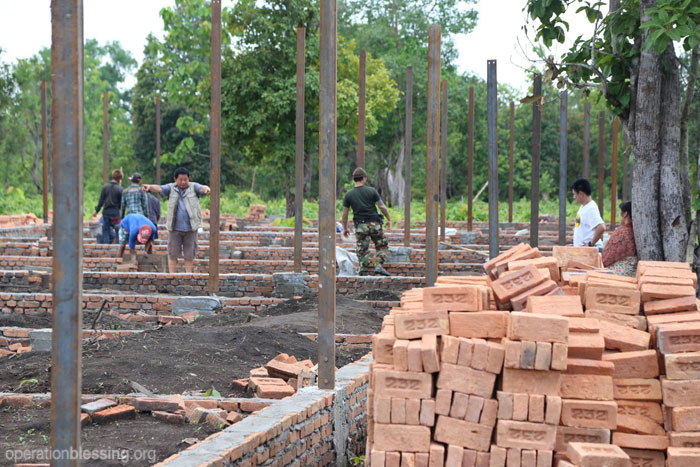 The reconstruction of the school is vital to the redevelopment of the community because school attendance creates stability for families as they resettle, as well as hope and encouragement for a better future. But villagers are using what little resources they have to rebuild their homes, and there is little left over to repair the school.
So Operation Blessing has partnered with Asian Tribal Ministries to greatly improve the condition of the school, supplying building materials, a generator and a clean water unit, as well as tables, chairs, text books and supplies like notebooks.
The students now have the materials, safe classroom and strong foundation they need to further their education and build a stronger community.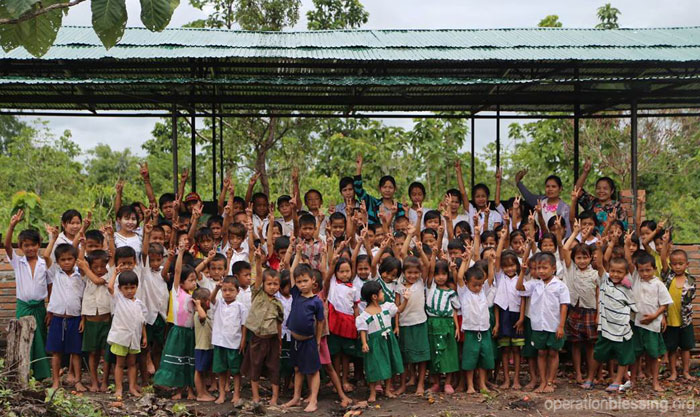 HOW YOU CAN HELP

Your support is critical to providing relief for the hungry, water for the thirsty, medical care for the sick, disaster relief for those in crisis, and so much more.
Click here to make an online donation today
and let your gift make a significant impact in the lives of those who urgently need it.

Print Friendly