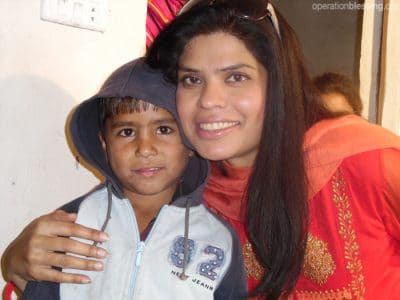 A Christmas blessing for orphans in Pakistan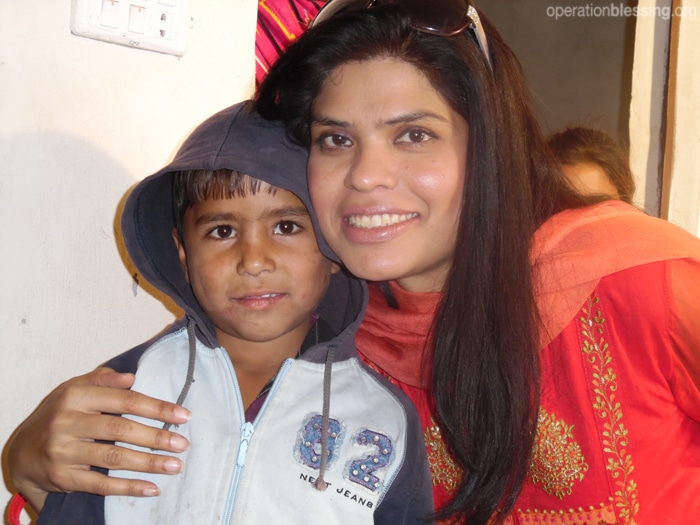 PAKISTAN – Six-year-old Salman and his younger siblings were orphaned overnight when his parents were martyred by an angry mob in Pakistan. 
Accused of blasphemy, the Christian couple was severely beaten until unconscious and then thrown into a brick kiln and burned. Authorities were unable to stop violence due to the massive size of the mob, which consisted of hundreds of Muslims from surrounding villages.
Now orphans and living with their extended family, Salman and his sisters must deal with the heartache of sudden loss this Christmas—a difficult thing to process especially at such a young age.
To bring hope and the message of love to those suffering such a tremendous and tragic loss, Operation Blessing supplied winter clothing, blankets, and food for two months to help the family caring for Salman and his siblings this winter. Teams also brought joy to the children by delivering toys and Christmas presents.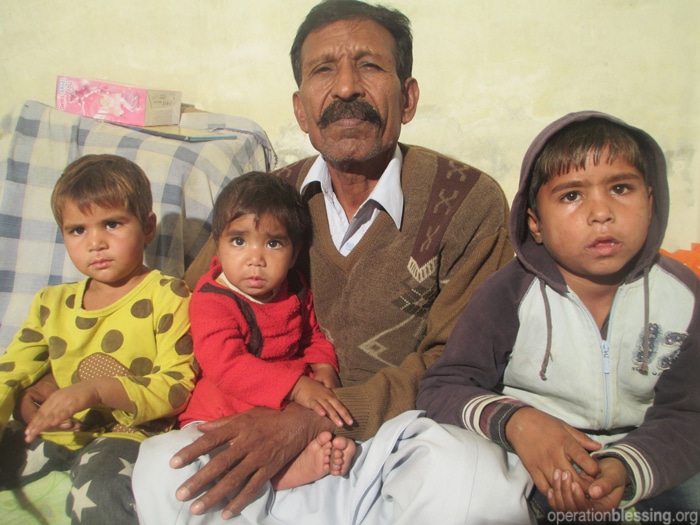 HOW YOU CAN HELP

Your support is critical to providing relief for the hungry, water for the thirsty, medical care for the sick, disaster relief for those in crisis, and so much more.
Click here to make an online donation today
and let your gift make a significant impact in the lives of those who urgently need it.

Print Friendly