HONDURAS – For young Juliana, going without clean water was simply a way of life. Once upon a time, residents from her village of Villanueva and nearby Santa Mira shared a functioning well that provided water for the two communities. But those refreshing days were long gone and clean water shortage had become a way of life.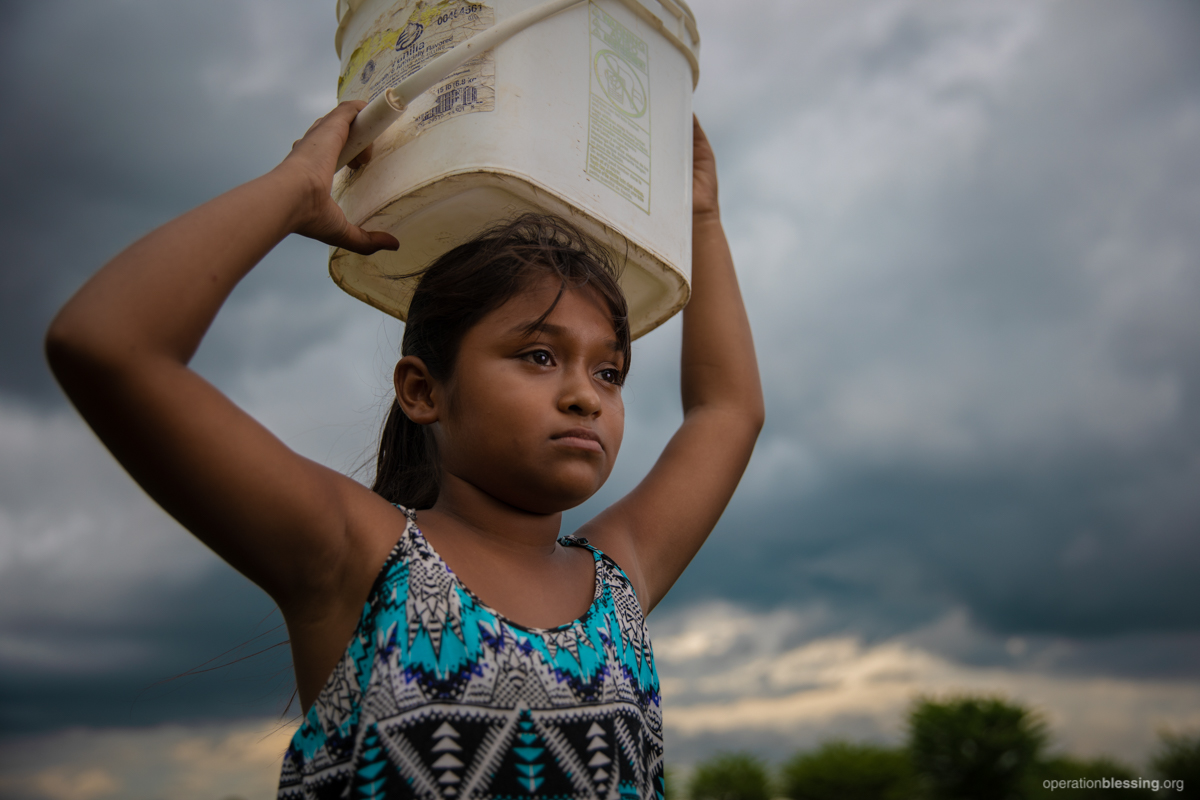 A Shortage Of Clean Water
Water had grown hard to come for the nearly 400 members of the villages. Juliana's family had to choose between gathering water from a distant river, purchasing barrels of water, or simply making do with the diminishing amounts they could find. The shortage of clean water had a major impact on their daily lives.
As time went on, more and more residents began to trek to the river to bathe, wash clothes and clean dishes. Water-borne illnesses became a huge concern for the villagers.
Ending the Clean Water Shortage with a Community Water System
Then Operation Blessing heard about the difficult situation. Thanks to friends like you, OB helped build a 10,000-gallon storage tank that tapped into an unused well and created a community water system. Rallying the help of the villagers, OB built the tank, dug trenches, and laid a network of pipes to all the surrounding homes, including Juliana's.
The community was so grateful for clean water. One resident named Maryuri said, "We are getting closer and closer to the reality of having our water project. We are going to take care of it and keep it in optimal condition."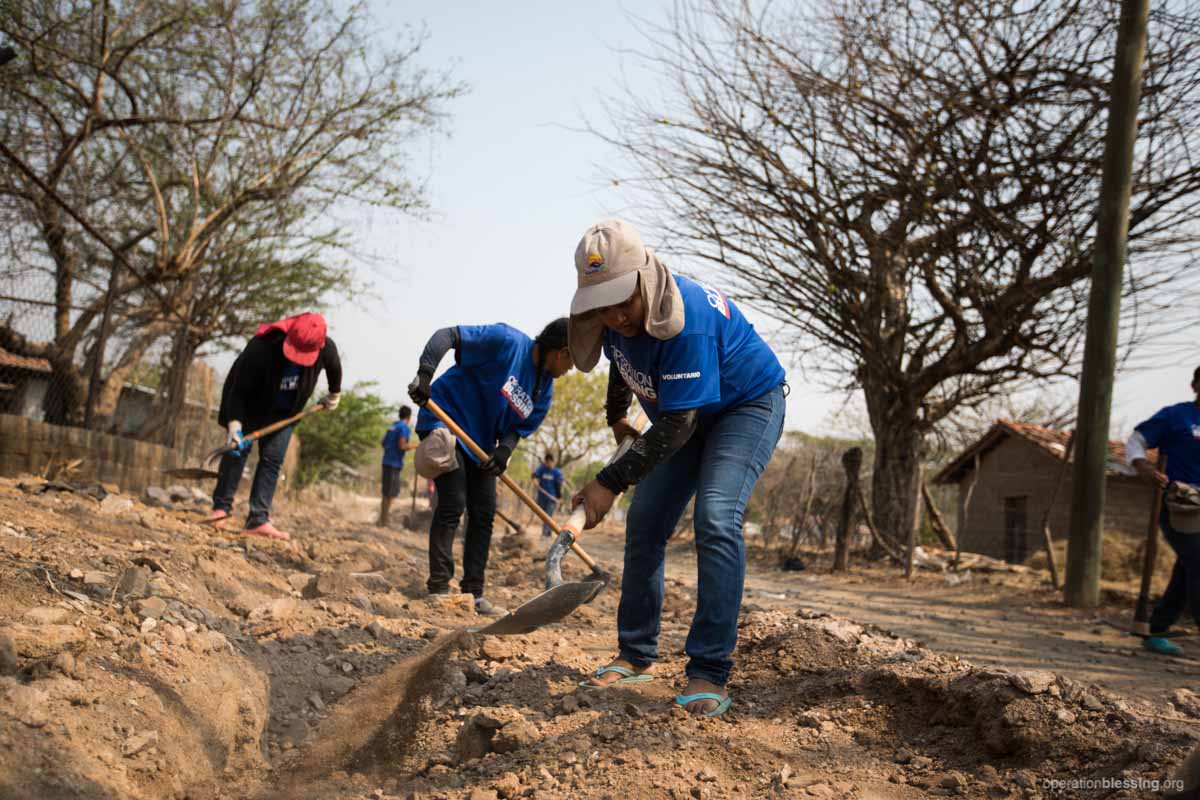 Clean Water Free from Bacteria
With the help of our faithful supporters, OB also made sure a chlorine system was installed to keep the water free of bacteria and prevent the illnesses they'd suffered in the past. Finally, we trained a water committee from the community on how to maintain the system, so that it can last them long into the future.
Juliana and the other residents of Villanueva and Santa Mira are so grateful to friends like you for making this possible. Now they can enjoy abundant clean refreshing water piped right to their homes. They look forward to better health and more time to spend pursuing education, employment, and with their families!