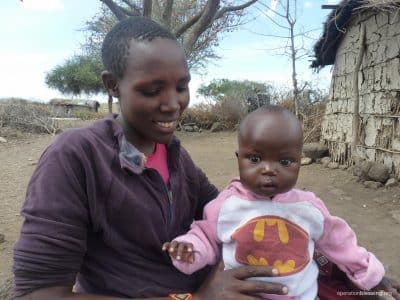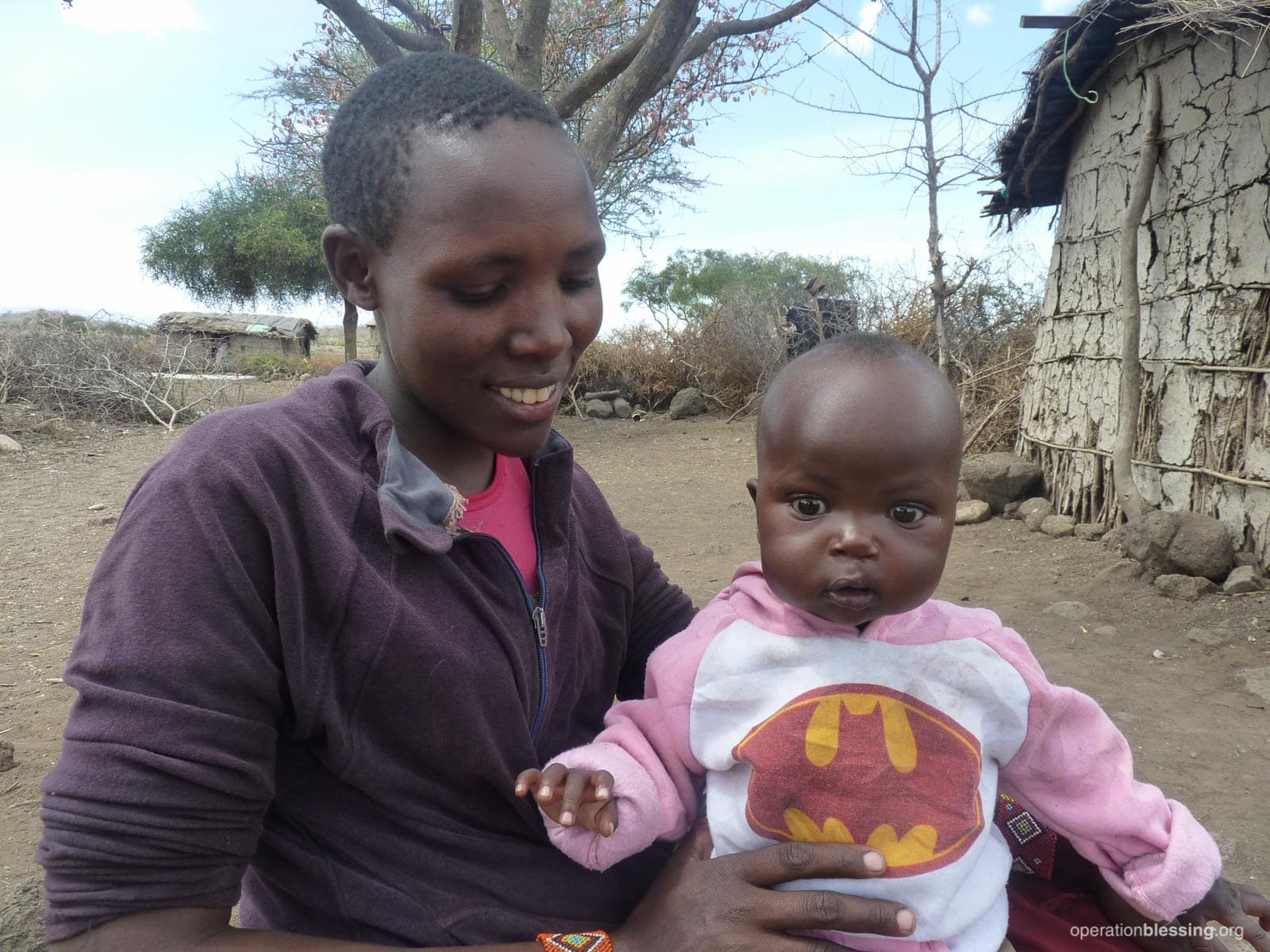 KENYA – Nkunkat's parents already had four children by the time he was born, but no amount of parenting experience prepared them for his condition. Little Nkunkat was born with both a cleft lip and a cleft palate.
In developed nations, finding corrective treatment is easy, but in Kimana, Kenya, such care simply does not exist. The closest hospital was just too far for the family to reach on their own.
His father works hard to provide for the family, but they did not have enough to cover the surgery Nkunkat needed. Without it, the baby boy faced eating issues, difficulty swallowing, malnutrition, and other long-term problems.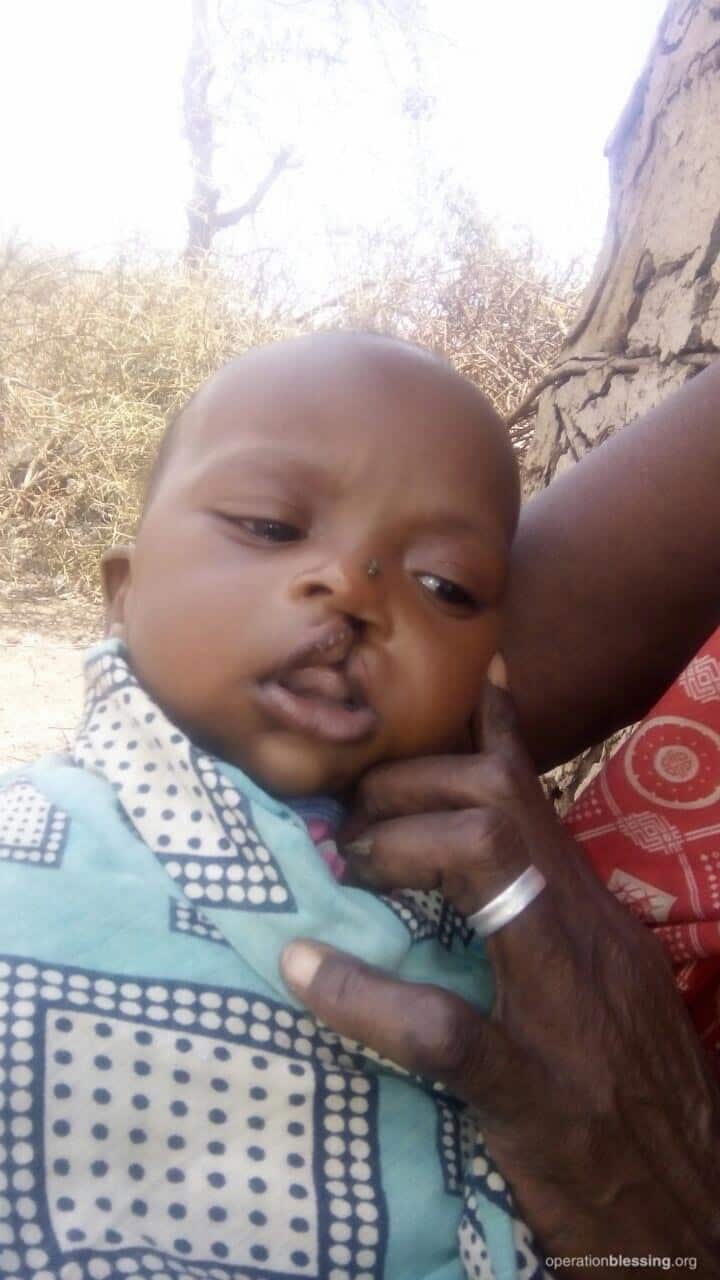 A missionary doctor who works with Operation Blessing's community health workers in Kimana learned about baby Nkunkat and his family. Soon, OB Kenya reached out to the family offering help — free of charge!
At 4 months old, Nkunkat underwent the first of two corrective surgeries. The surgeons repaired his cleft lip, and he is scheduled to return in a year for the procedure to fix his cleft palate. After the surgery, his parents were elated.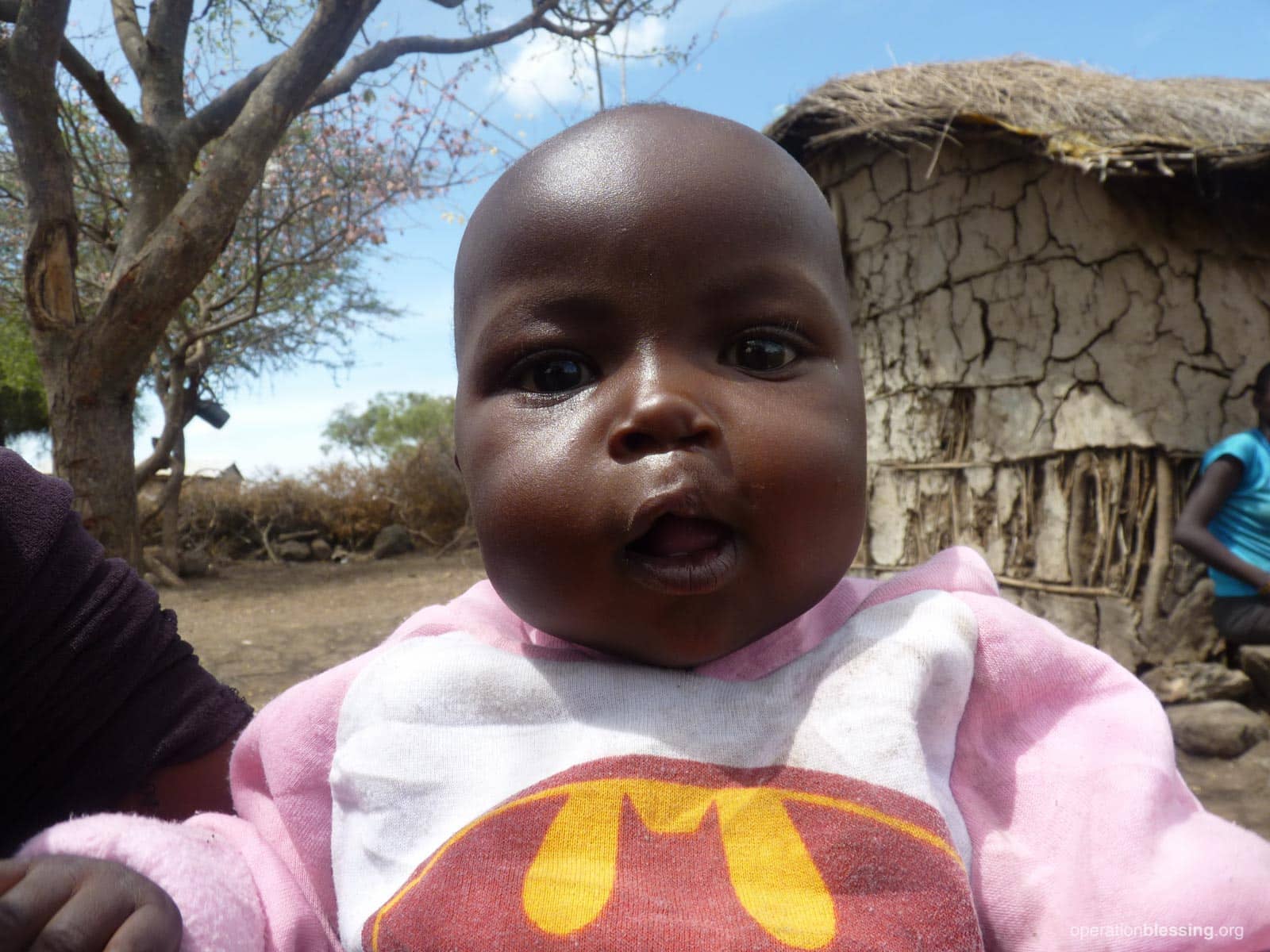 "I am the happiest mother in the world, now," Nkunkat's mother, Jennifer, said.
"It's amazing how God makes a way where there seems to be none," Nkunkat's father, Kipalero, added. "I cannot believe it happened with such ease! May God bless Operation Blessing so much."
HOW YOU CAN HELP

Your support is critical in helping families fight poverty.
Click here to make an online donation today
and let your gift make a significant impact in the lives of those who urgently need it.