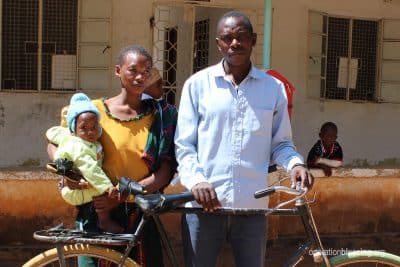 Clubfoot – Riding to Wholeness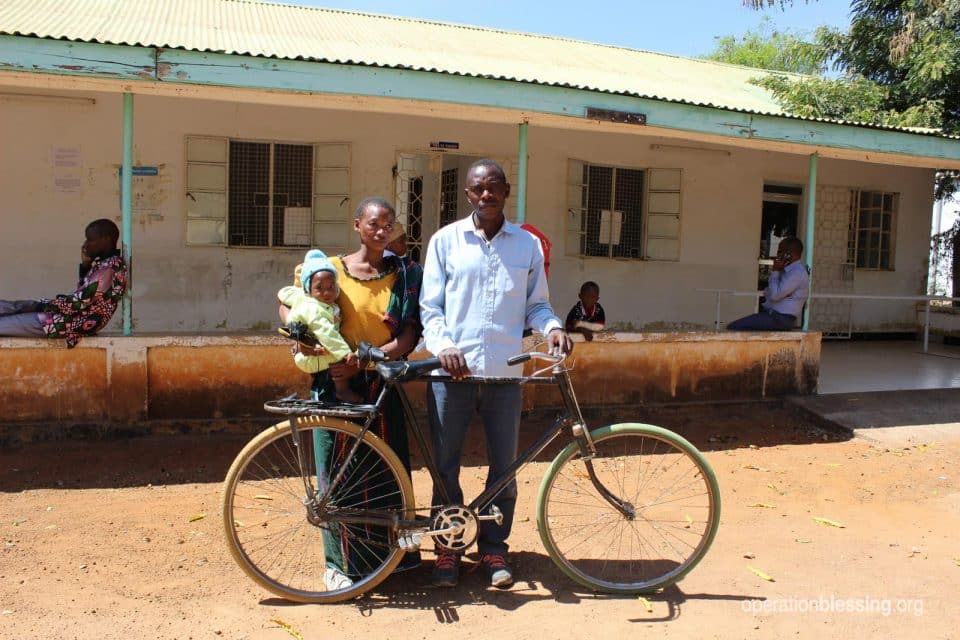 TANZANIA – When baby Vicent was born with clubfoot, the villagers in his community treated him, and his parents, like outcasts. They saw his clubfoot as a curse and encouraged his parents to see a local witch doctor.
Thankfully, the physicians at the hospital where Vicent was born knew better. They told his parents that Vicent was not cursed. Instead, he suffered from a congenital defect that could be treated. Then the doctors referred the family to Shinyanga Hospital for treatment at a clinic supported by Operation Blessing and partner, MiracleFeet.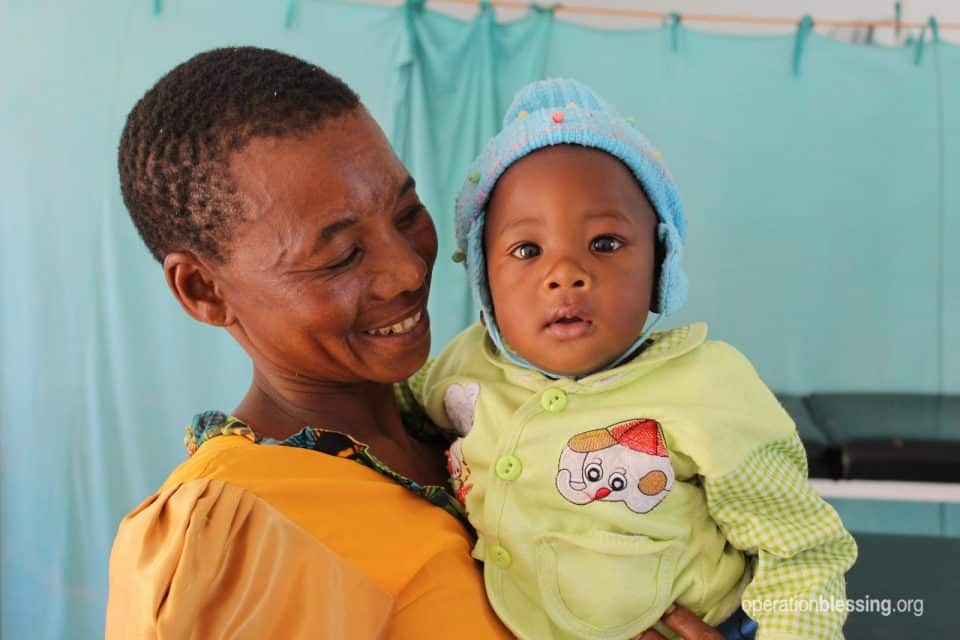 Thanks to your support, the treatment at the clinic cost nothing. It was over 30 miles from Vicent's home. The only transportation the family had was a rickety old bicycle. But Vicent's parents were committed to his healing. So each week his father would pedal the bike over the strenuous, four hour journey with Vicent and his mother on the back.
Their hard work was rewarded as Vicent's foot fully recovered! "I never expected the treatment would result in such a change," Vicent's mother said. "His foot is now completely corrected!"
You can make a difference through life-changing surgeries!
HOW YOU CAN HELP

Your support is critical to providing relief for the hungry, water for the thirsty, medical care for the sick, disaster relief for those in crisis, and so much more.
Click here to make an online donation today
and let your gift make a significant impact in the lives of those who urgently need it.

Print Friendly