WORLDWIDE: The idea of crowdfunding surgeries all started with a dream. That dream was to harness the power of a group of faithful friends like you to provide even more life-changing surgeries around the world! Although our supporters have been helping people get much-needed surgeries for years, we knew you would want to do even more!
So we started our new Life-Changing Surgeries crowdfunding project. Through it, you not only worked together with others to fund specific surgeries, you have also helped spread the word and get your friends involved in helping these deserving patients. For the first time, you could choose a specific patient to support when you saw a sweet smile that especially tugged at your heart.
Since then, together we've crowdfunded over 60 surgeries. While altogether, our Life-Changing Surgeries program reaches out across the globe each year to hundreds of patients. Meet just of few of the amazing people you're touching through your love and compassion. Congratulations to friends like you for successfully funding these patients!
Crowdfunding Surgeries Across The Globe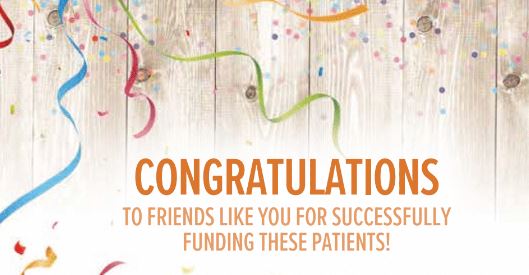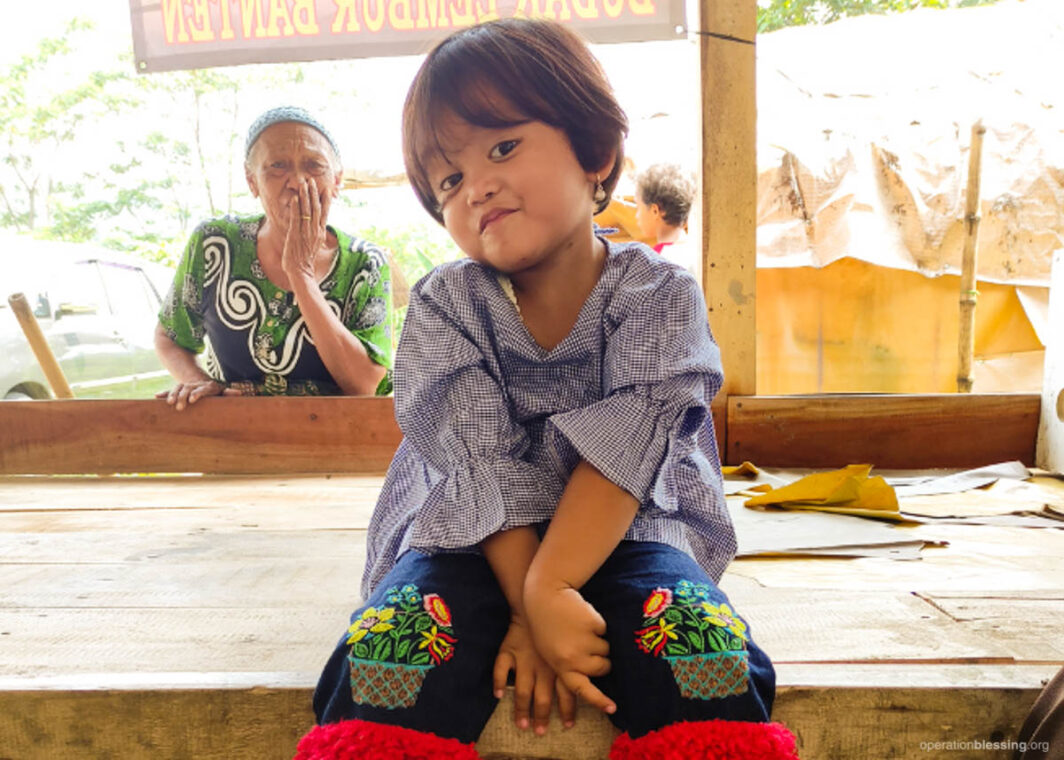 Rizka – Age 4 – Indonesia – Clubfoot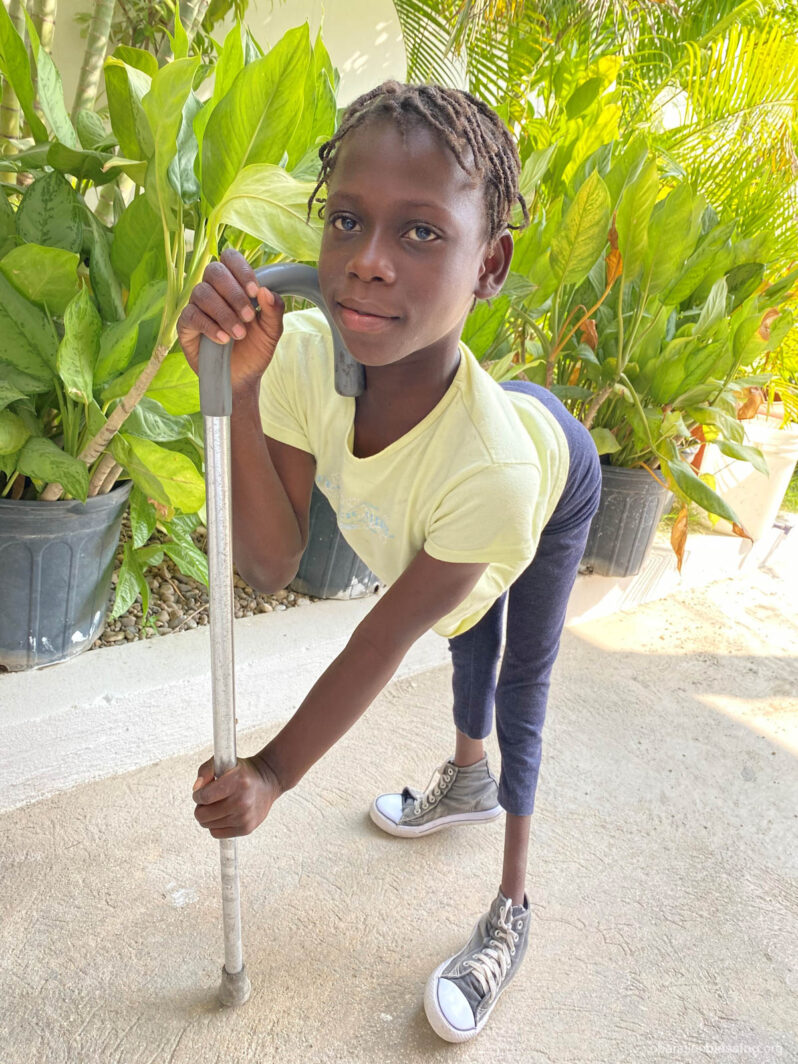 Ismaelle – Age 10 – Haiti – Hip Deformity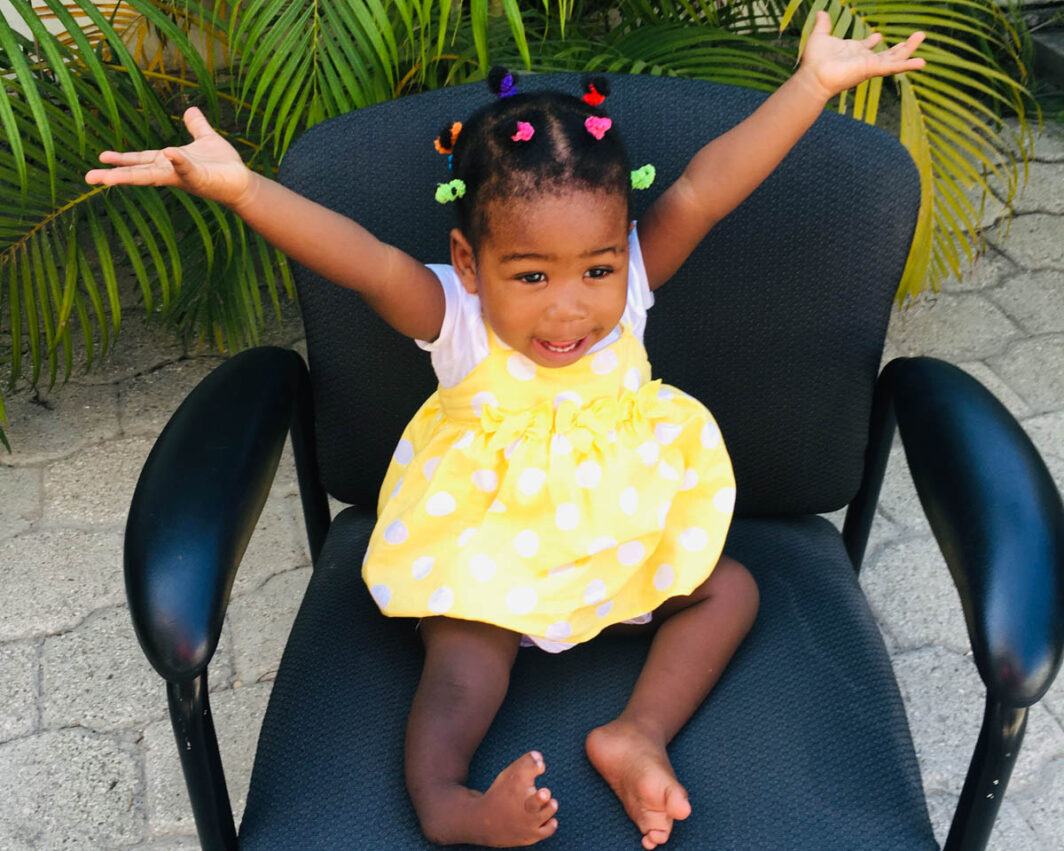 Joubarbe – Age 1 – Haiti – Clubfoot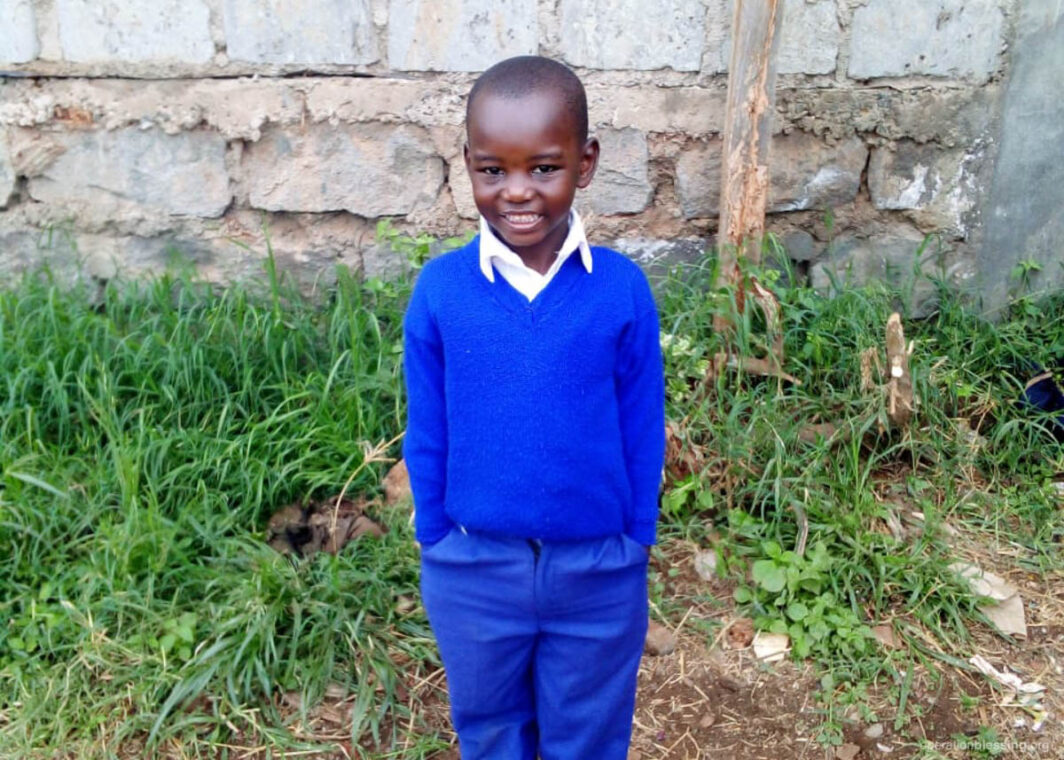 Lewis – Age 5 – Kenya – Inguinal Hernia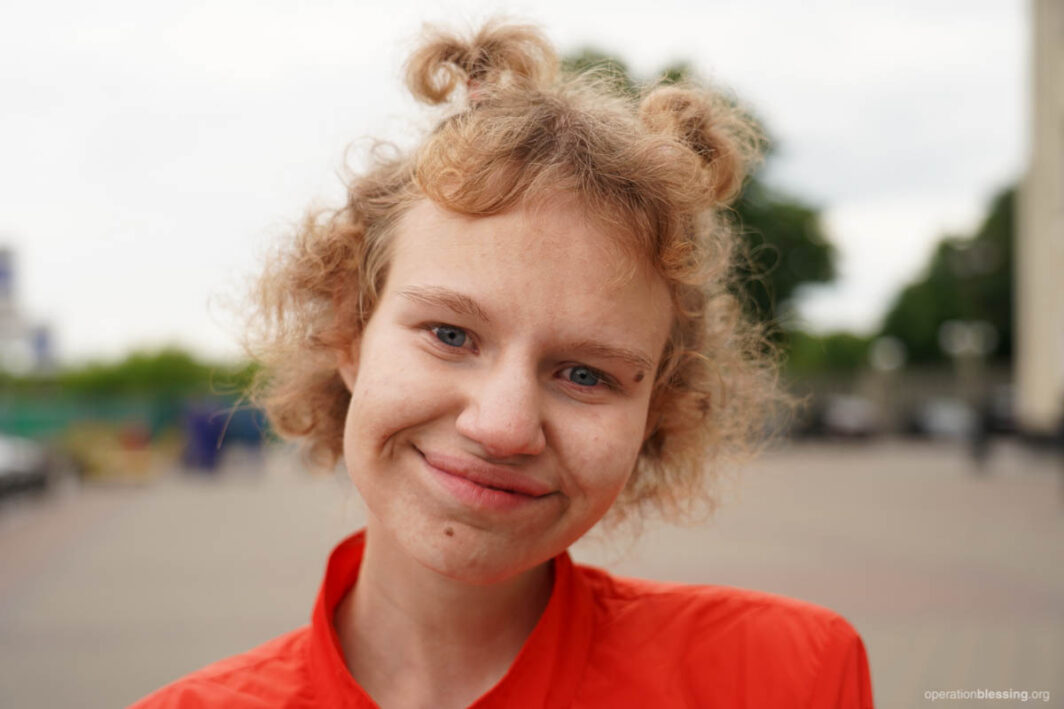 Anna – Age 13 – Ukraine – Debilitating Cyst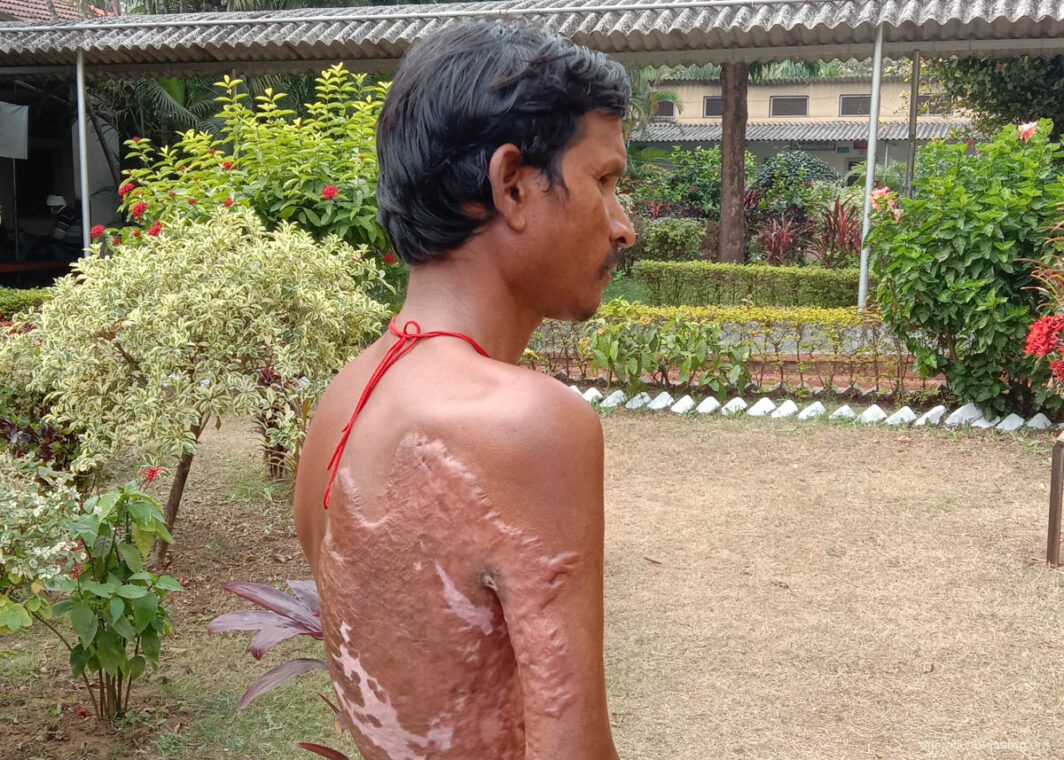 Ganesh– Age 48 – India – Burn Scars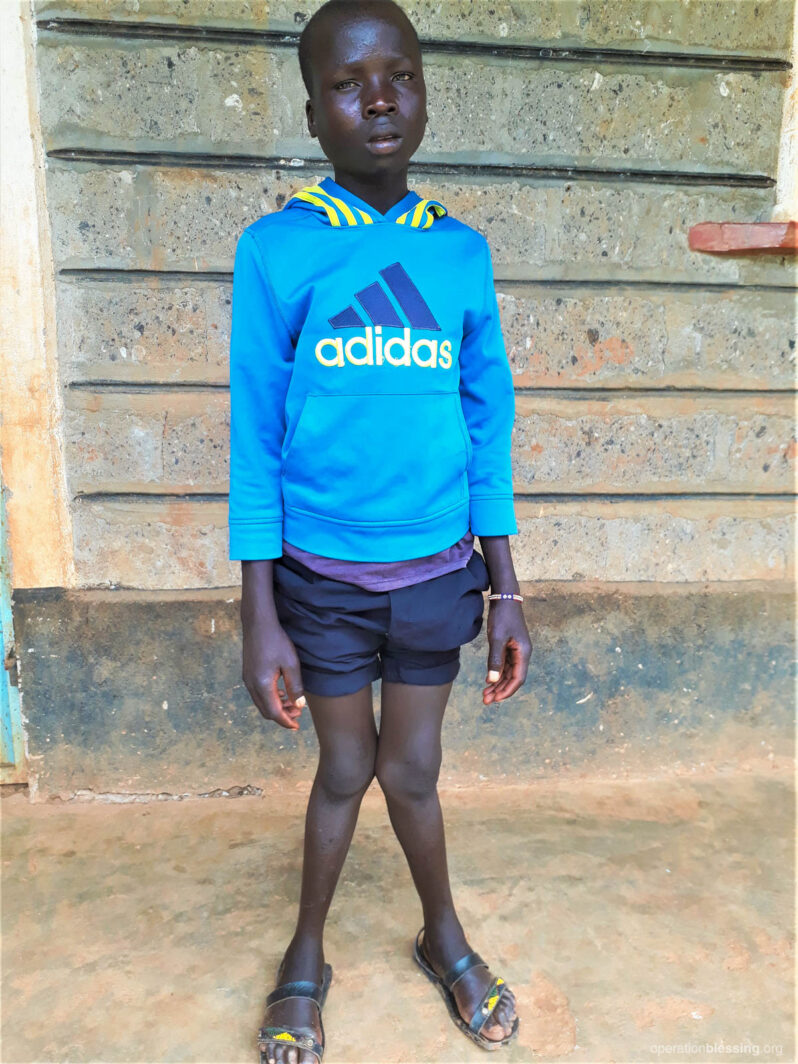 Reuben – Age 13 – Kenya – Knock Knees