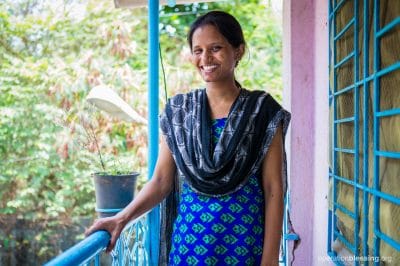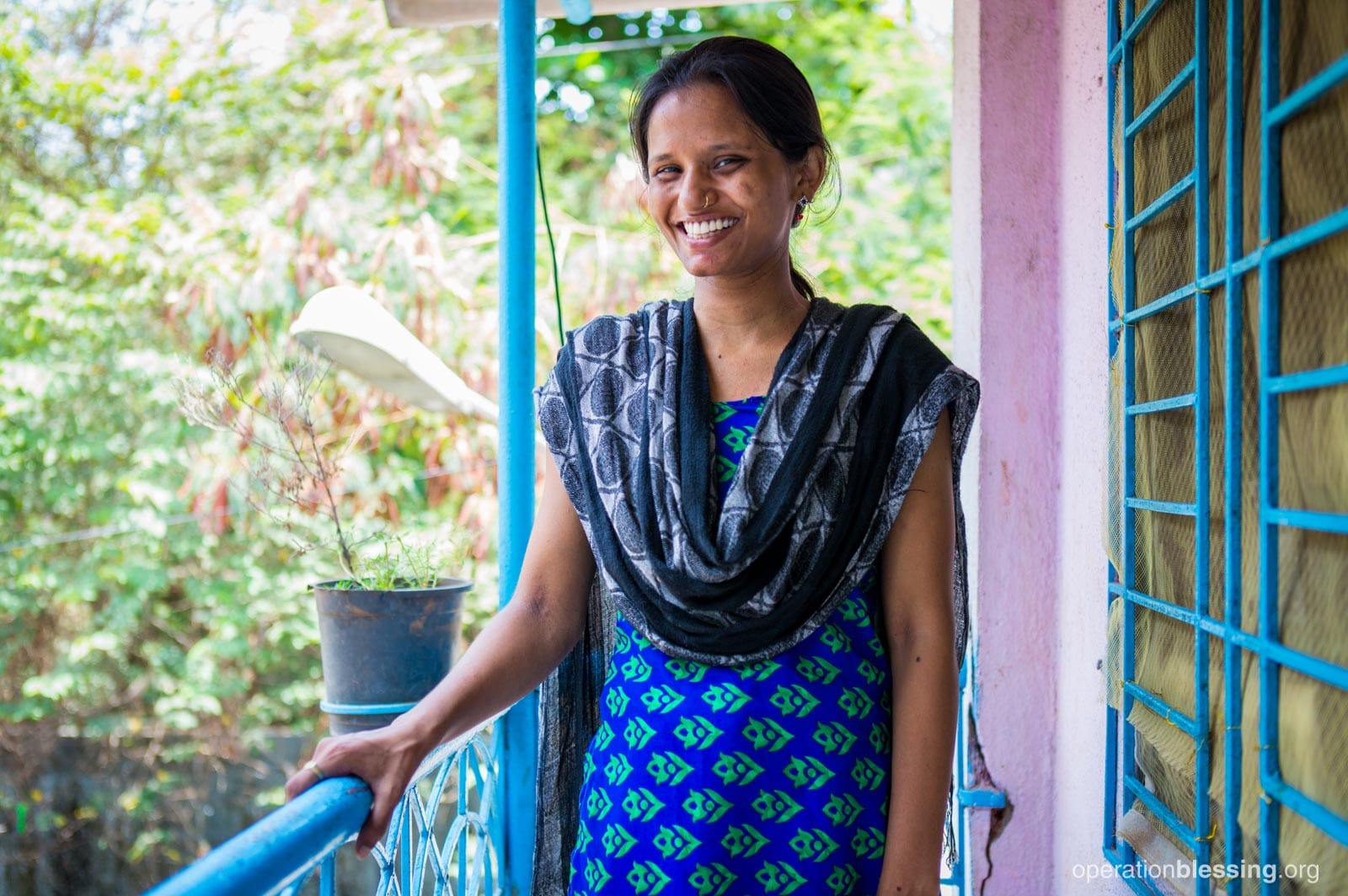 INDIA – An hour outside the city of Mumbai, India, lies the small village of Kalwa. There, in a dimly lit hut accessible only by a series of dark, narrow alleyways, live Sangeeta and her brother Pawan.
Sixteen-year-old Sangeeta was born with clubfoot, a congenital defect that causes her foot to be twisted out of the proper shape and position. For most of her life, her family believed that nothing could be done to fix this condition. To make matters worse, in the rural villages of India incredible stigma and prejudice surround children with clubfoot, which caused many to believe that Sangeeta's family was cursed!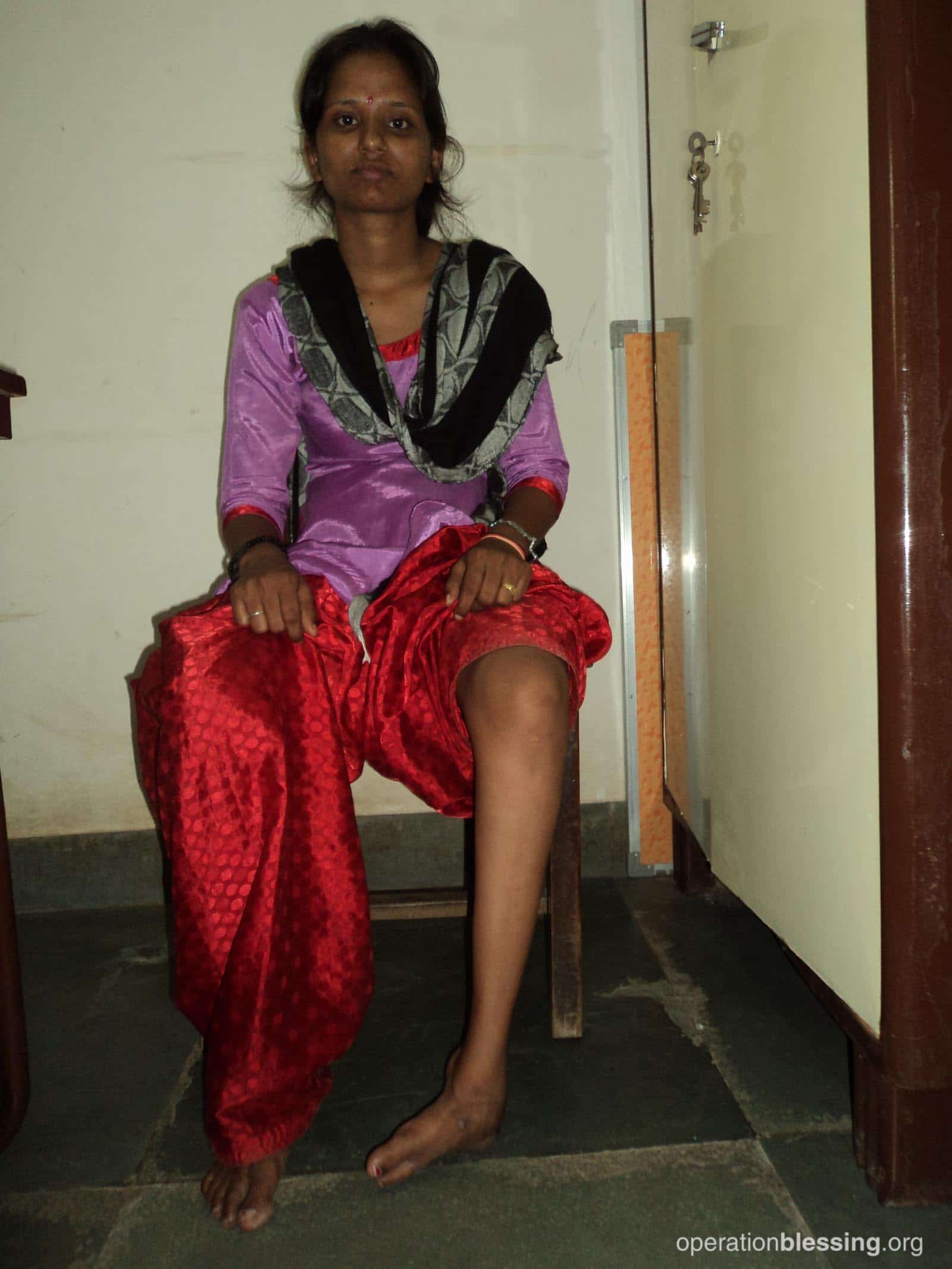 Then one day her brother, Pawan, heard about the clubfoot treatment available through Operation Blessing and partner, MiracleFeet, at a hospital in Mumbai. When a neighbor suggested the clinic to him, Pawan was ecstatic to find a solution for his sister.
Knowing that the stigma of her condition would weigh on Sangeeta for the rest of her life if she didn't receive help, Pawan took Sangeeta to Mumbai by train — a long and expensive journey. A journey well worth the effort.
Sangeeta has now been treated with several rounds of casting using the non-surgical Ponseti Method, which is the safest treatment available and has recently been found to be effective in children as old as Sangeeta. The change has been remarkable.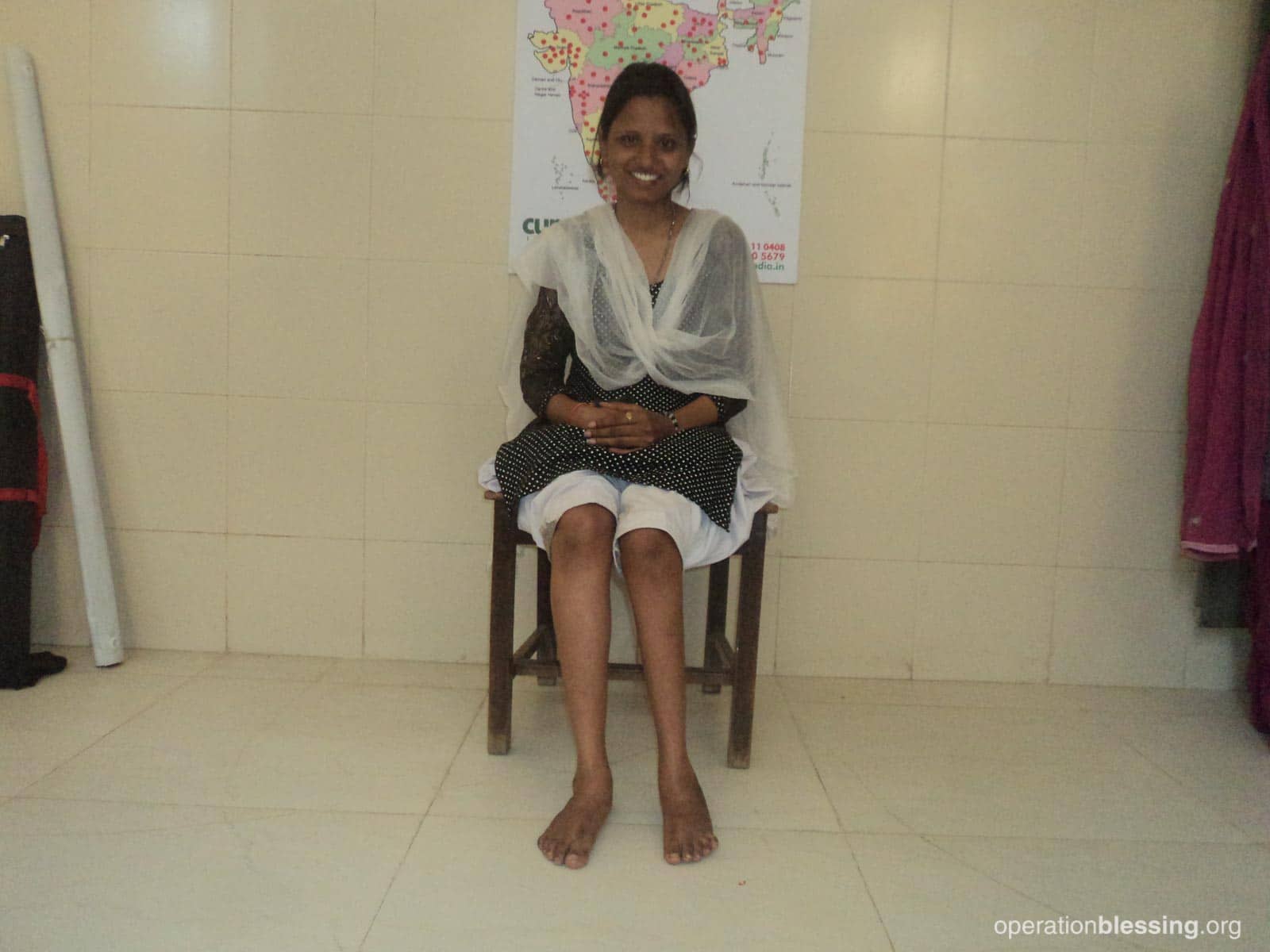 HOW YOU CAN HELP


Your support is critical in helping families fight poverty. Click here to make an online donation today and let your gift make a significant impact in the lives of those who urgently need it.