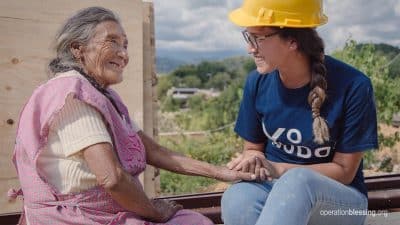 Deadly Earthquake Widows Elderly Woman
MEXICO – Tonita not only lost her home when a deadly earthquake struck—she also lost her husband. The elderly woman suddenly found herself alone and homeless.
Operation Blessing immediately responded to the earthquake by providing food, water, and temporary shelters for victims. But when OB Mexico team members met Tonita, it was clear she was someone in need of something special.
OB Mexico began building homes for victims of the Mexico earthquake, and Tonita's home was one of the first. She now has a new home with a bedroom, bathroom, living area, and a special kitchen.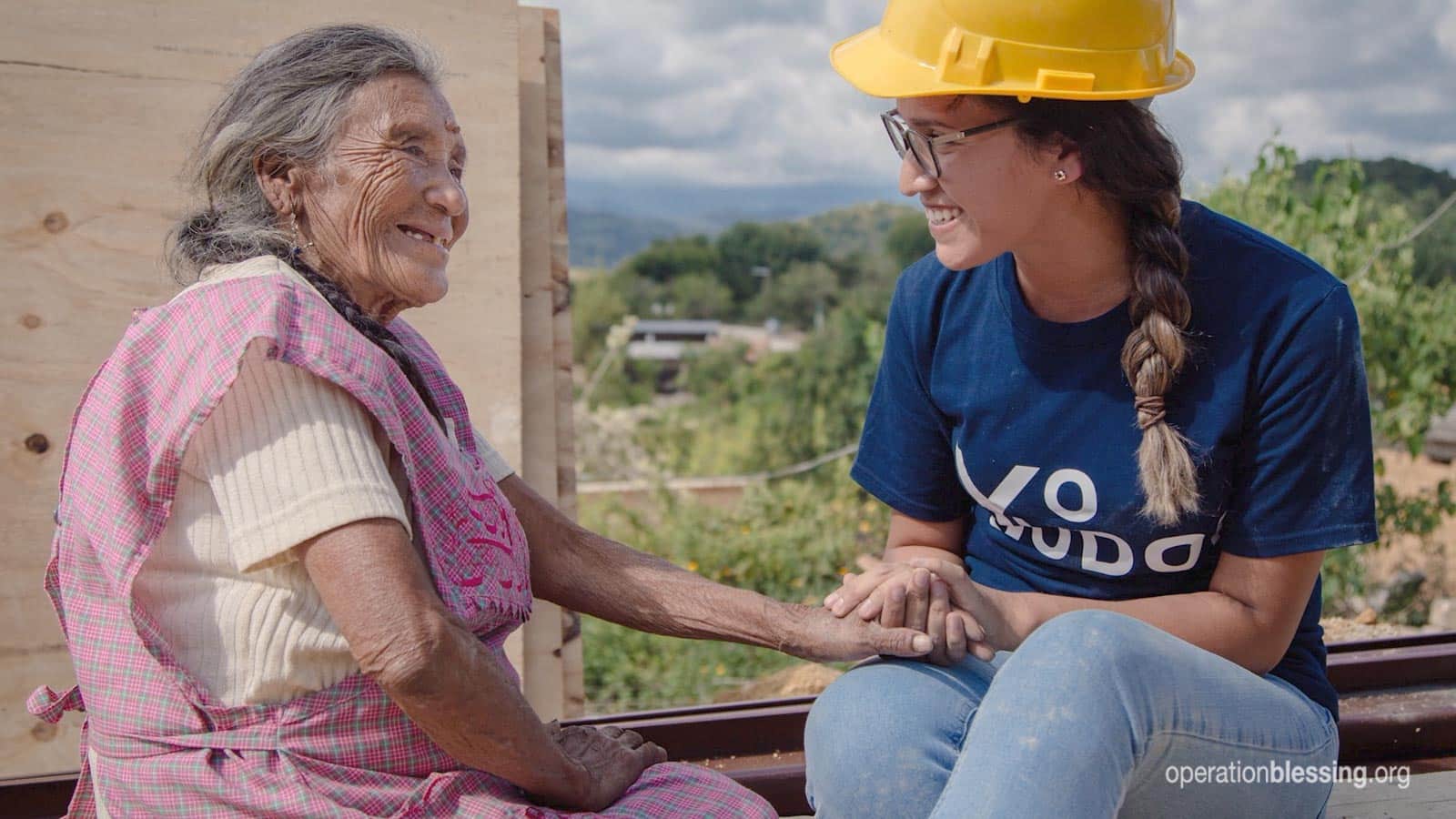 "She's over 70 years old. She's always cooked outside," Scott Hill, director of special projects for Operation Blessing in Latin America, said. "She didn't want a kitchen inside, so we did something special for her."
Tonita will have an outdoor kitchen to allow her to keep cooking for her family the same way she has all these years.
In a second her life changed forever, but earthquake victims like Tonita are finding help and hope as Operation Blessing provides food, water, and, now, a new home to make new memories.
HOW YOU CAN HELP

Your support is critical to providing relief for the hungry, water for the thirsty, medical care for the sick, disaster relief for those in crisis, and so much more.
Click here to make an online donation today
and let your gift make a significant impact in the lives of those who urgently need it.

Print Friendly