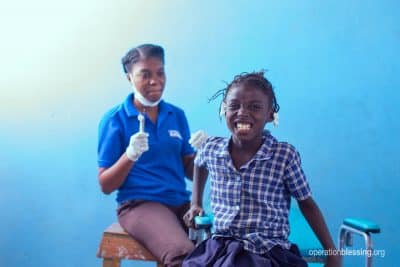 You Provided Bright Smiles for Haitian Kids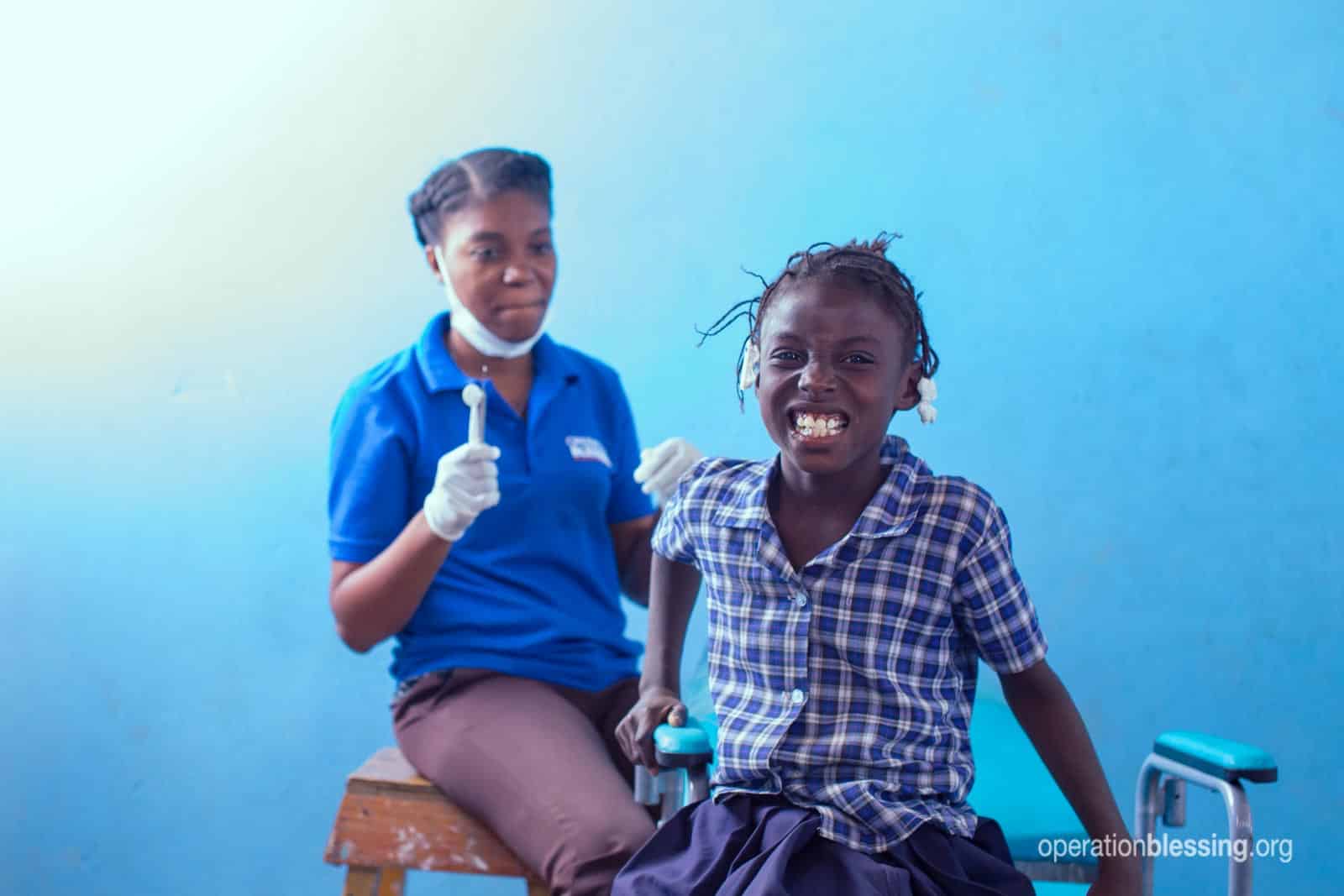 A partnership between Operation Blessing and the Emmaus Dental Clinic
is bringing dental health to rural communities of Haiti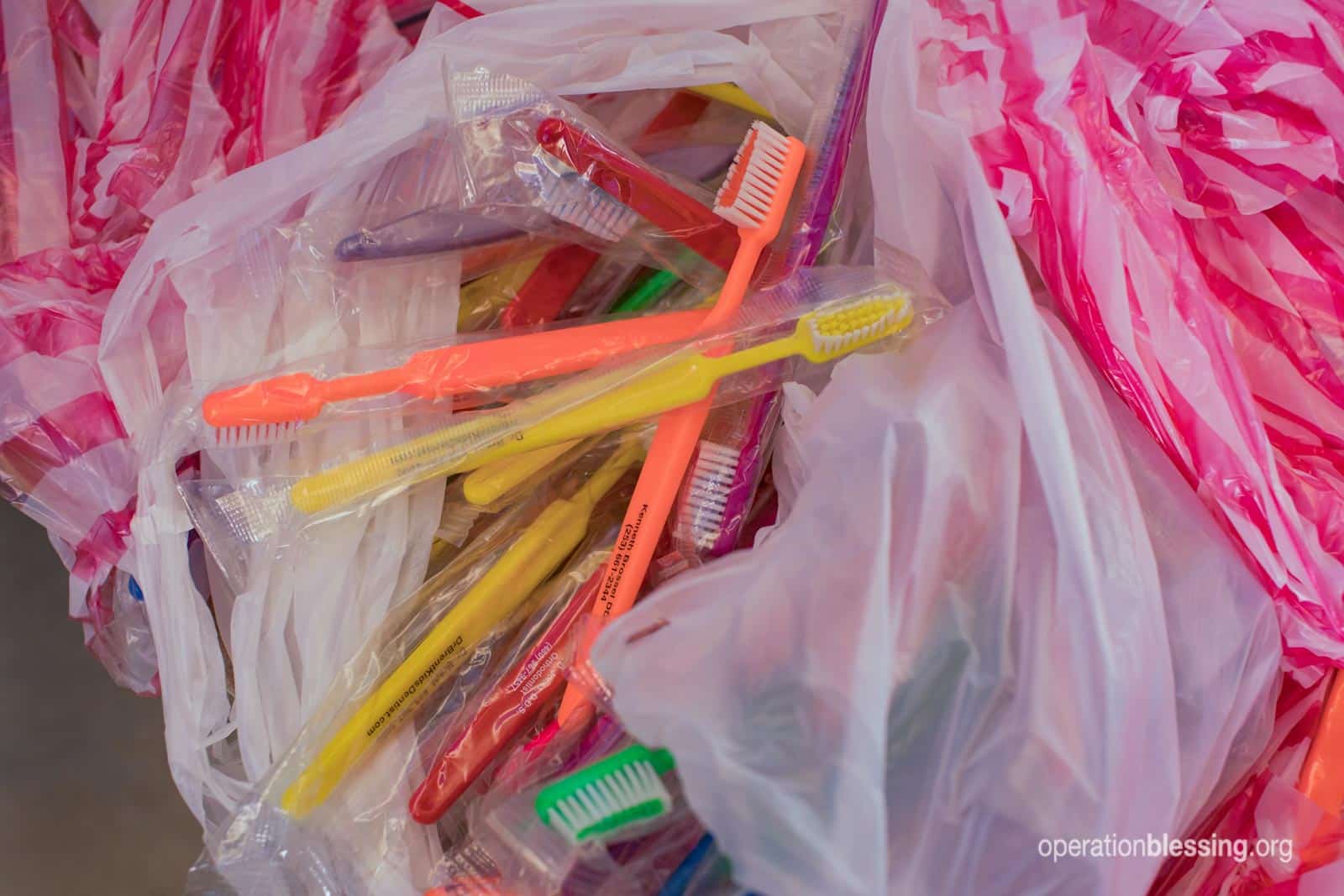 HAITI – Because of generous partners like you, a dental brigade was organized for the students at the OB-supported ENLA school to receive treatment by a team of dentists, nurses and an OB physician.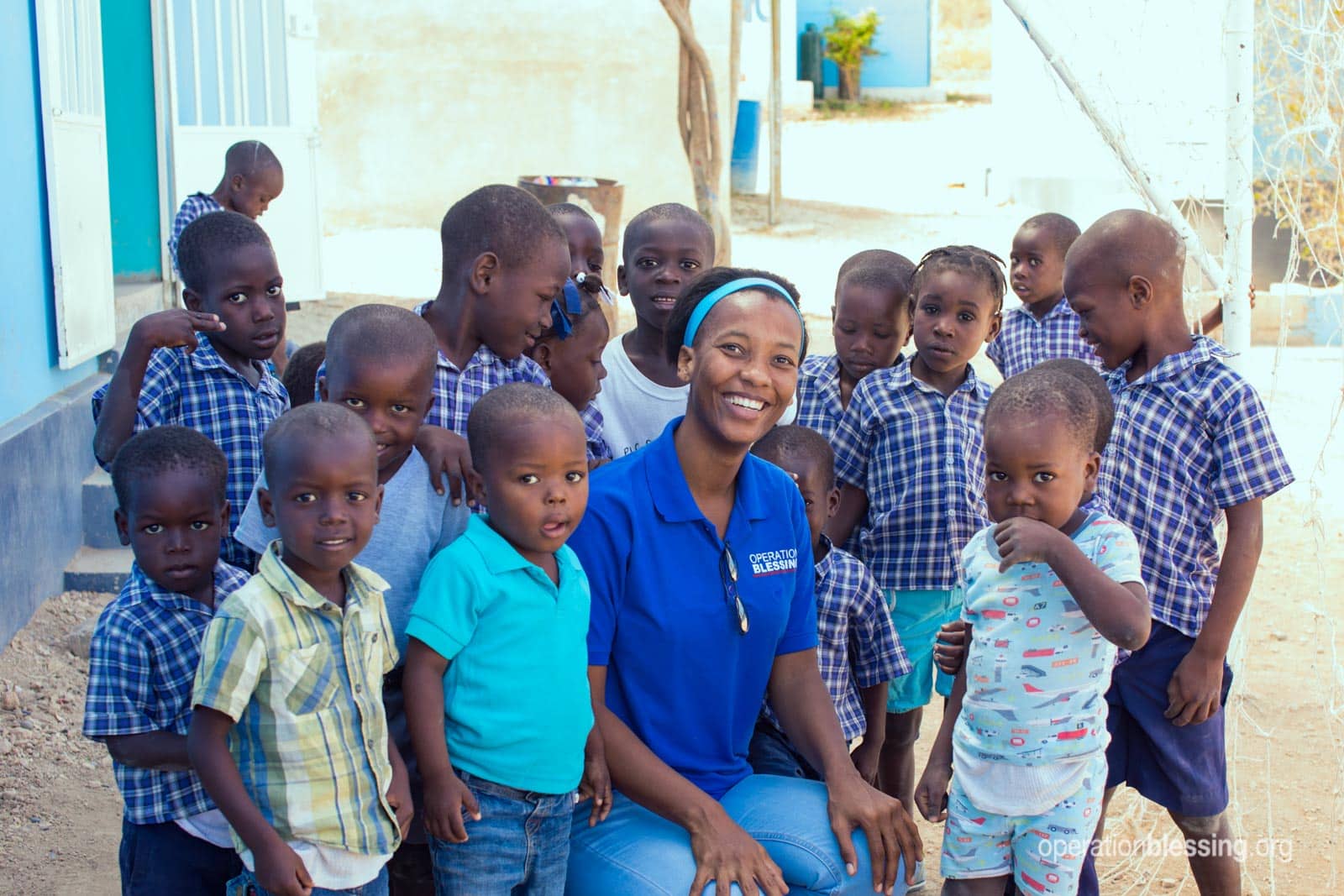 Each day began with a presentation on oral hygiene.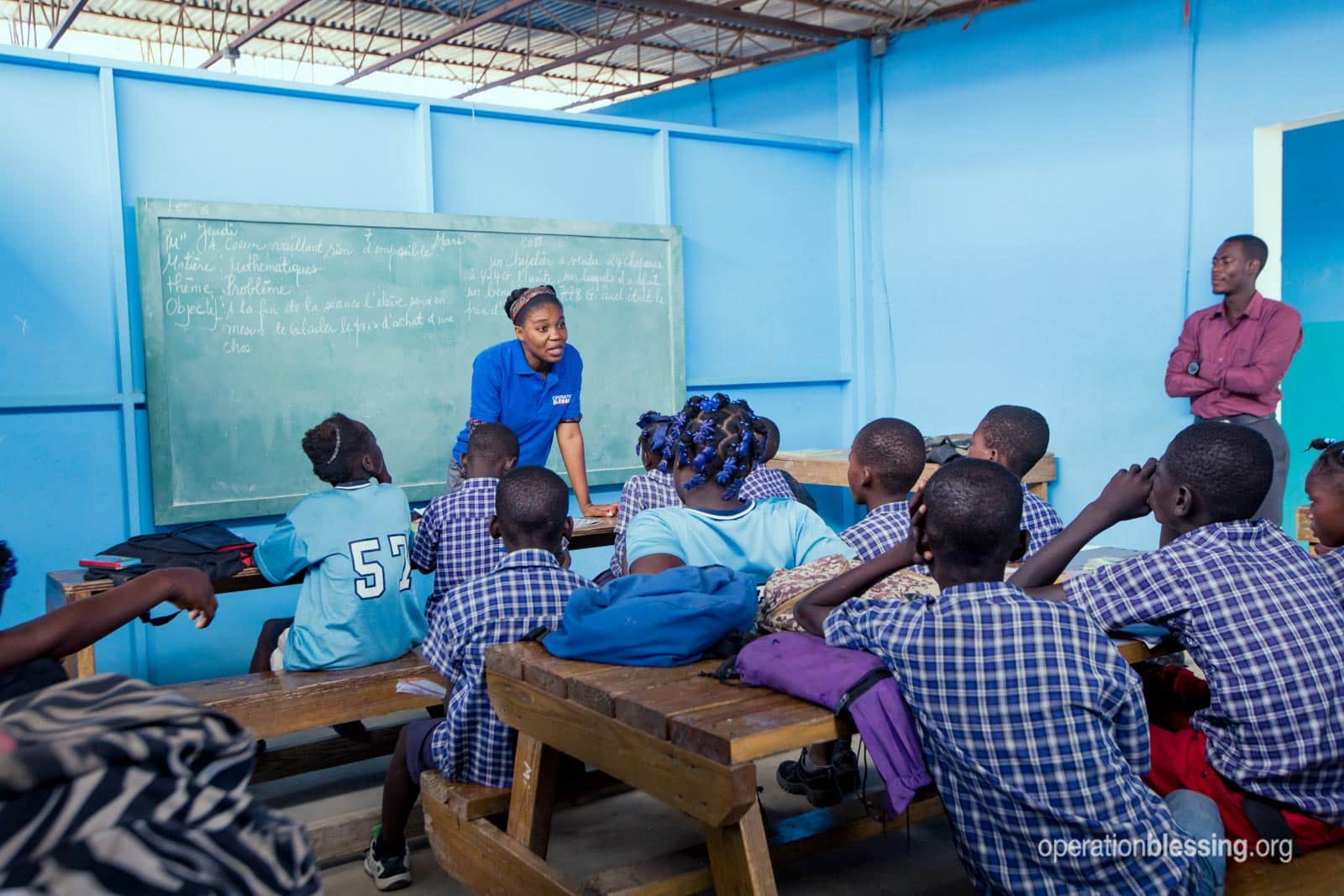 Students were then treated as needed, including fluoride, restoration, fillings and more.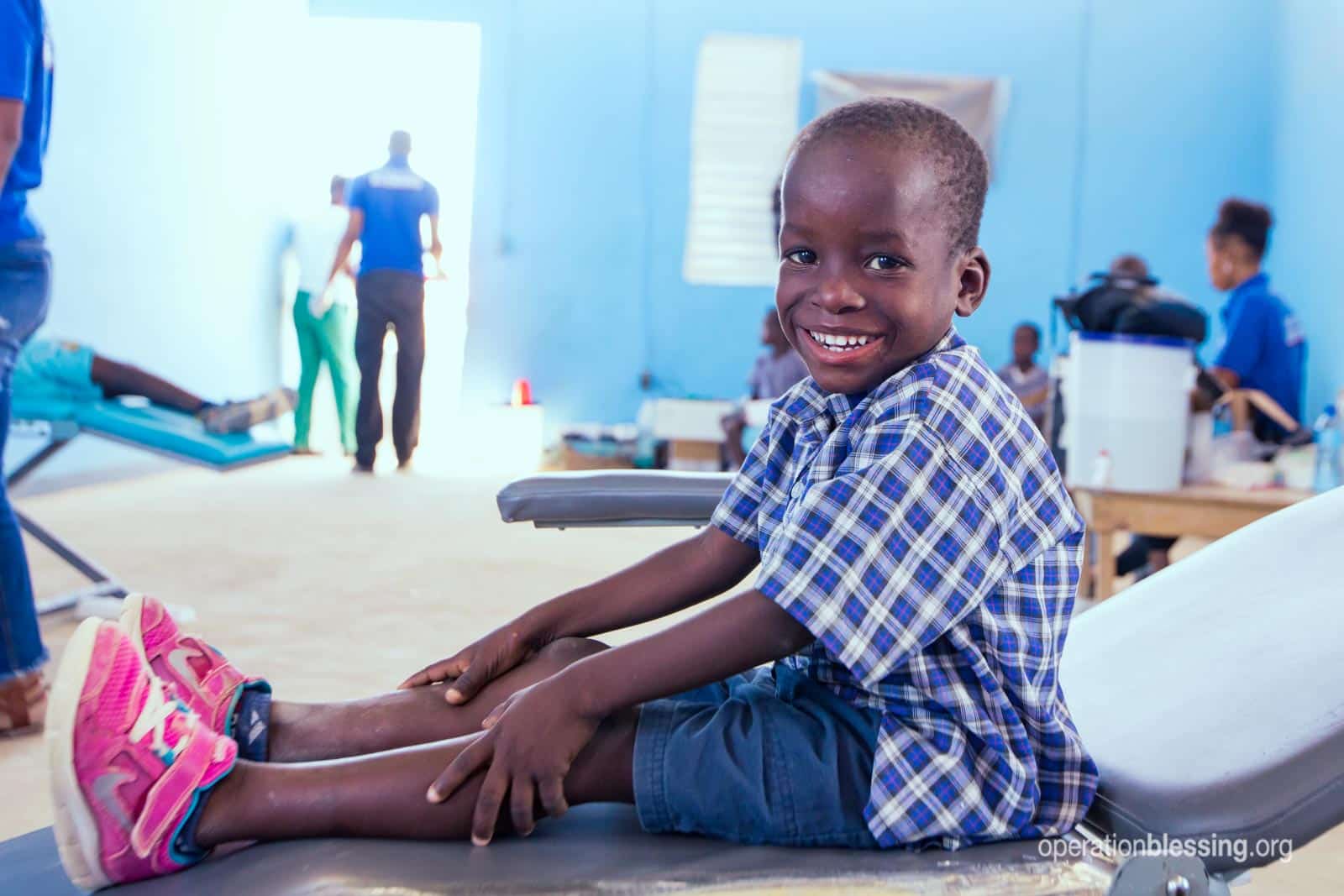 Finally, you made it possible for each student to receive their own oral hygiene kit.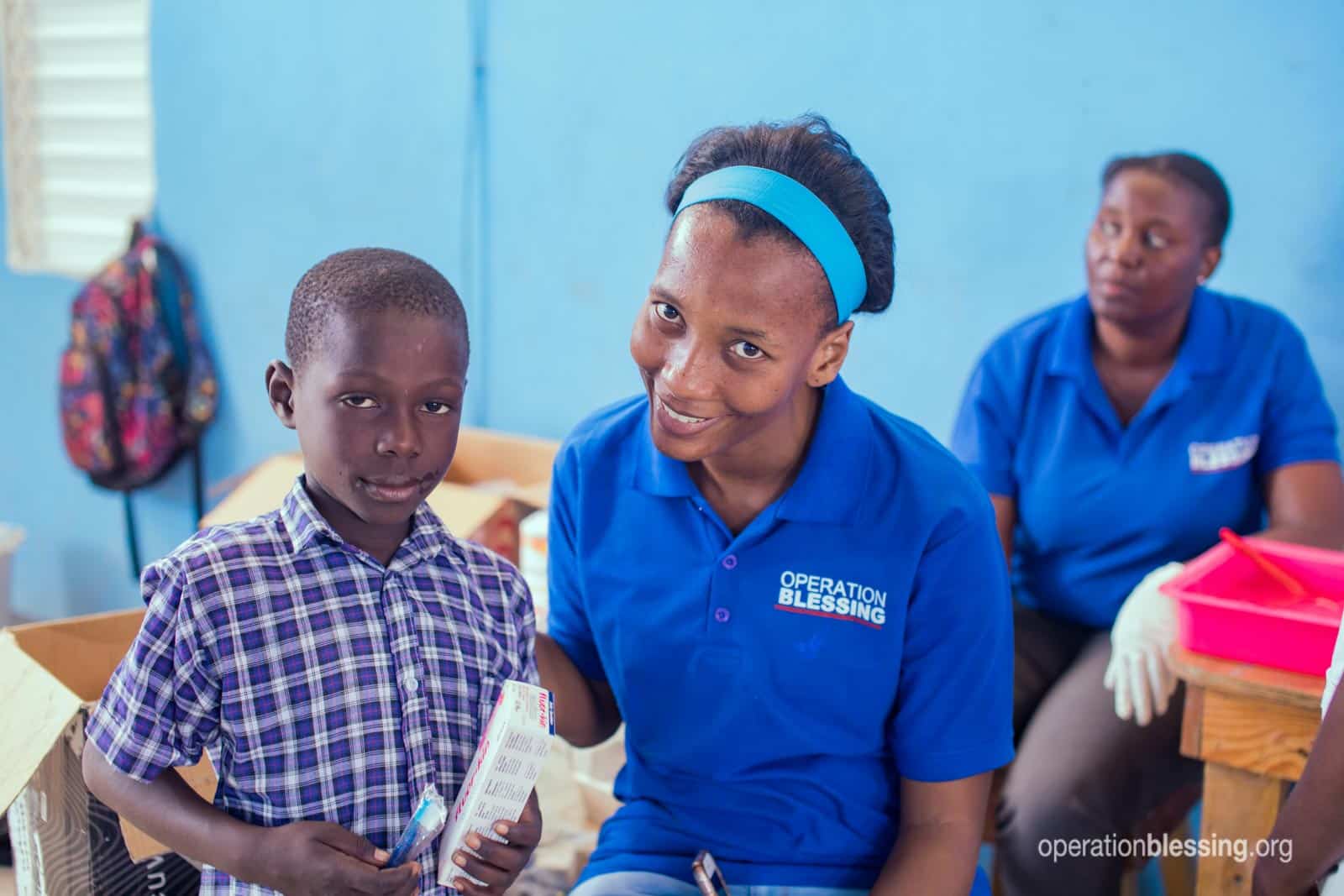 The community is very grateful for this brigade and is excited to put into practice all of the new information they received about oral health!
HOW YOU CAN HELP

Your support is critical to providing relief for the hungry, water for the thirsty, medical care for the sick, disaster relief for those in crisis, and so much more.
Click here to make an online donation today
and let your gift make a significant impact in the lives of those who urgently need it.

Print Friendly