Desperate and Hungry in America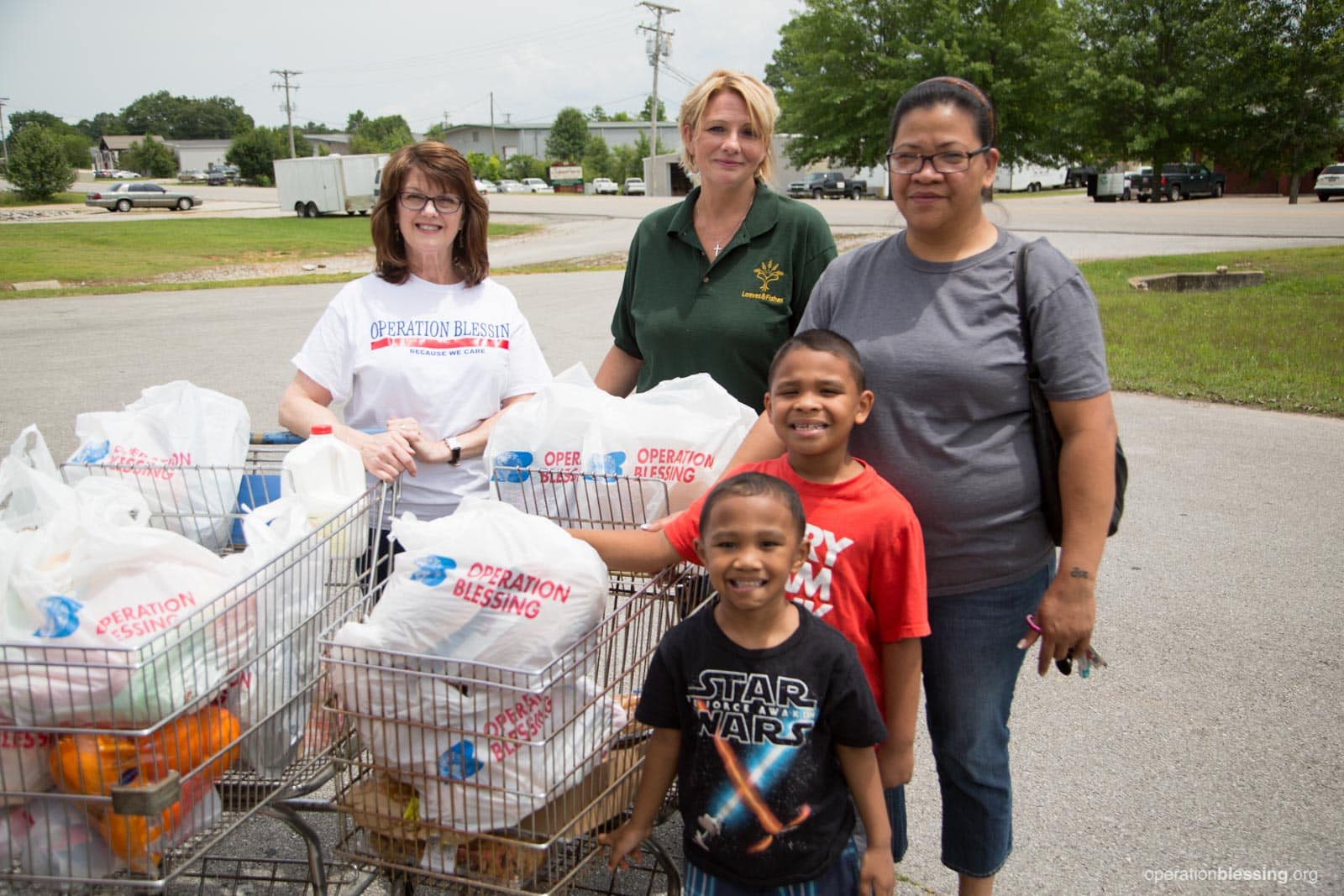 ALABAMA – Mayflor arrived from the Philippines full of excitement about her future in America. However, things didn't work out quite the way she'd hoped, and she and her children soon found themselves in desperate circumstances.
Back in the Philippines, Mayflor had worked as a program coordinator, helping to feed sick and abandoned children. Shortly after she graduated from college, she married an American man and moved to the United States. They had two precious boys, Raymond and Benjamin. But eventually, her marriage deteriorated, and Mayflor become a single mother to her sons. Mayflor clung to God during the hardest times. "I was not alone," she said. "God was with me during that time."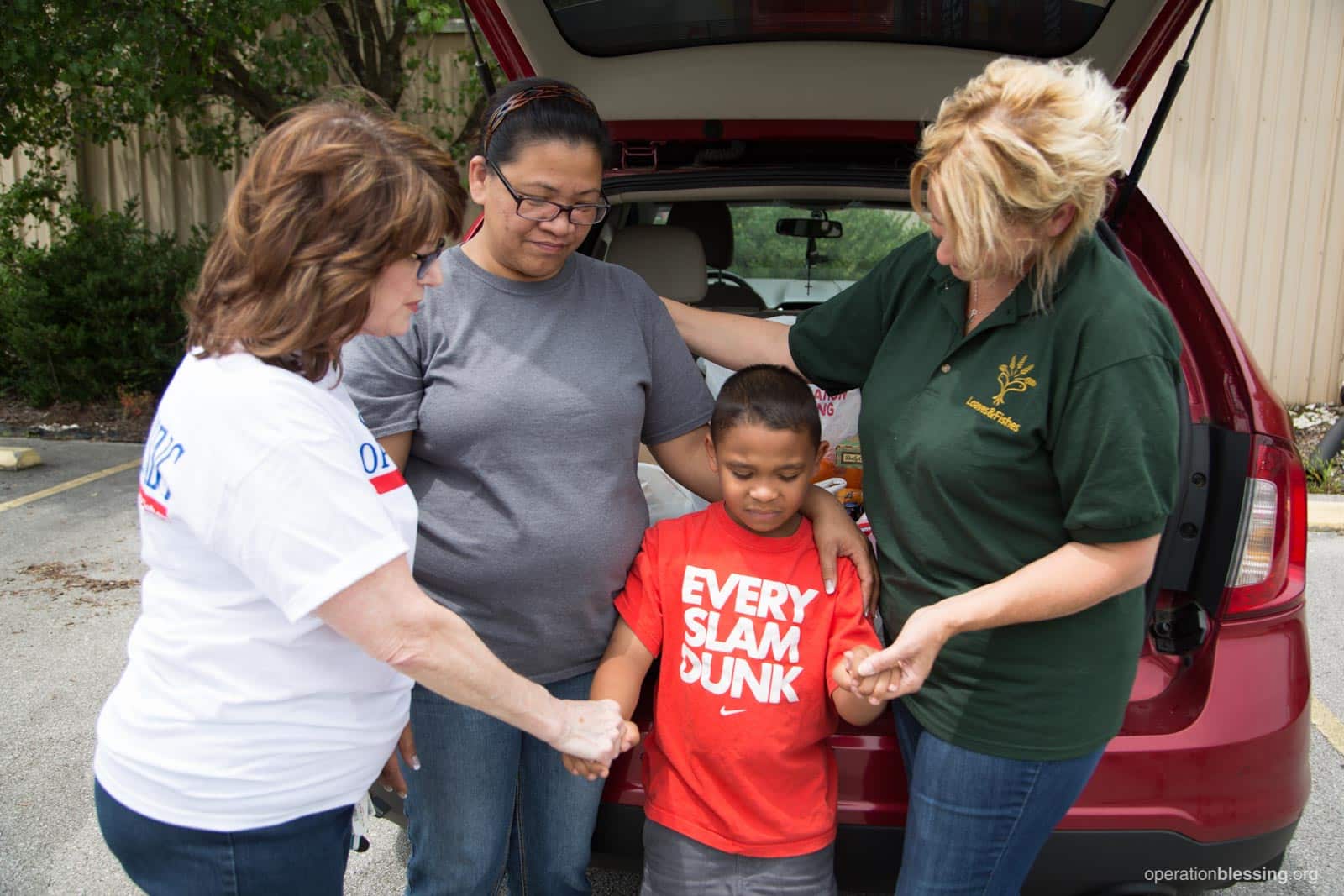 Eventually, she found work at a hospital, then she landed her current job at an auto parts plant in her town. When she gets overtime, the job pays enough to provide for her boys, but when overtime isn't available, the family struggles to afford food and pay the bills.
During a particularly tight time, Mayflor took the advice of a coworker and began looking for local food pantries to help feed her growing boys. Her search led her to an Operation Blessing partner nearby. "When I called the number, they were nice people," Mayflor recalled. "I could tell they really wanted to help people."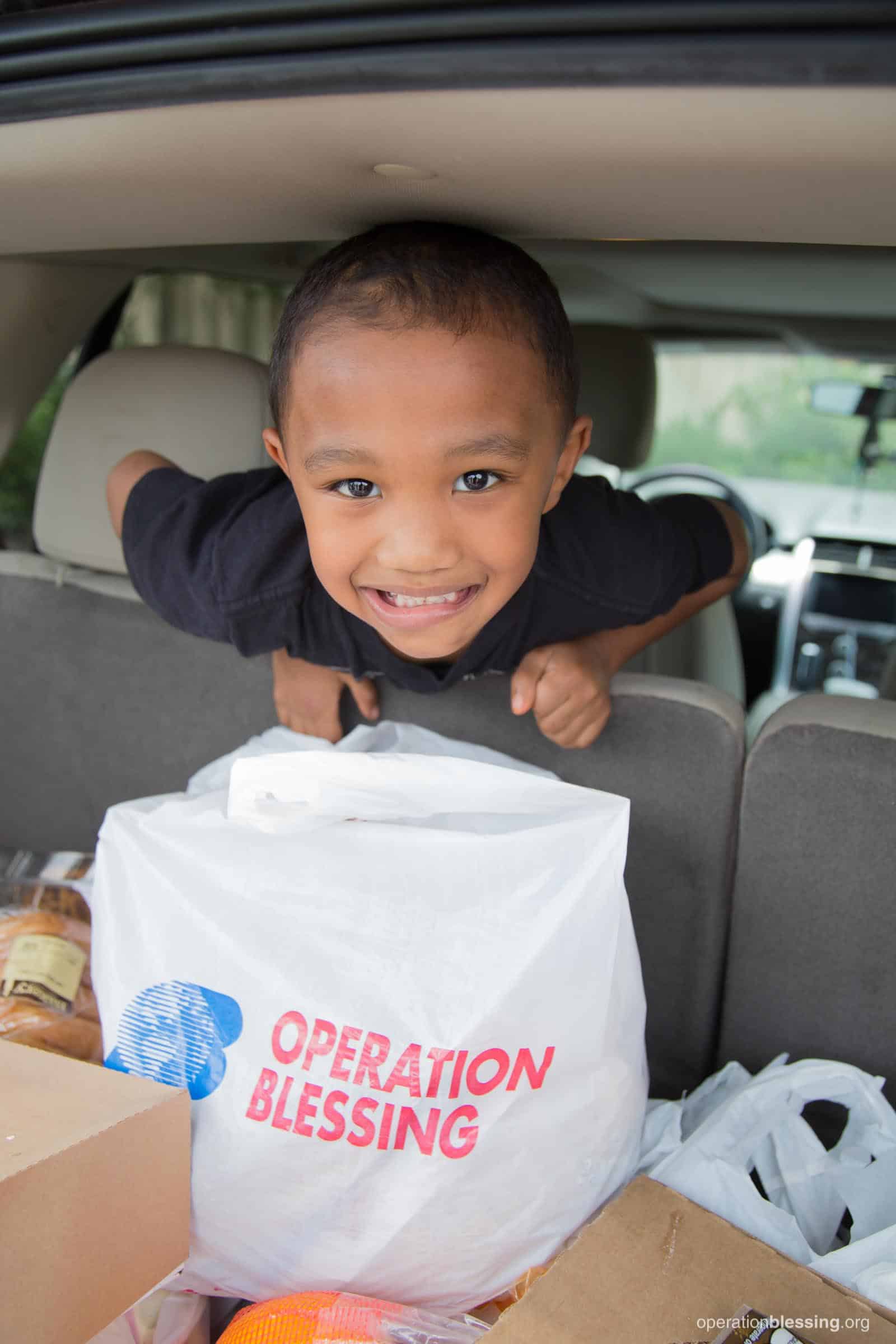 When she arrived, she was overwhelmed with the blessing she received. "They gave me a lot of food," she said. "I'm so happy, and I don't even know where I'm going to put the food. It was so much!"
The organization is the largest food bank in Alabama and has been an Operation Blessing partner for more than a decade. Last year alone, Operation Blessing trucks delivered 300,000 pounds of food and supplies to this ministry, including essential items like diapers and blankets. These deliveries helped the food pantry serve nearly 11,000 vulnerable individuals in 2016.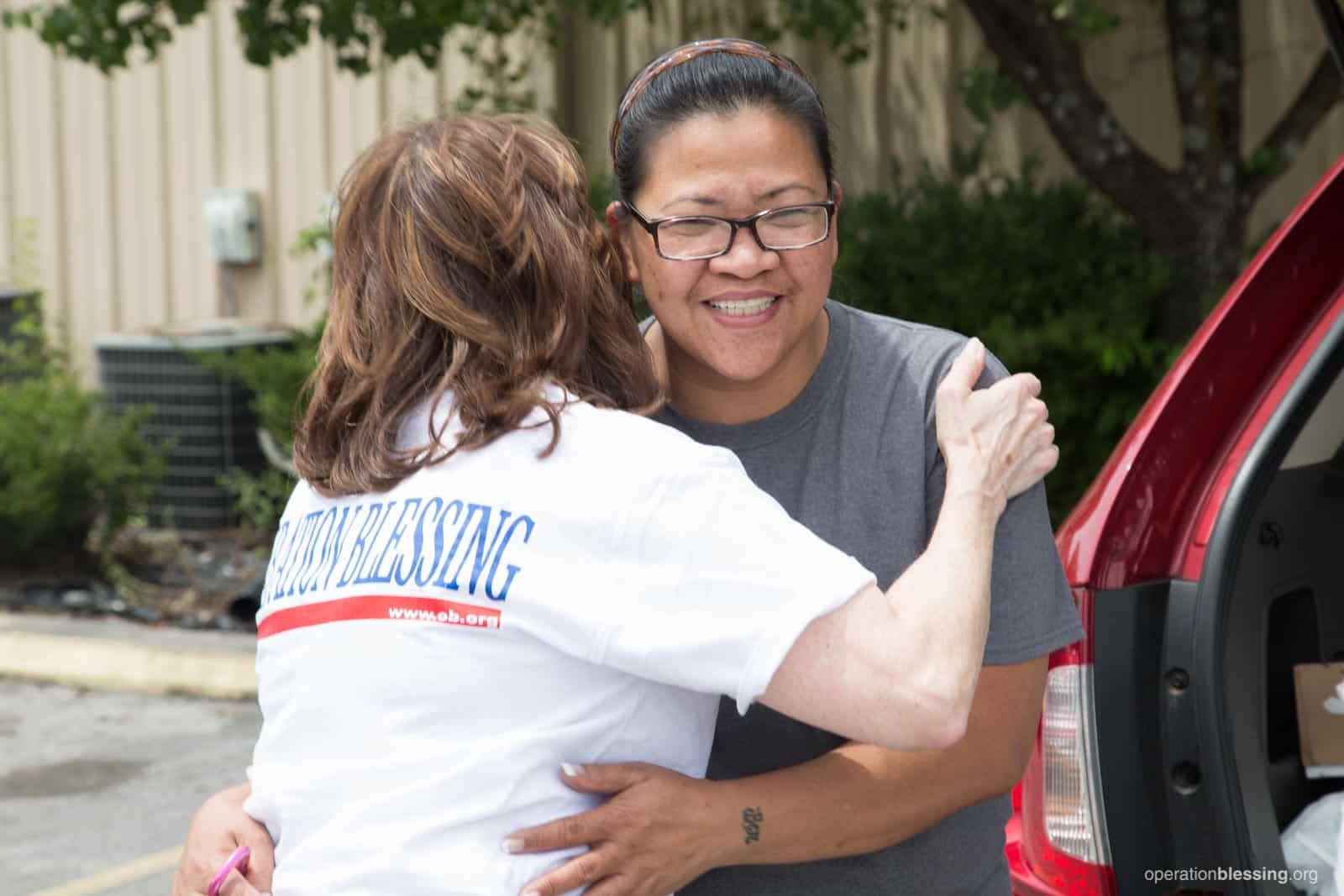 For Mayflor, the help she's received has been life changing. She no longer has to worry about putting food on the table, and that makes life as a single mom just a little bit easier. "I can't give up," she said. "I need to keep going. Sometimes I feel scared, but I have to trust God."
HOW YOU CAN HELP

Your support is critical to providing relief for the hungry, water for the thirsty, medical care for the sick, disaster relief for those in crisis, and so much more.
Click here to make an online donation today
and let your gift make a significant impact in the lives of those who urgently need it.

Print Friendly