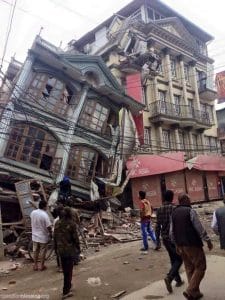 Devastating earthquake strikes Nepal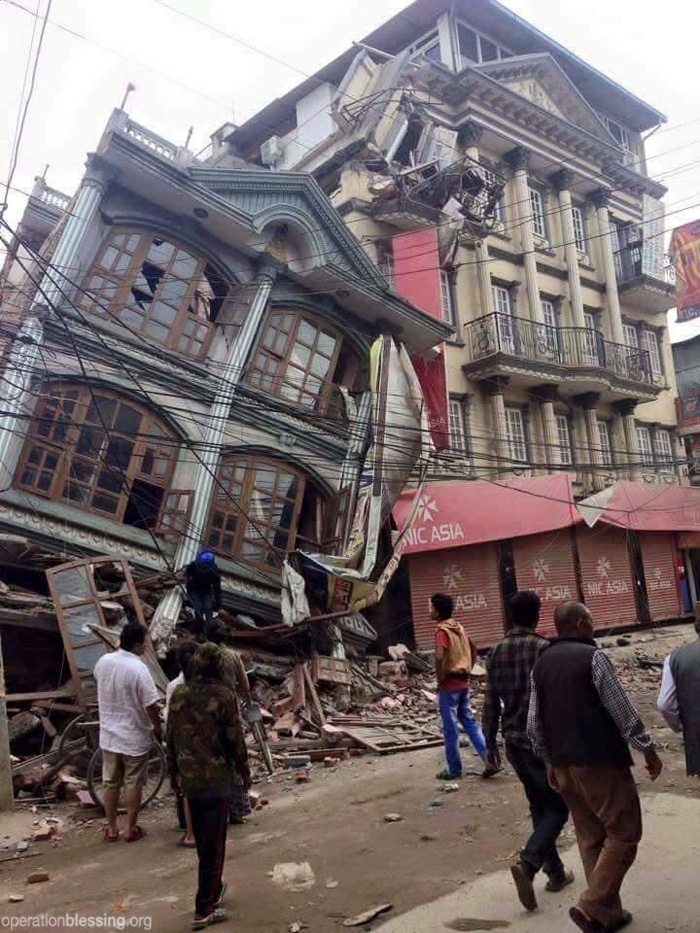 NEPAL – After a 7.8-magnitude earthquake caused massive damage in Kathmandu, Nepal, Operation Blessing is coordinating emergency relief efforts with our partner on the ground, Nepali Rescue Project, and additional OBI staff are en route to Nepal.
More than 4,400 have been found dead and the death toll continues to rise as relief efforts are underway. The quake terrorized residents, turned buildings to rubble and caused countless injuries. Now, survivors huddle outdoors for safety, but temperatures are expected to drop drastically overnight and families are without shelter, electricity or safe water.
Operation Blessing has deployed David Darg, vice president of international operations, to Nepal. Darg will meet with local authorities and join with Operation Blessing's partner organization, Nepali Rescue Project to determine the greatest areas of needs such as safe water, food, medical or emergency supplies. Once those needs are determined, Operation Blessing will source materials, locally if possible, using cash donated by supporters in the USA and in some of the other 26 countries the charity works in daily.
Operation Blessing International has been working in Nepal with the Nepali Rescue Project since 2013 on a number of anti-human trafficking efforts.
HOW YOU CAN HELP

Your support is critical to providing relief for the hungry, water for the thirsty, medical care for the sick, disaster relief for those in crisis, and so much more.
Click here to make an online donation today
and let your gift make a significant impact in the lives of those who urgently need it.

Print Friendly