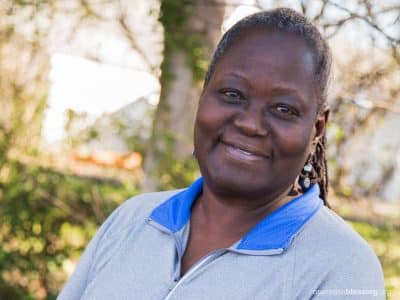 Dialysis Patient Finds Hunger Relief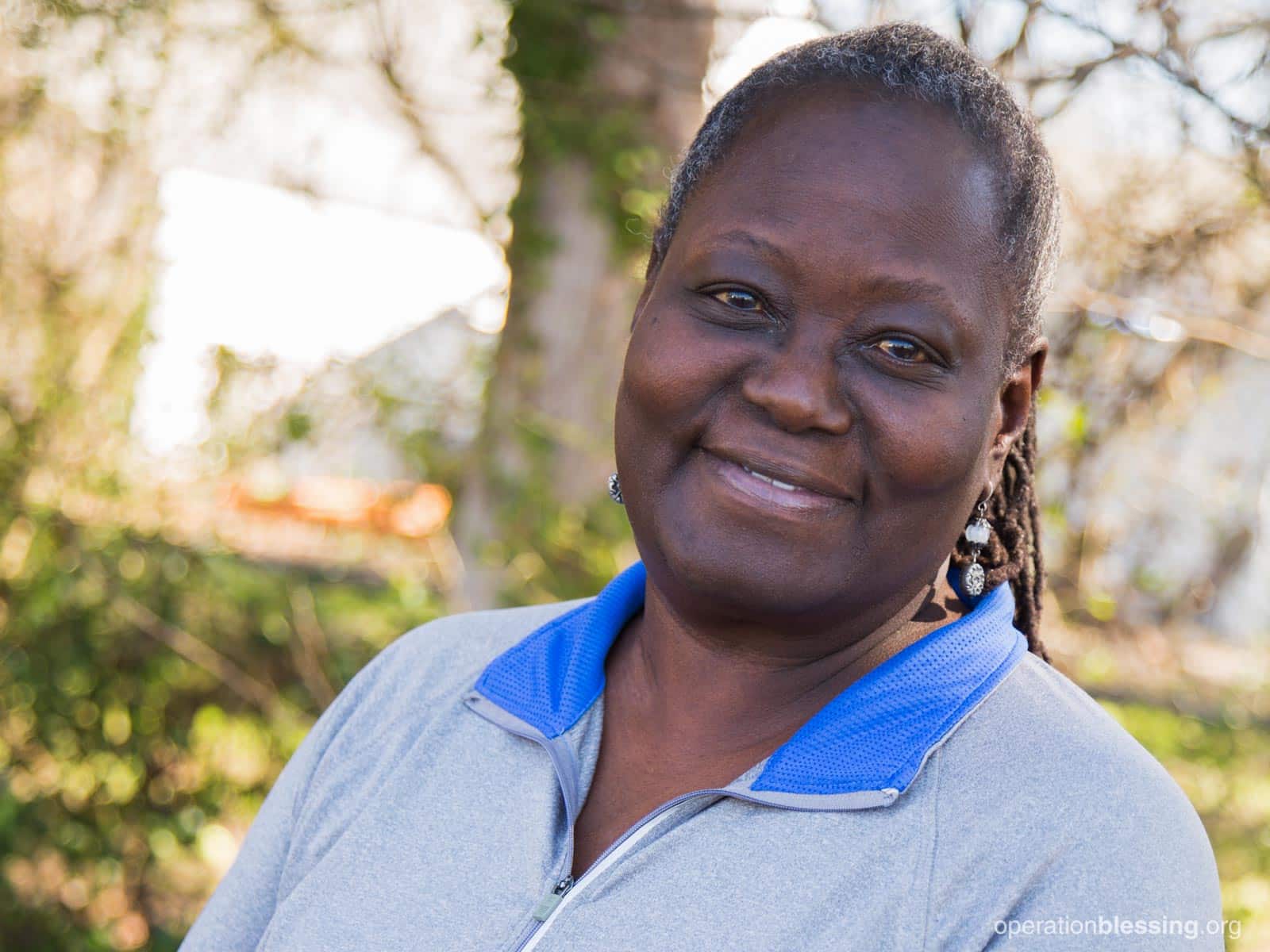 Cynthia was forced to go on disability back in 2010 when her kidneys failed due to a condition called polycystic kidney disease. She's been on dialysis ever since, undergoing treatments three times a week, and it has proven a difficult and exhausting road to travel.
Her father suffered from polio, and consequently passed the kidney disease to Cynthia and her two brothers. The disability checks she receives rarely cover the bills. In the past, she and her teenage daughter have been left in the dark when the power company cut off their electricity.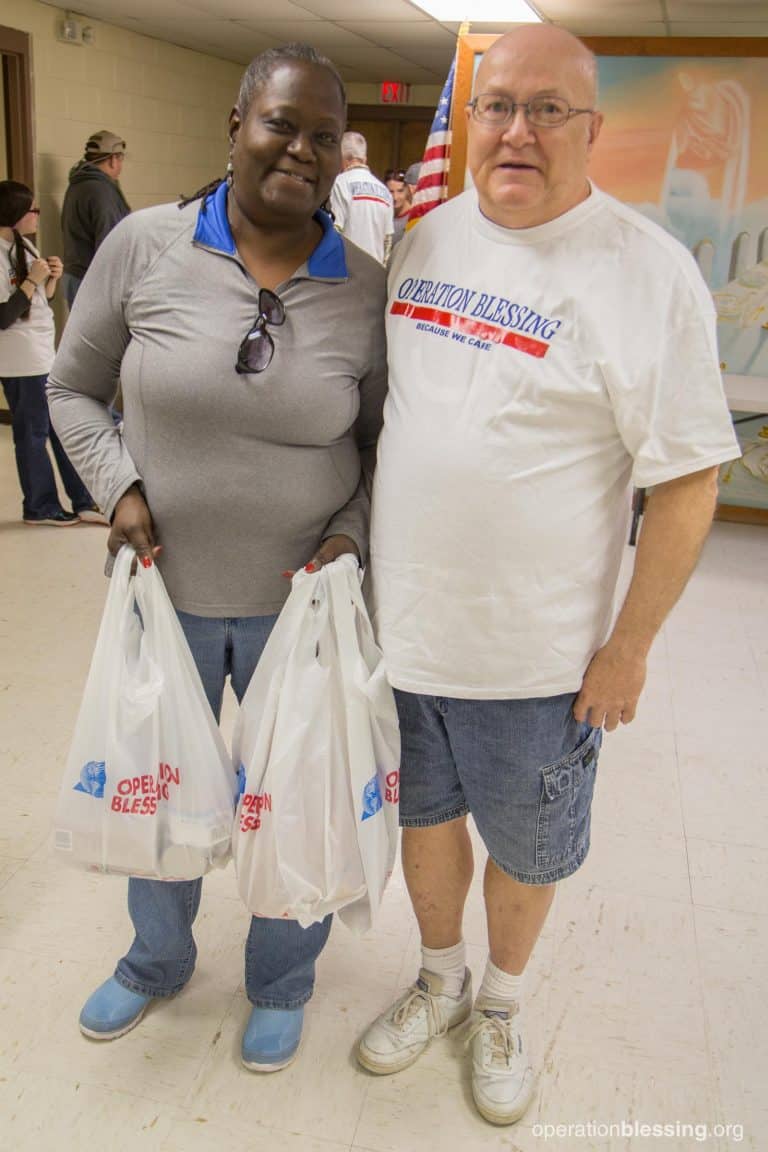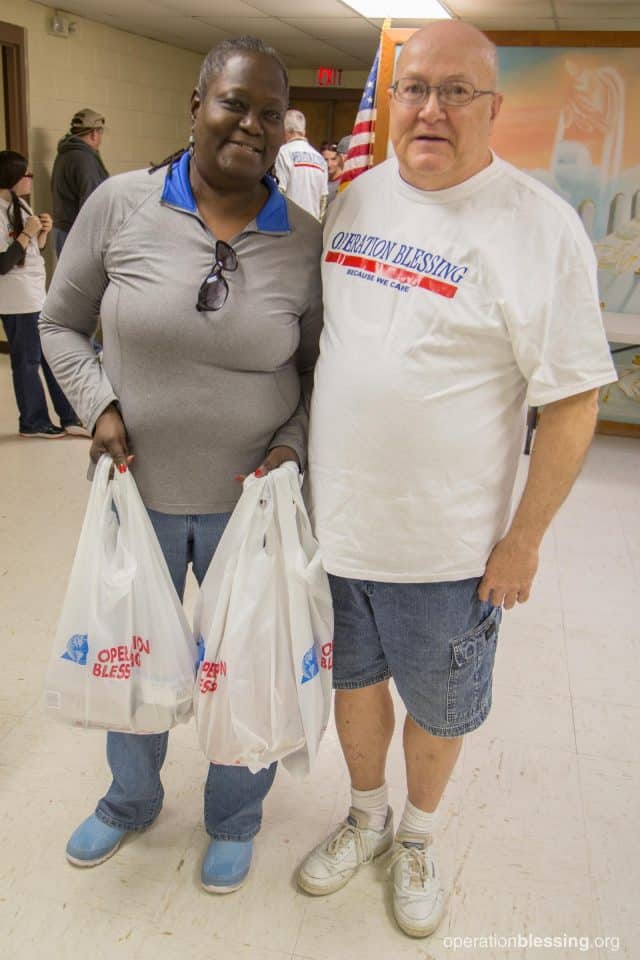 But recently, Cynthia discovered Operation Blessing Hunger Strike Force partner, Friends First in Portsmouth, VA. Because of Operation Blessing supporters like you, not only does she receive food and supplies that help stretch her limited income, she also hears much needed encouraging messages that bolster her spirits as she faces her ongoing health battle.
She said, "When I pay utilities and rent, this helps with food. Thank you. It's a blessing." Cynthia has been so inspired that she's decided to help at a food pantry at her church to pass along the type of blessings she's received.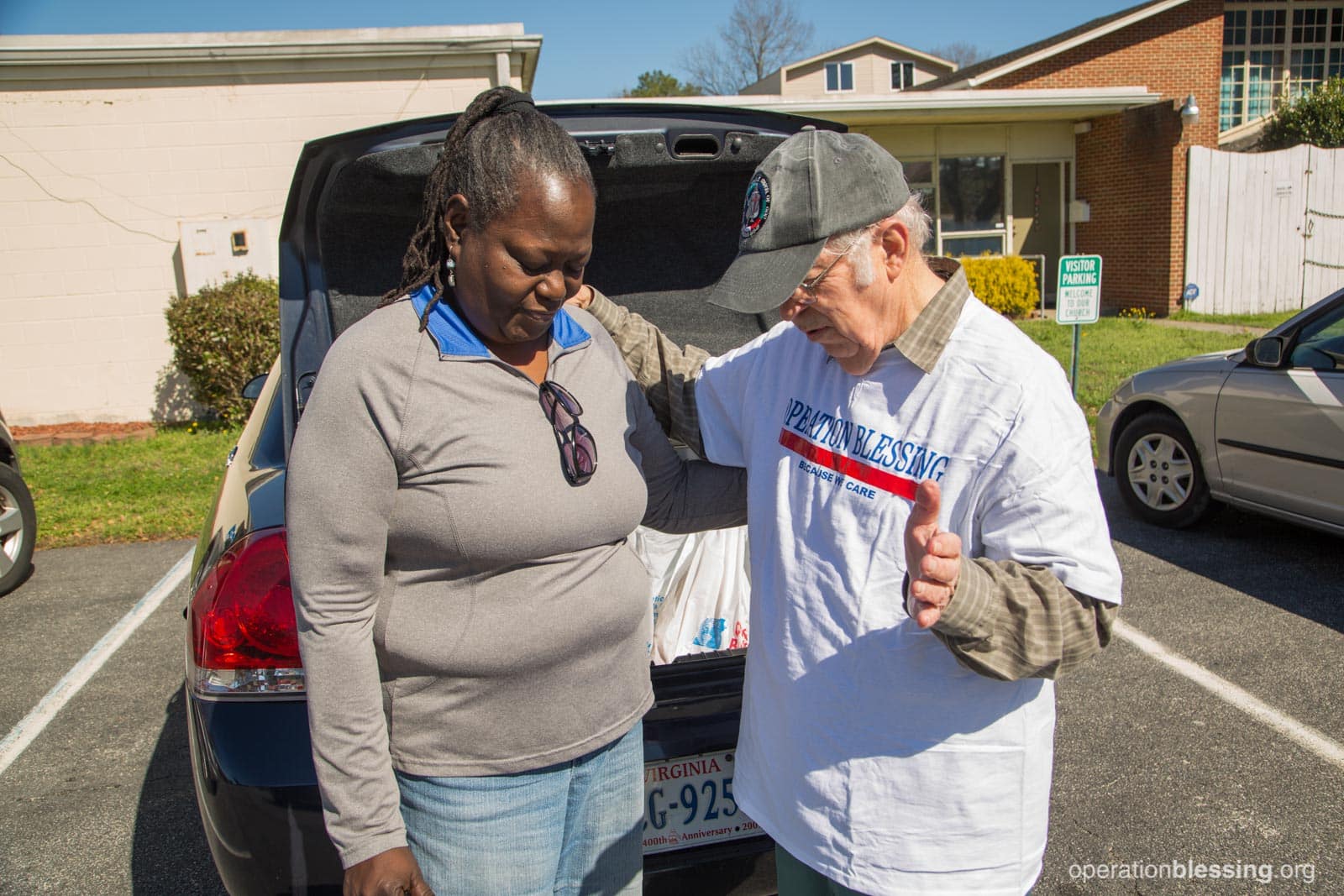 Thank you for making a difference in the lives of deserving individuals like Cynthia, and for helping to end hunger in America.
HOW YOU CAN HELP

Your support is critical to providing relief for the hungry, water for the thirsty, medical care for the sick, disaster relief for those in crisis, and so much more.
Click here to make an online donation today
and let your gift make a significant impact in the lives of those who urgently need it.

Print Friendly