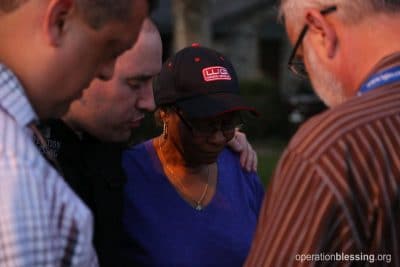 Disaster Relief After Flooding in Texas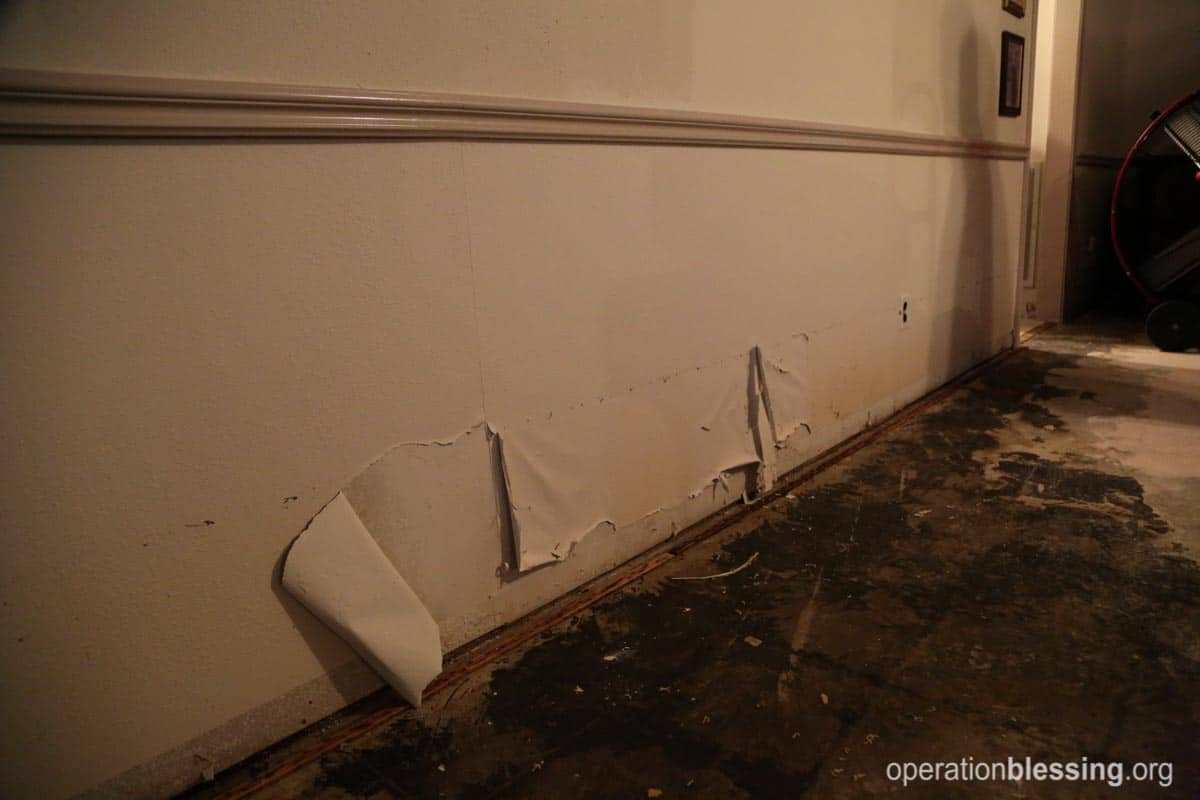 BROOKSHIRE, Texas – Torrential flooding in Texas has damaged hundreds of homes, according to reports. In the city of Brookshire, 37 miles west of Houston, residents watched helplessly as two to four feet of water entered their houses. Many were rescued by boat as the flood waters continued to rise.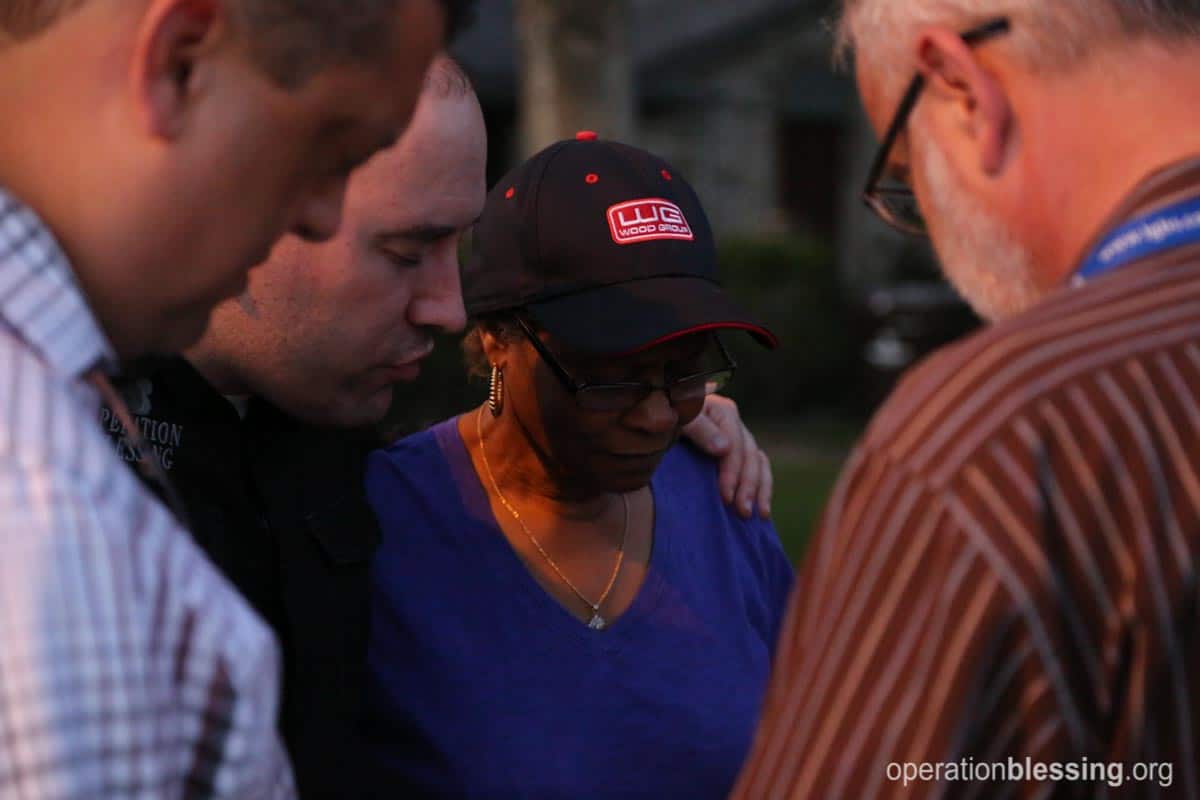 Operation Blessing's disaster relief team is on the ground in Brookshire to help flood victims. Crews will begin removing debris from homes this weekend, and welcome local volunteers to help their neighbors pick up the pieces after the floods. Call 757-374-0944 if you are interested in volunteering.
HOW YOU CAN HELP

Your support is critical to providing relief for the hungry, water for the thirsty, medical care for the sick, disaster relief for those in crisis, and so much more.
Click here to make an online donation today
and let your gift make a significant impact in the lives of those who urgently need it.

Print Friendly