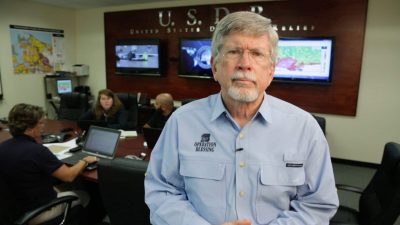 Disaster Relief Deployed to Louisiana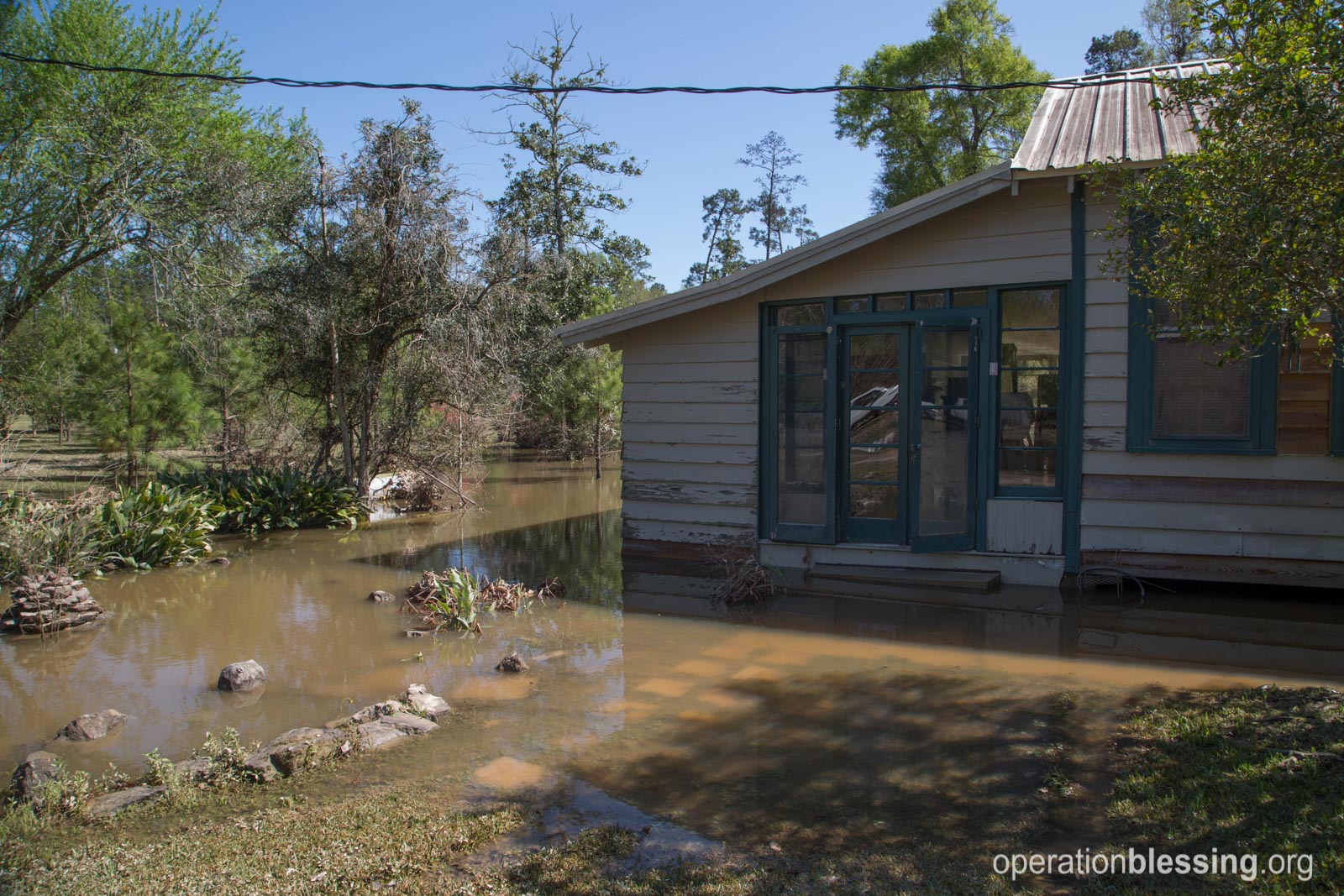 LOUISIANA – Another round of deadly flooding has struck Louisiana, with over 2,500 homes flooded, 20,000 people needing rescue and many more impacted by floodwaters. Operation Blessing's disaster relief team has deployed to deliver help and hope to flood victims.
Learn more about Operation Blessing's deployment by watching the video below.
The equipment and mobile kitchen are on the way, but Operation Blessing's advance team is already on the ground assessing how to start helping these devastated communities. View photos of deadly flooding in Louisiana.
HOW YOU CAN HELP


Your support is critical in helping families fight poverty. Click here to make an online donation today and let your gift make a significant impact in the lives of those who urgently need it.

Print Friendly