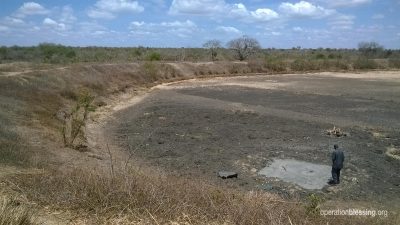 Drought-Stricken Kenya Thirsts for Help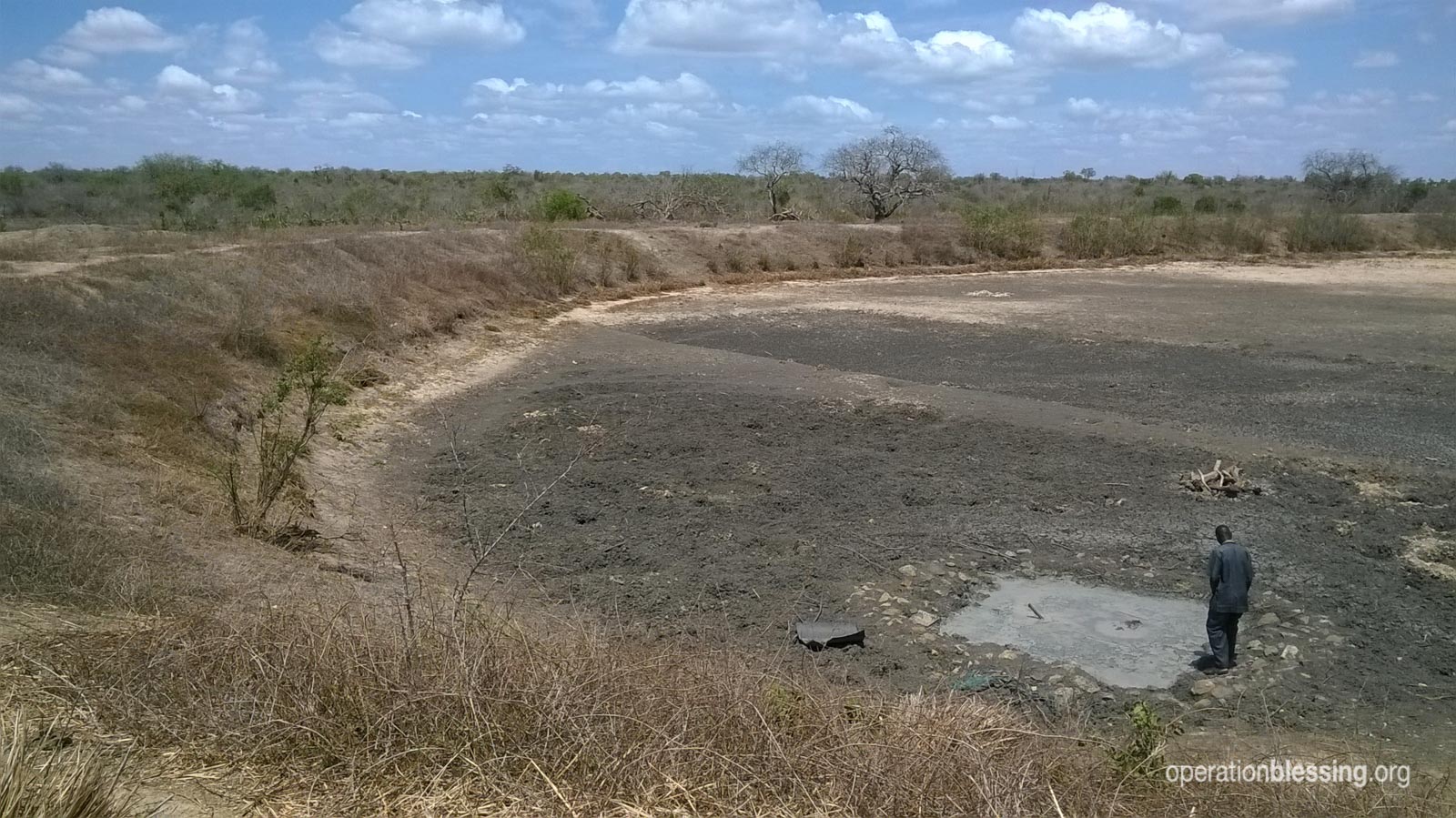 KILIFI, Kenya – The land is brittle and dry in Kenya where the lack of rain has brought on a brutal drought. Without moisture in the soil, crops are withering and wilting in the hot sun while thousands of people thirst for water and ache for a bite of food.
The search is on for long-term solutions to help families through this drought. In the meantime, Operation Blessing traveled to the hardest hit area of Kilifi, armed with enough food to feed hundreds of people for one month.
The families are thankful for the help they have received in this desperate time.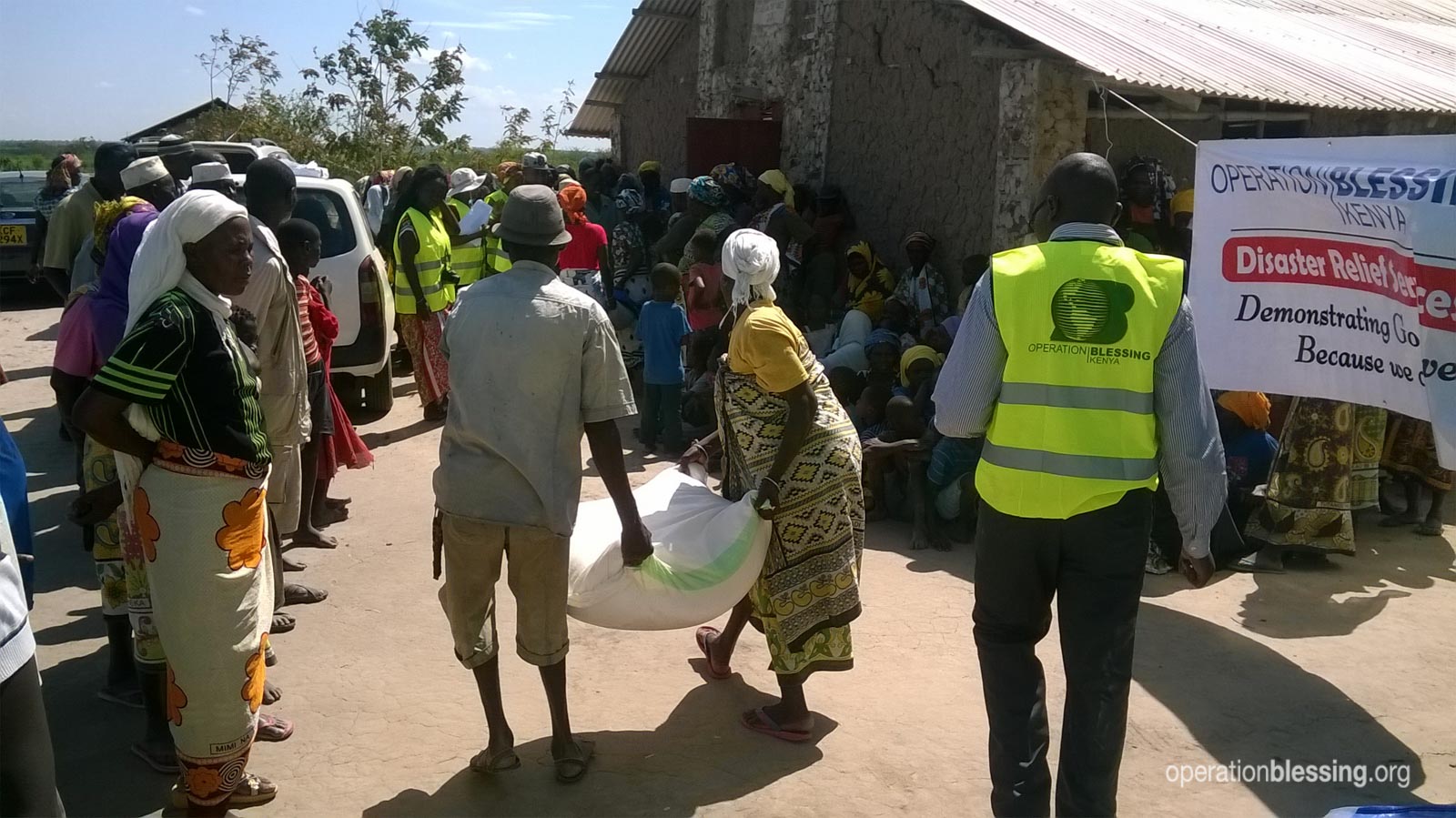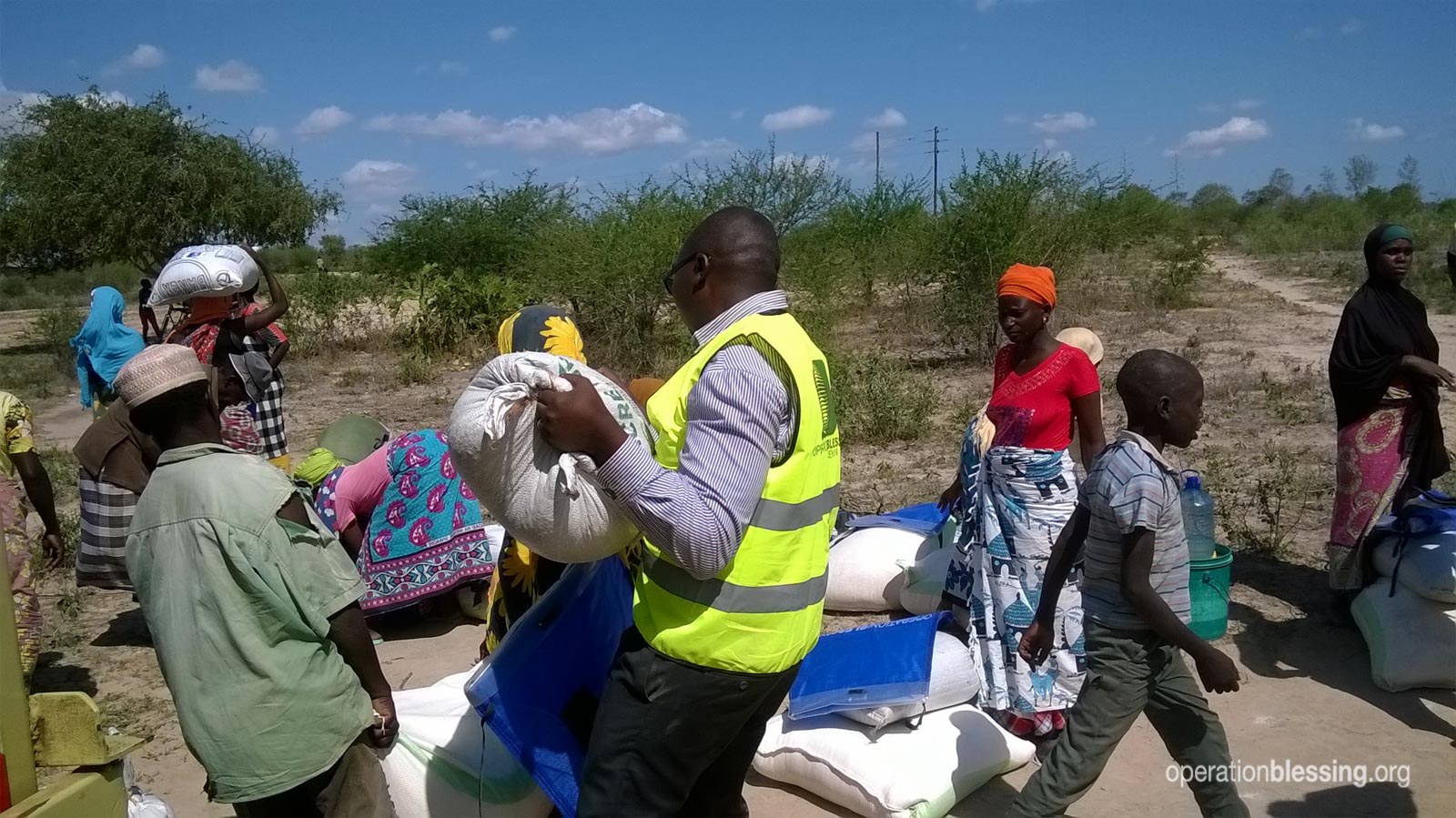 HOW YOU CAN HELP

Your support is critical in helping families fight poverty.
Click here to make an online donation today
and let your gift make a significant impact in the lives of those who urgently need it.