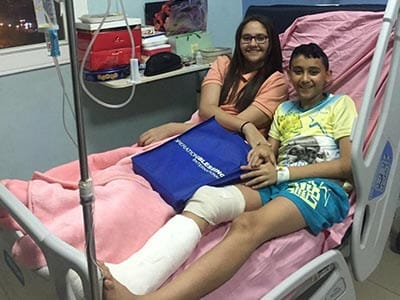 Easter Blessings for Palm Sunday Attack Victims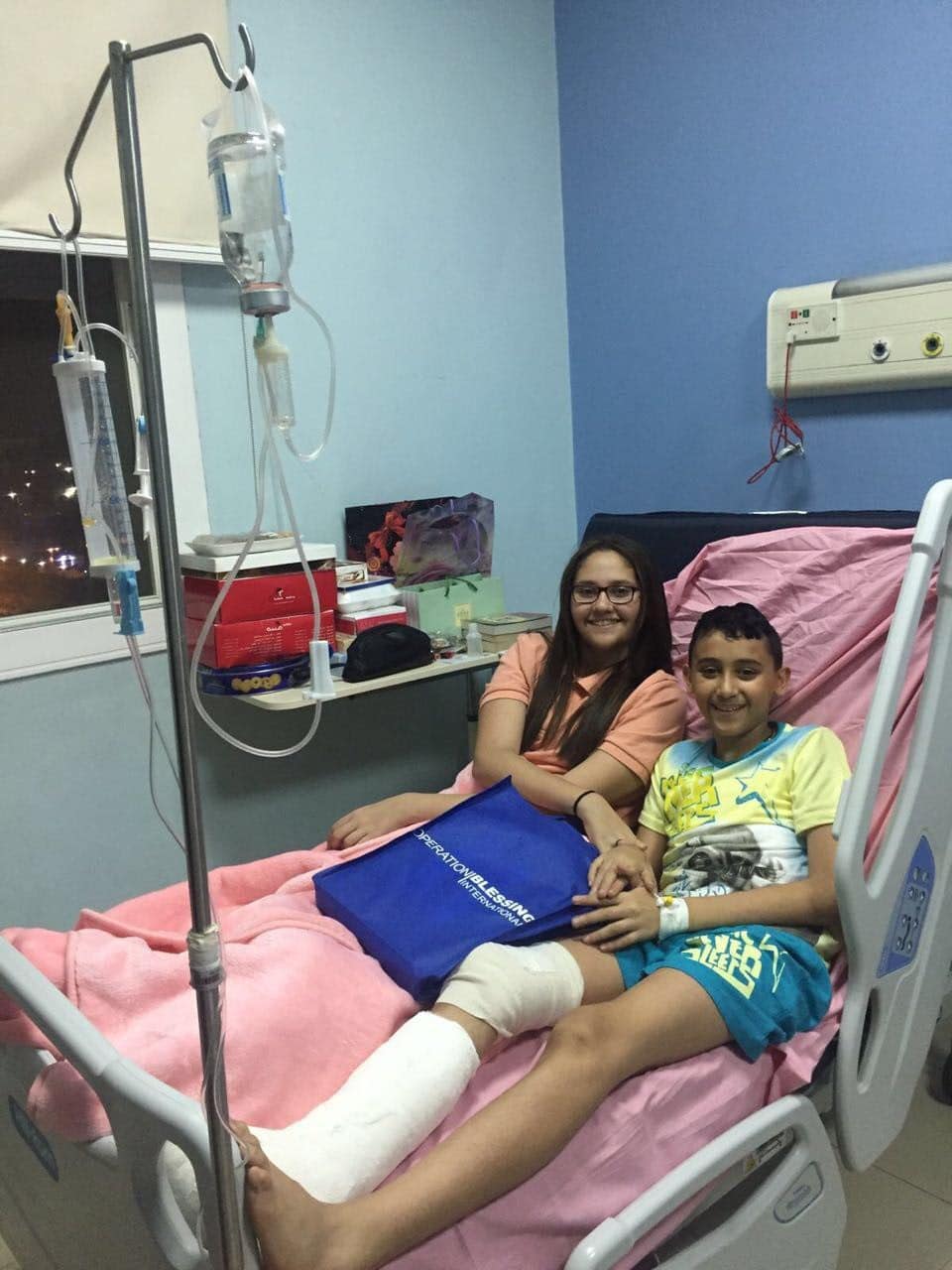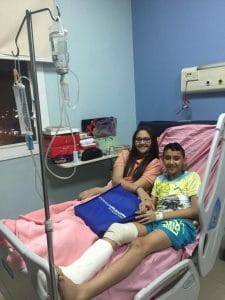 EGYPT – A Palm Sunday attack orchestrated by ISIS in Egypt injured and killed dozens of worshipers at two services in Alexandria and Tanta. One week later, Operation Blessing staff visited with victims in the hospital, bringing relief and hope.
On Easter Sunday, OBI met with victims of the attack on St. George's Cathedral in Tanta. Operation Blessing delivered flowers and Easter gifts to the children still receiving treatment there.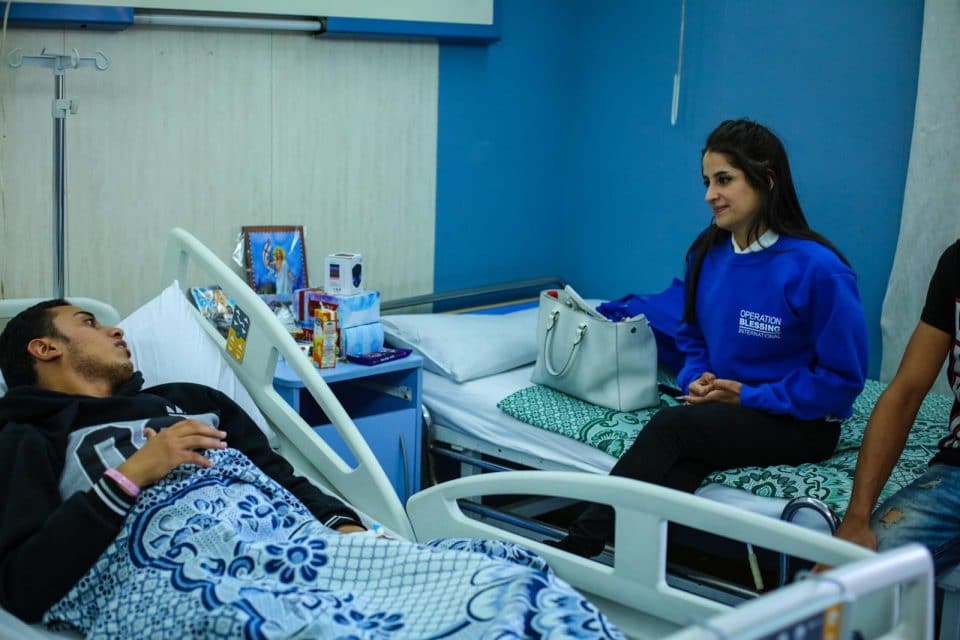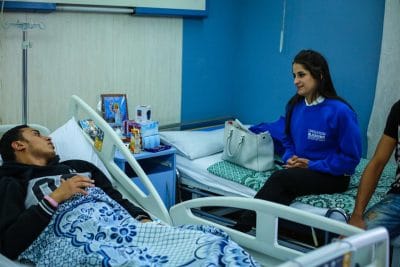 Many of the victims who died in the attacks were the primary breadwinners for their families. Without them, their widows and children are left picking up the pieces, wondering how they will survive.
Operation Blessing has pledged to help 12 of the most vulnerable families with the gift of food to help carry them through. The families are thankful for the assistance, but OBI is looking for opportunities to do more to serve these precious brothers and sisters in Christ.
HOW YOU CAN HELP

Your support is critical to providing relief for the hungry, water for the thirsty, medical care for the sick, disaster relief for those in crisis, and so much more.
Click here to make an online donation today
and let your gift make a significant impact in the lives of those who urgently need it.

Print Friendly