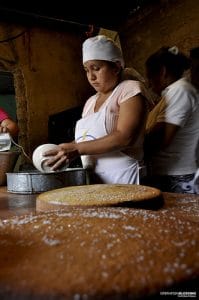 El Salvador Women Learn to Bake
El Salvador Women Learn to Bake
The Operation Blessing El Salvador bakery workshop is coming to a close. Through these sessions, El Salvador women learn to bake different types of bread to help open the doors to them for additional income for their families.
HOW YOU CAN HELP

Your support is critical to providing relief for the hungry, water for the thirsty, medical care for the sick, disaster relief for those in crisis, and so much more.
Click here to make an online donation today
and let your gift make a significant impact in the lives of those who urgently need it.

Print Friendly