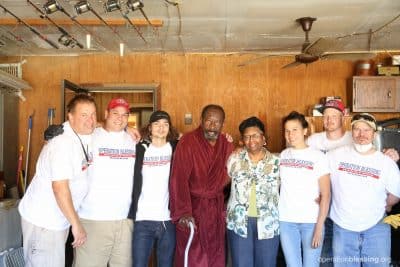 Elderly Alzheimer's Patient Receives Hurricane Help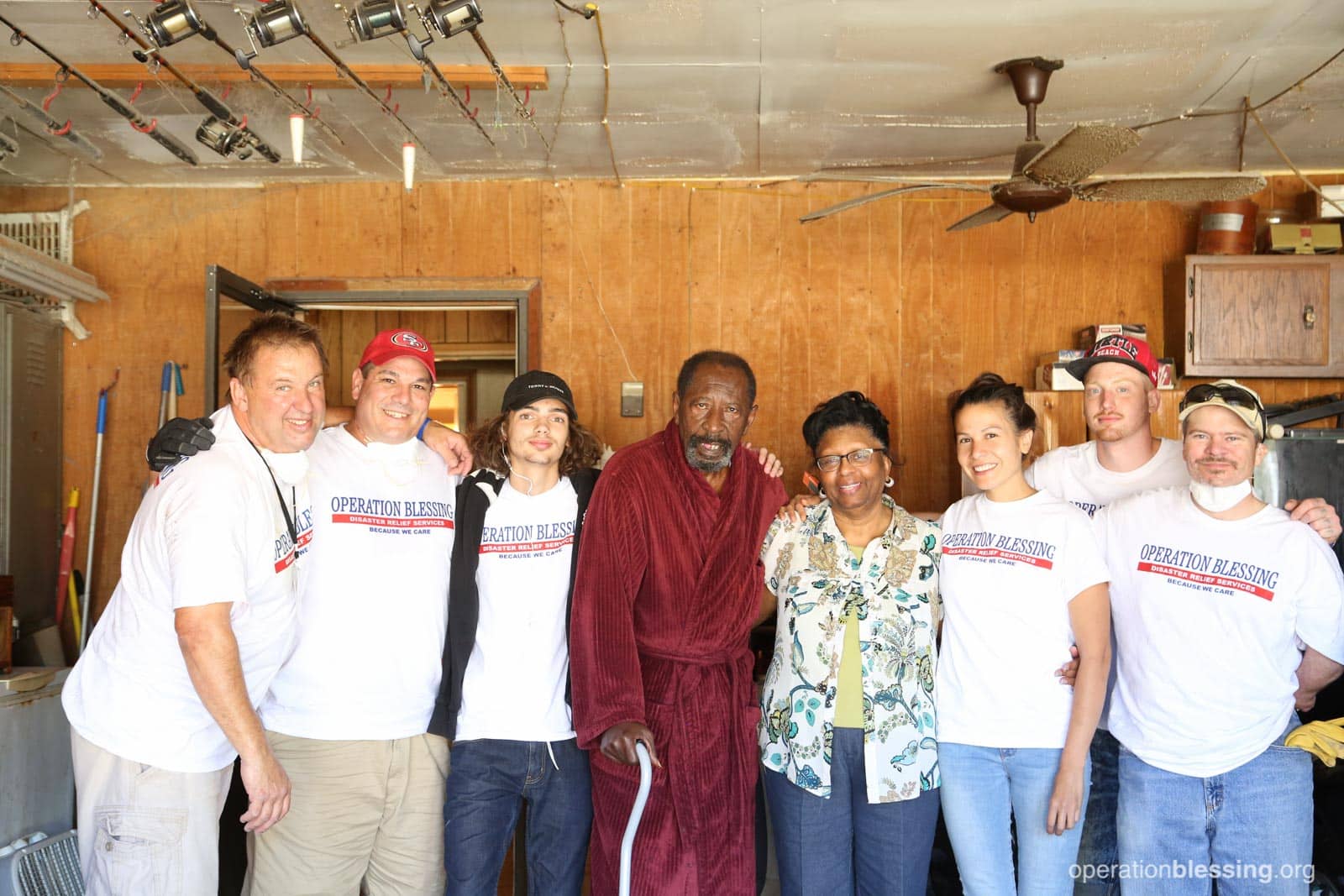 TEXAS, USA – For the past seven years, Jo has taken care of her husband Herbert with Alzheimer's. But this elderly couple faced completely new challenges when Hurricane Harvey hit their area of coastal Texas.
Herbert and Jo have lived in their home for 40 years. In all that time, they had never dealt with major damage from hurricanes or floods. For the past seven years, however, they've tackled the challenges of Alzheimer's disease together as Herbert struggled with the disease and Jo cared for him.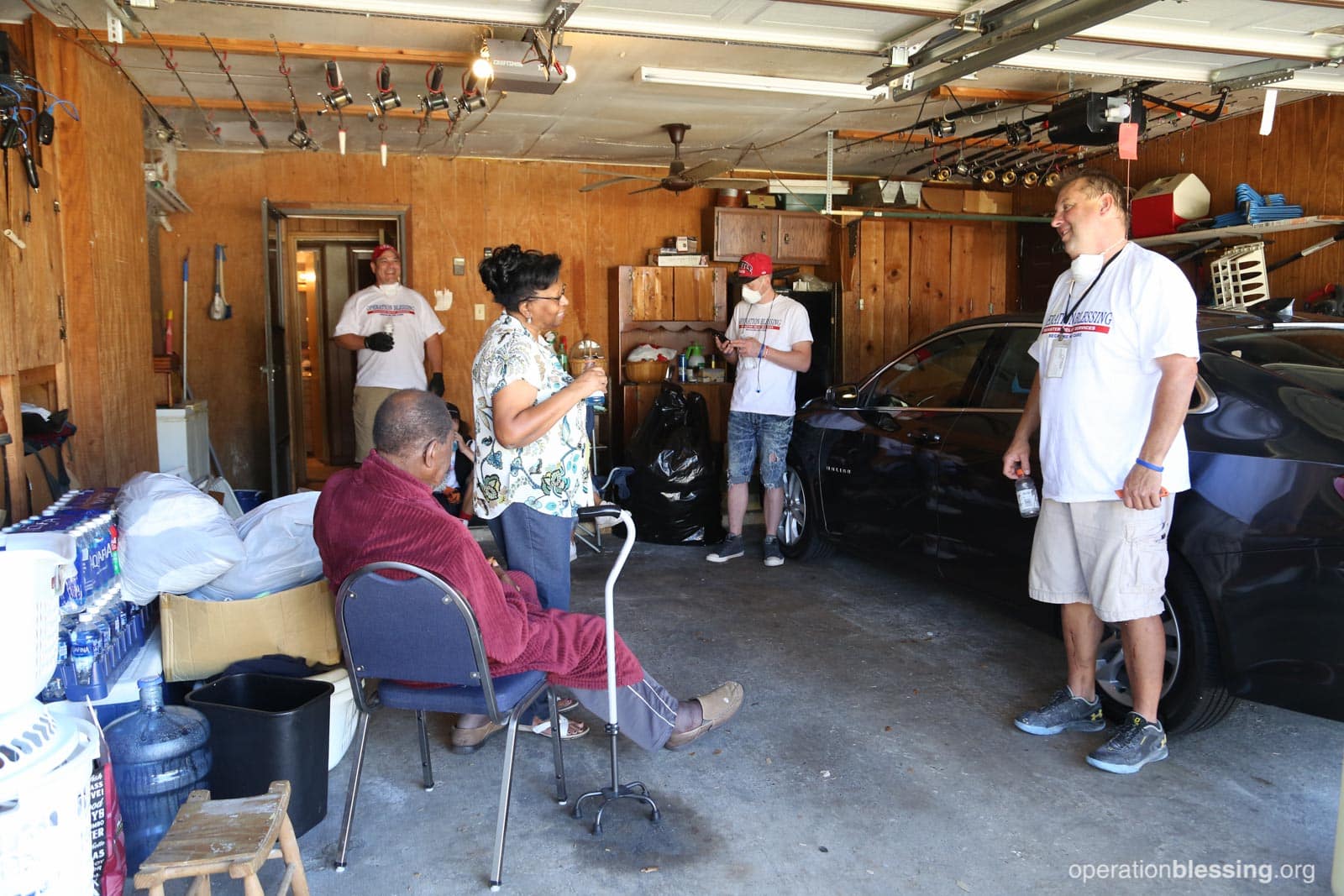 Jo looks on the bright side, though, and she's thankful for the many things her husband can still do. While Alzheimer's is considered a degenerative disease, she believes that, thanks to prayer, Herbert's condition has been at a standstill for several years.
When their home flooded under the rains of Hurricane Harvey, the elderly couple faced serious health risks due to mold and a leaking roof. In stepped Operation Blessing. A team of volunteers showed up at their house to remove damaged items, flooring, and debris. They covered the roof with a tarp and even painted the walls.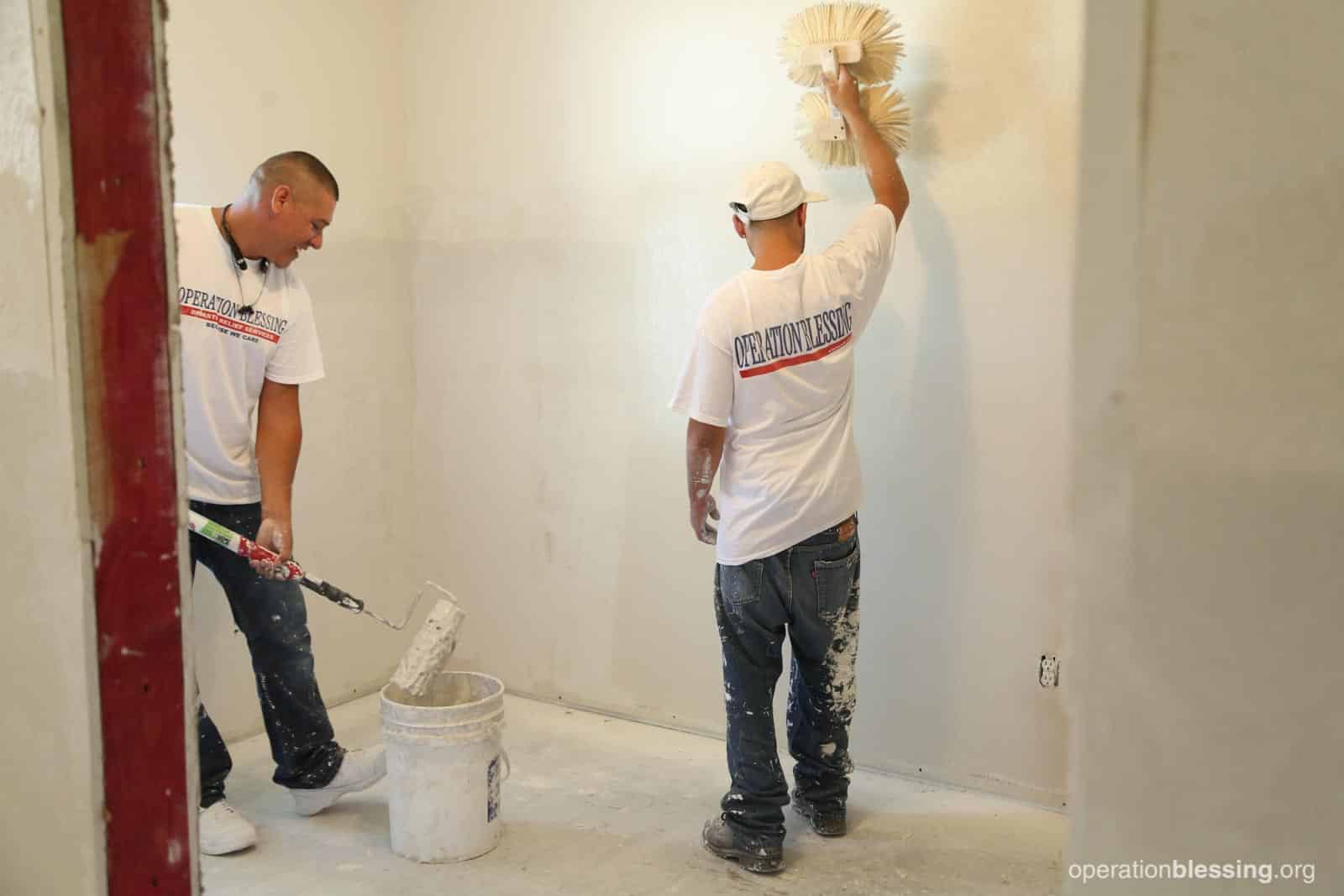 This meant so much to Jo. She has always been a giver, and she was touched to have people give back to her in this way. "If you can afford anything," she said, "you need to be a member of Operation Blessing, because that's how you're going to get your blessing. God put you here to help one another."
Jo's inspiring dedication to her husband and love for others is a testament for all of us. As she said, "There is no world without love."
HOW YOU CAN HELP

Your support is critical in helping families fight poverty.
Click here to make an online donation today
and let your gift make a significant impact in the lives of those who urgently need it.