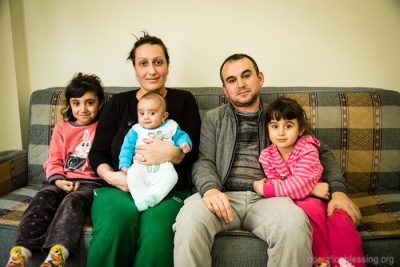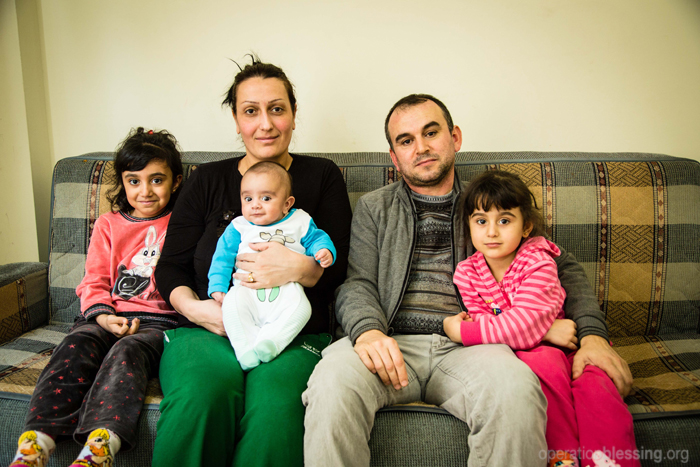 TURKEY – To Bashar and his wife, Marlin, it seems like a lifetime ago that they were peacefully living in Iraq—he worked hard as an English teacher, and they were invested in raising their three children.
But when militant ISIS forces took control of Mosul last year, they were threatened. They would be forced to convert to Islam or be killed.
"Christianity, my religion, respects all other ones," Bashar said, "but these guys (ISIS), they don't. They started recognizing us because of our names."
The couple changed their names in an attempt to protect their family, but it was impossible to continue living in Mosul without being forced to denounce their beliefs.
So Bashar and Marlin fled to Turkey with their children. There they remain, safe but in tenuous circumstances as they await the next step.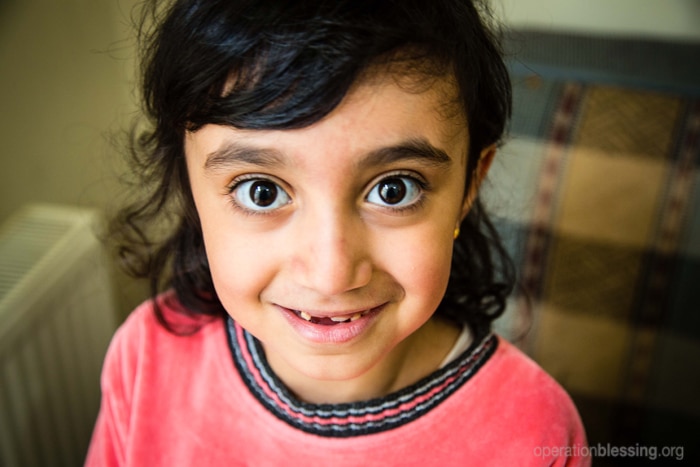 "I can't go back to Iraq," Bashar said. He wants the best possible futures for his little girls, so they wait for approval to move to a safer country. But the law does not allow him to work meanwhile, so he is unable to earn an income to provide for his children.
Operation Blessing is aiding ISIS victims in Turkey by providing much-needed resources such as food, hygiene supplies, medicine and more. OBI teams also started a feeding program for refugee children up to 12 years old who are attending a makeshift school run by refugee volunteers. Teams even provided school supplies so these children can continue their educations.
Thanks to Operation Blessing partners stepping in to fill the gaps, refugees like Bashar have the supplies they need to take care of their families while they transition into their new lives, away from the threat of ISIS.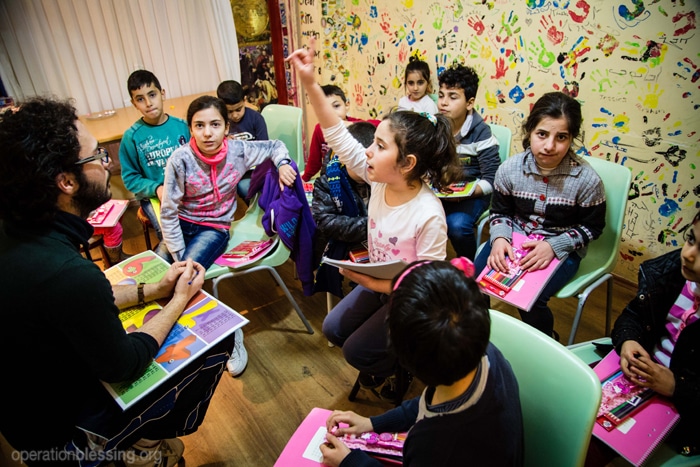 HOW YOU CAN HELP

Your support is critical in helping families fight poverty.
Click here to make an online donation today
and let your gift make a significant impact in the lives of those who urgently need it.

Print Friendly