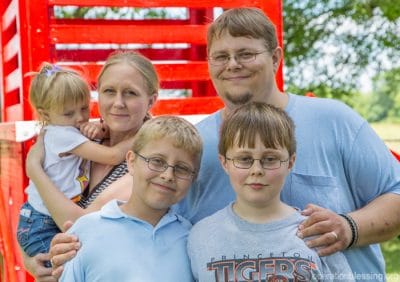 Faith, hunger and the gift of food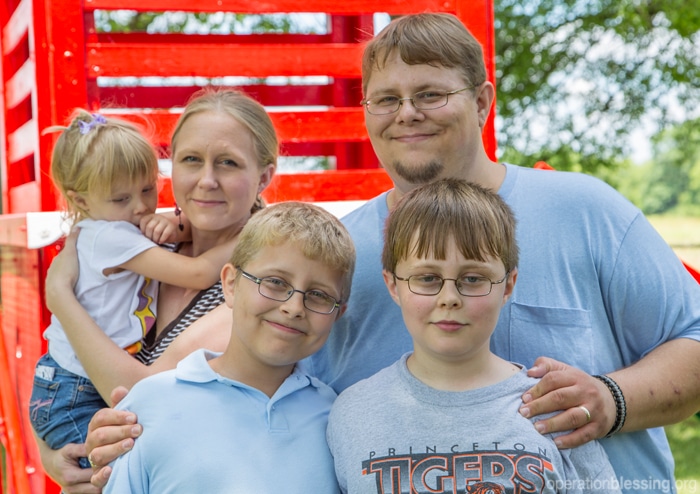 TENNESSEE – Little Faith was just a baby when her father lost his job—but now, three years later, a rough economy and competitive job field has put her family face to face with hunger.
In the midst of unemployment, her father Peter diligently looked for more work, while her mother JoAnna took a part-time job to earn much-needed income for their family—but despite their efforts, they were still barely getting by.
Peter and JoAnna were down to their last few dollars when they heard about an Operation Blessing-supported food pantry in their area. There they received love, support and enough food to fill their cupboards and put food on the table for Faith and her brothers.
"I honestly don't know what we would have done without the food we have received," JoAnna said. "The people there really love the Lord, and you get so much more than just food—you get words to strengthen your spirit."
HOW YOU CAN HELP

Your support is critical to providing relief for the hungry, water for the thirsty, medical care for the sick, disaster relief for those in crisis, and so much more.
Click here to make an online donation today
and let your gift make a significant impact in the lives of those who urgently need it.

Print Friendly