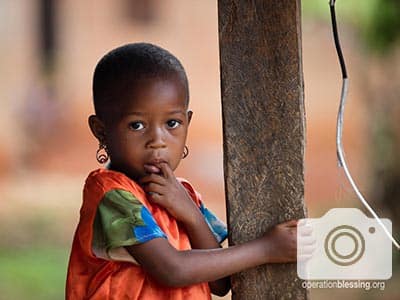 Helping Struggling Families in Zanzibar
Helping Struggling Families in Zanzibar
Operation Blessing and partner, the Dina Foundation, are providing help to vulnerable families in Zanzibar. Many lack access to basic health care, so medical clinics give them much-needed relief.
HOW YOU CAN HELP

Your support is critical in helping families fight poverty.
Click here to make an online donation today
and let your gift make a significant impact in the lives of those who urgently need it.