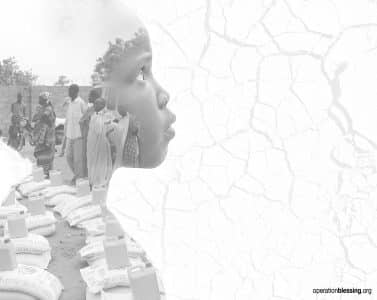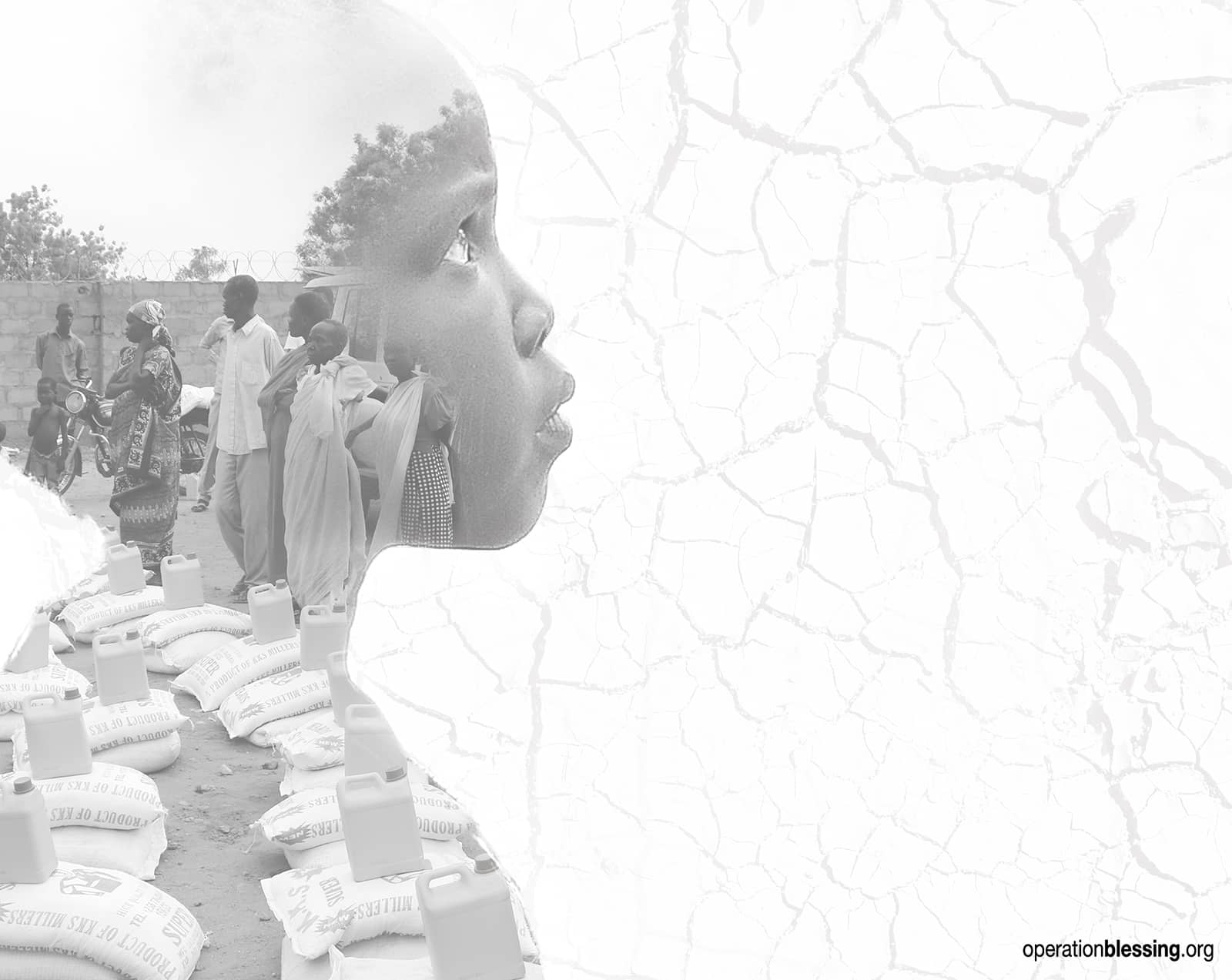 The land in South Sudan is parched, causing a widespread famine that has left already-struggling families devastated.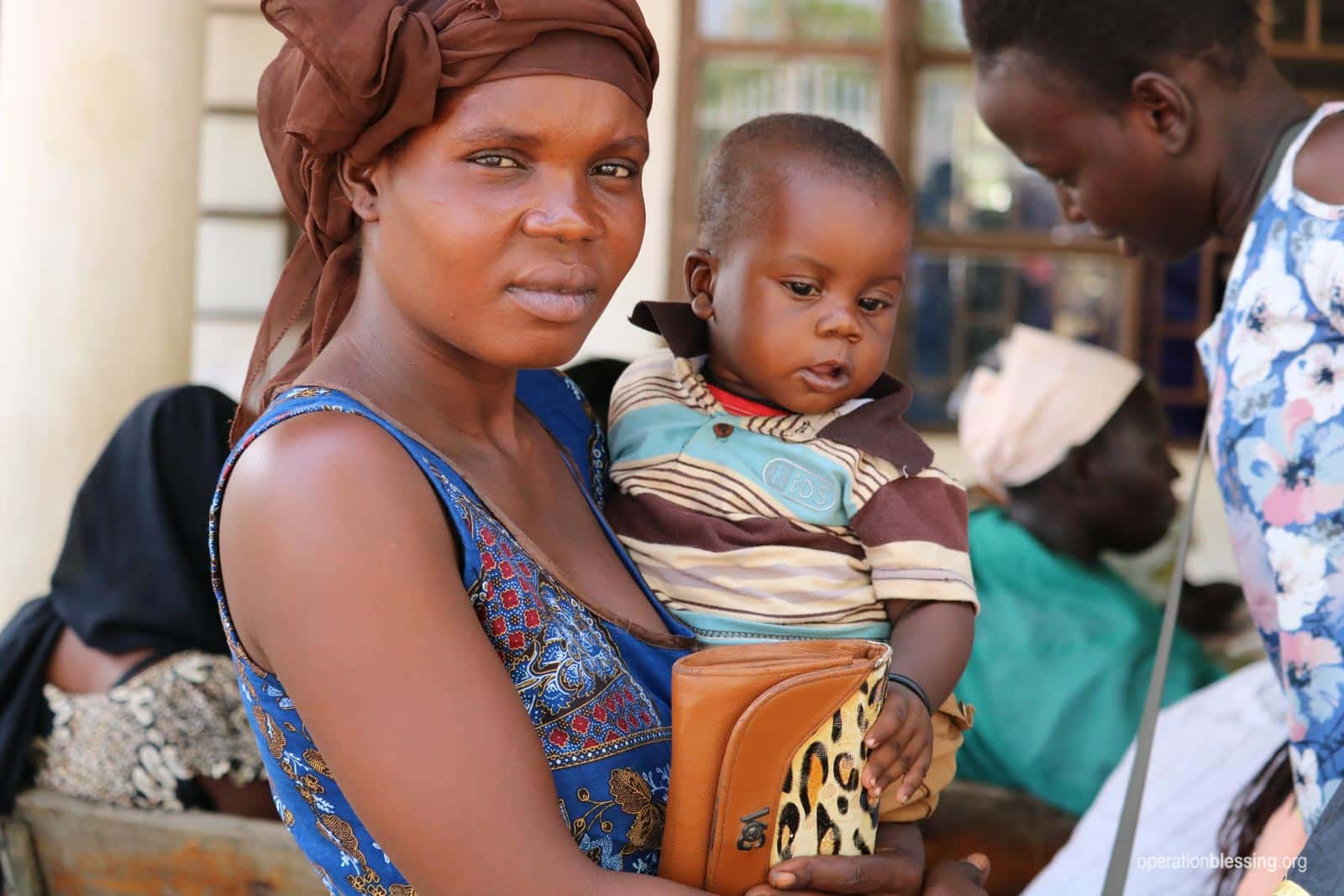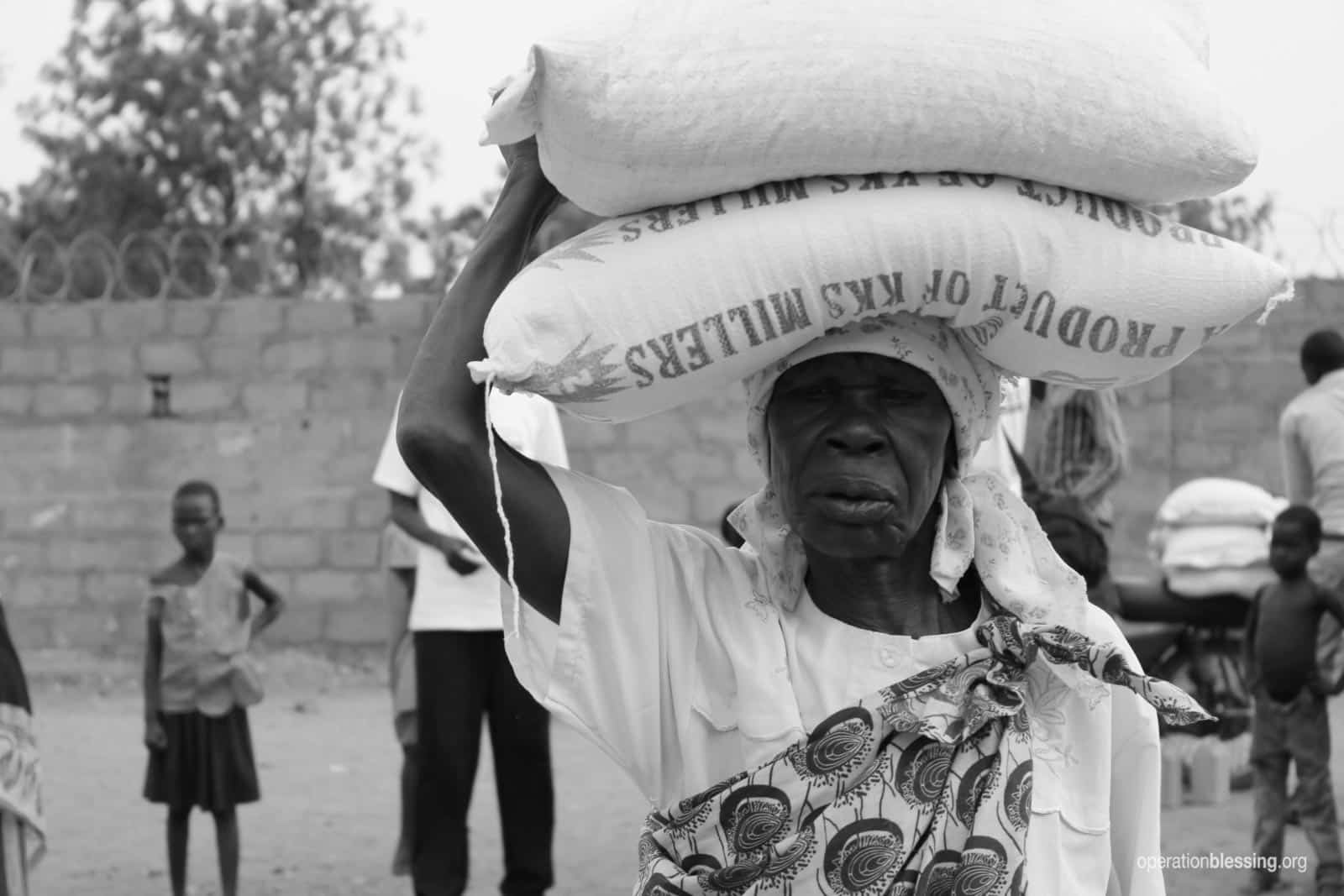 Famished families and starving children needed help. Thanks to compassionate partners like you, Operation Blessing teams delivered emergency food and supplies to families and orphans in one of the most desperate areas. Thank you for being a blessing to the hurting!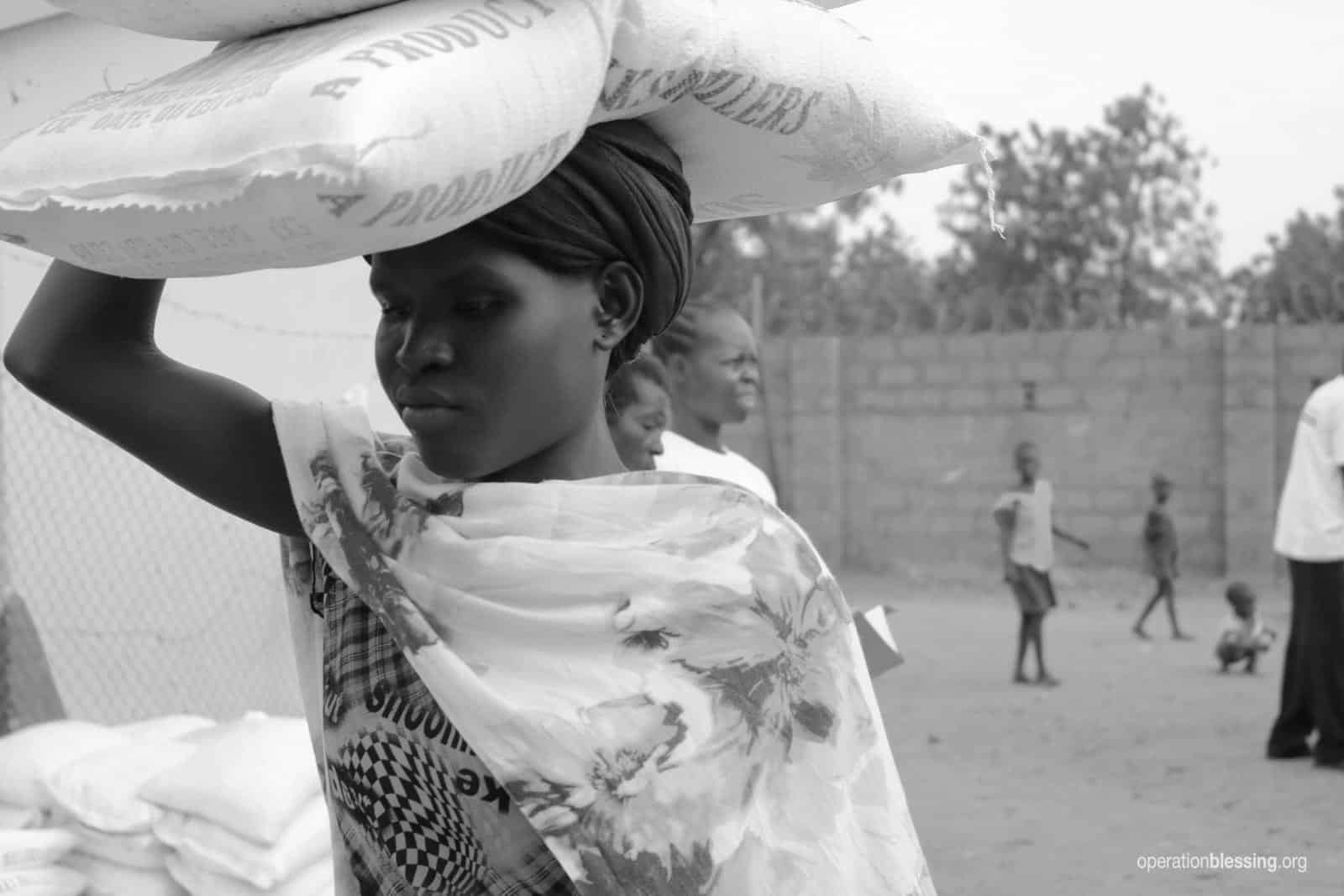 HOW YOU CAN HELP


Your support is critical in helping families fight poverty. Click here to make an online donation today and let your gift make a significant impact in the lives of those who urgently need it.