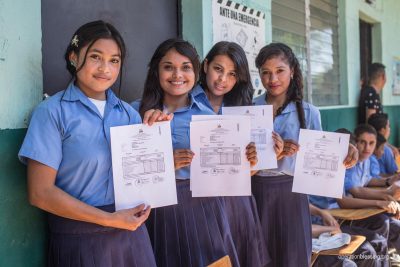 Operation Blessing February Happenings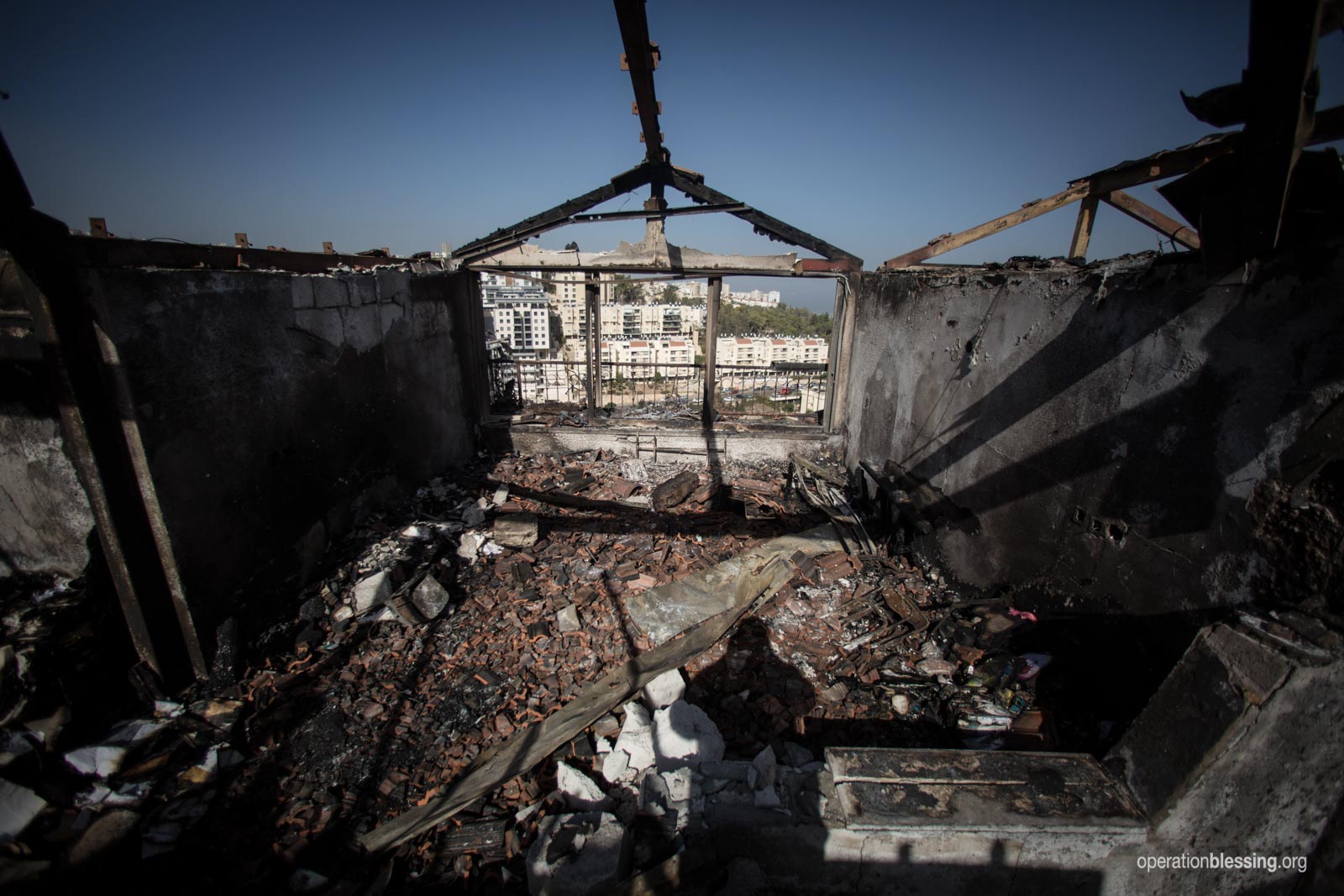 ISRAEL: Widespread fires destroy forests, cars, homes and more in Israel. Operation Blessing and our volunteers helped provide blankets, water and other supplies to residents of Haifa displaced by the flames.

HONDURAS: Four girls proudly display their diplomas at the end of the school year. Operation Blessing rebuilt a ruined building in their community turning it into an education center.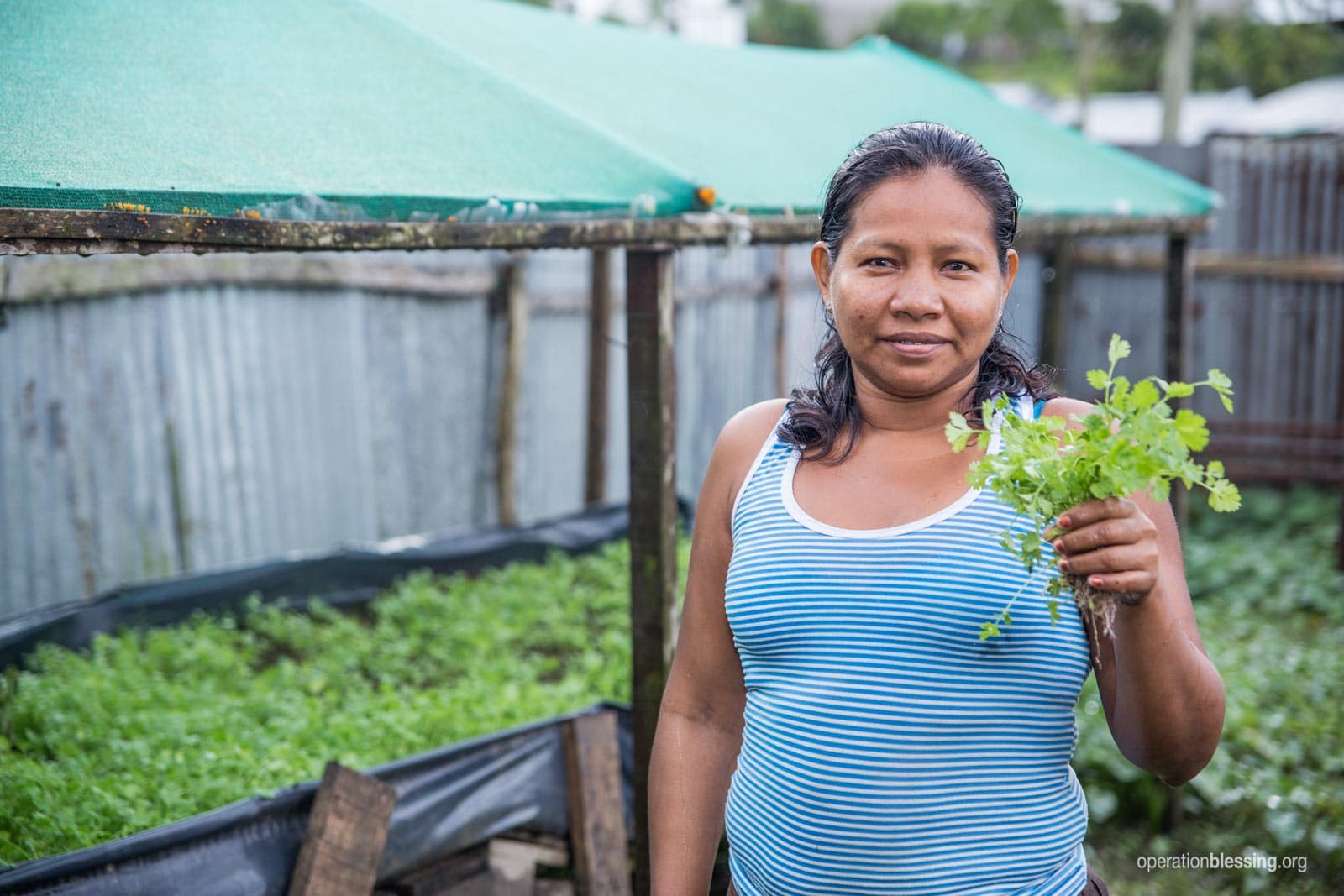 PERU: Giovanna shows off fresh vegetables from her garden. This 31-year-old mother of three learned how to grow a variety of produce at an Operation Blessing agriculture workshop and now sells what she grows for extra income.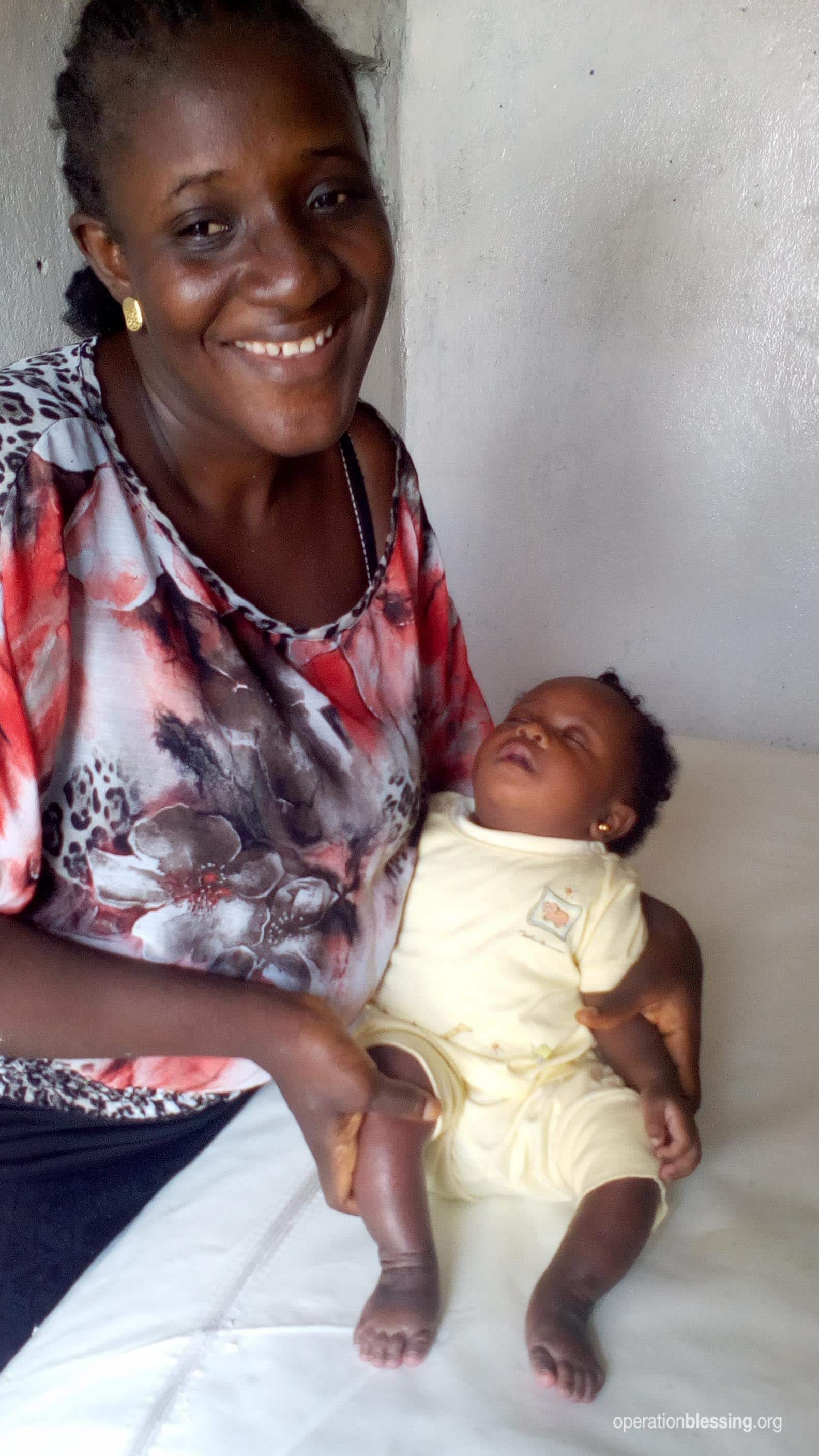 LIBERIA: Lois poses with her baby girl, Vanell, after she received treatment for bilateral clubfoot. At just 1 month old, Vanell arrived at a clinic operated by Operation Blessing partner MiracleFeet where she was given four rounds of specialized casting.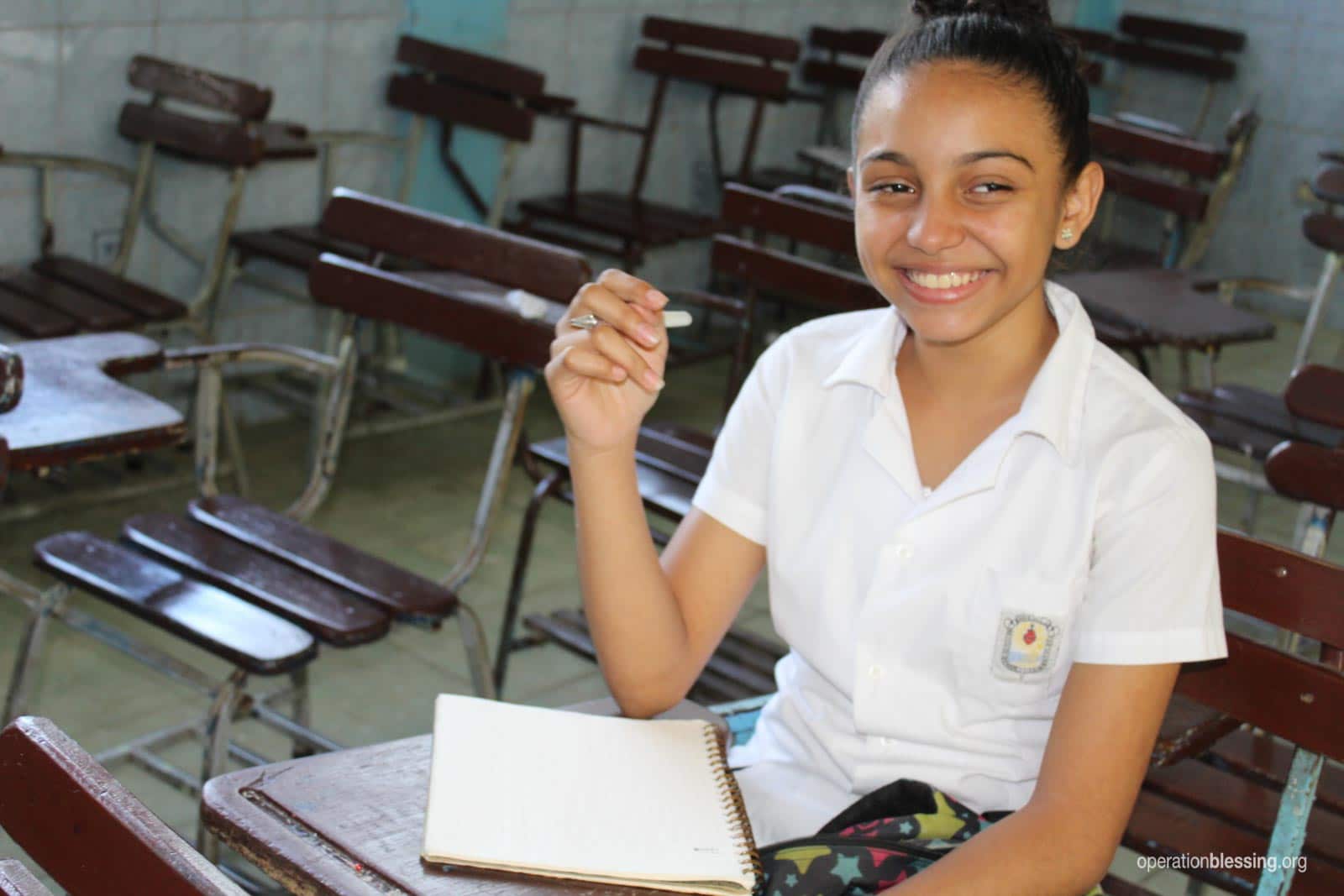 NICARAGUA: Dalia sits in her classroom, thankful for the chance to go to school. Operation Blessing has provided scholarships for Dalia, and other children, as part of a trafficking prevention program in Nicaragua.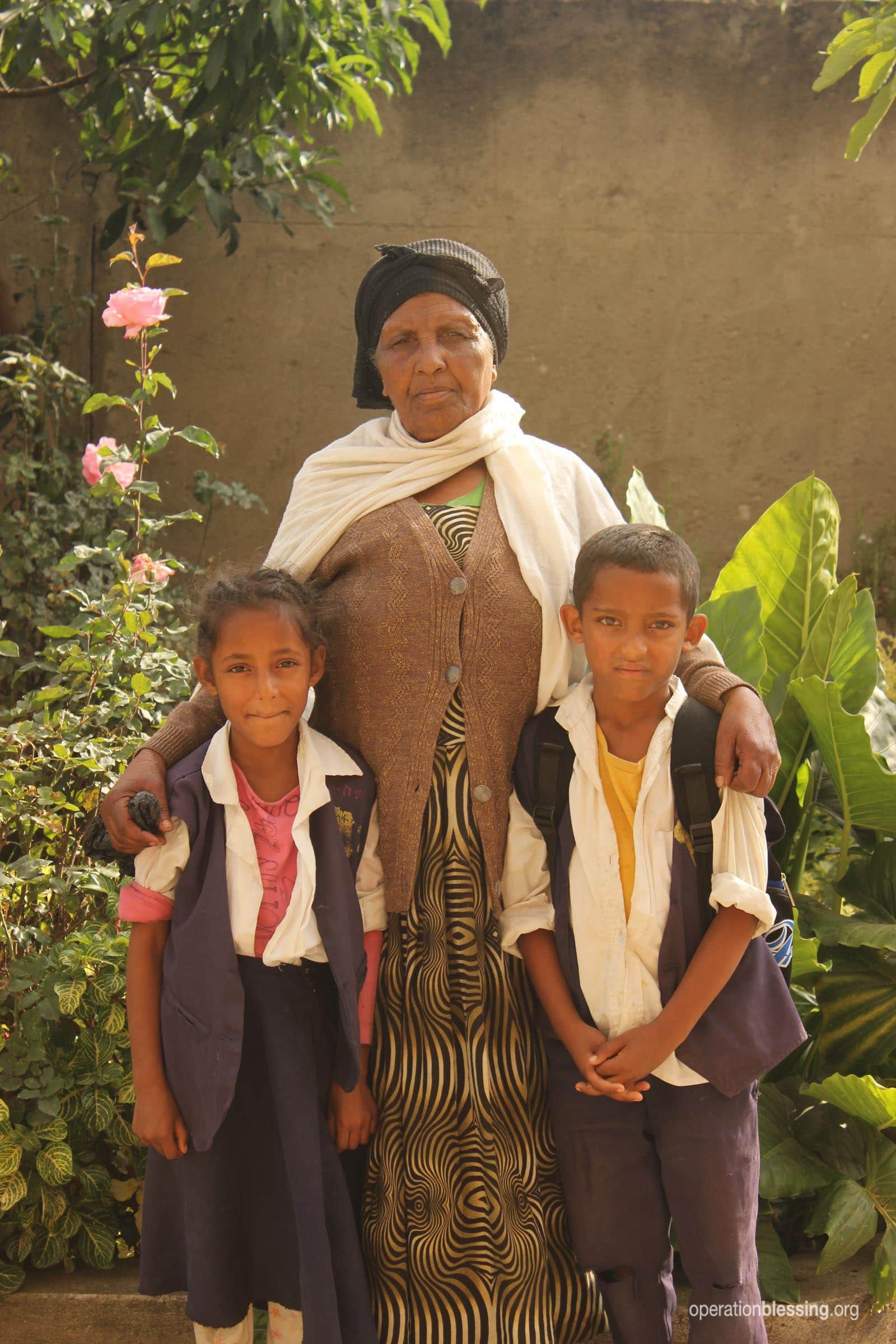 ETHIOPIA: Hibre stands proudly with her two grandchildren. This family received food, clothing, medical support and more with help from Operation Blessing and our partner, Embracing Hope Ethiopia.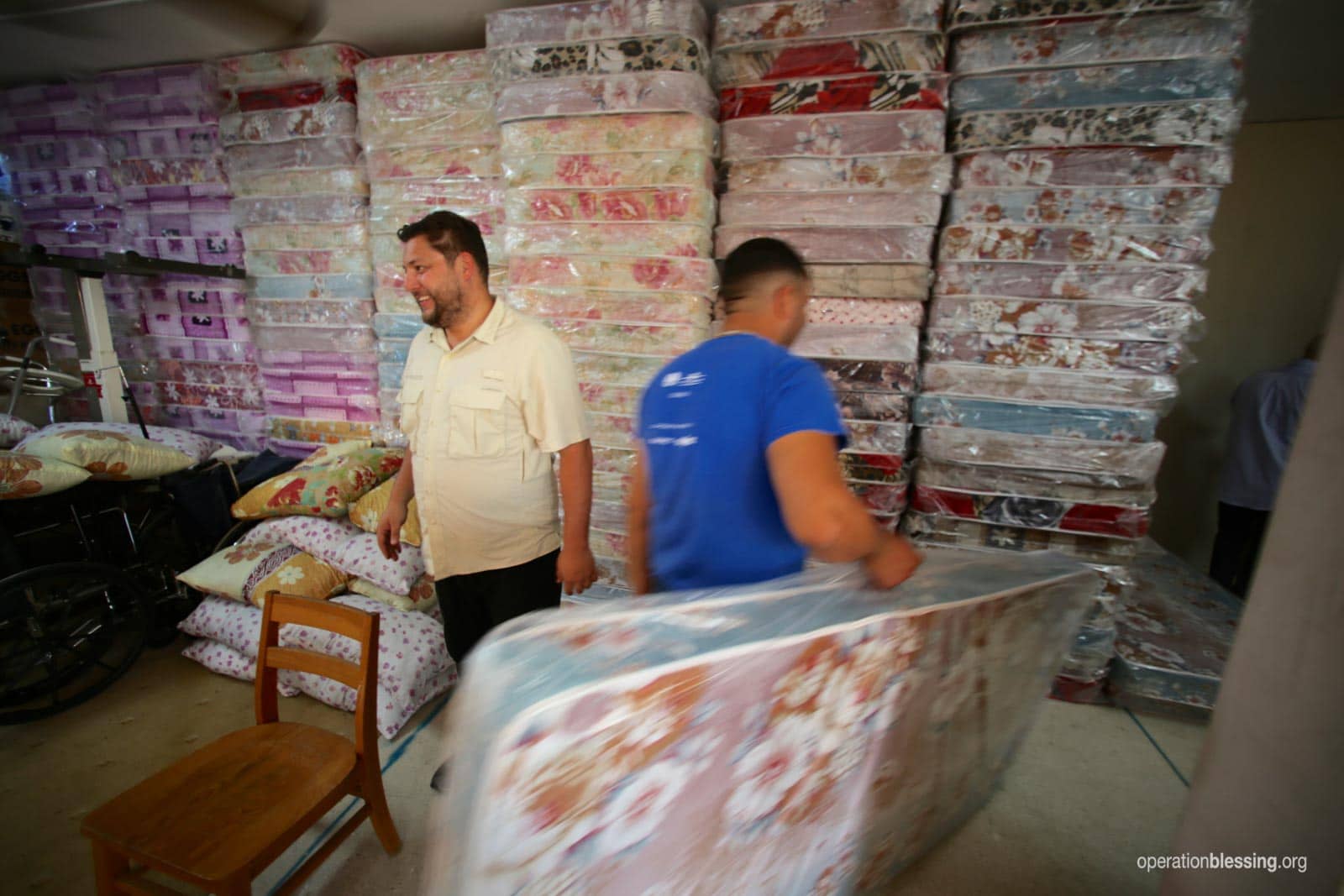 JORDAN: Stacks of mattresses await distribution to displaced families. Forced from their homes by ISIS, many Iraqi Christian families fled across the border to Jordan where Operation Blessing has distributed food, bedding and other essentials.
HOW YOU CAN HELP


Your support is critical in helping families fight poverty. Click here to make an online donation today and let your gift make a significant impact in the lives of those who urgently need it.

Print Friendly