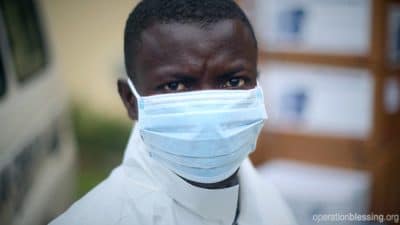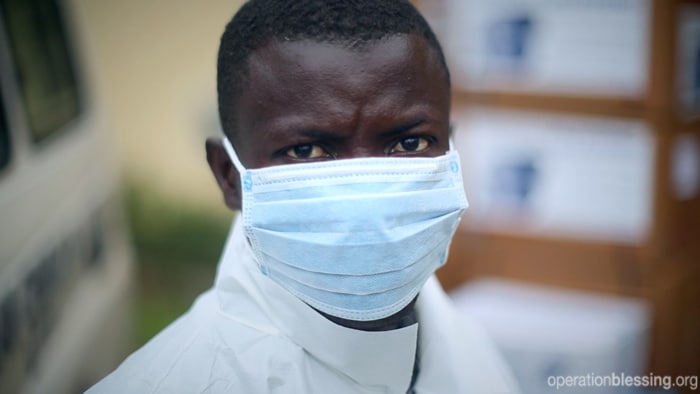 LIBERIA – As the Ebola death toll climbs to over 1,900, families in West Africa are desperate to stop this deadly disease from spreading, and simple precautions, like frequent hand-washing, may be the difference between life and death.
To fight the spread of the Ebola virus, the Liberian government has forbidden people from shaking hands and has set up chlorinated hand-washing stations at intersections and outside public buildings—but chlorine supplies are running out.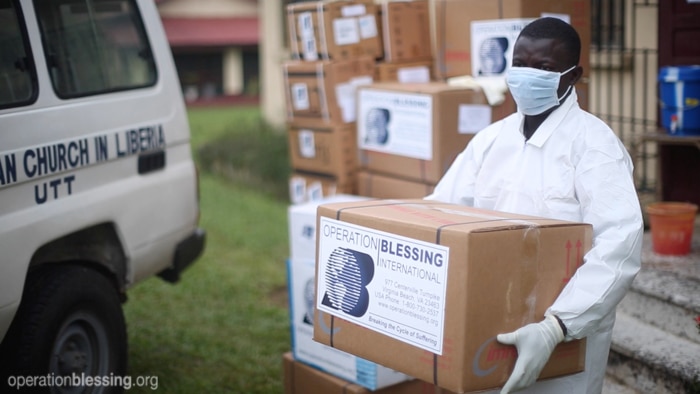 Operation Blessing is sending chlorine generators to aid Liberia's fight against Ebola. The generators are each capable of manufacturing more than a hundred gallons of chlorine a day and can be run 24/7 until the crisis has passed.
Operation Blessing has also provided medicine, protective gear and other crucial supplies to hospitals and treatment centers running low on essential items, and prevention teams are educating families about the dangers of Ebola and promoting effective hygiene practices in at-risk communities.
HOW YOU CAN HELP


Your support is critical in helping families fight poverty. Click here to make an online donation today and let your gift make a significant impact in the lives of those who urgently need it.

Print Friendly