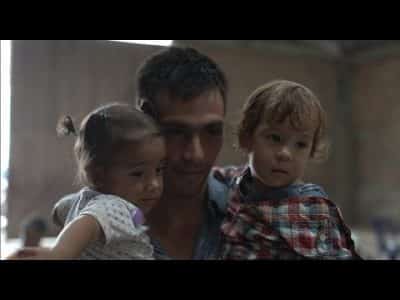 Fleeing Venezuela For Medicine
Walson and Coraima are fleeing Venezuela in search of critical life-sustaining resources for their children. Seeking vaccinations, medicine, and nutritional food for her 13-month old twins, Camilia and Daniel, these parents have found refuge in Pamplona, Colombia. Thanks to our generous partners, Operation Blessing has provided Walson and Coraima's daughter with the medical treatment she required. To learn how you can help more families like Walson and Coraima's, visit ob.org/crisis.
HOW YOU CAN HELP


During times of crisis and disaster victims desperately need your help. Click here to make an online donation today. Your gift can make a huge difference. Thank you for your compassion to bless the hurting.

Print Friendly