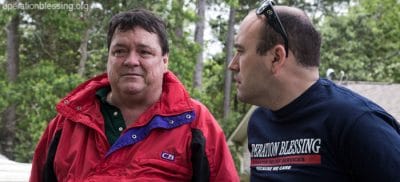 Flood victims face devastation in Florida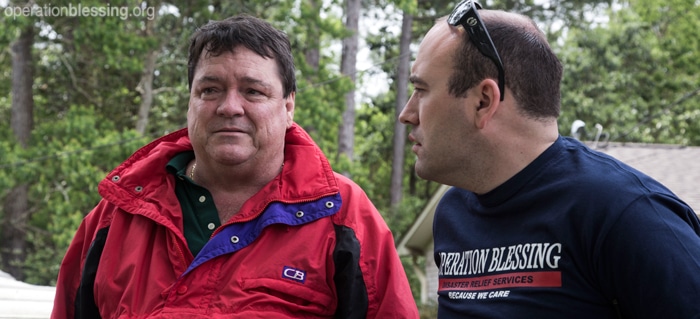 PENSACOLA, Fl. – Unprecedented torrential downpours left residents of Pensacola, Florida, devastated when nearly two feet of rain fell in less than a day.
Tony woke up to find several inches of water already covering the floor of his house late Tuesday night. He rushed to pack a bag of valuables and evacuate with his wife and daughter, but by the time they left just minutes later, their vehicles had been disabled by three feet of water. They set out on foot, and soon found themselves facing chest-deep water until a neighbor rescued them and brought them to safety.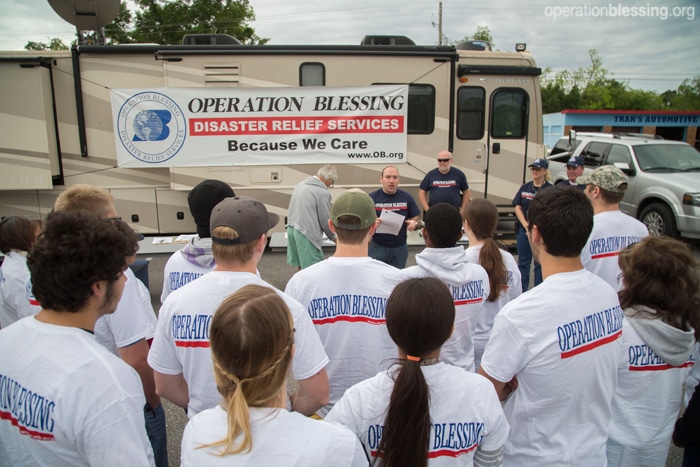 Operation Blessing disaster relief teams and volunteers are on the ground in Pensacola helping families like Tony's salvage precious belongings and remove water-soaked furniture, flooring and more.
"When I heard Operation Blessing was coming, I just started crying," Tony said. "I'm not a young man anymore, so if I had to face this on my own, I don't know what I would have done."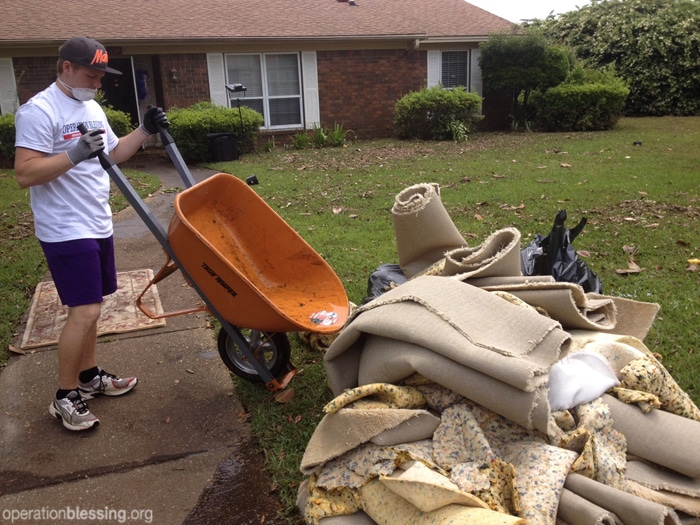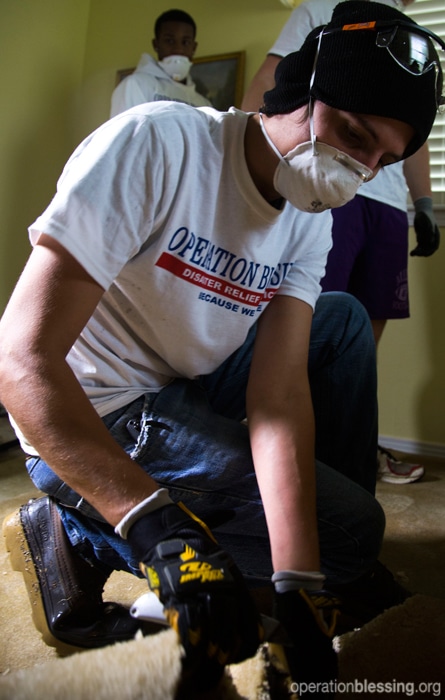 Operation Blessing teams are also on the ground in Tupelo, Mississippi, helping families begin the long process of recovery after the same storm system spawned tornadoes earlier this week. And with your help, additional truckloads of relief supplies are reaching families impacted by recent storms in Arkansas, Tennessee and Oklahoma.
Do you live near Tupelo or Pensacola? We are looking for local volunteers to help with recovery and clean-up! Contact [email protected] visit ob.org/volunteer for more information.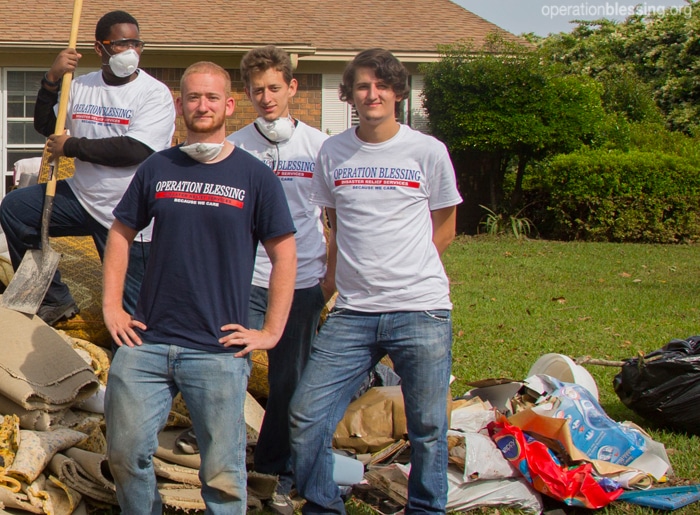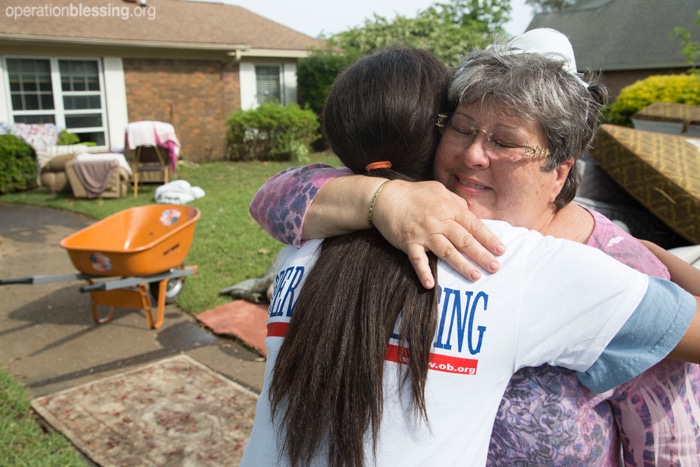 HOW YOU CAN HELP

Your support is critical in helping families fight poverty.
Click here to make an online donation today
and let your gift make a significant impact in the lives of those who urgently need it.