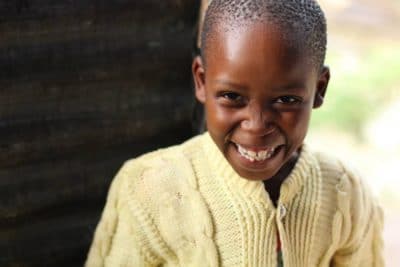 Food for little Ntabeleng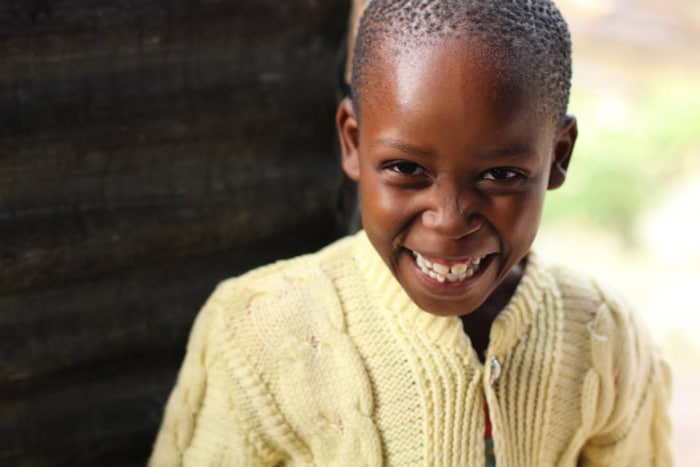 QALAKHENG, Lesotho – Imagine living in a tiny, one-room flat with 13 other people. For nine-year-old Ntabeleng*, this is home.
Orphaned at a young age, Ntabeleng lives with her grandmother, Ma Nkapane, and 12 cousins in the small village of Qalakheng.
Ma Nkapane cares for her grandchildren as best she can, but without any income besides the pension she receives from the government based on her age, she can barely buy bread for all of them, much less vegetables and other nutritious food.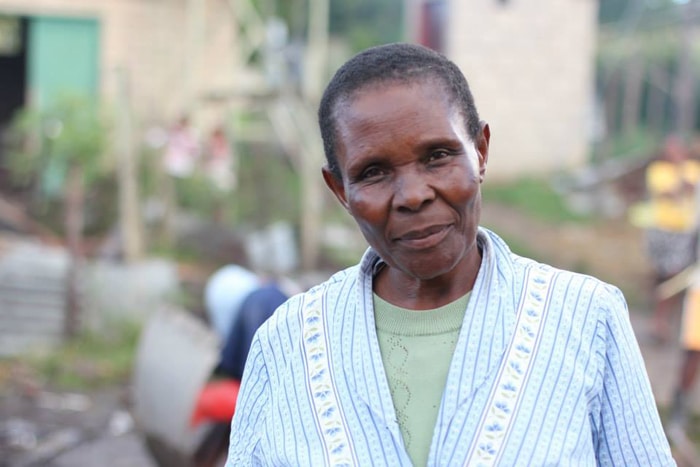 Refusing to watch little Ntabeleng and the rest of her grandchildren go hungry, Ma Nkapane turned to a support group in her village for help. Thanks in part to Operation Blessing's partnership with local organization Faith Foundation, the support group is able to provide nutritious meals, education support and emotional care for Ntabeleng and her cousins.
Now Ntabeleng receives at least one nourishing meal every day and has all the supplies and help she needs to get a proper education.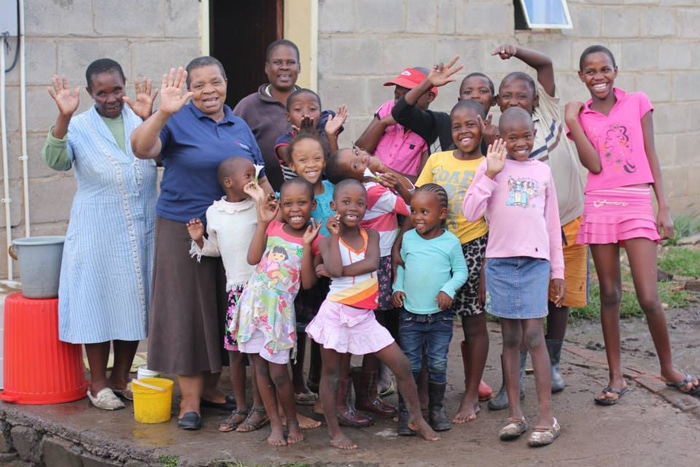 *name changed and photo not shown to protect identity.
(Photos by Vanessa Ayala)
HOW YOU CAN HELP

Your support is critical to providing relief for the hungry, water for the thirsty, medical care for the sick, disaster relief for those in crisis, and so much more.
Click here to make an online donation today
and let your gift make a significant impact in the lives of those who urgently need it.

Print Friendly