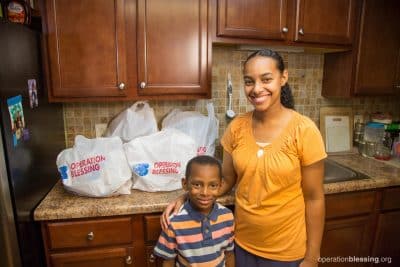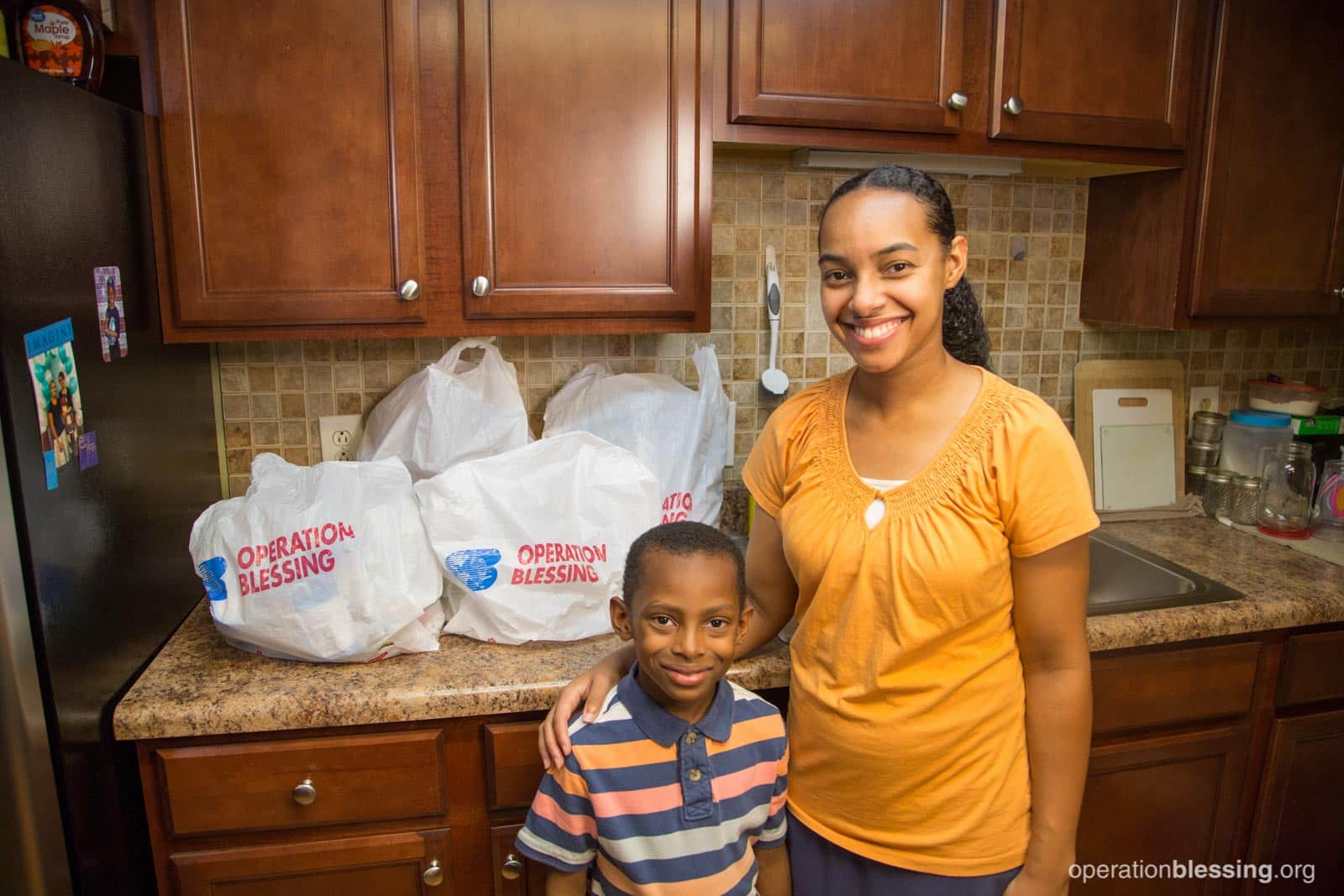 UNITED STATES – Jeremiah loves gymnastics, homeschooling with his mom, Erika, and seeing grocery bags fill their car. Not so long ago, the groceries were an unfamiliar sight.
"It makes you feel almost like a failure," Erika said. She works two jobs teaching preschool and as a gymnastics instructor. Still, her hard work wasn't enough to put food on the table.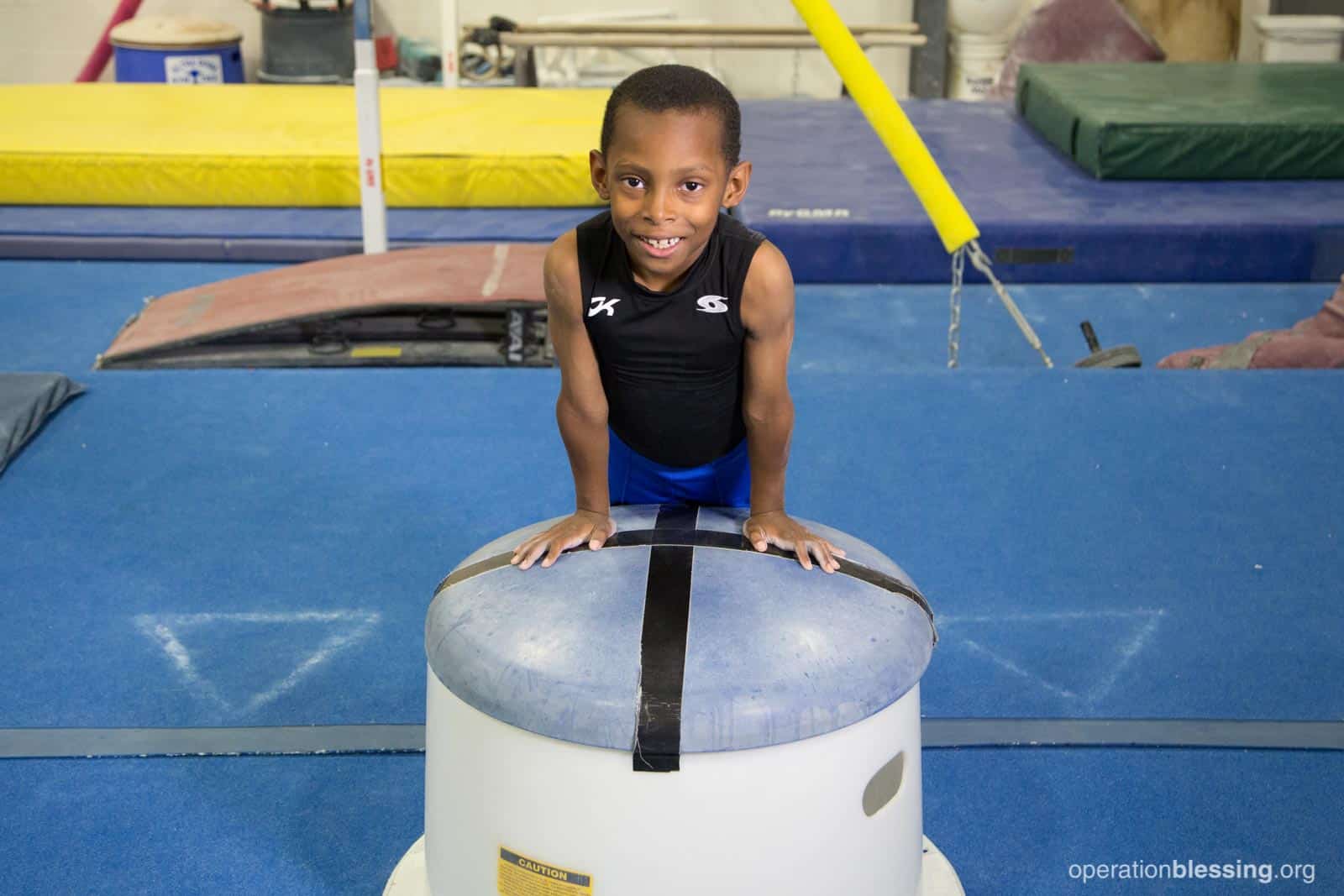 Jeremiah is a very active 7-year-old who recently started competitive gymnastics. Erika tries to keep up with everything, but it can be difficult on her own. There were times she had to choose between filling her pantry and filling her gas tank to get to work.
"It's very hard. Finances are very tight. It's been very tough to provide for Jeremiah and me," she said.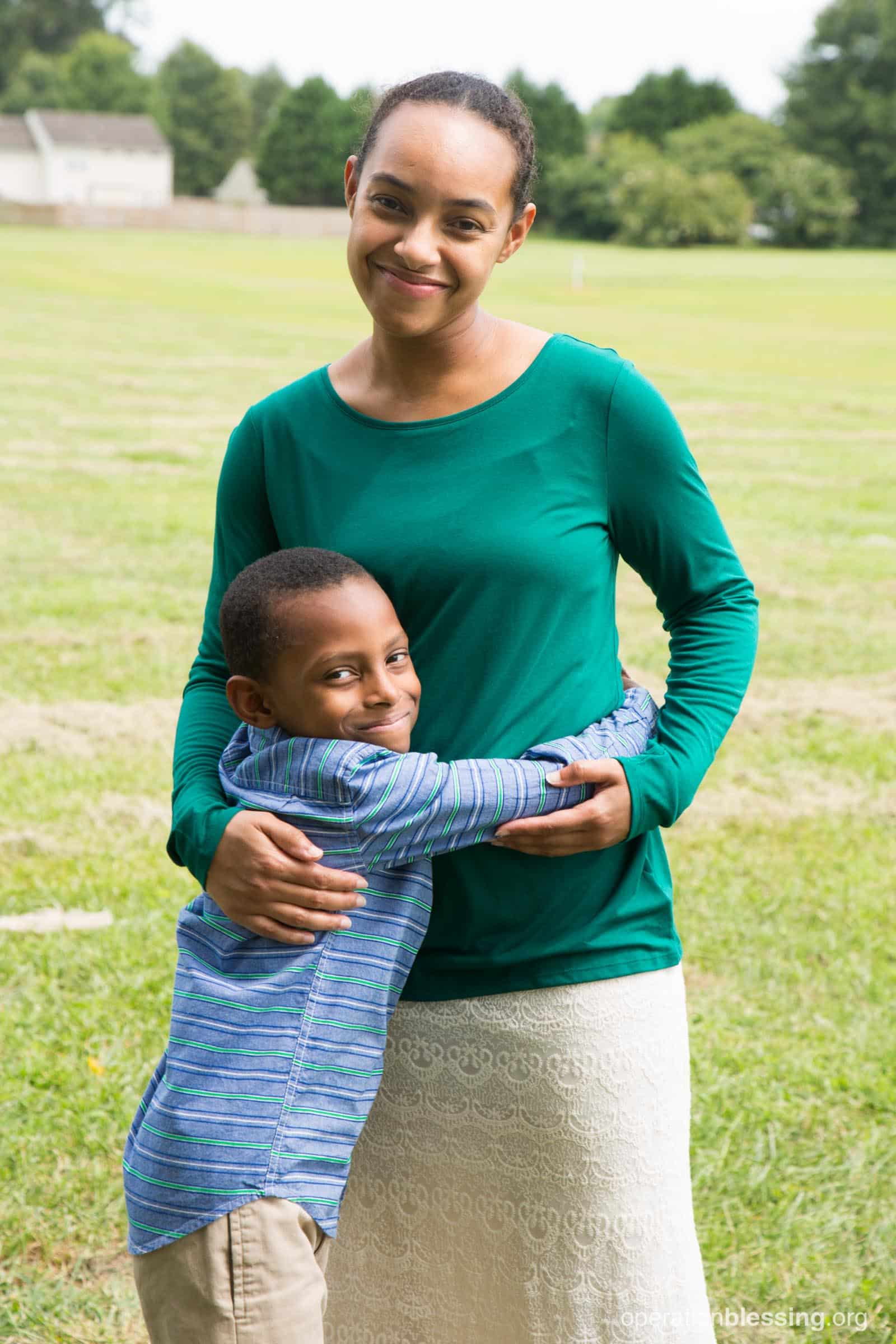 Then, a friend at church told her about Operation Blessing's partner in her area, House of Blessing. They started receiving groceries, and now Erika does not worry about her son going hungry.
"I'd go without if I had to, but to know that my son doesn't have to go hungry at all, it really shows how much they care and they really want to help," Erika said. "Since we've been going to House of Blessing and Operation Blessing, Jeremiah has never had to go hungry at all."
Jeremiah loves the trips to House of Blessing almost as much as his mother.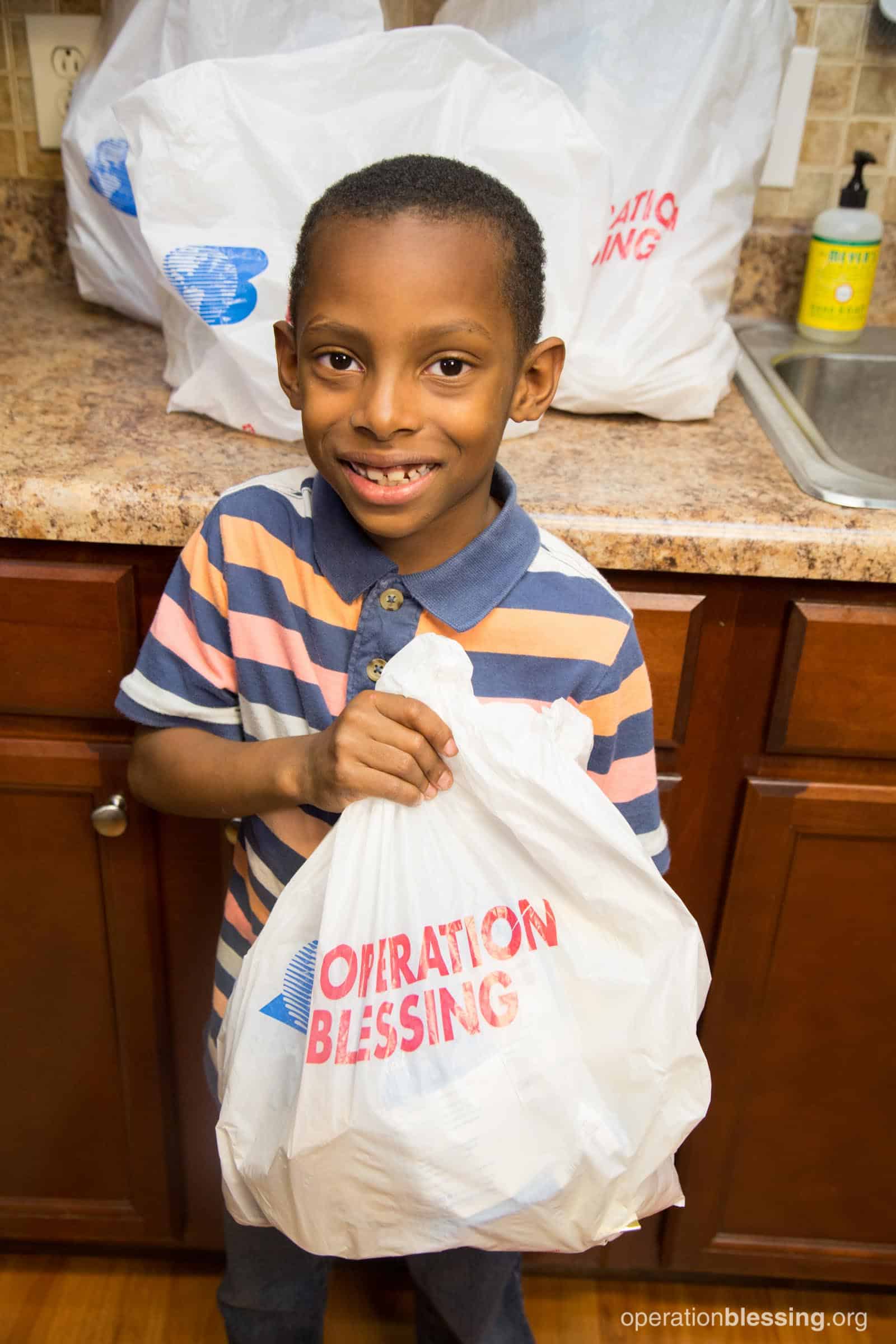 "Jeremiah gets so excited when we start unloading the groceries and putting them away," Erika said. "It's almost like Christmas morning! You never know what you're going to get. He's always excited to see what he's going to be able to have for the week ahead."
The blessings are immeasurable for this family, as are the smiles on their faces thanks to the tangible relief and care they receive.
HOW YOU CAN HELP

Your support is critical to providing relief for the hungry, water for the thirsty, medical care for the sick, disaster relief for those in crisis, and so much more.
Click here to make an online donation today
and let your gift make a significant impact in the lives of those who urgently need it.

Print Friendly