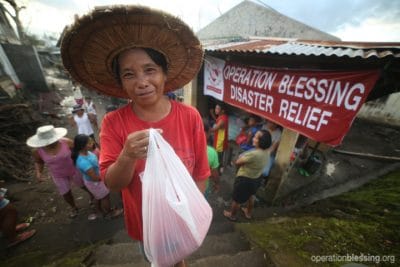 Food, medical care for Typhoon Haiyan victims
PHILIPPINES – Operation Blessing teams are working round the clock to bring food, water, medicine and more to Typhoon Haiyan victims in the Philippines.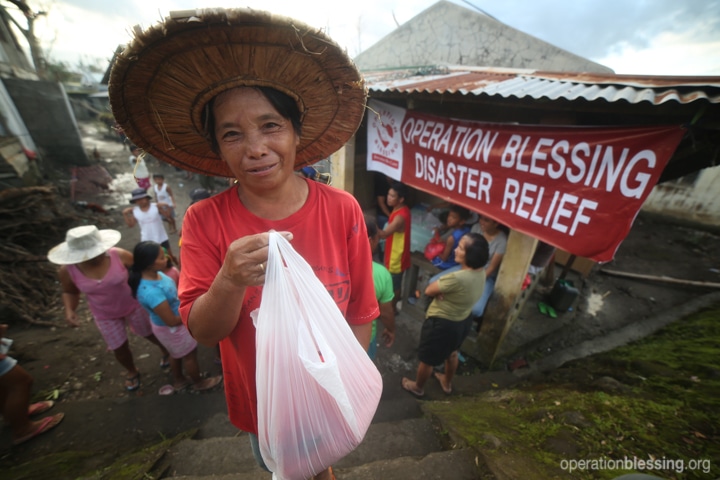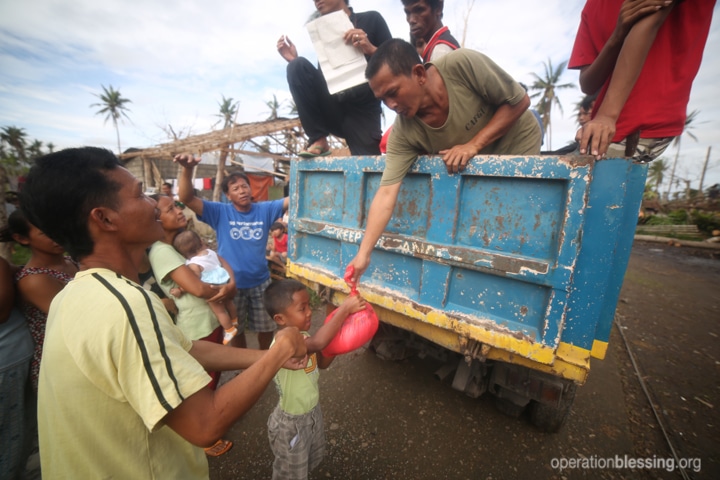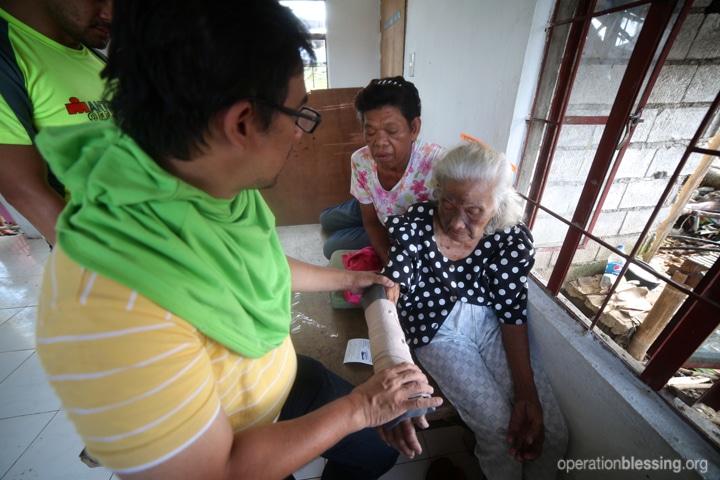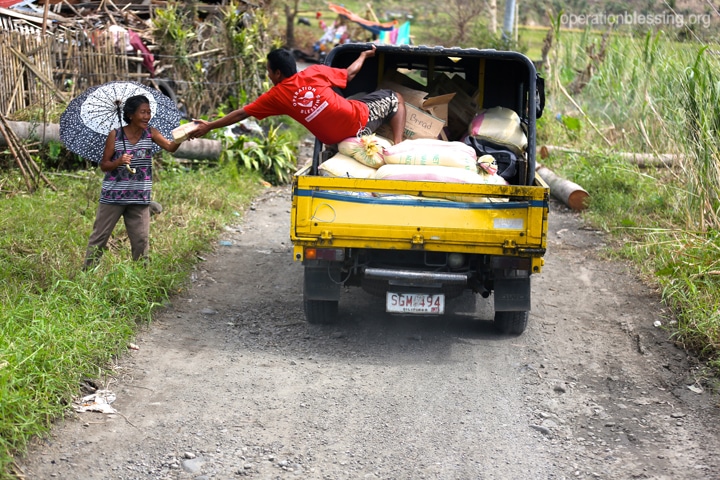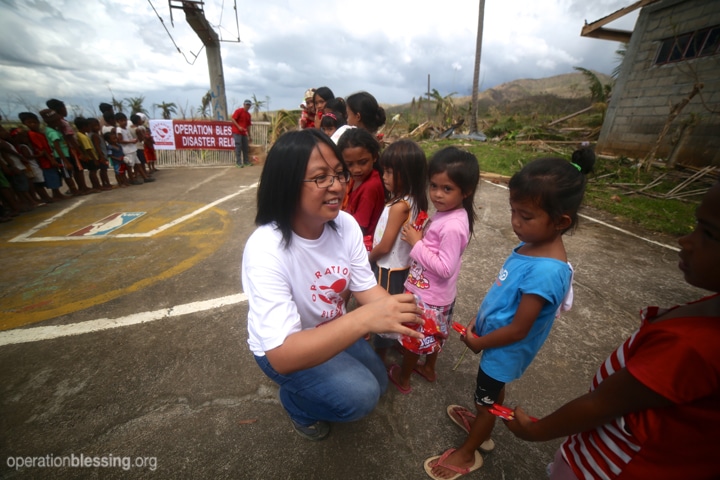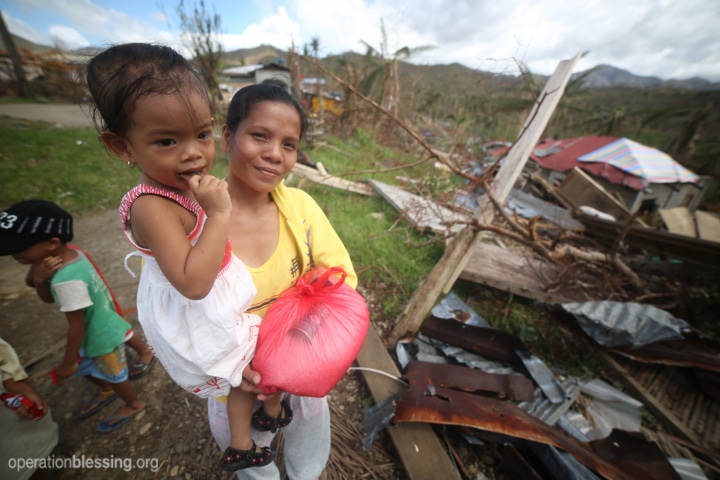 HOW YOU CAN HELP

Your support is critical to providing relief for the hungry, water for the thirsty, medical care for the sick, disaster relief for those in crisis, and so much more.
Click here to make an online donation today
and let your gift make a significant impact in the lives of those who urgently need it.

Print Friendly