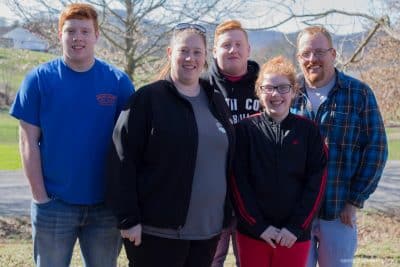 Help for a Family on the Brink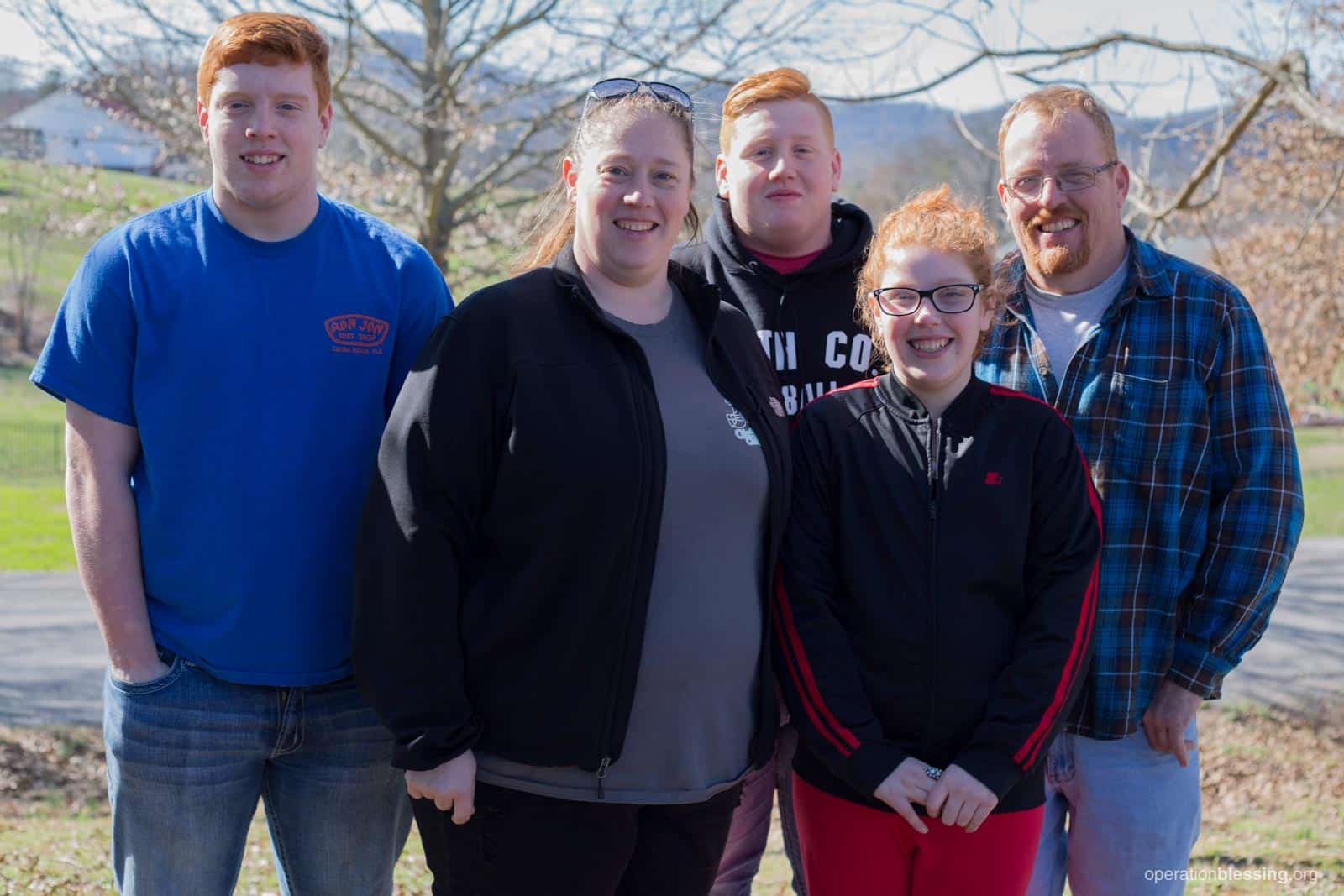 TENNESSEE – For all appearances, their family has a good quality life. The boys love to play football, and their sister is a competitive cheerleader. But in truth, this family of five was facing losing their home.
Amy and Sherman were doing everything they could to provide for their three children, ages 16, 14, and 12. But Sherman's long time medical condition and recent workplace injury, combined with mounting bills, began threatening their ability to put food on the table.
Amy, a licensed nurse, works 12-hour shifts, sometimes several in a row and often overnight, at a local nursing home trying to make ends meet. As they faced the possibility of losing their house because of mounting bills, they realized they truly needed help. That was when they reached out to Joseph's Storehouse, an Operation Blessing-supported food pantry in their area.
"It's a great thing," Sherman said. "There are so many in need, so many people who are trying to survive. This place is so helpful. It's just an awesome thing."
Sherman has known about Joseph's Storehouse since he was a child. When his family first moved to the area he even served as a volunteer to help families in need.
The food and groceries the family now receives at Joseph's Storehouse will enable them to use Amy's income to pay their bills. In the meantime, Sherman continues to look for full-time work while Amy prepares to go back to school to become a fully registered nurse so she can earn more to support her family.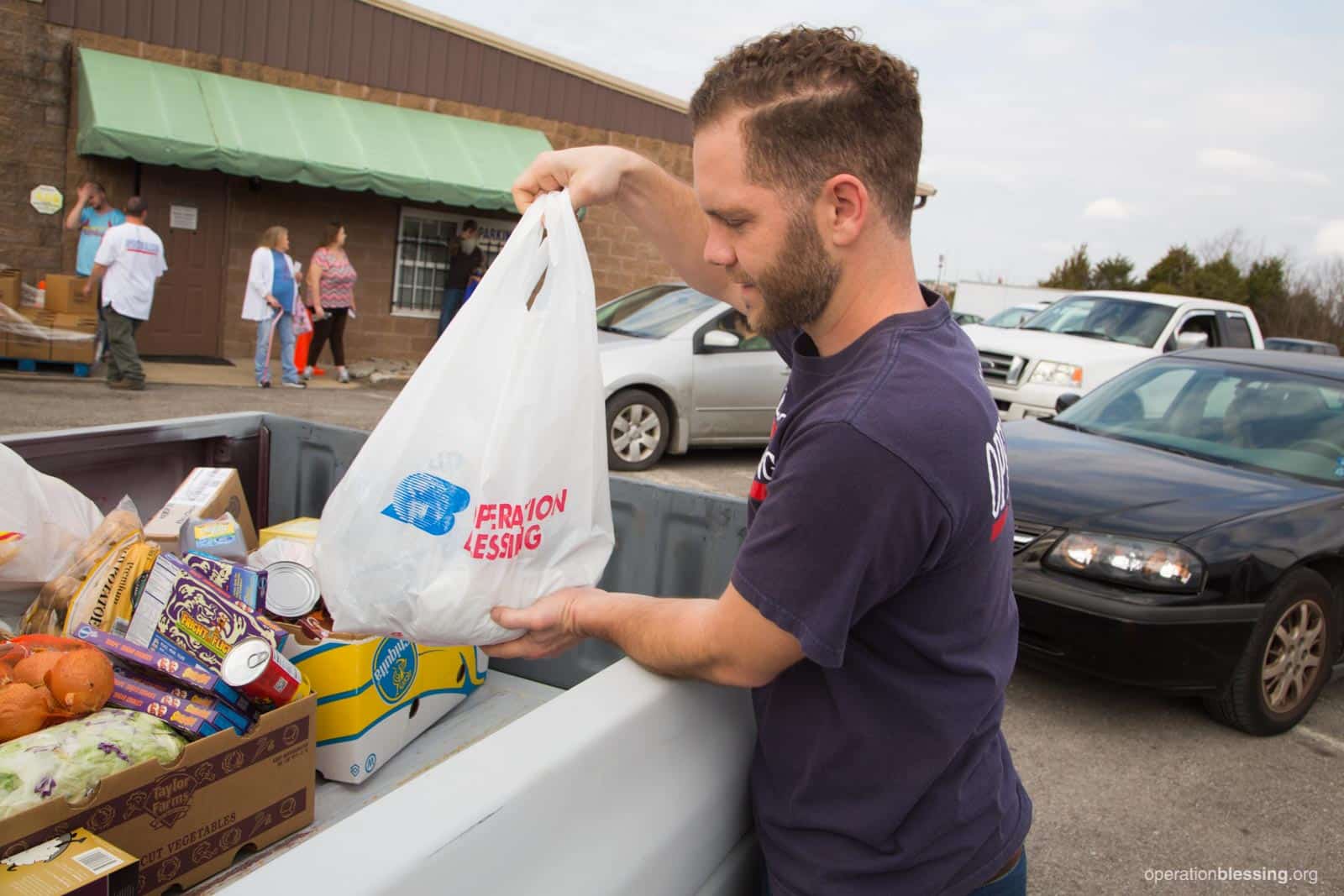 And, above all, they trust in God to see them through. "That carnal side of you wants to think that you're not going to make it, but God says you will," Sherman said.
HOW YOU CAN HELP

Your support is critical in helping families fight poverty.
Click here to make an online donation today
and let your gift make a significant impact in the lives of those who urgently need it.