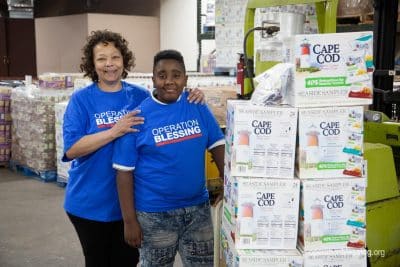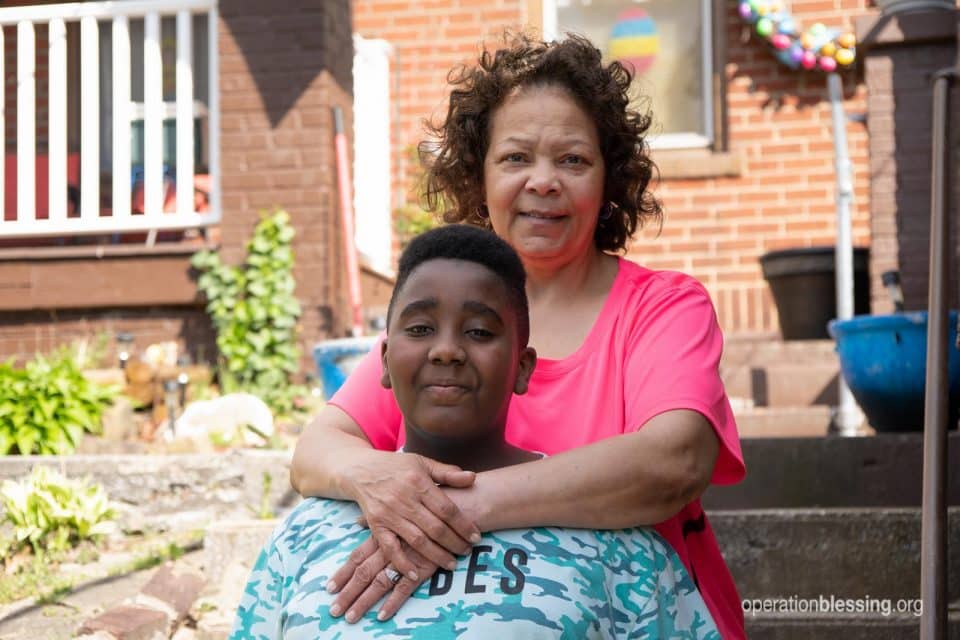 WEST VIRGINIA, USA — Although she's endured a lot, Tina has a heart for serving others. Through widowhood at a young age, to being left by her second husband, she found herself without a family to love and cherish. Tina was never able to have children, but she still had a heart to care for them. That's why, twenty-eight years ago, she decided to open a daycare in her home. It was decades later that she felt a tug on her heart to consider foster care.
Through the gift of her son, Josiah, God answered the desire of her heart for her own child. Tina took in Josiah, who's now 11-years-old, at just three months. Her foster son became a true miracle in Tina's life.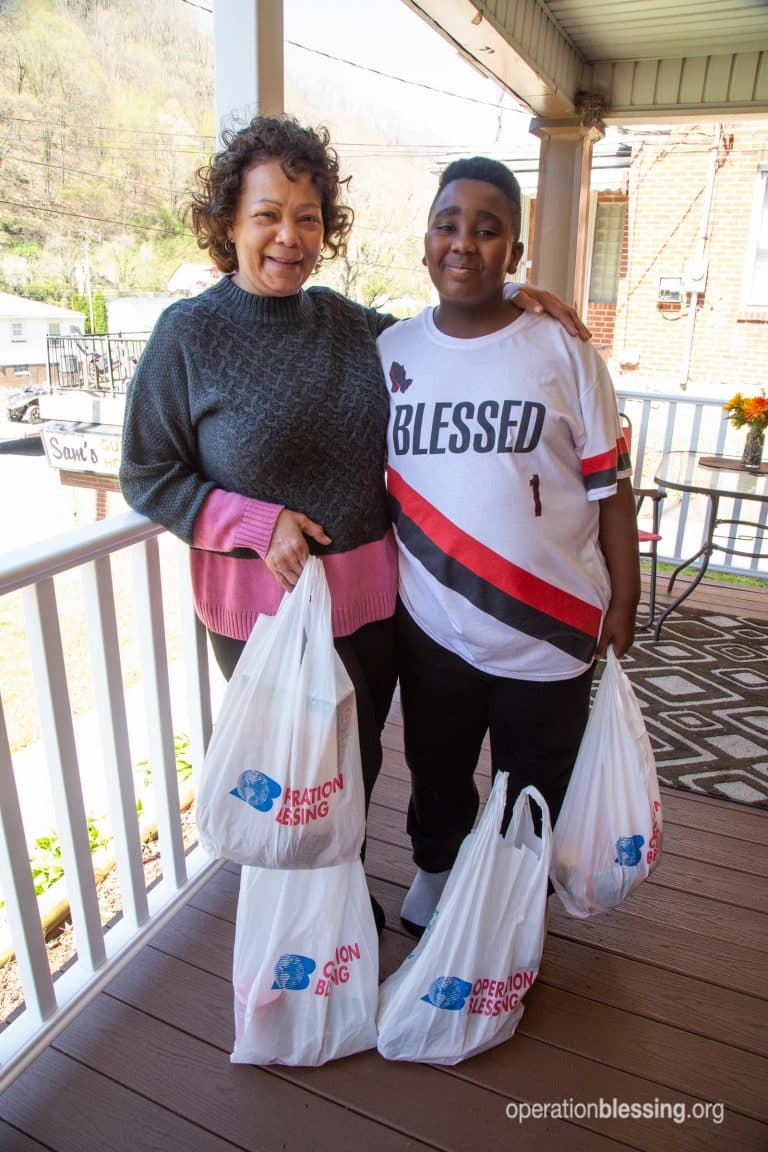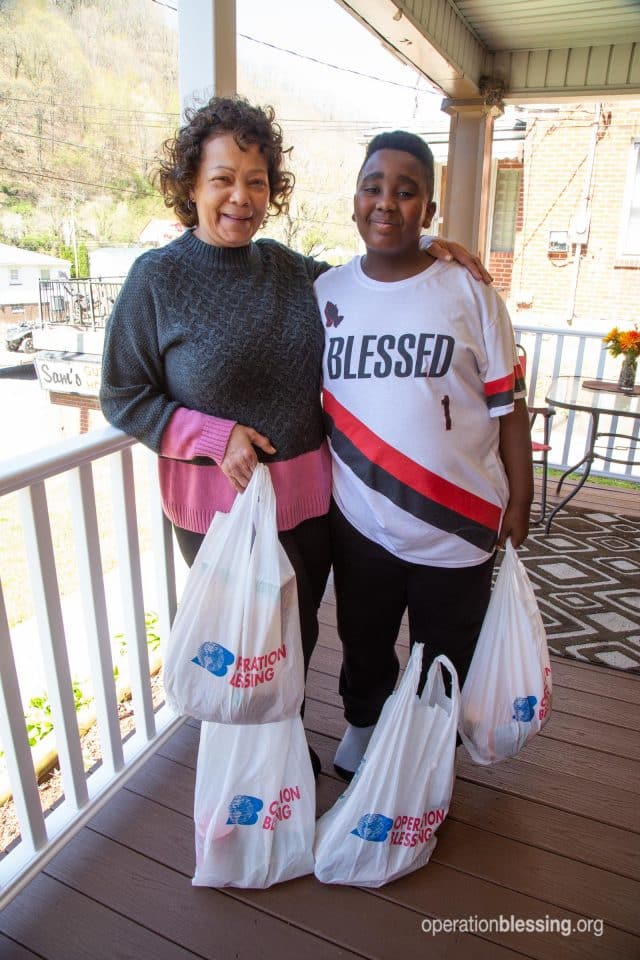 But years later, Tina began to endure challenges with her health. Her leg became infected and then septic. Overall, it required five surgeries and kept her from work for a year and a half. This proved a confusing and difficult time for Tina.
"Bills still have to be paid whether you're working or not," Tina said. "I'm the sole provider of my family and I have to take care of Josiah, the home, everything. It was hard."
But early in that process, Tina found Operation Blessing's partner, Five Loaves and Two Fishes. This food bank provides groceries to families living in southern West Virginia, serving 1000 to 1200 homes each month. Thanks to your support, Tina began to catch up on bills due to receiving the free food, which eased the burden on her mind.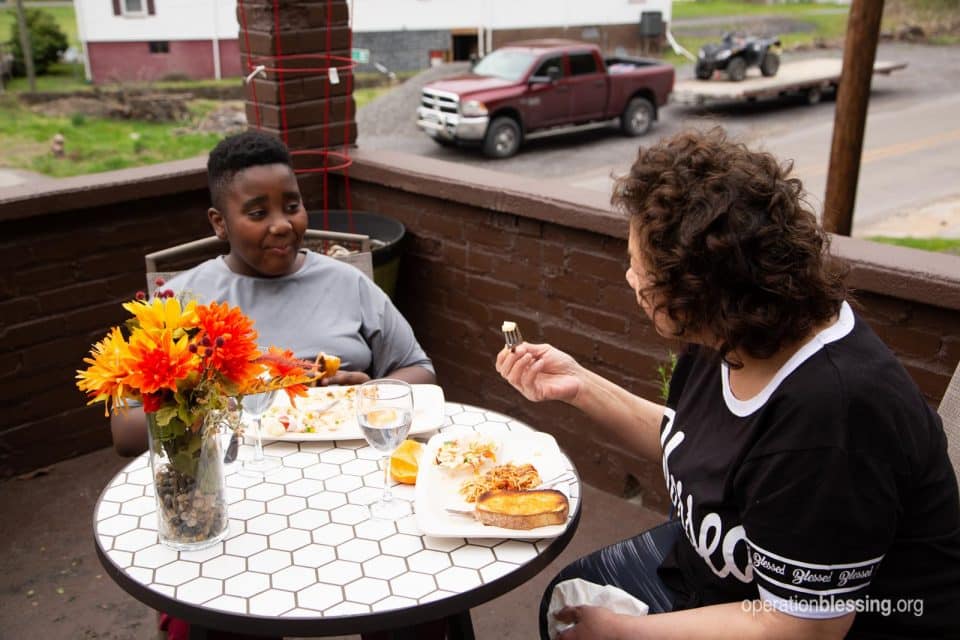 "When I went the first time, I didn't realize until I got it all in the house how much was there, from household supplies down to food. Everything!" Tina said. "It's like a miracle."
Eventually Tina's health improved. And true to her nature, this devoted foster parent began seeking ways to give back. She now shares the food that she receives with her neighbors and her daycare kids, many of whom come from low-income households. In addition, Tina and Josiah volunteer at the food bank, a rewarding experience for both of them.
Tina now encourages people to donate to Operation Blessing. Through your generous gifts and kindness, families like Tina and Josiah's have been transformed.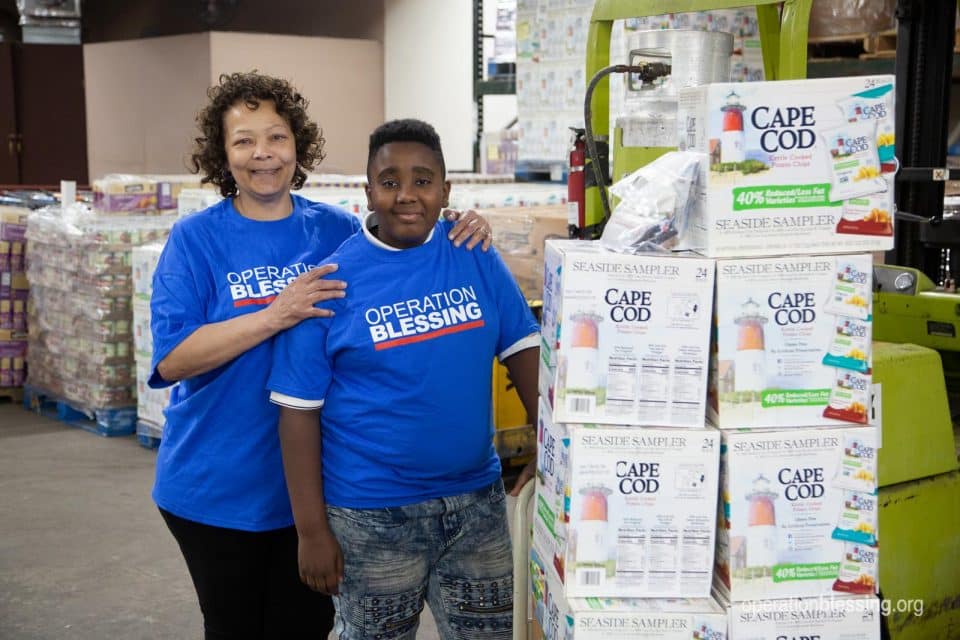 "It's not about how much you can give," Tina says. "I don't care if it's not but five dollars! I just know that God said to give. Give it, so we can continue to bless the people."
With heartfelt givers like Tina and our partners joining together, you are pouring out an abundance of love and hope.
HOW YOU CAN HELP

Your support is critical to providing relief for the hungry, water for the thirsty, medical care for the sick, disaster relief for those in crisis, and so much more.
Click here to make an online donation today
and let your gift make a significant impact in the lives of those who urgently need it.

Print Friendly