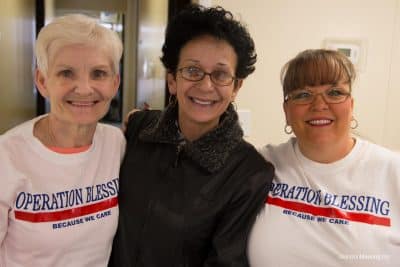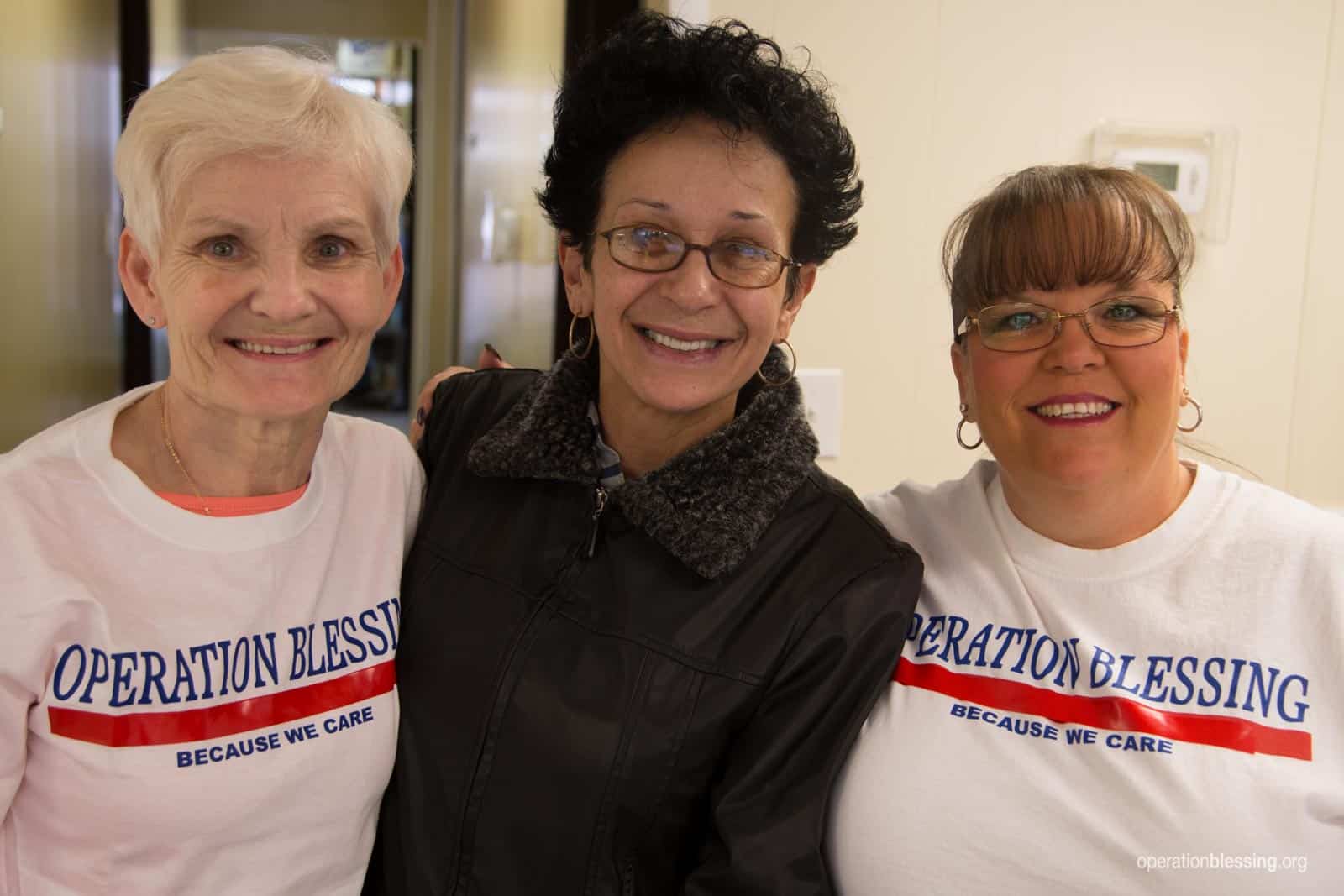 VIRGINIA – Amarilis has a big heart and a happy home but empty cupboards. For the past 15 years, she has worked as a community health worker with mentally ill and special needs patients, but a few months ago she lost her job.
Amarilis has adopted three children into her home, siblings Raymond, 19, Ivan, 17, and Lynette, 13. She began fostering them in 2006 and adopted all three four years later.
"They are very outgoing, good kids," Amarilis said.
Without an income, Amarilis fell behind on her rent payments. Social services said they could not help, and she struggled to make ends meet.
Operation Blessing's partner in the area, House of Blessing, brought Amarilis the relief she needed. Not only did she get help with her rent, but she also comes twice a month to pick up food to help feed her family.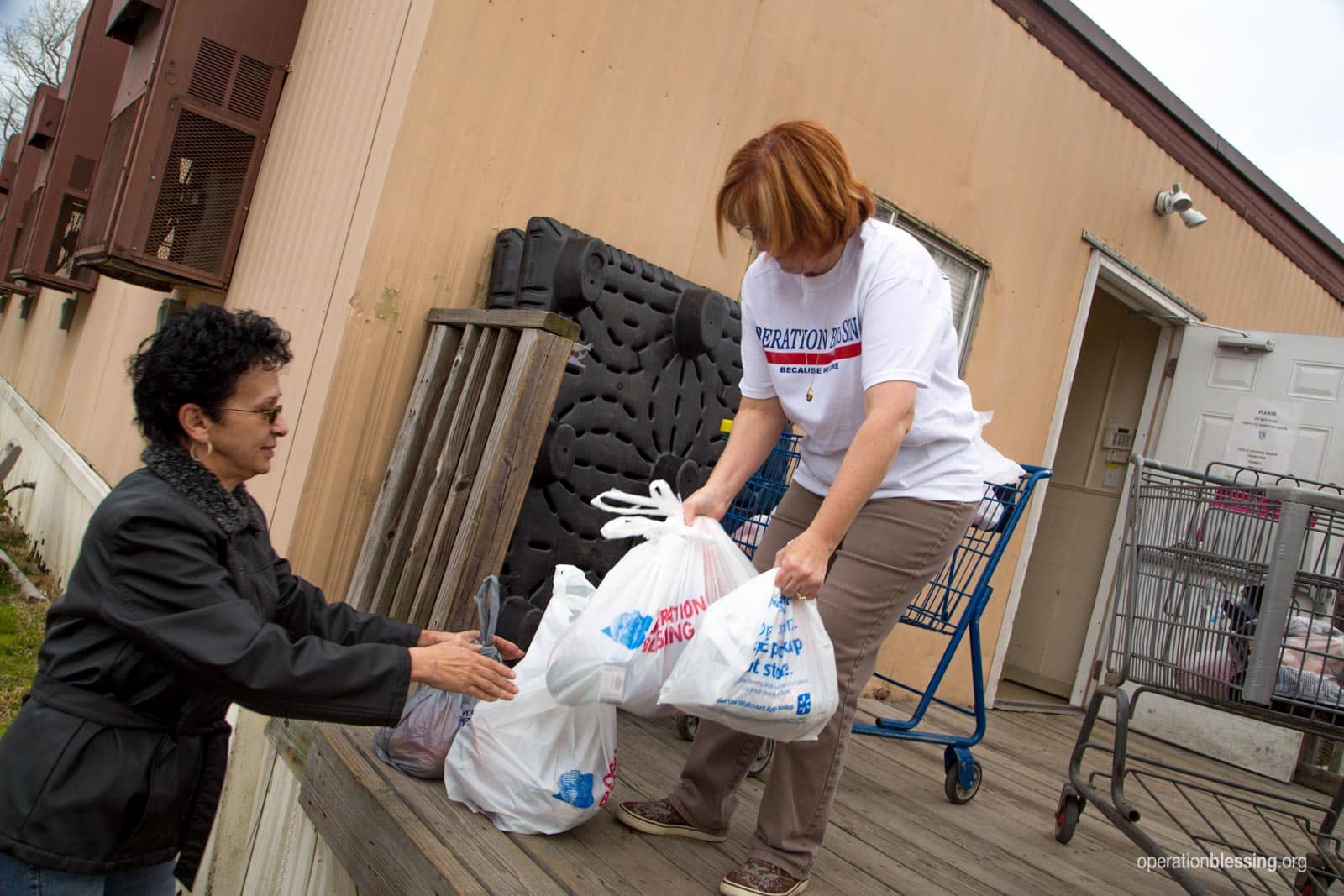 "It's always needed," she said. "We love the bread and the eggs and the milk."
Amarilis is looking for work, and is hoping to find a job that is not as physically strenuous as her last. She wants to be sure she is strong and able to be there for her children.
As she looks for the right position, Amarilis is thankful for the support that she has found from Operation Blessing and their local food pantry.
"You are a blessing for a lot of people that are really in need," she said. "Thank you."
HOW YOU CAN HELP


Your support is critical in helping families fight poverty. Click here to make an online donation today and let your gift make a significant impact in the lives of those who urgently need it.