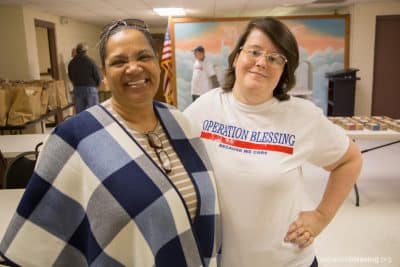 Friends When You Need Them Most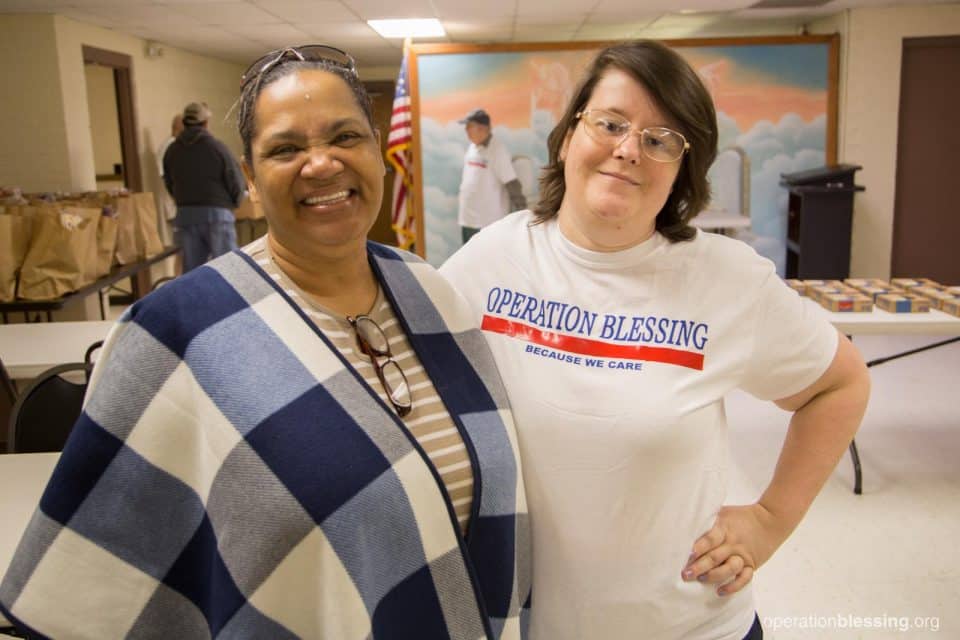 VIRGINIA – Working as an administrator for group homes in the state of Virginia, Dr. Marie Davis offered friendship and support to many around her. However, when she retired and decided to take in several severely mentally challenged adults, she found herself in need of a helping hand.
In the 1990s, as Marie prepared to retire after many years of service to the state of Virginia, the governor made an effort to move patients from mental institutions into real homes. He hoped to give them more normal and pleasant lives. Because of Marie's experience working with such patients, she made the bold choice to open her home to several of these adults, and her adventure began!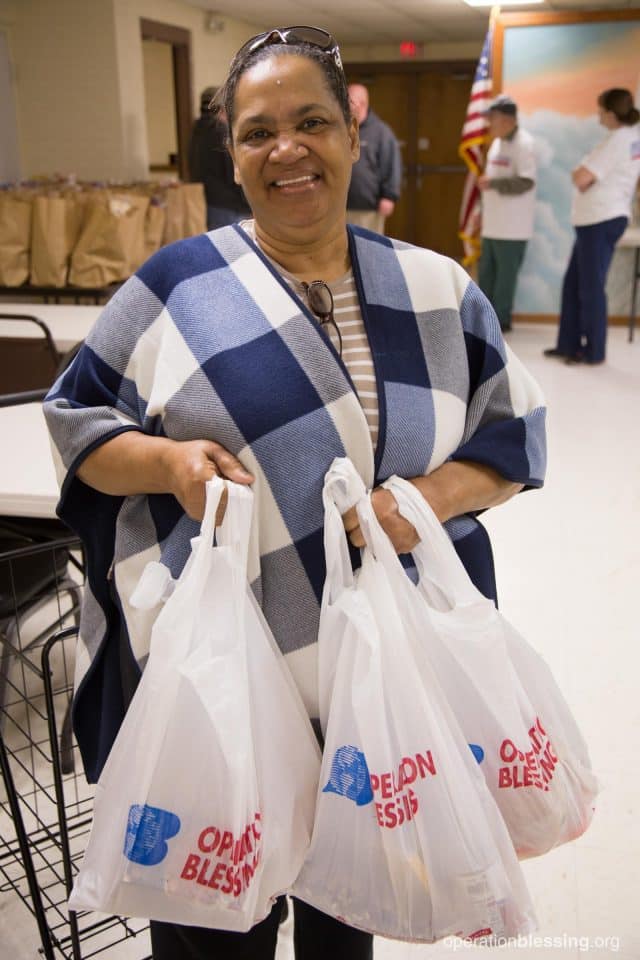 For over twenty years now, this incredible woman has been caring for intellectually disabled adults in her own home. Four live with her currently. Marie said, "Most of them don't have family members or family who care."
Elderly Marie is there to provide that care day after day, but she admits her demanding role can be a strain, both emotionally and financially.
That's where you come in! Thanks to Operation Blessing partners, Friends First in Portsmouth, Virginia, provides those in need not only with essential food and supplies, but also with friendship and encouragement.
Marie truly appreciates the emotional and spiritual support she receives. "It's making a big difference," she said. "I leave feeling so good about myself.… It gives me hope and fills me up when I come here."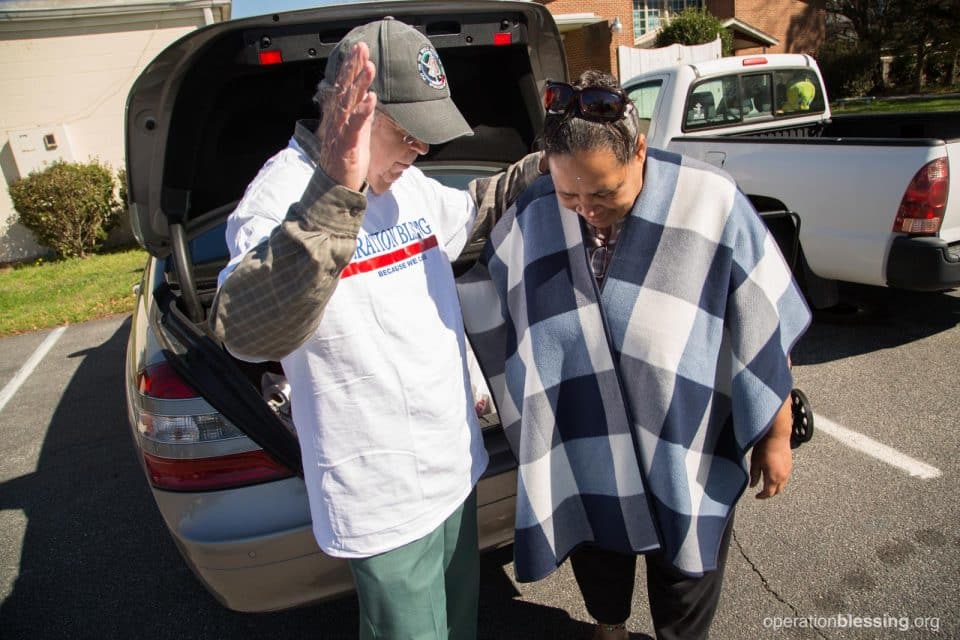 She enjoys the inspirational messages she's able to hear at Friends First, and of course with four extra people in her home, the bags filled to the brim with food and supplies provide a big help. Marie said about Friends First, "They've been a blessing to me and I love them so much. They're like extended family. They turn no one away. Everyone's treated the same."
Thanks to your faithful support and our Hunger Strike Force team, Operation Blessing partner organizations like Friends First are able to bless precious individuals such as Marie across the U.S. She urges you, "Continue to donate, because there's a great need."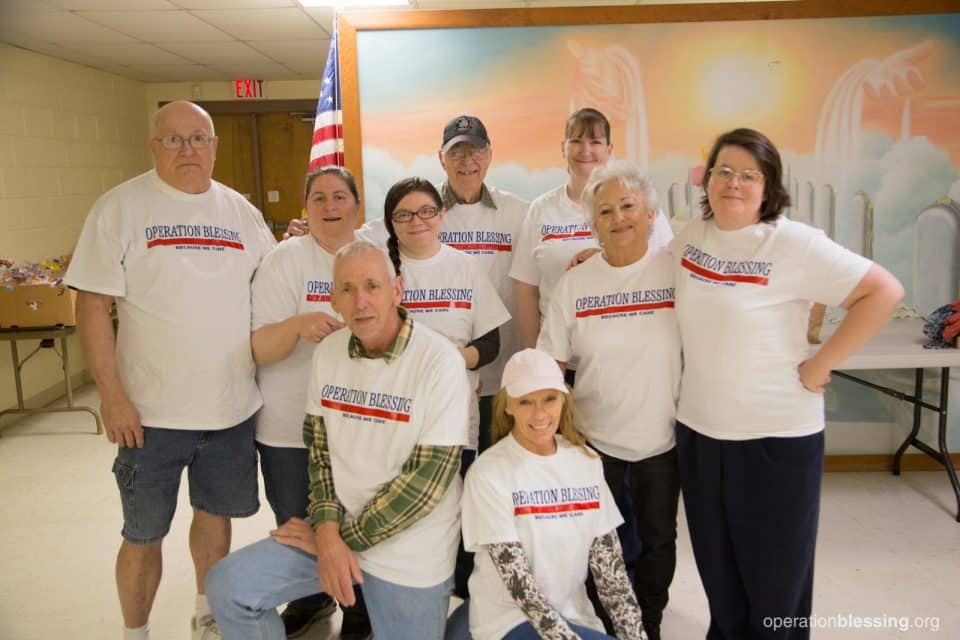 HOW YOU CAN HELP

Your support is critical to providing relief for the hungry, water for the thirsty, medical care for the sick, disaster relief for those in crisis, and so much more.
Click here to make an online donation today
and let your gift make a significant impact in the lives of those who urgently need it.

Print Friendly