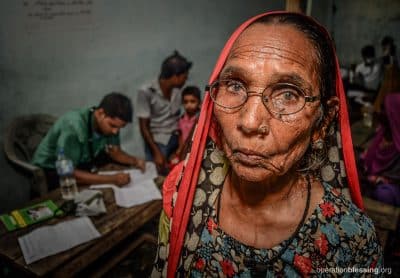 Gayatri's New Lease on Life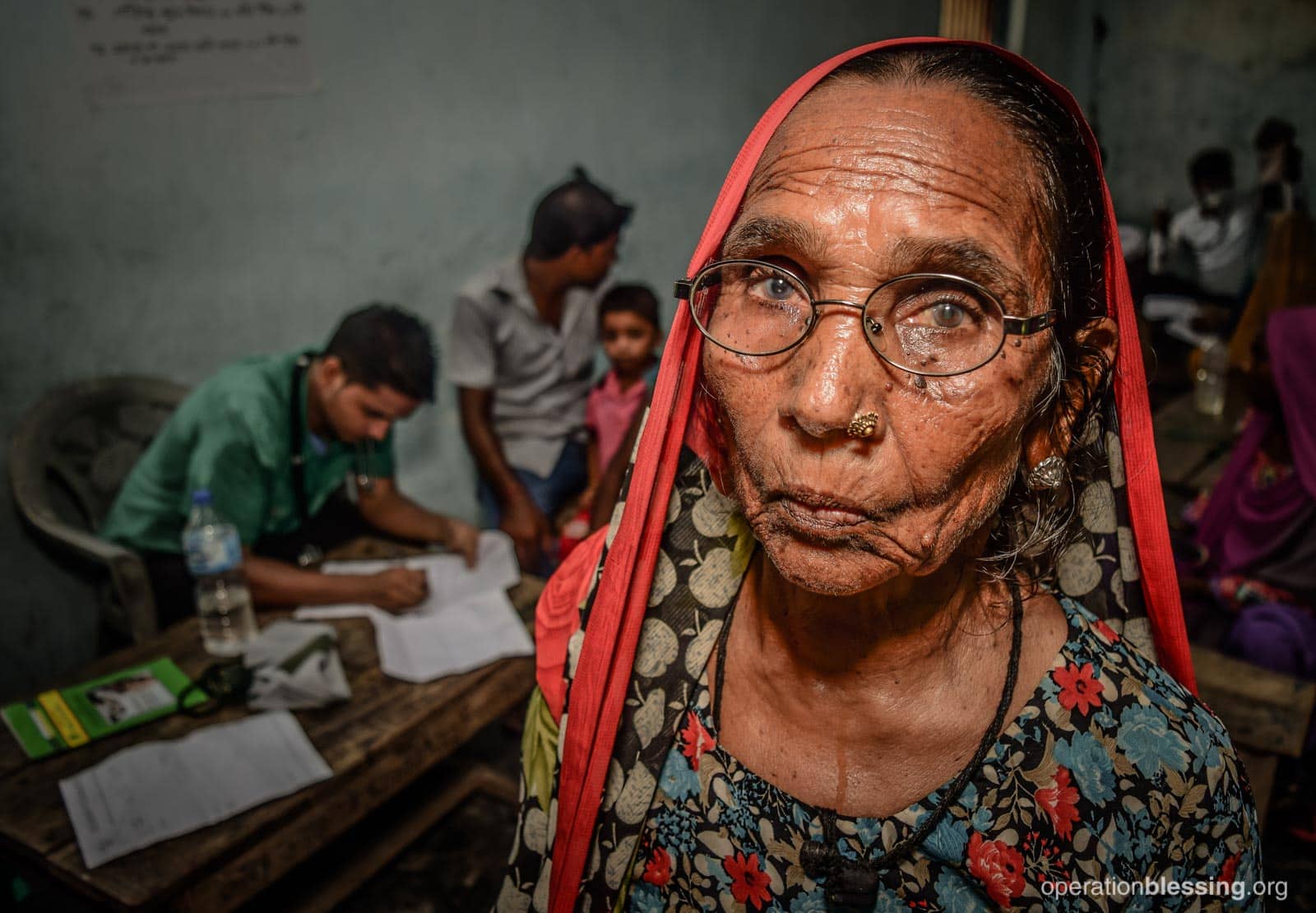 NEPAL – Gayatri was already struggling when deadly floodwaters struck her community. The 66 year old fell as she tried to escape, further threatening her fragile health.
Gayatri lives with her grandson in Jhapa Village Council in a region where three rivers meet. For three months before the flood, Gayatri had been sick and bedridden. It was very difficult for her to walk, sit, or even change her position in the bed.
Then, the waters rose, submerging over 48,000 homes and killing more than 140 people. Thirteen of those people were in Gayatri's community, but she and her grandson were able to make it out alive.
Gayatri's health was still compromised, but she finally found the help she needed thanks to Operation Blessing and partner Revive Team Nepal. Together, they created a medical campaign to provide care to victims of the flooding.
A team of specialist doctors, nurses, and volunteers treated more than 950 people, including Gayatri.
She was still struggling to move her body, so the medical team took care giving her a thorough examination. They prescribed medication and taught her grandson how to do exercises to help strengthen her body.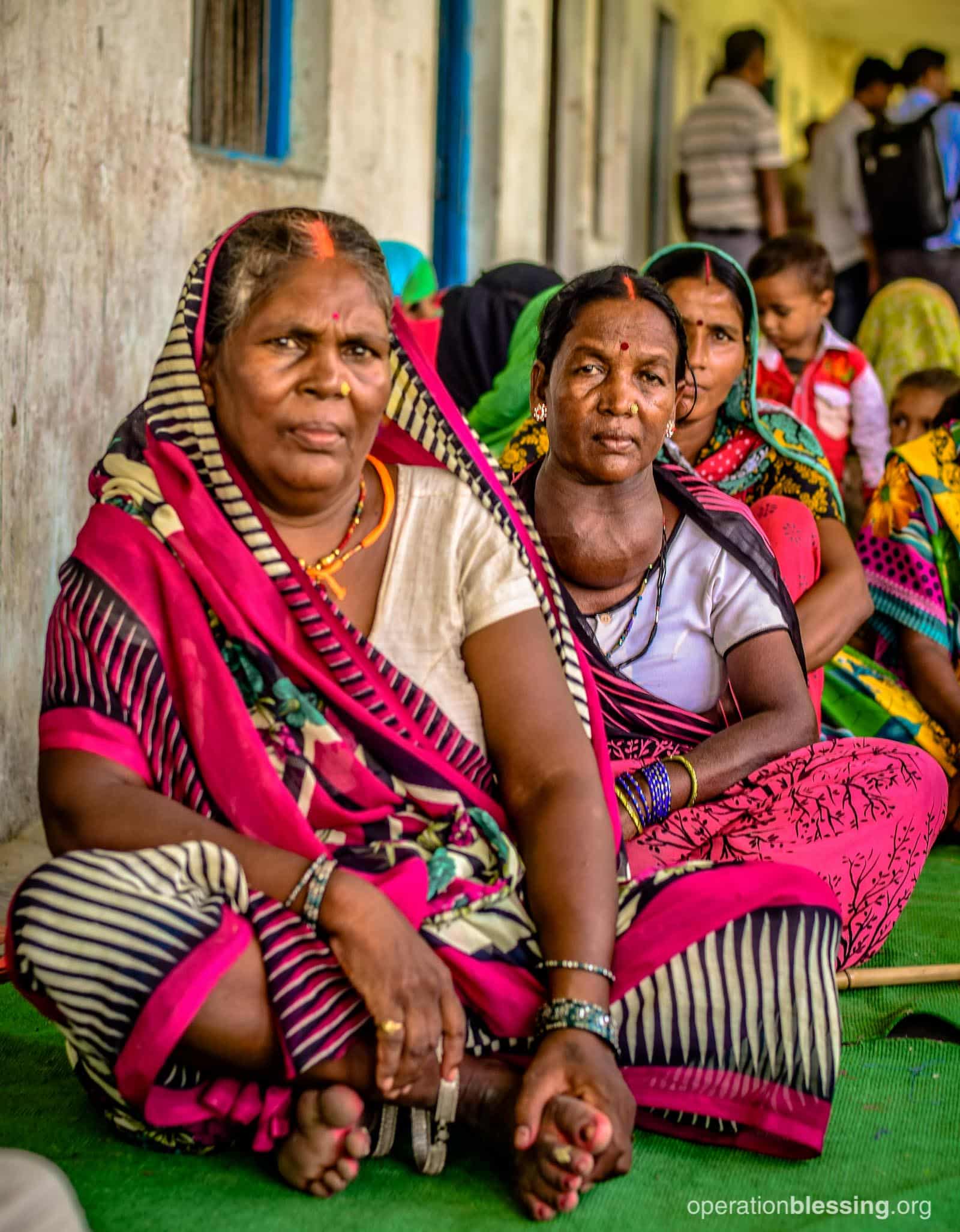 Two weeks later, the team followed up with Gayatri and were thrilled to hear the report from her grandson. He had visited other doctors with his grandmother in the past, but seen little change in her condition. This time was different.
"[The] medicines and exercises the health camp doctors gave her seem to have given her a new lease on life," he said. "My grandmother is now able to sit up, has started eating again, and has become her usual chatty self."
Gayatri had almost given up hope of healing, but she is finally getting better. Every day she prays for the team who helped her and the work they are doing to help flood-affected families.
HOW YOU CAN HELP

Your support is critical in helping families fight poverty.
Click here to make an online donation today
and let your gift make a significant impact in the lives of those who urgently need it.