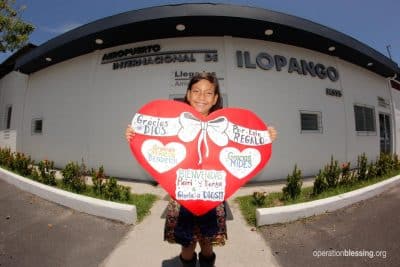 The Gift of a Whole Heart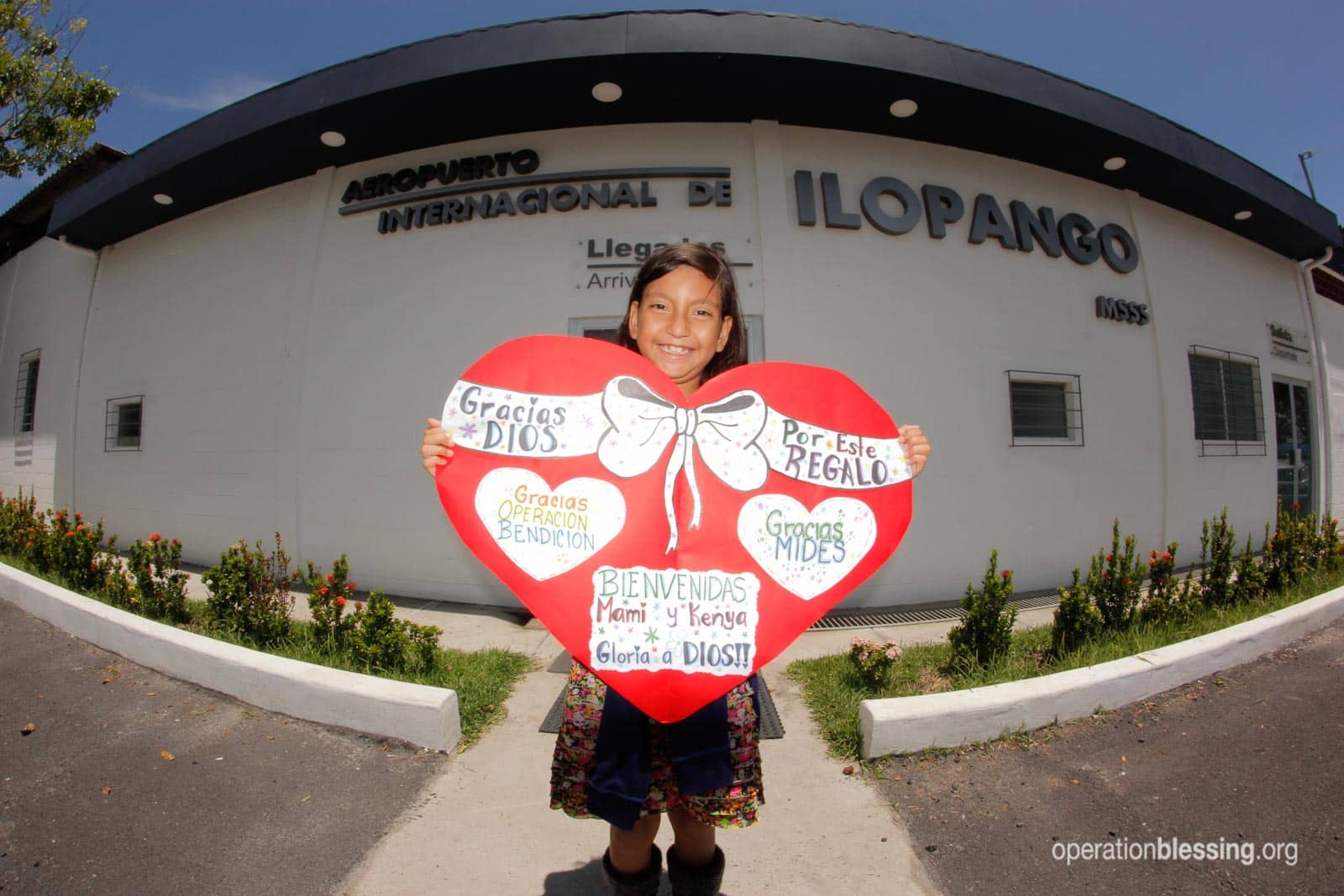 EL SALVADOR – When it comes to matters of the heart, new parents go through a range of emotions when their babies are born. A healthy birth is a parent's highest hope, so when something goes wrong their world is often rocked as they wonder how to move forward.
In the rural town of Cangrejera, El Salvador, Milton and Maria's youngest daughter, Kenya, was diagnosed with an enlarged heart at 10 months old. As a young child, Kenya suffered from reoccurring episodes of the flu, pneumonia and other immune-compromising ailments that left her weak and unable to experience a typical toddlerhood.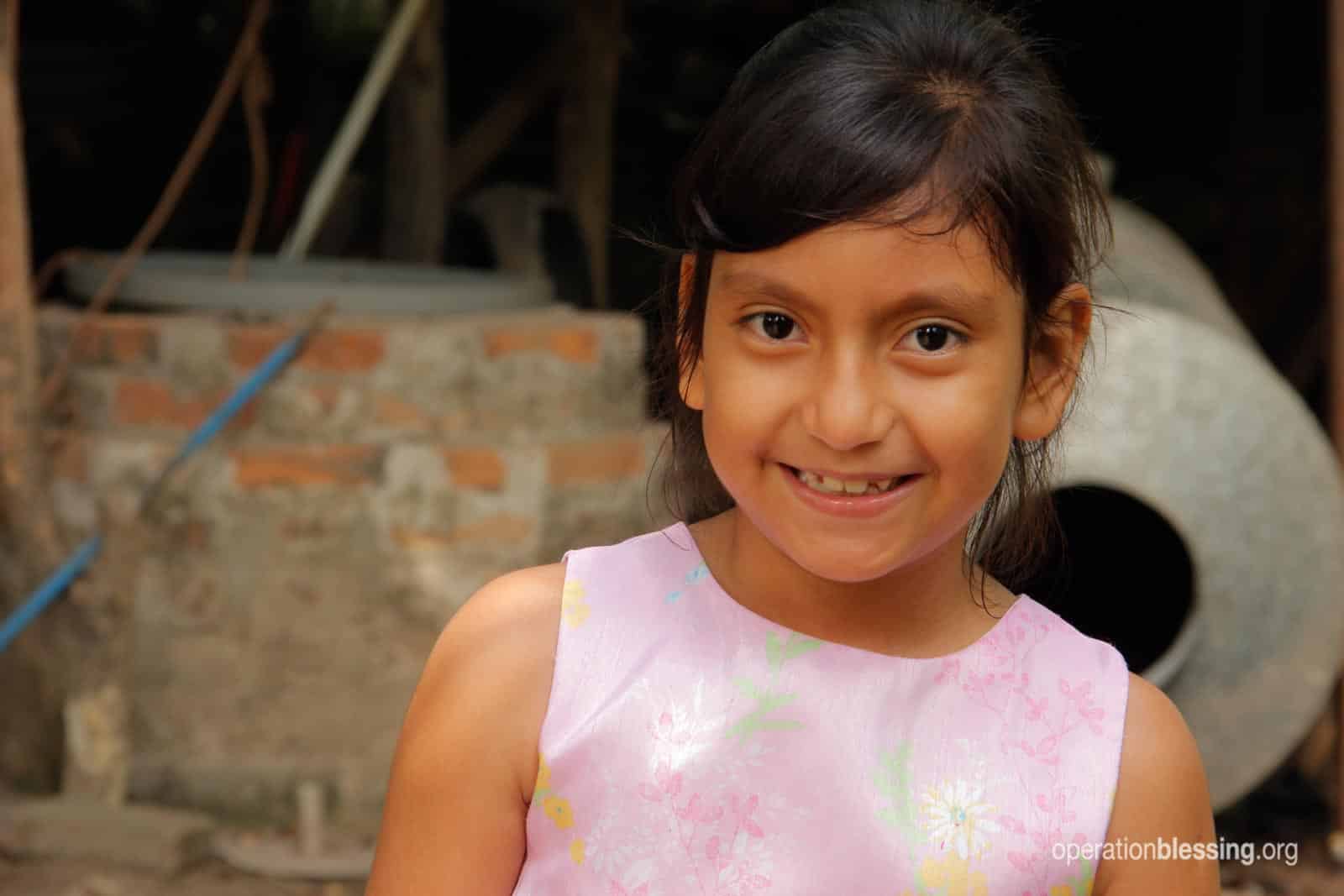 "At any moment she could stop breathing or she could be lifeless," Milton said. The family couldn't let Kenya run, play too hard or get too stressed—anything that would burden the heart more than simple, daily tasks would put Kenya's life in danger.
When she was five years old, Kenya underwent a catheterization procedure at Benjamin Bloom Children's Hospital in El Salvador in order to relieve some of the pressure in her heart. Still, Milton and Maria had to watch their daughter's every move to make sure she wasn't under too much stress.
Benjamin Bloom Children's Hospital is an Operation Blessing partner that works to provide healthcare services for disadvantaged children in El Salvador, though not every procedure necessary for every child is possible. Operation Blessing learned of Kenya's enlarged heart and connected the family with Health City hospital in the Cayman Islands, where Kenya could get the surgery she needed to enjoy a normal life. OBI even provided transportation to and from the Cayman Islands.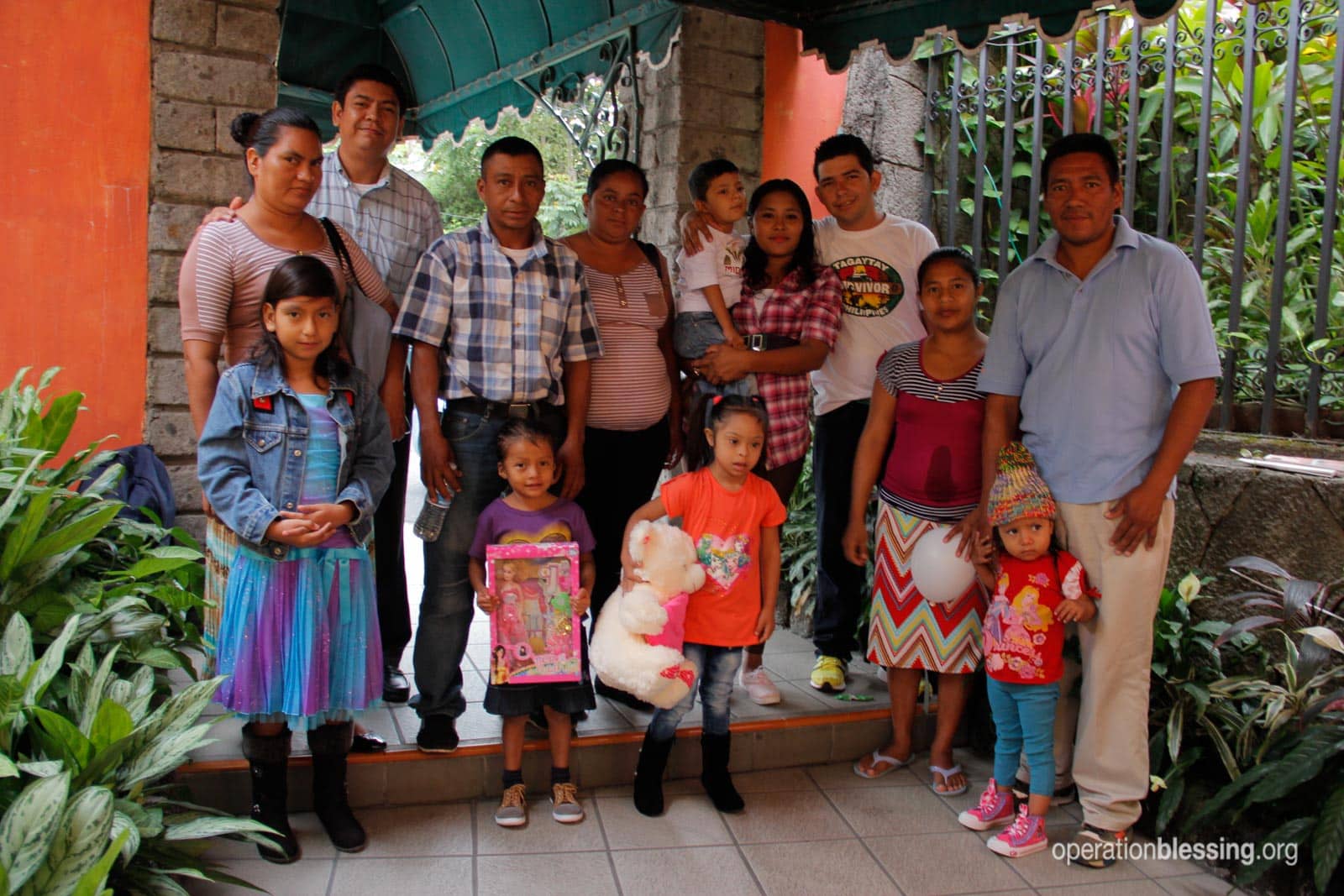 Kenya's open-heart surgery went well, as did her recovery. Milton and Maria's feelings of fear have been replaced with joy and gratitude as they watch their little girl run, smile and play with her peers. The girl, her parents and her heart are now ready to embrace an active, joy-filled life.
HOW YOU CAN HELP

Your support is critical in helping families fight poverty.
Click here to make an online donation today
and let your gift make a significant impact in the lives of those who urgently need it.