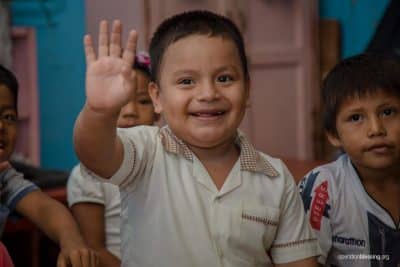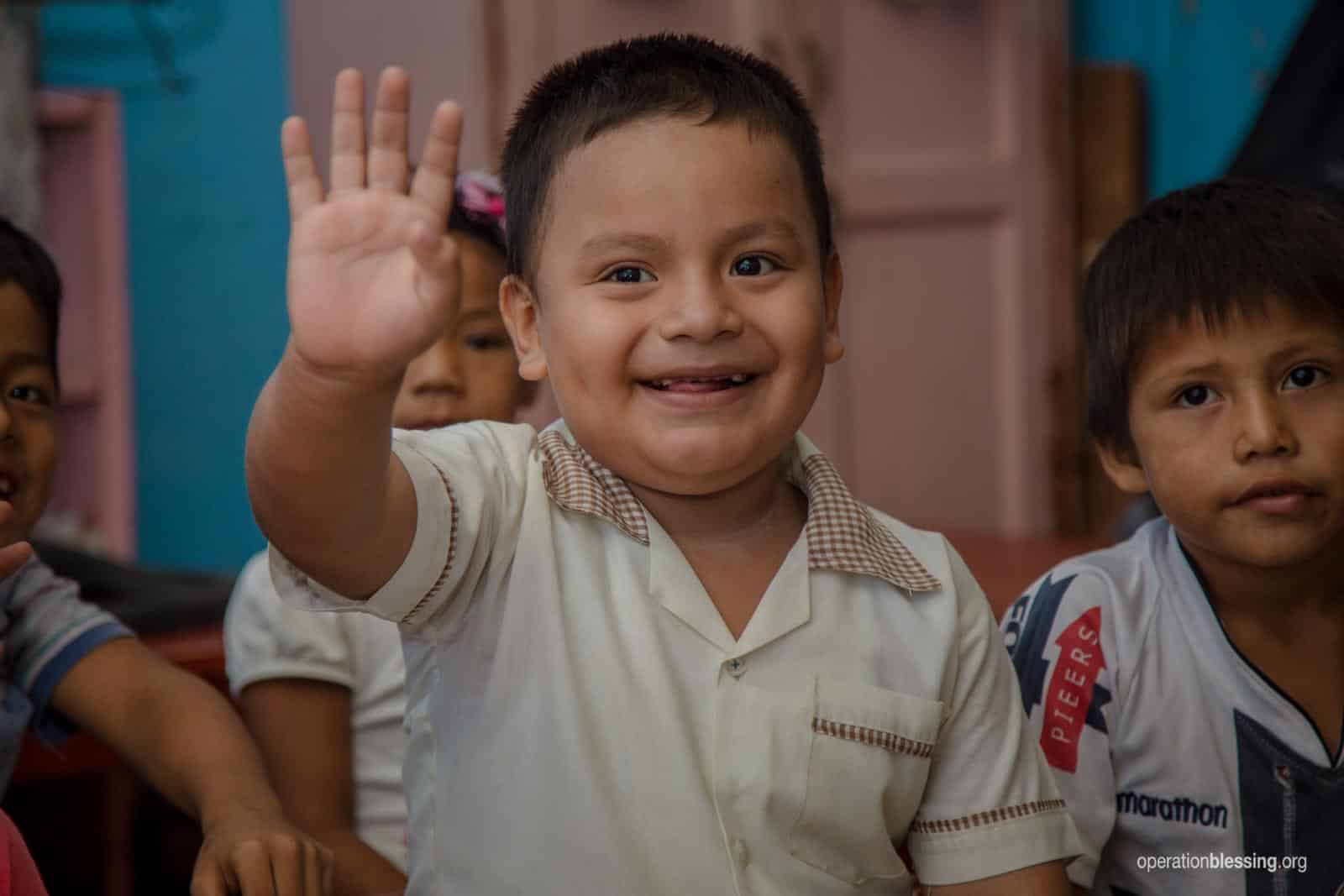 PERU – OB Peru's director, Dr. Sandra Arbaiza, shares the story of young Adam and his quest for speech.
SANDRA ARBAIZA

DIRECTOR OF PERU

Sandra Arbaiza grew up in both Bolivia and Peru, earning degrees in medicine and public health. She moved from Bolivia to Peru in 2006 and started managing country-wide health projects for nonprofit organizations. Sandra joined Operation Blessing International in 2009 to coordinate OBI's health programs in Peru, which included approving medicines, networking with clinics and hospitals to facilitate the placement of the medicines, training community health workers and implementing medical missions. In 2010 she became a program manager and in 2012 was promoted to operations director for Peru. In 2013, she became OBI's National Director for Peru. Read bio
PERU – Meet Adam, our dear young friend and an Operation Blessing success story. We first had the pleasure of making little Adam's acquaintance in 2013, when at 3 years old, he became a part of our OBI program at Mi Chocita preschool in the Belén area of Iquitos, Peru.
Adam lit the room with his smiles. He was kind and always participated, but his teachers noticed that he barely spoke. Articulating words and expressing himself proved difficult for Adam. When the teachers called on him, the other students would say, "Don't bother him. He can't talk," but we did not give up on him.
Due to their holistic approach, for the next two years, Mi Chocita tended to Adam's educational, physical and social needs. Like they did with every child in his classroom, Mi Chocita monitored his height, weight and hemoglobin levels and provided him with additional protein and supplements through their nutritional program. Because of rampant problems with parasites in his area, each year he and the other children were provided medicine to protect their health and well-being. In addition, he benefited from OBI's Developing Values program, aimed at improving the children's social skills, manners and character and allowing them to learn about important issues such as equality, democracy and social justice from a young age.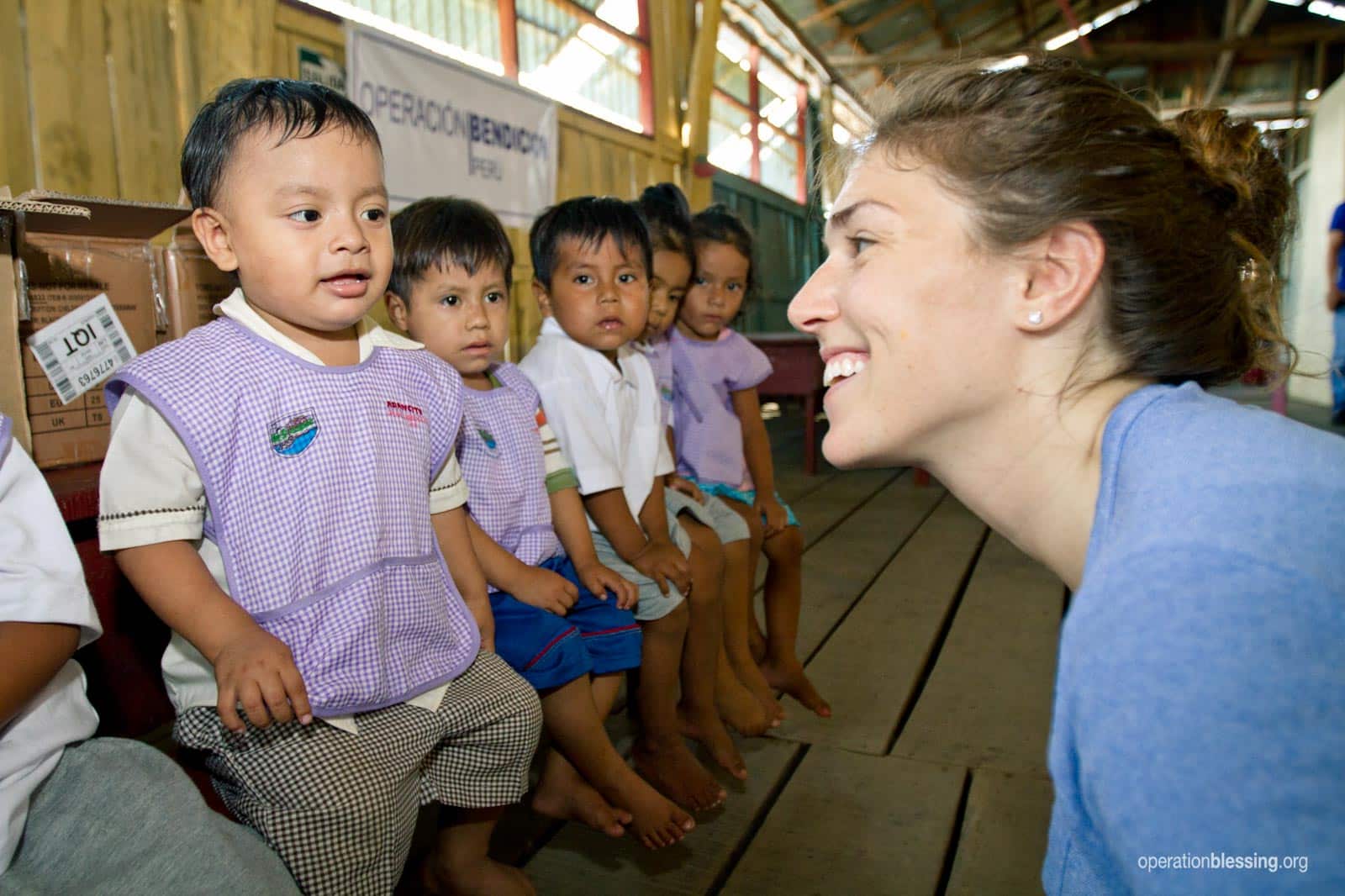 However, despite the program's best efforts, two years later, Adam's speaking skills still had not improved. In 2015, we discussed the issue with his parents and discovered that his family, like many others in Belén, survive by fishing and taxiing passengers across the nearby river by boat. They could not afford the extra expense of treating Adam's speech issues.
We also learned that his mother had fallen when she was seven months pregnant with him, and his family had always suspected that to be the origin of Adam's condition. "I had some friends and even relatives telling me my son was mute," his mother Carmen said. "I started believing it. He only pointed at things, and as he continued growing up, I got worried, but I didn't know what to do."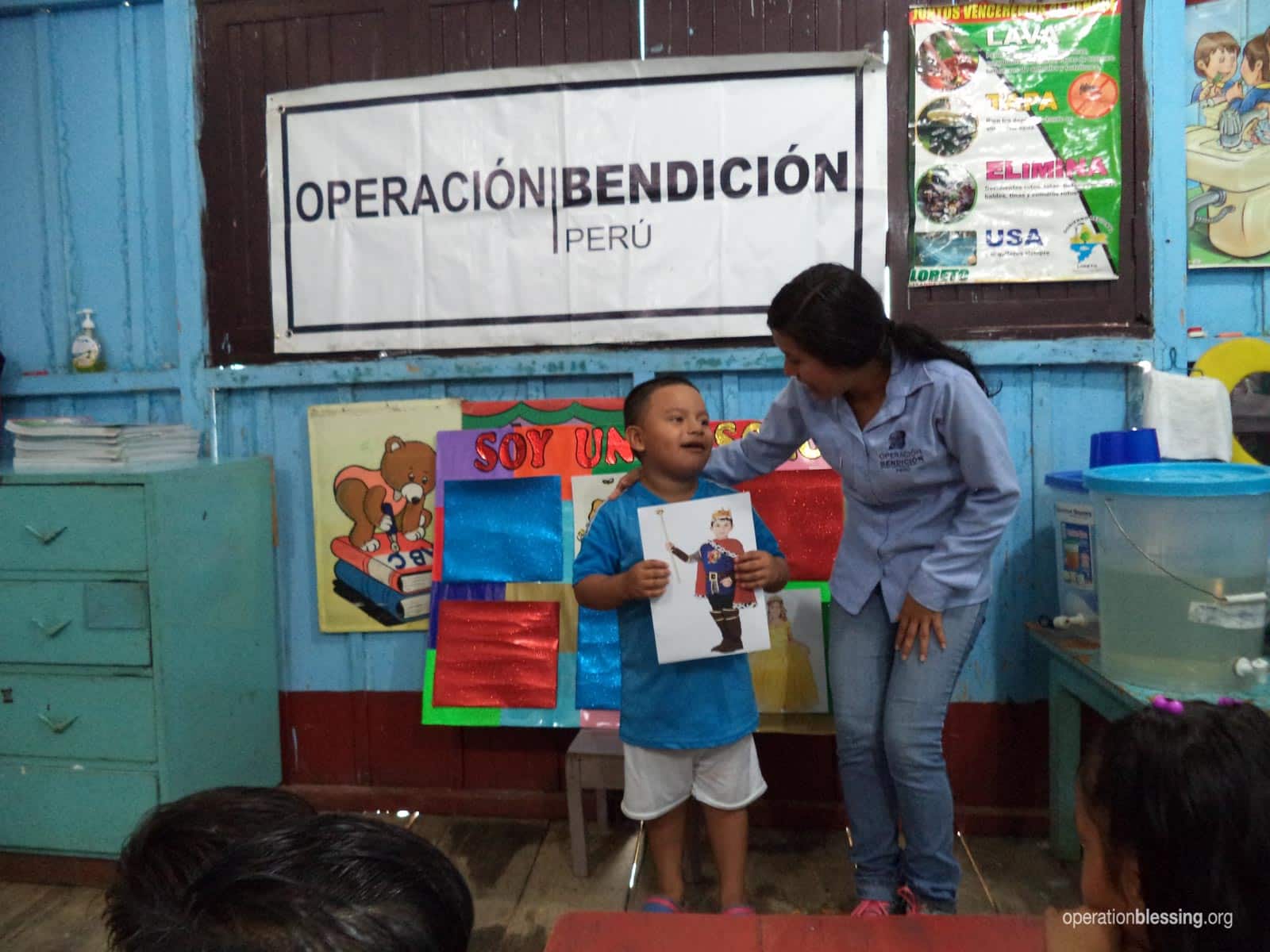 So OBI took Adam to a speech specialist, where we covered the cost of the necessary tests, and Adam was diagnosed. We proceeded to provide all of the speech and psychological treatment that Adam would need in order to thrive in elementary school. First, he was taken to a speech therapy clinic twice a week, and he very quickly became more verbal. In addition, an OBI psychologist worked with him on cognitive issues, reinforcing areas such as writing, identifying colors, vocabulary, pronunciation and building puzzles. Throughout his therapy, Adam remained enthusiastic and cooperative.
By the end of that year, Adam was like a whole new child. He confided to our workers that his mother made him the best cake ever for his birthday. The kids at his school declared, "Adam speaks!" and his teacher reported that he now greeted people and raised his hand to ask and answer questions in class. Perhaps most importantly, his mother said, "I have seen a big change, and it fills me with joy."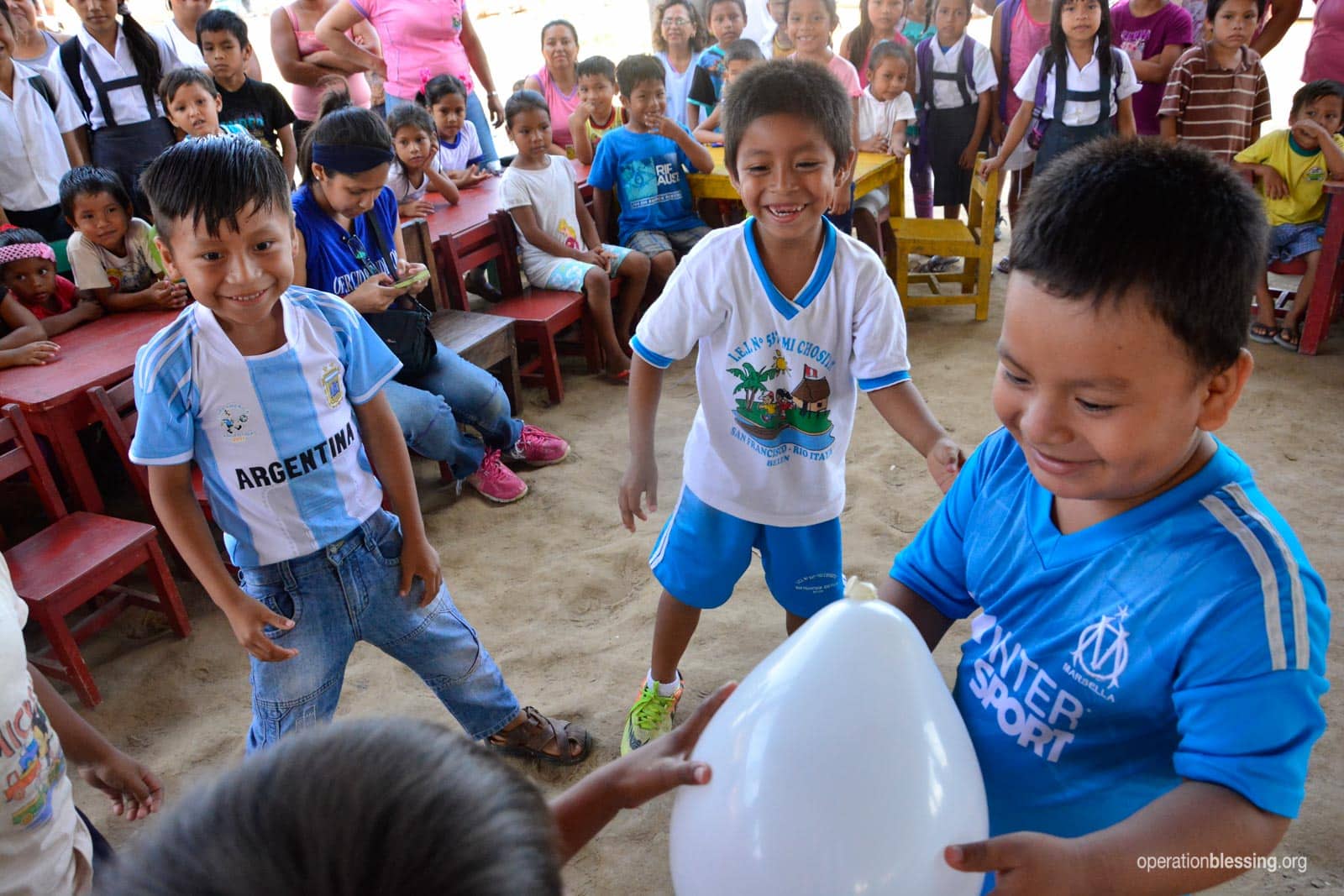 We continued to actively work with Adam until he graduated from our preschool program, equipped with the skills to enter elementary school. Recently, we caught up with Adam and his family in Belén. As expected, Adam is right on track and doing well. When he opened the door, he immediately recognized his former instructor, Vania, and expressed his excitement over seeing her loud and clear. OBI will continue to follow Adam's educational progress and support his family as they raise him and his little sister. By providing supplies and new uniforms, we facilitated their enrollment in elementary school for another year. Adam's life is just one of many changed forever by our faithful Operation Blessing staff, volunteers and generous donors like you.
We are excited about the progress he's made, and we look forward to watching Adam grow into his full potential for many years to come.
HOW YOU CAN HELP


Your support is critical in helping families fight poverty. Click here to make an online donation today and let your gift make a significant impact in the lives of those who urgently need it.