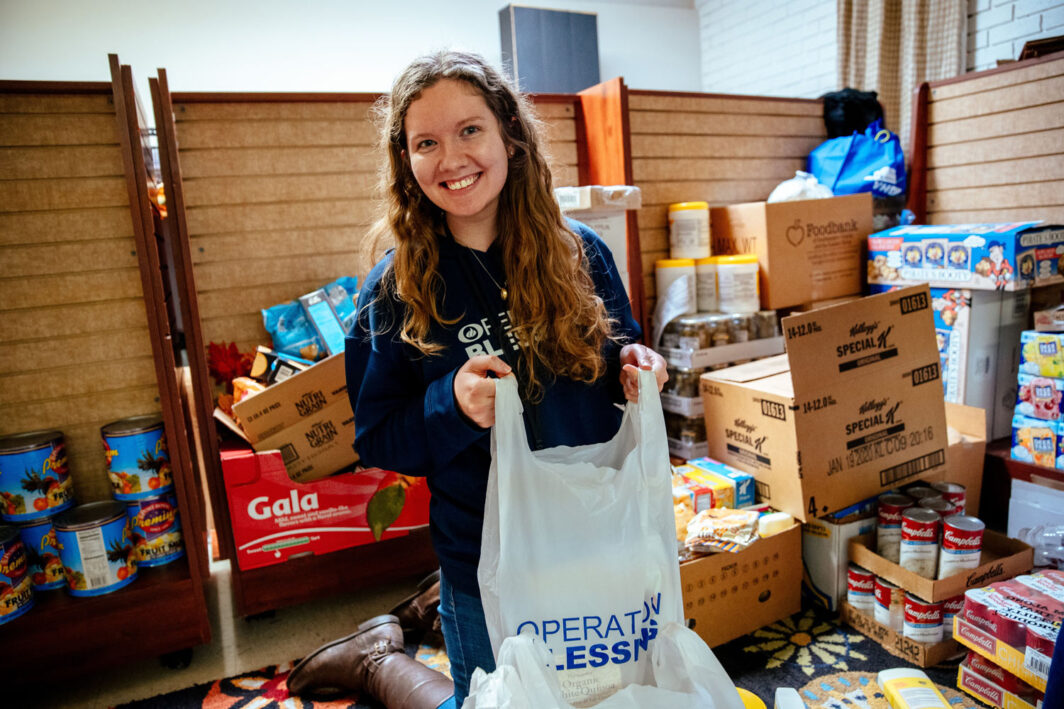 Volunteer with Operation Blessing!
Operation Blessing volunteers are the hands and feet of Jesus, serving meals, bagging groceries, and working on the frontlines after disaster. With caring hearts and willing hands, they reach out to those facing hunger and crisis.
Volunteer Opportunities Include:
Grocery bagging
Food preparation (for disaster victims, first responders, and volunteers)
Chain saw operator
Mucking and gutting homes after floods
Food distribution
Debris removal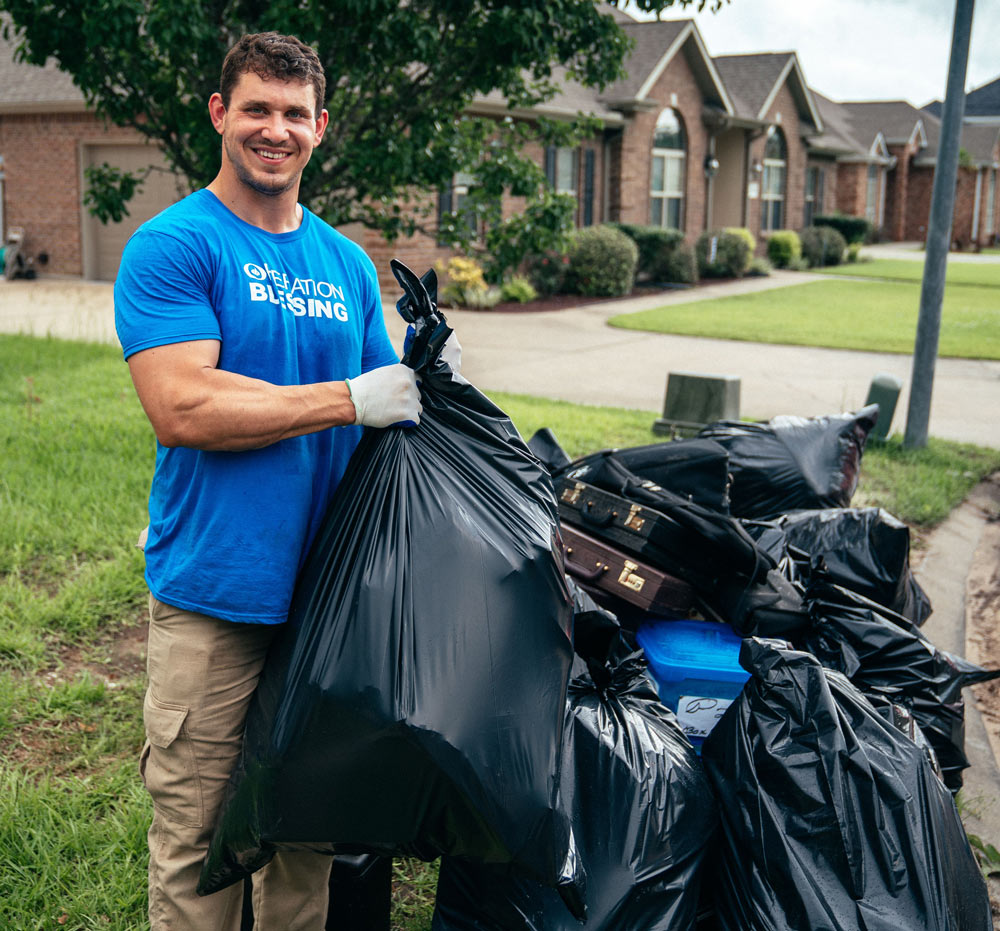 SIGN UP FOR REAL-TIME VOLUNTEER ALERTS
Operation Blessing teams are made up of "on-call" volunteers with general and specialized skills who join our teams in the field in times of disaster. When there is a disaster, we'll contact you (usually via e-mail) asking if you are available. Operation Blessing will supply meals, lodging, equipment, work order coordination, and more. Volunteers are only asked to cover the costs of their transportation, including to and from the job sites each day.