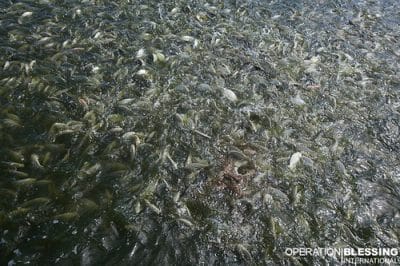 Growing Tilapia to Feed Haitian Children
Growing Tilapia to Feed Haitian Children
In January, we brought more than 62,000 baby fish to Zanmi Beni Childrens Home in Haiti. The Tilapia weighed about a half a gram each at the time, and have grown incredibly to 50-55 grams in just 10 weeks! Soon, the children of Zanmi Beni will enjoy these delicious, healthy fish.
HOW YOU CAN HELP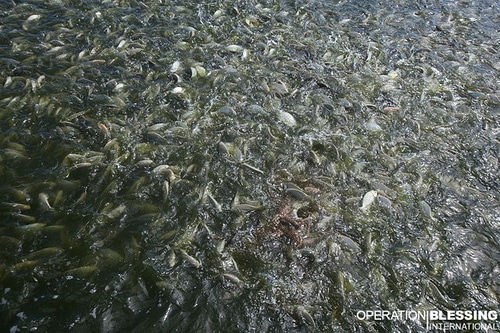 Your support is critical in helping families fight poverty.
Click here to make an online donation today
and let your gift make a significant impact in the lives of those who urgently need it.