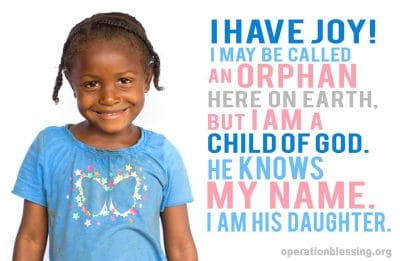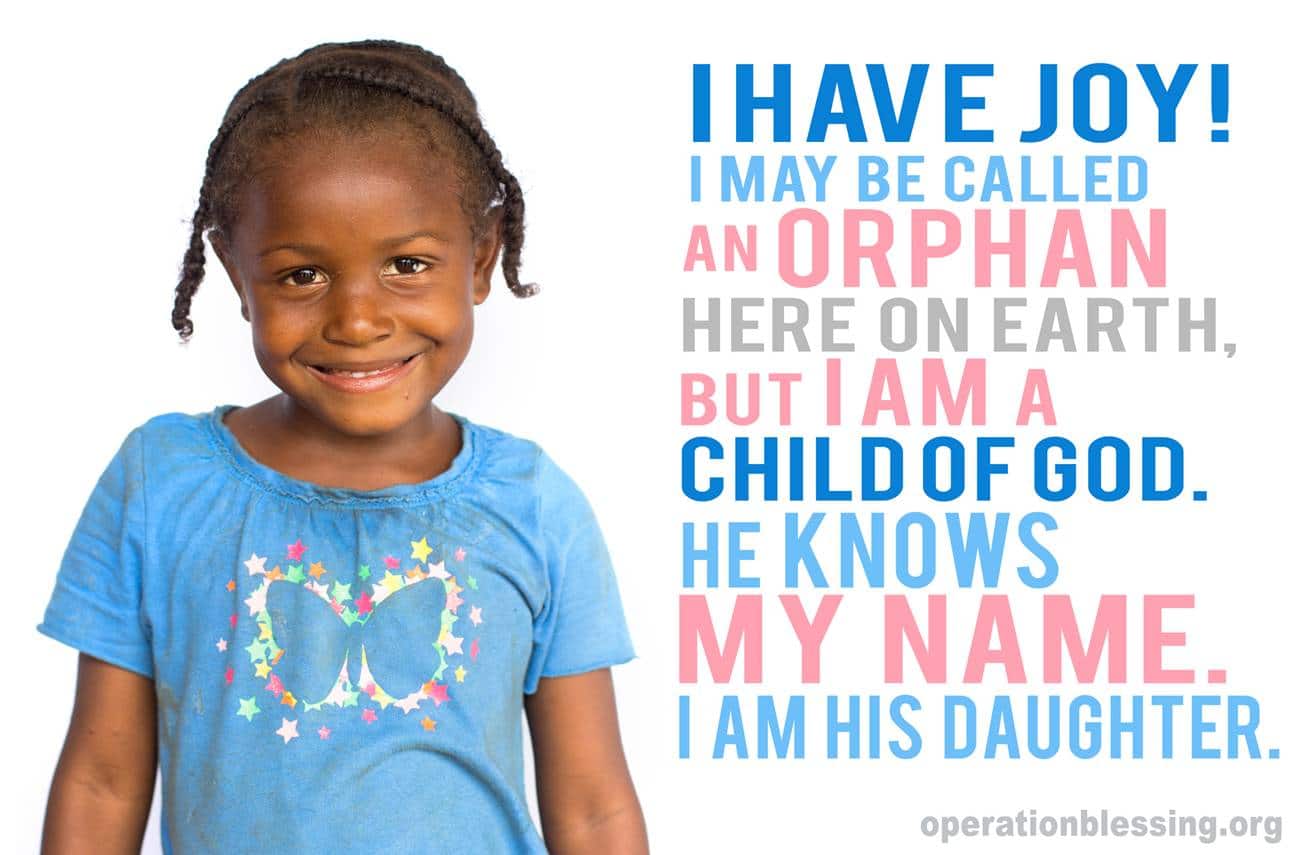 They are orphaned by conflict, poverty and disease. Abandoned by those too impoverished to care for them, these precious children are left alone on the streets or in the rugged bush—with little hope of survival.
In Liberia, Mother Edith offers these children a loving home, food and an education at Hope in Christ Orphanage—a safe refuge that has helped hundreds of children since it was founded by Edith over 20 years ago.
In scripture it says, "I have called you by name; you are mine." (Isaiah 43:1) Our heavenly Father knows each of these little ones by name, so today will you help give them hope and a future?
HOW YOU CAN HELP

Your support is critical to providing relief for the hungry, water for the thirsty, medical care for the sick, disaster relief for those in crisis, and so much more.
Click here to make an online donation today
and let your gift make a significant impact in the lives of those who urgently need it.

Print Friendly