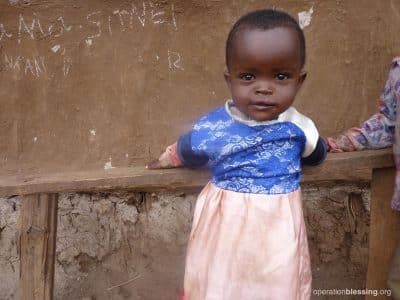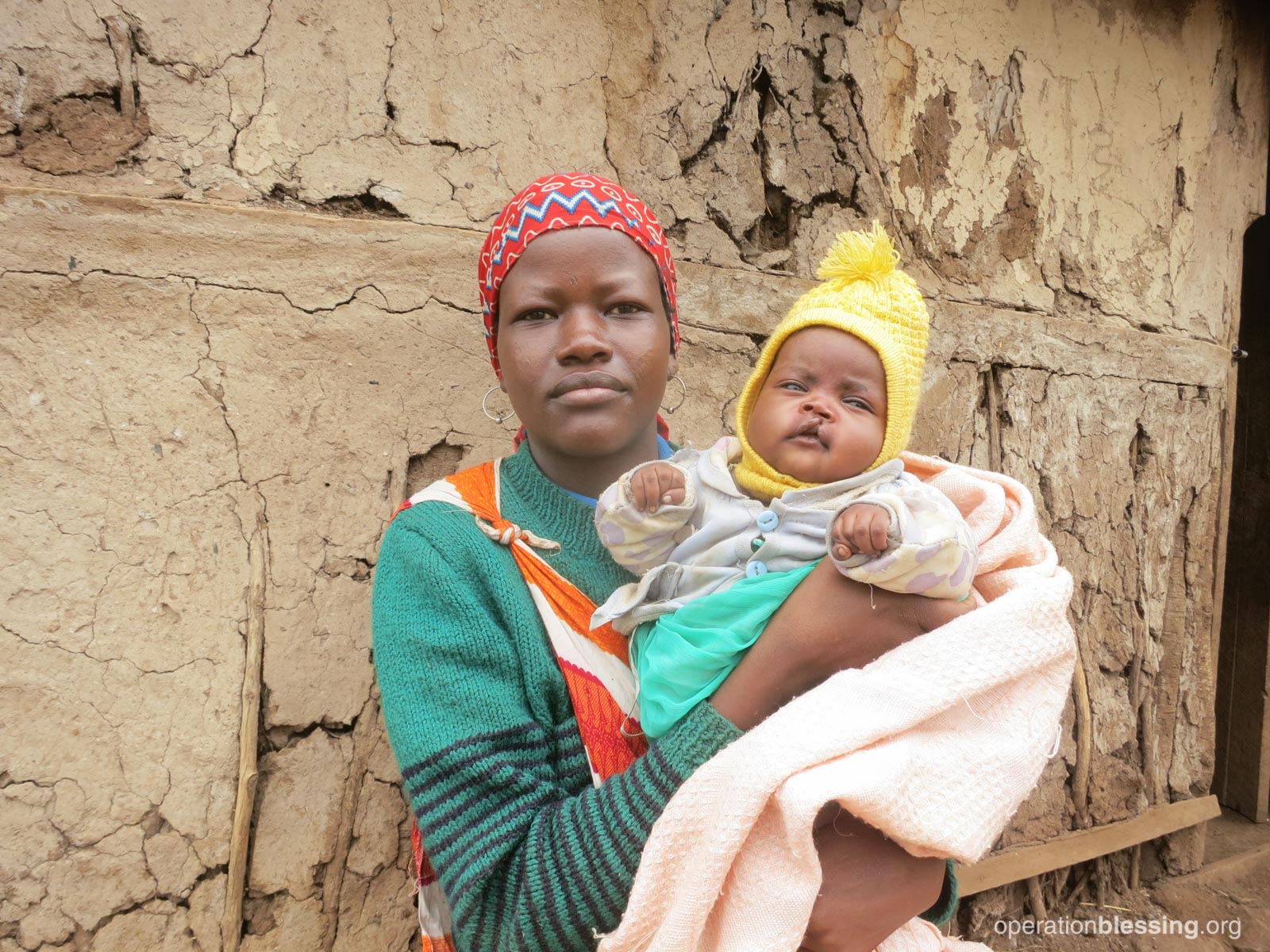 KENYA – When they decided to name their daughter "Faith," parents Lesinko and Veronica couldn't have known that their own faith would soon be tested. Faith, the couple's third child, was born with a cleft lip. Without surgery, she faced the possibility of feeding complications, malnourishment, chronic ear infections, speech problems, and isolation from her peers.
Unfortunately, the operation that Faith needed was far too expensive for her parents to afford. Faith's mother, Veronica, is a stay-at-home mom and her father, Lesinko, works as a security guard. With hardly enough income to support their family of five, there was nothing left over to pay for the costly medical care that Faith so desperately needed. But with a name like Faith a miracle was bound to happen!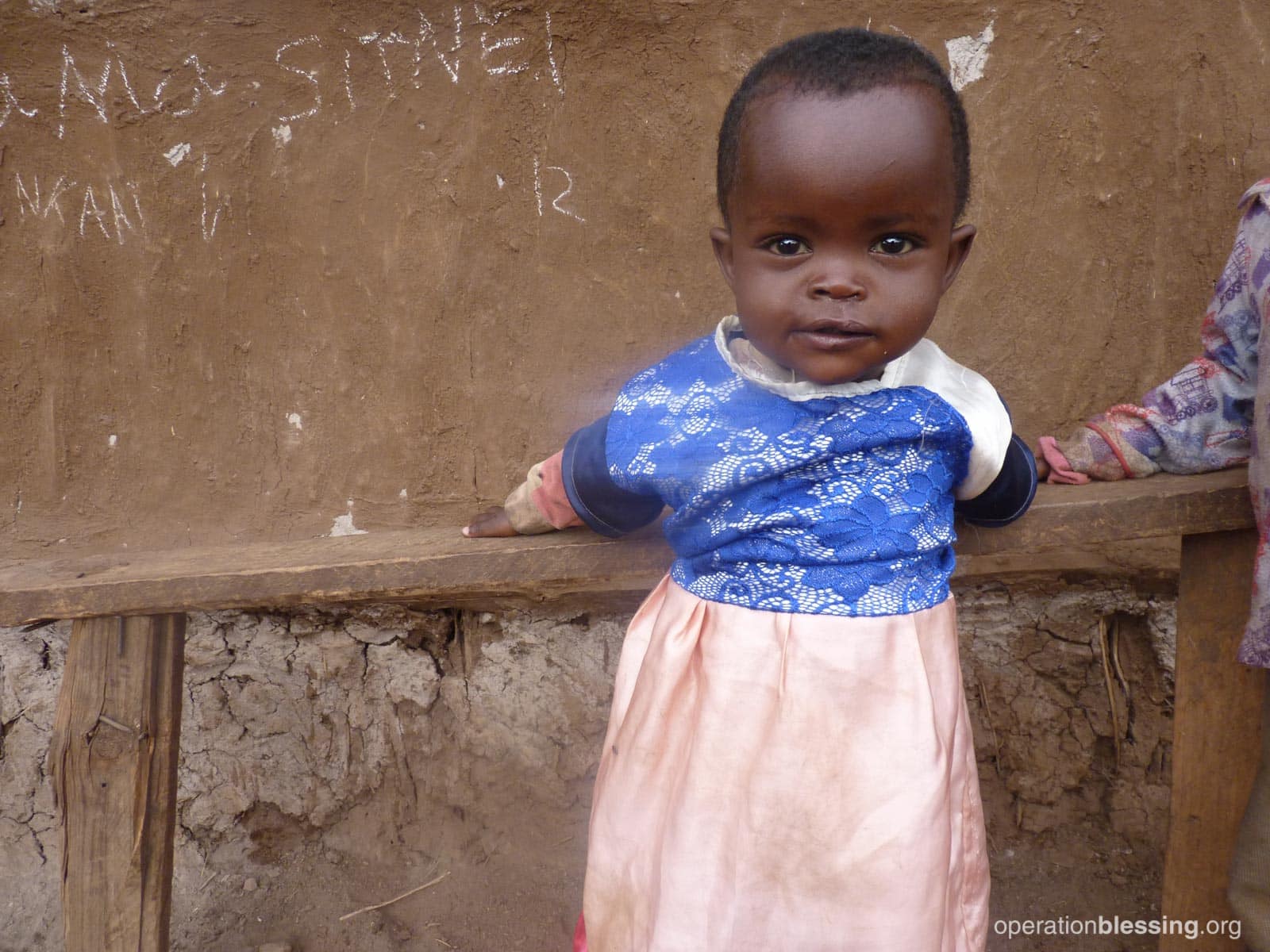 A man named Samuel, one of Operation Blessing's community health workers in Kenya, met Faith and her family and knew that OBI could help the baby girl. It didn't take long for Faith's journey towards healing to begin. Operation Blessing provided for the family to take the baby girl to the hospital for surgery. The procedure was successful, and today it's nearly impossible to tell that Faith was born with a cleft lip.
"Thank you to Operation Blessing and the donors who sponsor the life-changing surgeries program," Veronica said. "Faith can face tomorrow with a smile. I will always ask God to guide, protect, and provide to all OBI donors and staff. God bless Operation Blessing so much!"
HOW YOU CAN HELP

Your support is critical in helping families fight poverty.
Click here to make an online donation today
and let your gift make a significant impact in the lives of those who urgently need it.