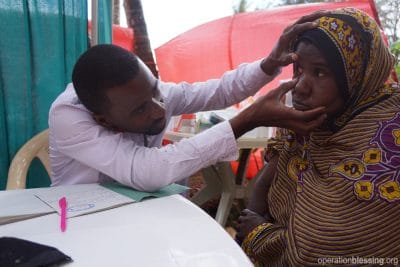 Health and hope for Zanzibar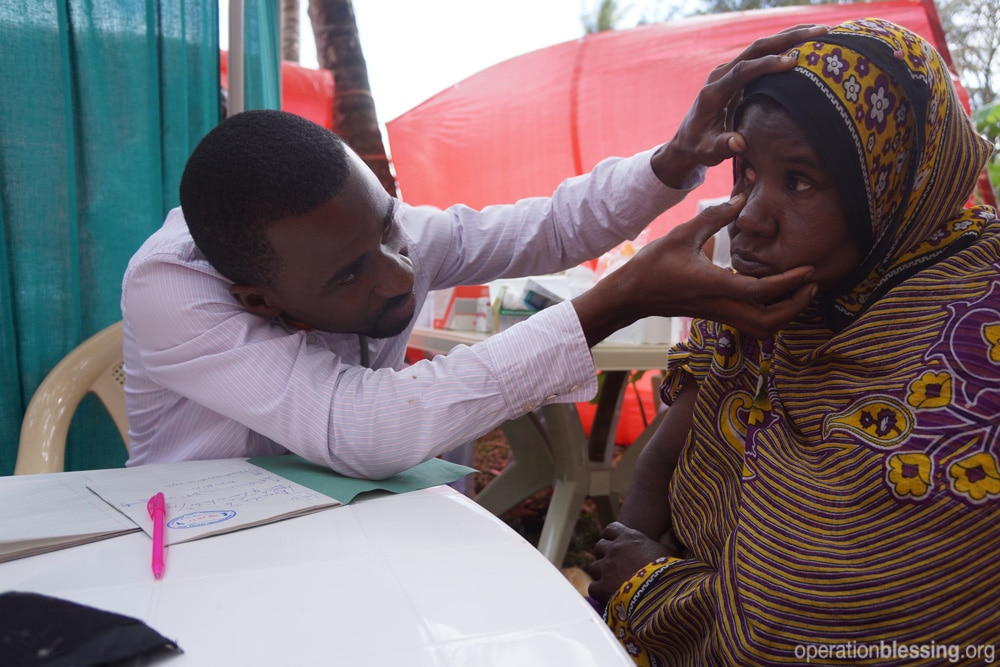 TANZANIA – The views are beautiful along the coast of Tanzania's island of Zanzibar, drawing crowds to luxury hotels and white sand beaches — but many residents of this seemingly idyllic island are suffering.
"On Zanzibar, there are beautiful beaches that attract tourists from all over the world, but most of the people here are living in poverty," said OBI staff Crawford Nelson.
Many families live on less than $2 a day, barely able to afford basic necessities like food and shelter. One of their most difficult challenges is lack of access to health care, so many suffer from preventable and treatable illnesses. And there is even greater danger to those who live in rural communities, too far away to walk to a hospital when an illness becomes critical.
To reach the most vulnerable residents of Zanzibar, Operation Blessing is partnering with the Dina Foundation to utilize a mobile medical bus, stocked with all the medicine, equipment and supplies necessary to establish temporary clinics. A skilled team of physicians and nurses recently held the very first medical clinic using the bus, and when residents learned about it, many traveled from hours away just to be seen by a doctor.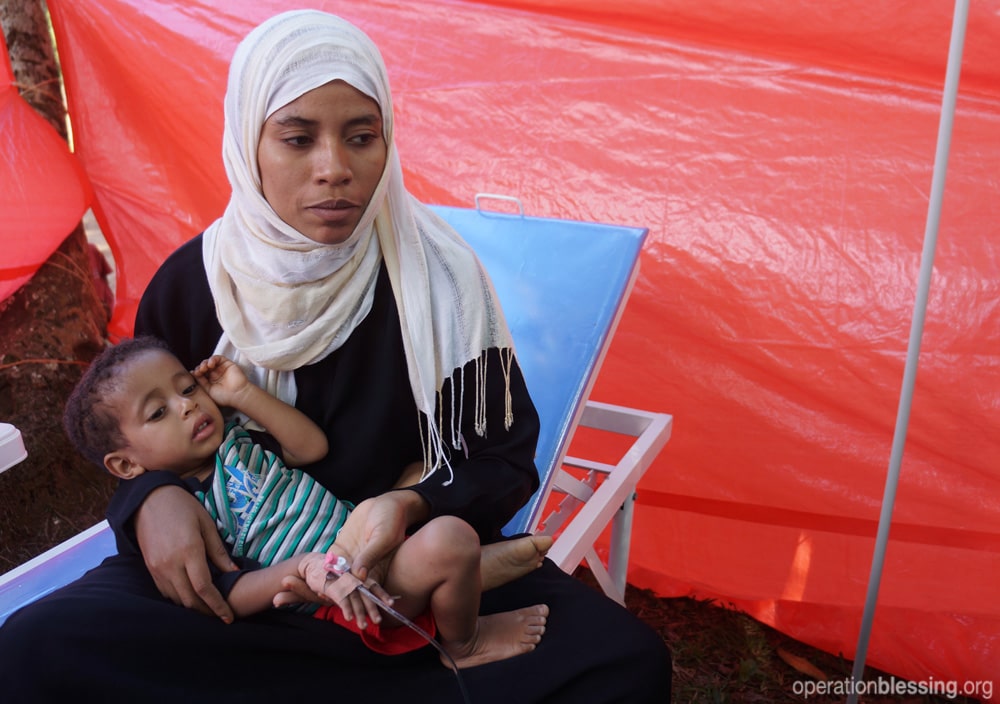 "We have so many complications and diseases here and they are not getting proper treatment," said one young mom who brought her son to the clinic, sick with severe vomiting and diarrhea. Physicians were able to rehydrate the little boy and gave him antibiotics to help him heal.
"I am happy you came here," his mother said. "Please come again."
As the first clinic wrapped up, Nelson added, "It's exciting to see how this program is going to expand and really improve healthcare here on the island."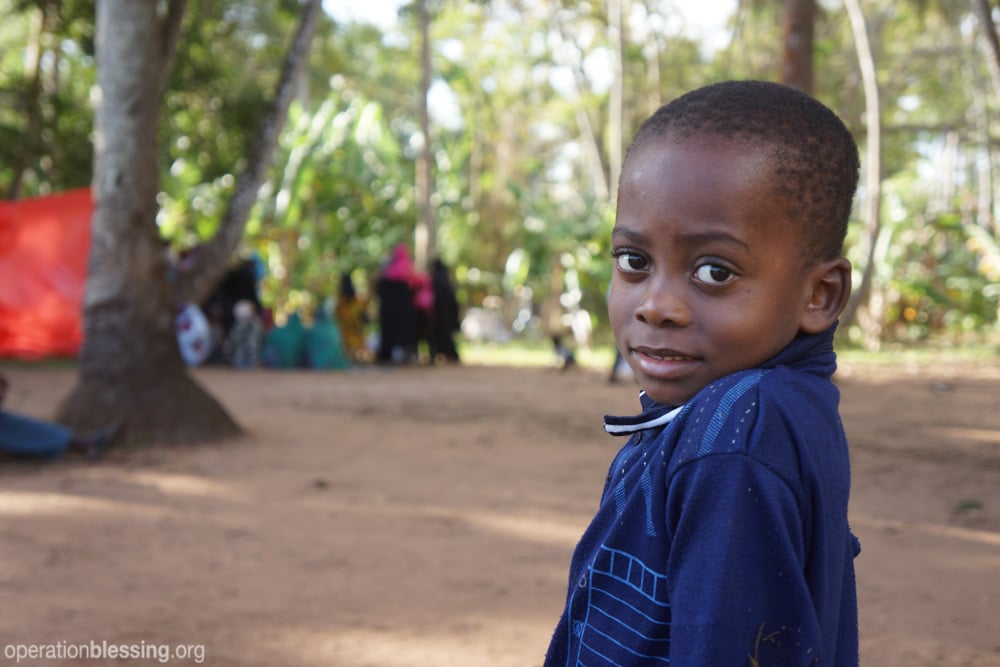 HOW YOU CAN HELP

Your support is critical to providing relief for the hungry, water for the thirsty, medical care for the sick, disaster relief for those in crisis, and so much more.
Click here to make an online donation today
and let your gift make a significant impact in the lives of those who urgently need it.

Print Friendly